It's only in the last couple of years that I have even been aware of Black Friday. How about you? I just assumed it was something we had borrowed from The States, but never really knew much about it.
History of Black Friday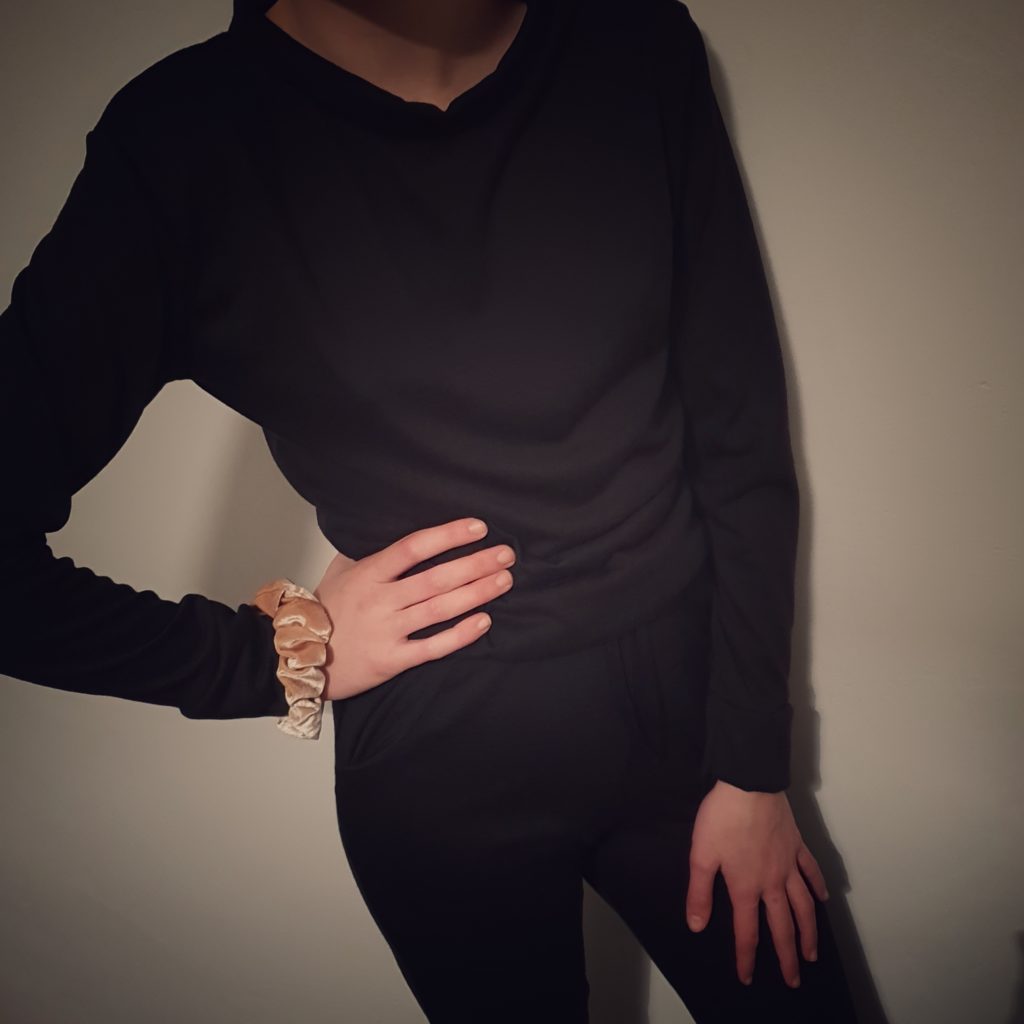 Black Friday historically is the name given to the shopping day after Thanksgiving. It was originally called Black Friday because the volume of shoppers apparently created traffic accidents and sometimes even violence. I do recall one year seeing images of people fighting over televisions in stores in America.
In the 1950s, people began calling in sick the day after Thanksgiving to give themselves a four-day weekend. I mean who knew? When did you first realise Black Friday was a thing?
Black Friday this year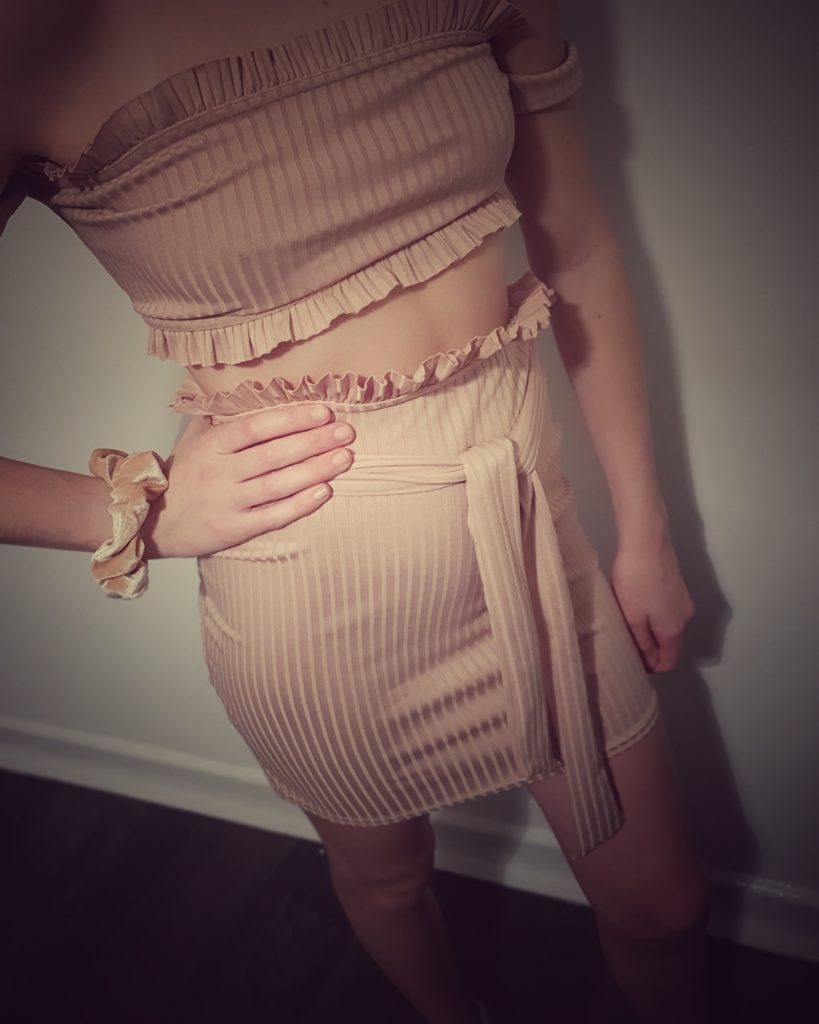 This year I have noticed that Black Friday deals have stated already and seem to be carrying on until 1st December. I guess that means there is longer to grab a few bargains but are they really bargains or is it another marketing gimmick? What do you think? Have you had many Black Friday Bargains in the past?
I've bought a couple of things in the past which had a reasonable Black Friday discount. So a LEGO set I bought last year was £15 cheaper for example which, off a £49.99 set was pretty good I thought. Also, one of the cleaning brands i use are advertising 50% off all their products for 3 days which seems like a real bargain and well worth making a purchase.
However, I've also seen shops offering 'massive discounts' on things and then when I have looked more closely there has been about £2 off! What's your experience of this? Ever grabbed a massive bargain, or feel like you are being coned?
Femme Luxe and Black Friday 
Femme Luxe the clothing brand for women has been offering a pre-black Friday sale with free delivery when you spend over £20. They do appear to have tons of bargain with many products priced under £5 and lots of others under £10. If you order before Midnight you can also have your delivery by the next day! I mean you can't say fairer than that can you?
There are site-wide bargains to be had on their products. Whether you are looking for something sparkly for that Christmas party, or maybe you are revamping your wardrobe or even wanting to look for gifts for friends and family- there's loads of choice of items.
They stock dresses, skirts, a range of different sorts of tops, swimwear, trousers, jeans, shoes and boots and a range of accessories. They also have tons of bodysuits, socks, jumpsuits, blazers, lounge wear and a range of active wear.
Perhaps you are looking for some new comfy lounge wear for the colder months? Or maybe a funky sweater dress? Maybe you want to stock up on some figure-hugging bodycon dresses, or something a bit fancy like a top and skirt combo to put away for the warmer weather?
Whatever it is that you are specifically looking for, they are well worth a look. Especially whilst there are such bargains to be had too. Imagine – with these prices you could get everything on your list for the price you might pay for a single item normally!
Black Friday Bargains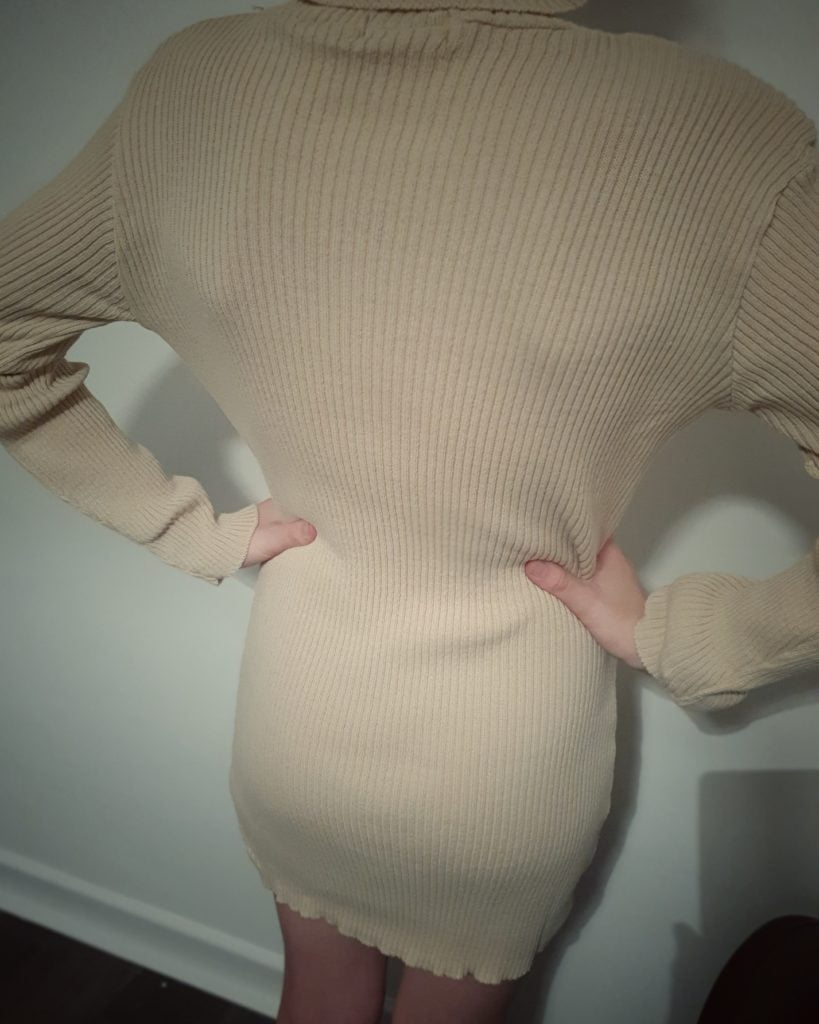 Whatever you purchase or don't this Black Friday, I'd love to hear about it. Have you found a totally bargain deal you have to tell others about? Maybe you've been stung thinking you have go a great deal and then realised it's all been a bit of a con? Whatever your experience, do let me know in a comment below.
I've seen that the Echo Dot is available on Amazon for £22.00 – seems like a really good reduction as these are normally around £49.99.
Do your homework before you make a purchase this Black Friday – there's nothing worse than making an impulse buy and then regretting it instantly. You could research the price history of your favourite products in advance to see if you are actually getting a good deal and perhaps make a list of all the retailers selling that product. Also – don't forget about Cyber Monday!
Good luck – I hope you all bag a few bargains!
This is a collaborative article