What do you think about when you hear the term 'festive clothing'?
The rise of the Christmas Jumper
When did Christmas jumpers become such a 'thing'? In all honesty I don't remember them being a thing when I was a child. I mean not how we know them now anyway. I remember having a bottle green roll neck chenille jumper that I referred to as my Christmas jumper, but I think that was more because it was a Christmas gift.
The first time I became fully aware of Christmas jumpers was after watching Bridget Jones' Diary – anyone else? I mean, that made them a real thing, am I right?
Since having the children I'm all about a good Christmas jumper, although we aren't fans of itchy fabrics in our house, so I tend to opt for the more sweatshirt-type fabric for everyone if I can. I still need to find some for this year, so if anyone has seen any nice ones, do let me know in a comment below.
More than Christmas jumpers
Of course, festive clothing is about way more than a good Christmas jumper. Maybe you fancy a new slinky dress for the festive season? Something that will do for any festive meals, drinks or parties you need to go to? You might need a couple of different options if you have lots of things to go to with the same people? It will depend how much that bothers you – I tend to be more bothered about how I feel in something, over who has seen it before.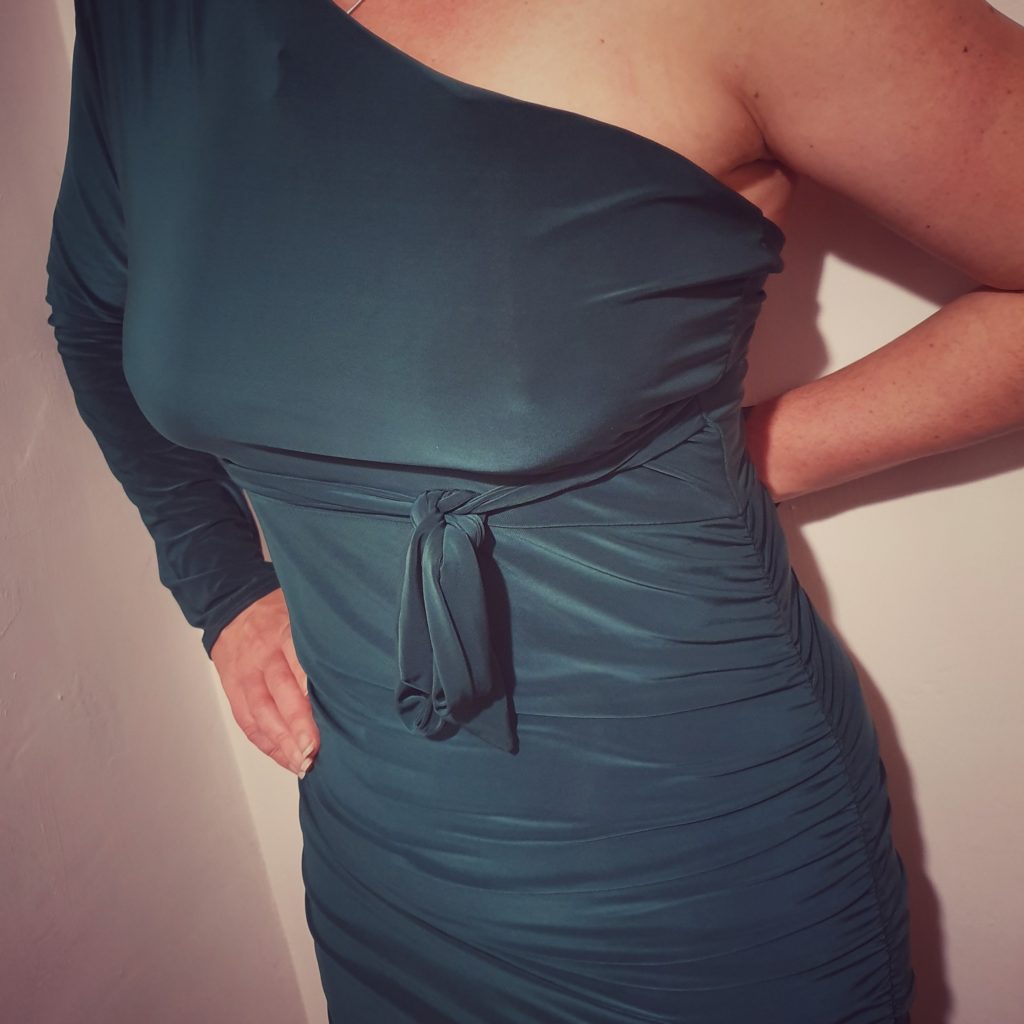 Festive colours
So what colours might you be looking for? Perhaps you fancy a red dress? Maybe a green dress to blend in with the Christmas tree? You might want to go a bit sparkly – perhaps something glittery? Gold, silver, even black with glitter in. Maybe you'd prefer some eye-catching sequins? What's your favourite festive colour?
I love a bit of sparkle and also red and green. I'd probably choose silver over gold, but I don't actually own anything gold, so maybe I just stay away for that reason. Perhaps I need to add something gold this year?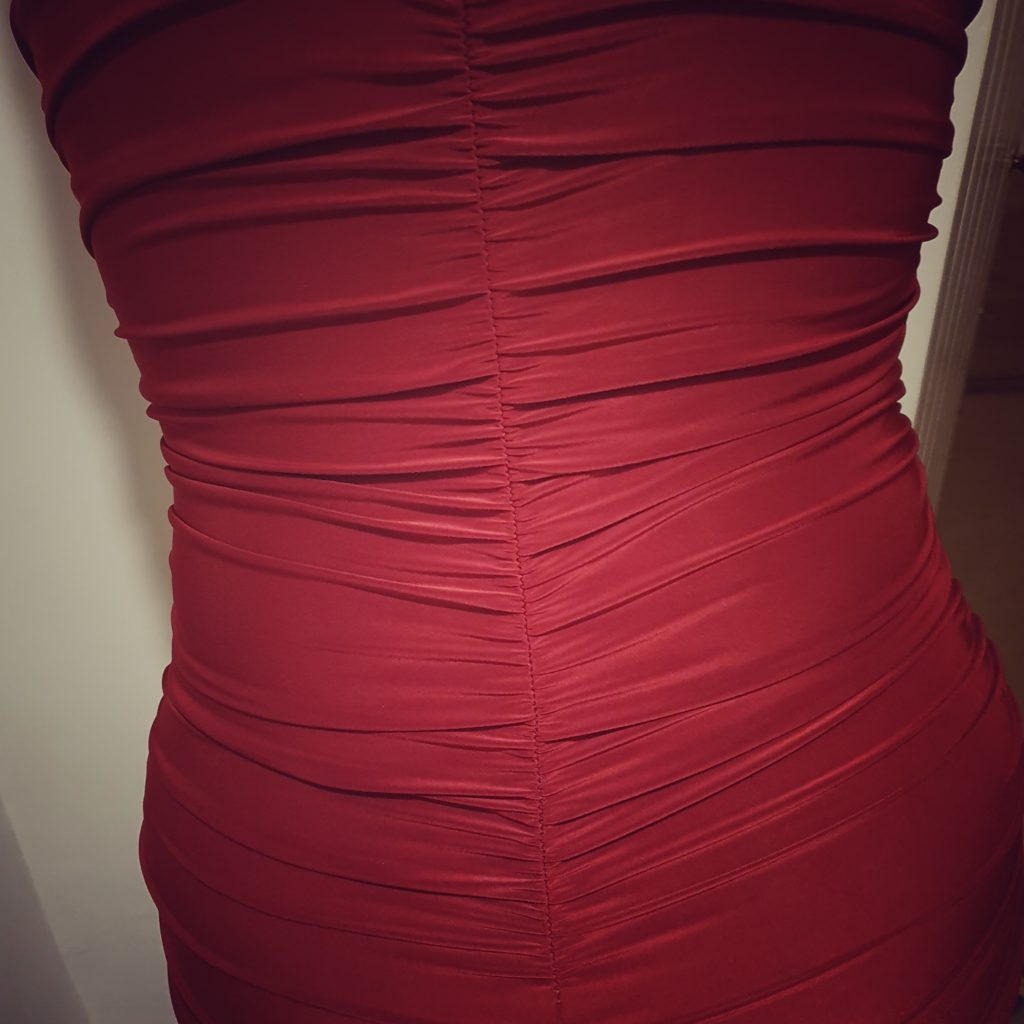 Black might not seem very festive, but I'd say it's essential, as you can mix it with something really glam, or just accessorise it however you choose. You can always add to black can't you, so having a simple black slinky top or skirt in your wardrobe can be really helpful.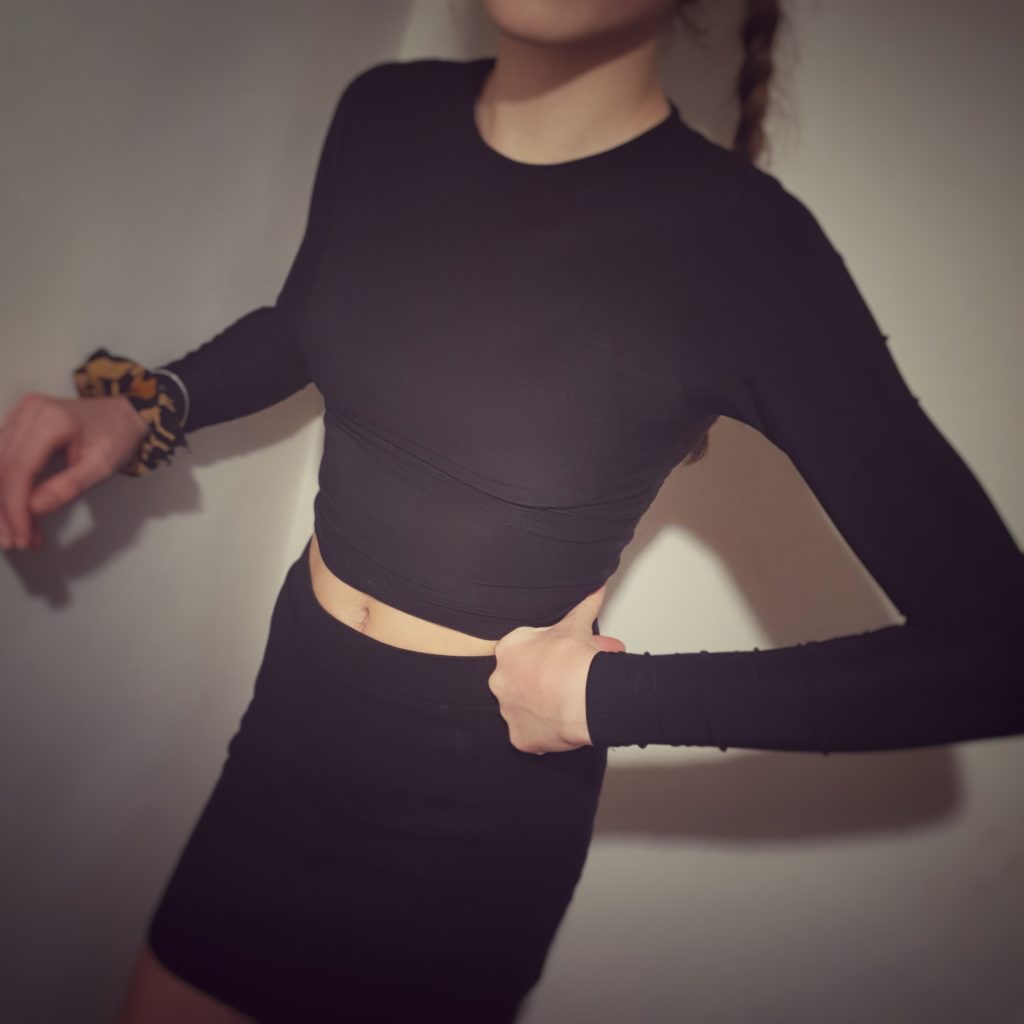 Festive also needs cosy
As much as it can be really nice to dress up and put on a fancy outfit, let's face it, the Winter can be wet and dark and cold. Sometimes that doesn't make you want to put on something slinky at all does it? Of course, you could opt for a long-sleeved dress but once you are cold it can make you feel miserable.
Festive clothing can also be cosy and warm. Popping on a pair of think tights and a warm hooded dress, or cosy jumper with jeans and boots can be just what is needed on te really cold days during Winter.
I do love warm dresses and tights. I've added a few knitted dresses to my Winter wardrobe this year and I feel cosy and festive in them and find them comfy to wear, yet I feel smart in them at the same time.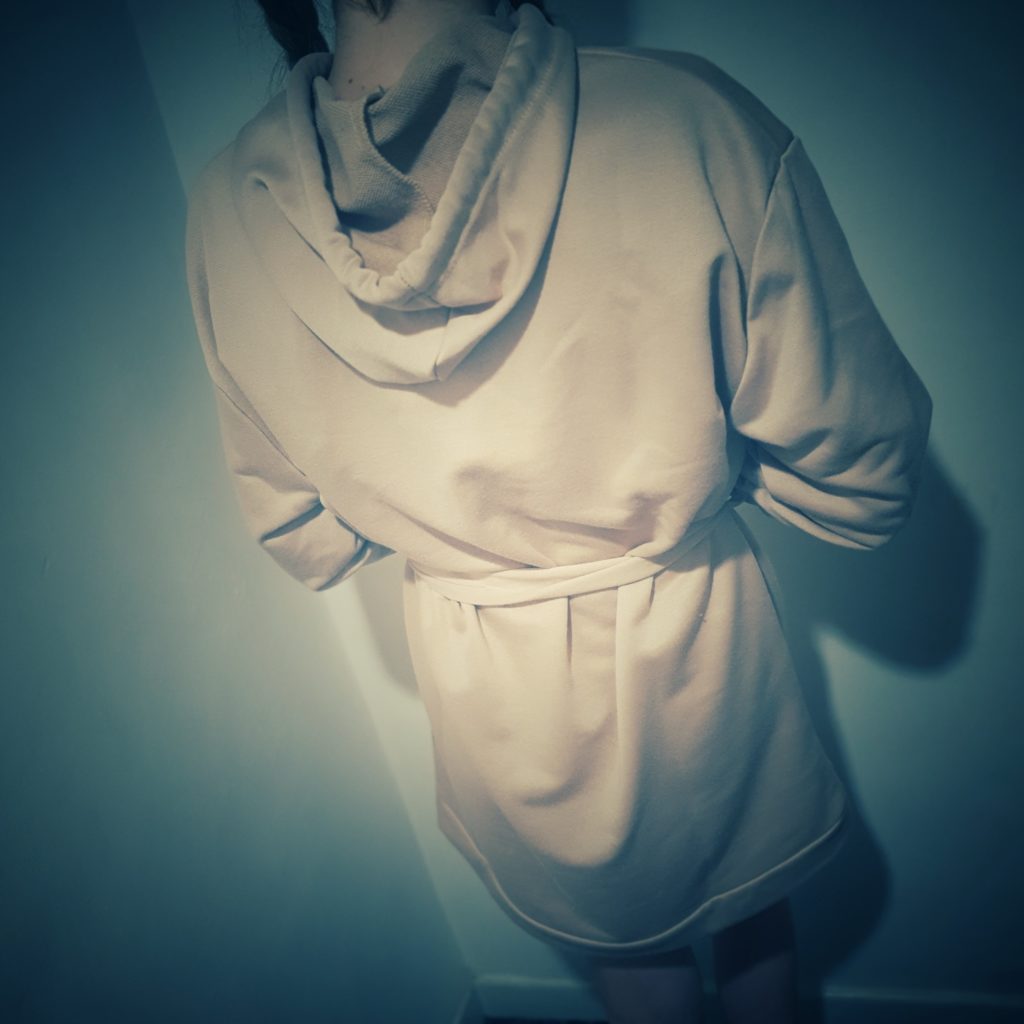 You don't have to go for the knitted option of course. How about a hooded sweater dress for example. You can wear these belted or un-belted for two quite different looks. You could even wear one of these over a pair of black leggings if you wanted to be extra warm and cosy. They are baggy enough to wear a top underneath as well, even if it's just a vest top for an extra layer.
What are your favourite things to wear over the festive season? Perhaps you accessorise everything with a festive scarf? Perhaps you have a favourite hat? I do love a good bobble hat in the Winter months! Do let me know about your favourite festive items in a comment below – what kinds of things do you intend on dressing up for this year? Do you get dressed up on Christmas Day?
This is a collaborative post.