With World Book Day around the corner, you're bound to be wondering how is the best way to celebrate with your little one. It's easy to let life get in the way, but with the 25th anniversary of the special day on the horizon, there has never been a better time to indulge in new words and seek out the adventures that lie within the pages of the books, with your child.
We've comprised a few ideas on some of the different ways you could enjoy World Book Day with your little one, so come March 3rd, you can be prepared, and join in with the celebrations.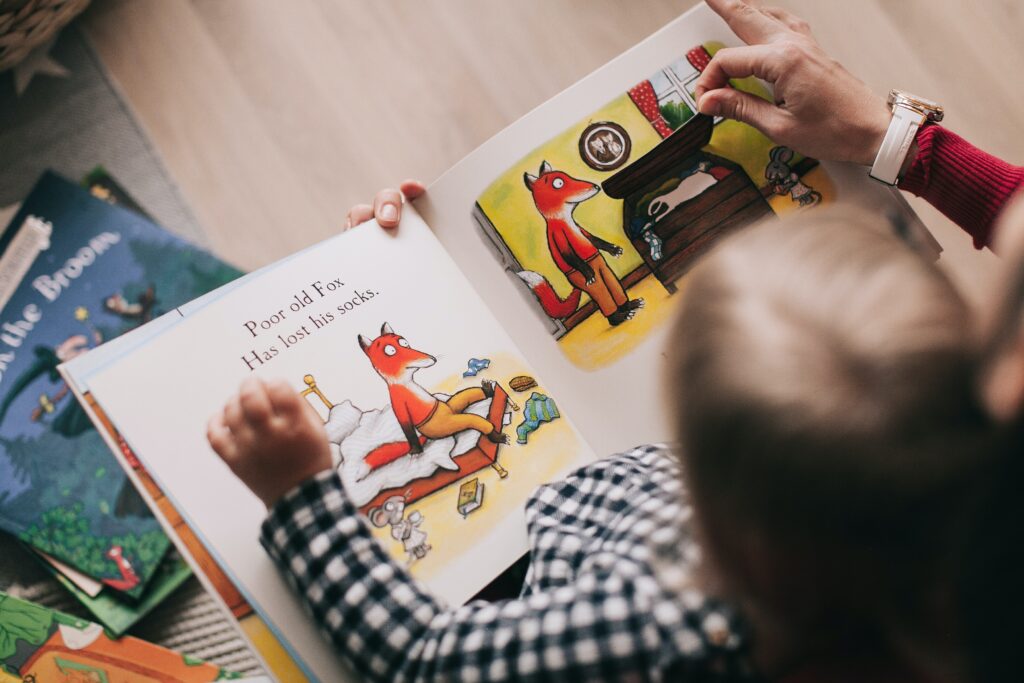 "You are a reader"
This year's theme is "you are a reader", encouraging children to embark on their next reading adventure, and enjoy the pleasures of reading, with the help of the brand-new line up of 12 books, which children can spend their £1 National Book Token on.
Not only will many children be spending the day celebrating World Book Day at nursery and school, but lots will enjoy dressing up as their favourite characters, and hearing the stories of their favourite characters, too. This brings us to our first suggestion of how you could celebrate.
Share your favourite childhood story
More than ever, World Book Day is the perfect time to bond with your child over your favourite fictional characters too. Normally, we choose our favourite characters because we identify with them, want to be like them, or are inspired by their story. You might find that you both love super heroes, or enjoy a trip to the Wizarding World in Harry Potter. You might even find that your child has never discovered the magic of Alice in Wonderland, or even knows some of the classic nursery rhymes you spent so long reciting at their age. World Book Day is the perfect time to reminisce, and share your favourite stories, as well as learning about theirs.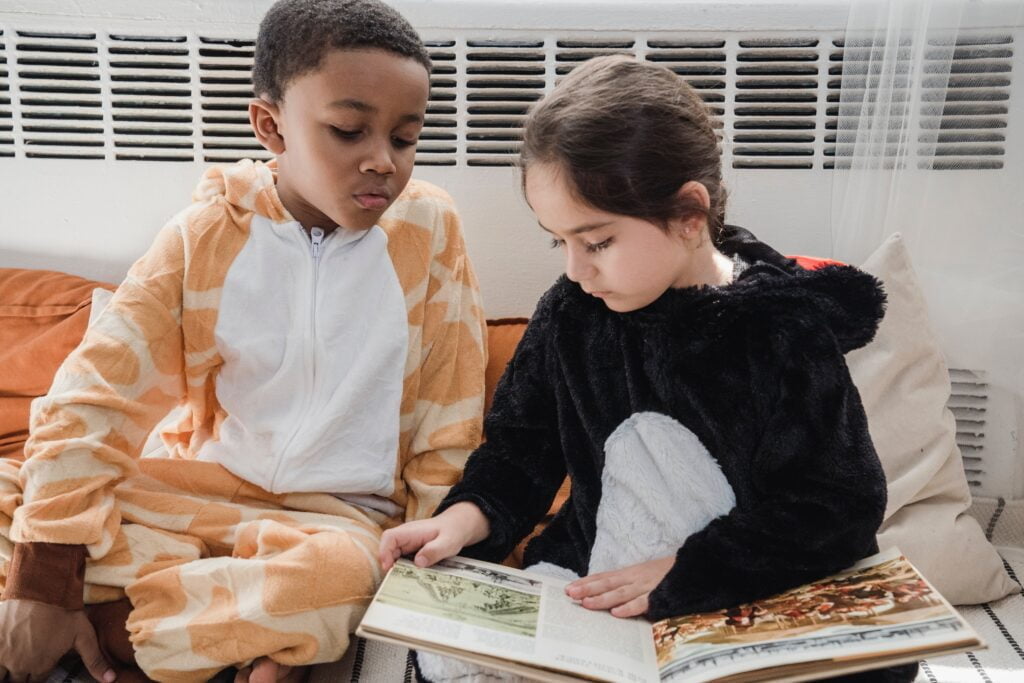 Colour in and create
Another way to celebrate together could be to colour in a scene from their favourite book, or even create themed artwork, baking, or dinner. Perhaps their favourite character is a dinosaur? Turkey dinosaurs would be perfect for dinner, stomping through broccoli trees as you bring their favourite story to life.
Bedtime stories
If you've ever been read a bedtime story, then you'll most likely hold those memories with your parents very fondly. If life normally gets busy, then why not take the time to read a chapter as your little one settles down for the night. The more voices you can create for the characters – the better!
Creating happy memories of reading is sure to get your child more inspired, boost their creativity and give them the best form of escapism there is as a tool to use when they get older.
If you're stuck for time, listen to an audiobook together as you drive, walk or eat. Bringing stories into their everyday lives will help to make everything just that little bit more exciting.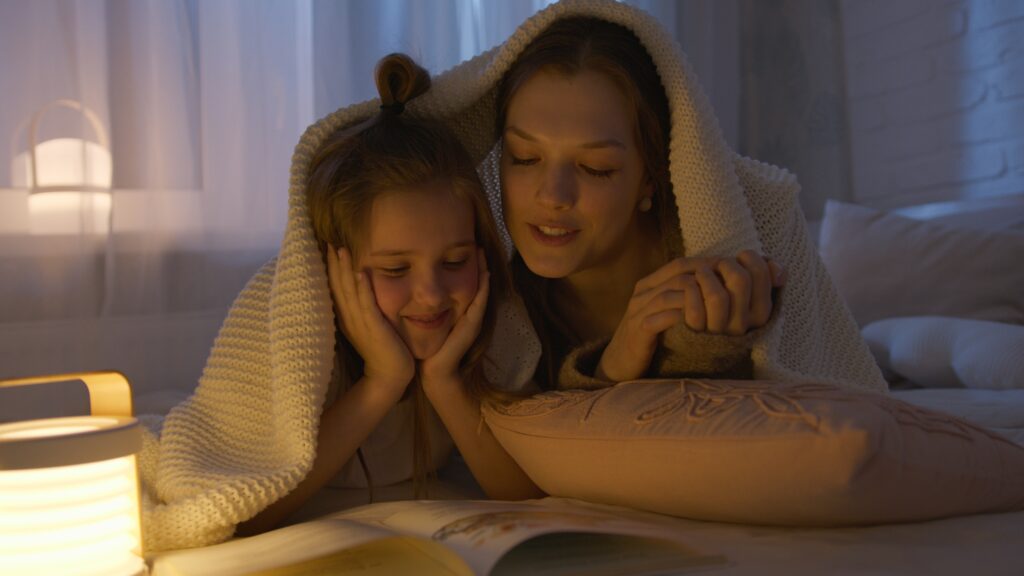 DIY, together
Last but not least, if your child wishes to dress up for World Book Day, then why not make their costume? Together you can explore their chosen character, whilst bonding, learning new skills and getting crafty as they create memories, and something they're proud of, with you by their side.