Experts say that a baby's ability to retain information forms only after the second year of life. He or she won't remember anything that happened before blowing out a pair of candles on a birthday cake.
However, it doesn't mean that choosing from an assortment of baby shower gifts can be done randomly. Even if it is for someone too young to appreciate it now or recall it when he or she is older, it is still a wonderful idea to put enough thought into gift shopping.
Social Media Will Immortalise It
During a baby shower, every moment will likely end up as a group of photos on the internet, particularly on the mum and most of the guests' social media. Your baby shower gift may be the main subject (or a photo bomber) in some of those images.
No matter the case, it remains that the present you bought for such a milestone will live forever in cyberspace. Once the baby is old enough to surf the web, he or she might come across the photos of your gift from many years ago.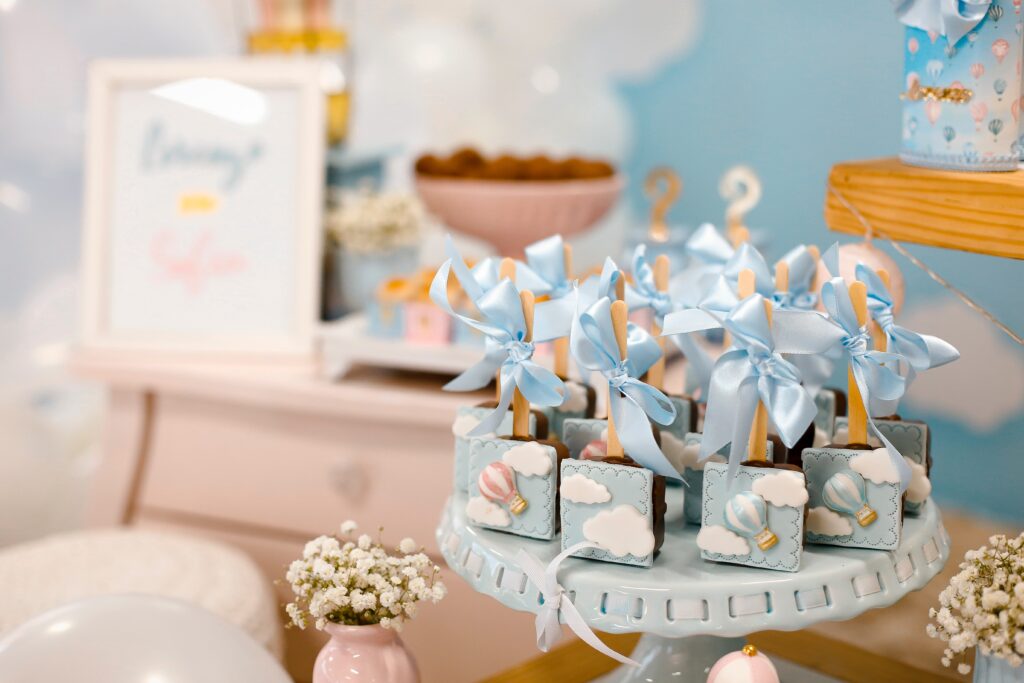 Certain Gifts Make for Excellent Souvenirs
People have come up with an assortment of ways to make their treasured possessions last for a lifetime and even generations. One popular example is framing. Another is metal plating, which is great for a baby's first pair of shoes or first lost tooth.
The mum of the baby may choose to turn your gift into a souvenir so that her child may treasure it for life. Not all gifts make for excellent keepsakes. A one-of-a-kind gift that took you awhile to find is a nice memento.
Some Surprises are Practical, Too
A baby will need lots of things during its first couple of years on this planet. Collectively, they can put a significant strain on the parents' pockets. It is when the sheer benefit of choosing from among a variety of practical baby shower gifts comes in.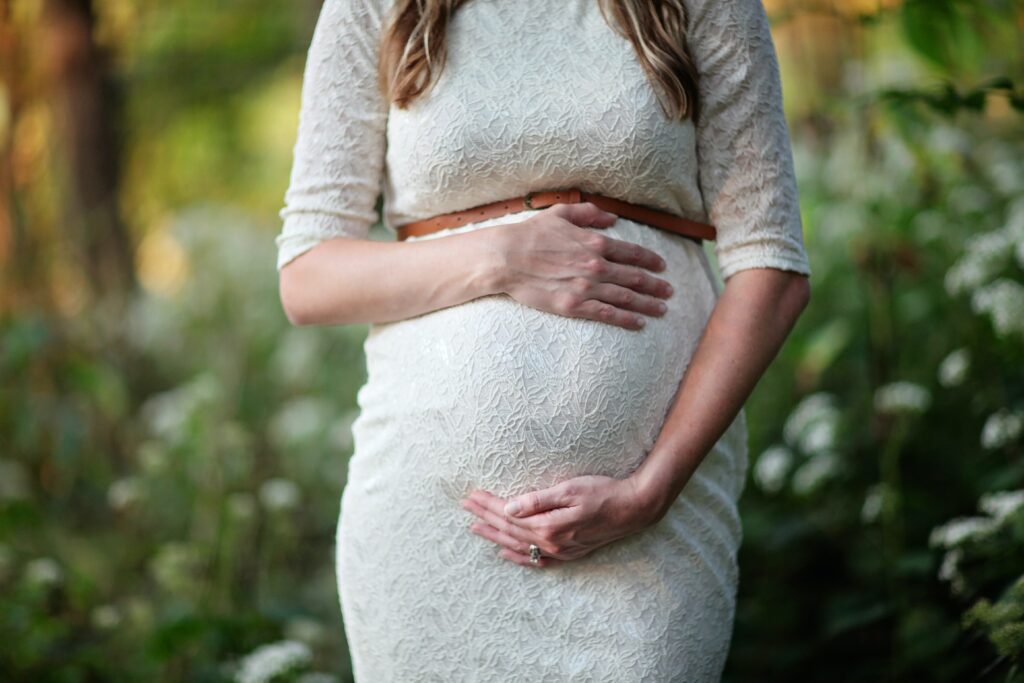 Out there, bath soap, baby shampoo, cologne, feeding bottles, socks, bibs, nappies, and booties are some of the most useful gifts. Many prefer to head to baby showers carrying an assortment of practical items arranged neatly in a hamper or assembled to look like a cake.
Personalised Means One of a Kind
Do you want to show up at the venue with a gift like no other? Then consider getting your hands on a personalised item. For instance, bringing a gift that bears the baby's name and birth date means that it is meant for nobody else but him or her.
Gone are the days when handing a personalised gift requires some elbow grease. Online, you only need to quickly type on the keyboard and click the mouse a few times to have a baby shower gift with a personal touch that the parents will surely appreciate.
Opt for a High-Quality Gift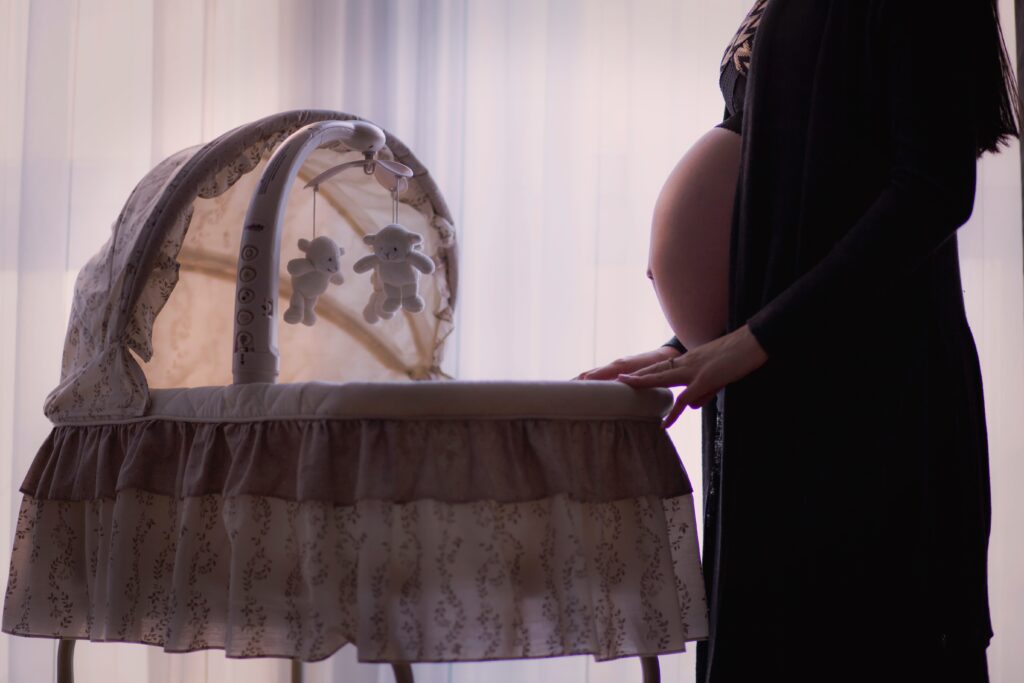 When invited to a baby shower, spend enough time deciding which gift you should bring. Always keep in mind that it is a delicate being that will use it. Other than being adorable and eye-catching, it should also come with superb quality. Choose from among an assortment of gifts perfect for a baby shower from a reputable vendor because they are safe and compatible with babies.