Technology and internet access has brought customisation to the masses over the past few years — so it's no wonder that many formerly unique products don't feel as special as they used to.
Having your family's faces and names emblazoned across every household and clothing item smacks of megalomania — but a select few personalised products can still look subtle and stylish.
So if you want to get personal, here are five firms that make cute customised family gifts (see here how much the UK spends on gifts a year).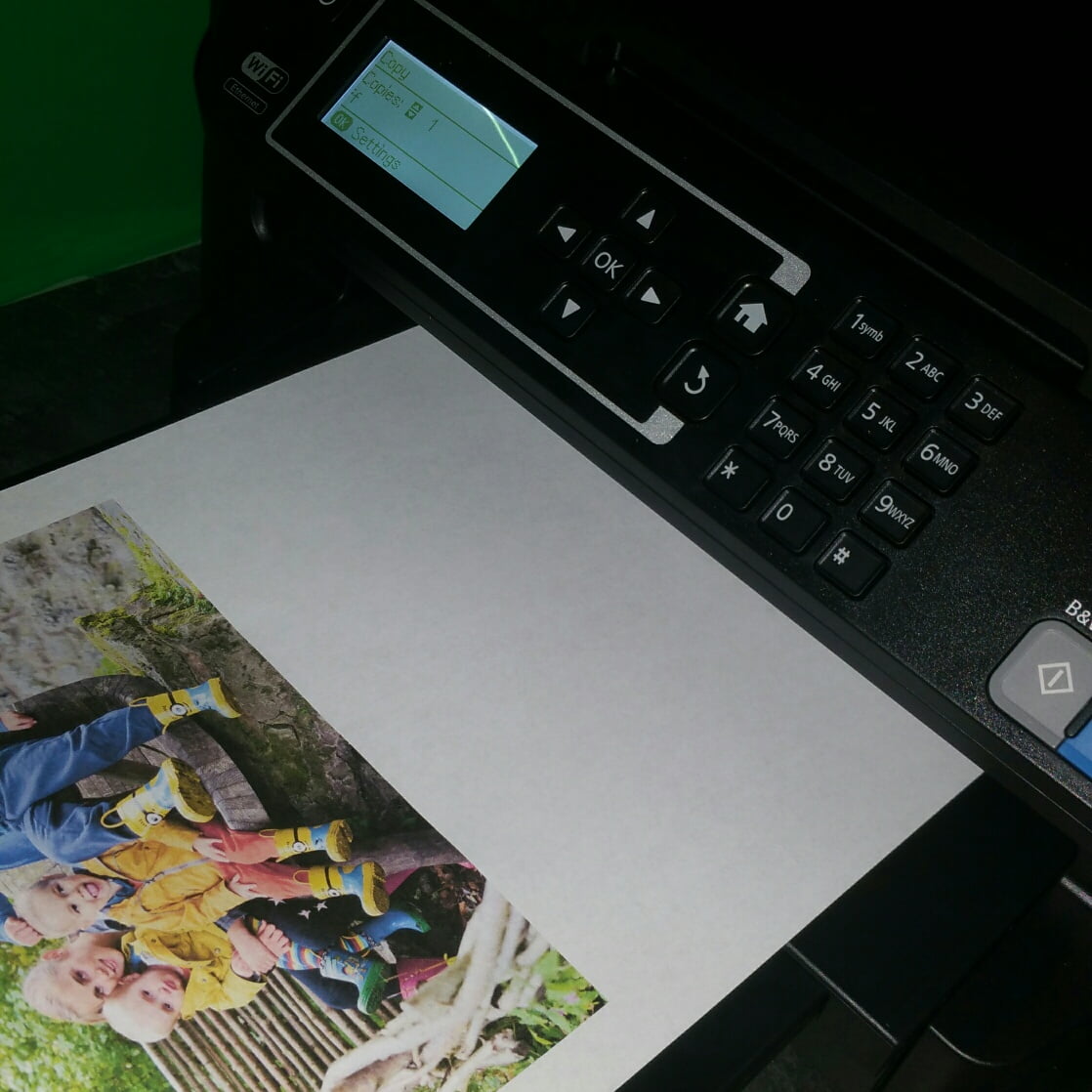 DoddleTogs
When you're watching your children develop from babies to toddlers, you'll pick up on their particular quirks.
So personalised babywear from DoddleTogs like bibs, baby grows, t-shirts, tracksuits and onesies can be printed with witty and wonderful messages that perfectly reflect their personalities.
You can either adapt one of their template designs or start completely from scratch and let your imagination run wild — with a wide choice of colours and styles, there's something cool to suit every child.
Photobox
If you want a practical way to preserve your favourite memories, personalised cushions from Photobox are a prime pick.
Simply upload photo files of your favourite pet, family member or holiday location and they're printed onto comfy cushions and preserved for posterity.
Your memories will literally become part of the furniture — it beats scrolling through your phone or rummaging though physical photos for hours.
The Mat Factory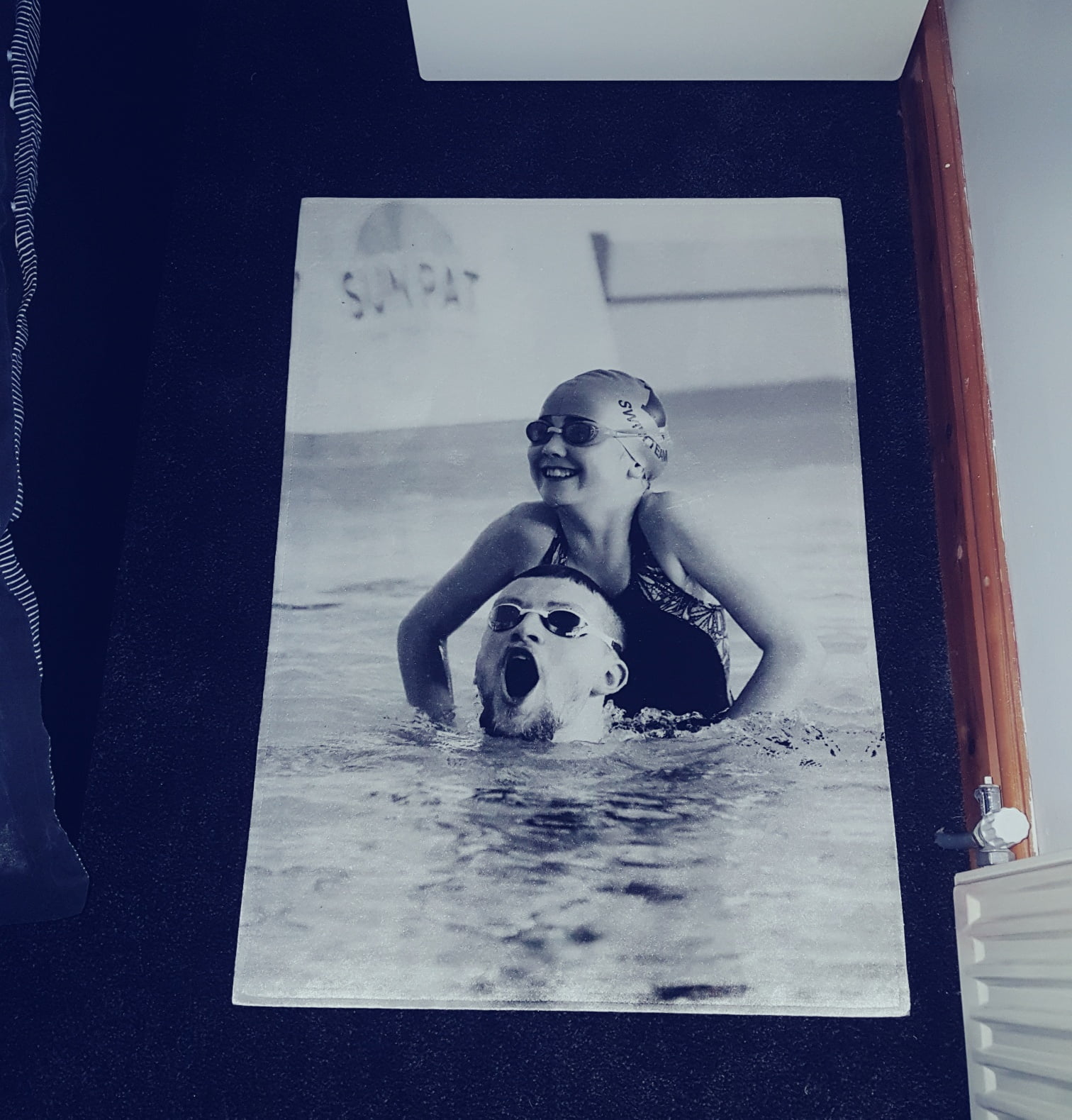 Those of us who are reasonably house-proud want to conserve our carpets and flooring by stopping visitors from dragging dirt and debris inside our homes.
Insisting that guests remove their shoes can become a social faux pas — so personalised floor mats from The Mat Factory keep your walking surfaces clean while conveying charm and cheer with a witty welcome message.
It's not unreasonable to expect guests to wipe their feet — but a humorous mat message provides a warm welcome as well as setting standards from the start.
Photowall
Fans of photography will love the personalised wallpaper and murals made by Photowall.
Available in practically any size, you can upload your favourite snaps from family events, wildlife shots or landscapes to be converted into quality paper that covers all four walls of a room or even just a select corner.
The site can edit images to enhance colours, remove foreground figures and even insert fantasy animals — the choice is yours.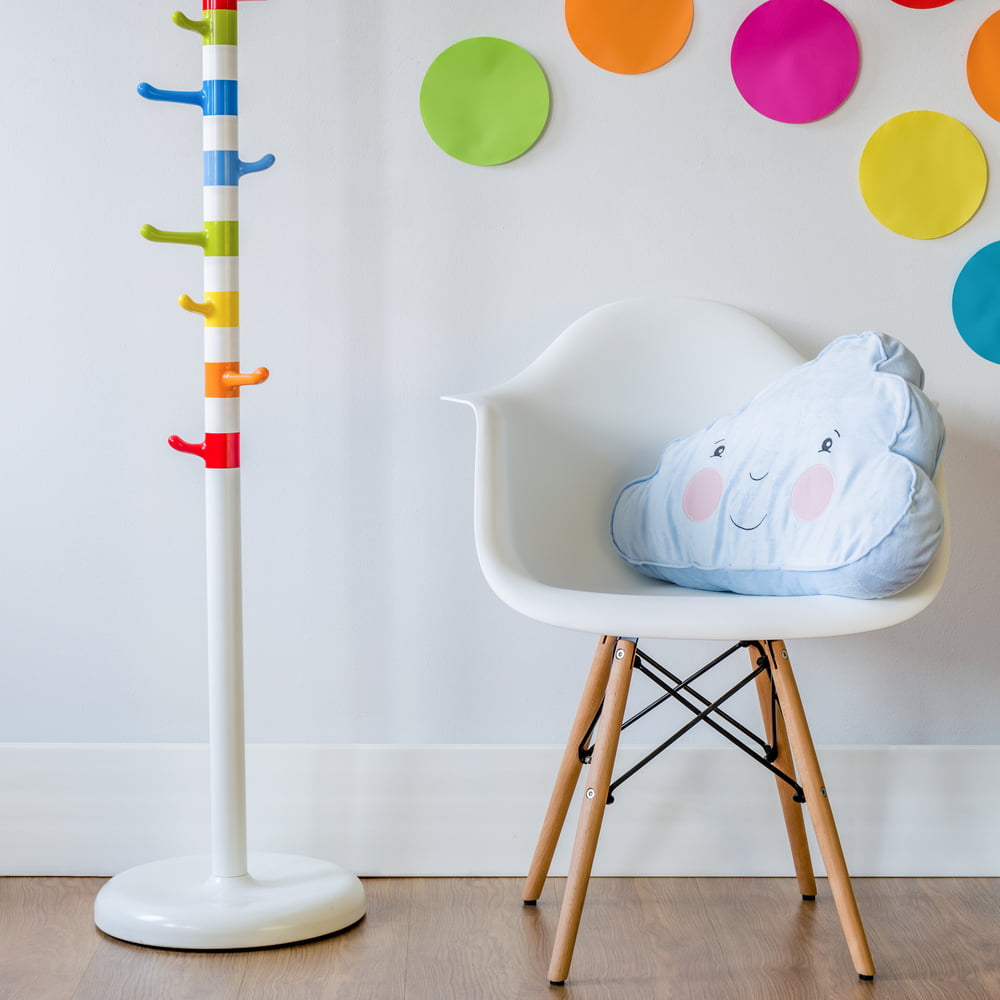 PeachyPieDesign
If you think art's amazing and love cute cartoons, the personalised illustrated products from PeachyPieDesign on Etsy are excellent.
These graphic geniuses will transform your family into cool characters for celebration prints, pictorial family trees and wedding gifts — you can be completely confident they're one-offs.
When you need charming customised presents and keepsakes, look no further.
These five firms make fab products from quality materials that make perfect presents for any family — get creative and personal online today.
What's your favourite personalised product for the home?