This years Tour de France kicks of on 7th July. Running until Sunday July 29th 2018, the 105th Tour de France will be made up of 21 stages and will cover a total distance of 3,351 kilometres.
The first Tour de France was staged in 1903. The plan was a five-stage race from 31 May to 5 July, starting in Paris and stopping in Lyon, Marseille, Bordeaux and Nantes before returning to Paris.
Have you ever seen it?
The children have been doing a spot of Tour de France-inspired craft lately. They began by making a couple of different types of flags. For the first one they used coloured crepe paper.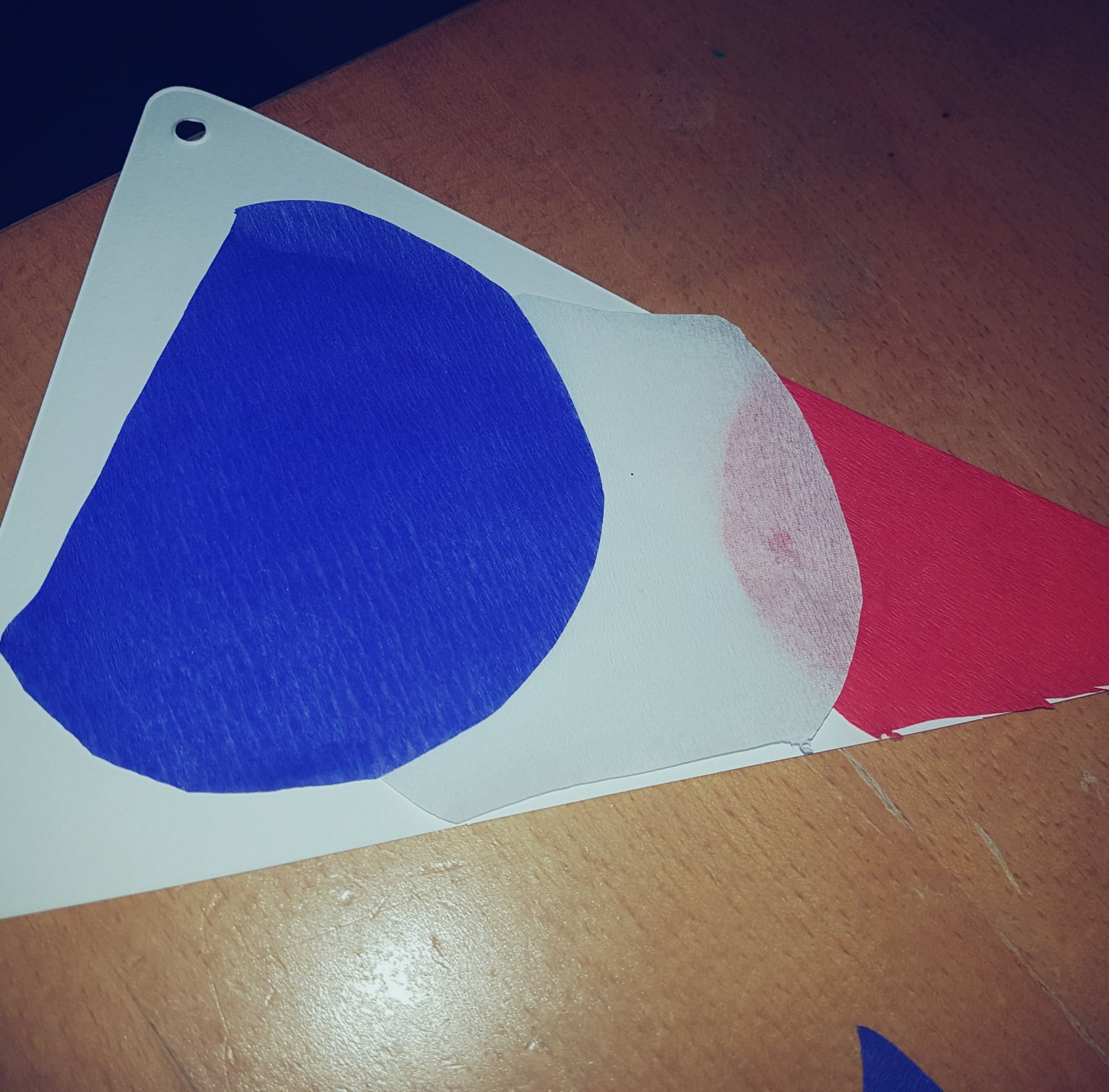 For the second flag they used a skewer and coloured foam squares, which they pushed onto the skewer and then added some beading detail around the ends.
The next thing they made was the road for the bikes to race on. They decided to make the mountainous stage of the race. They used a paper plate and cut around and around to create a spiral, which is very much how the roads are in the mountains.
They then added the road markings.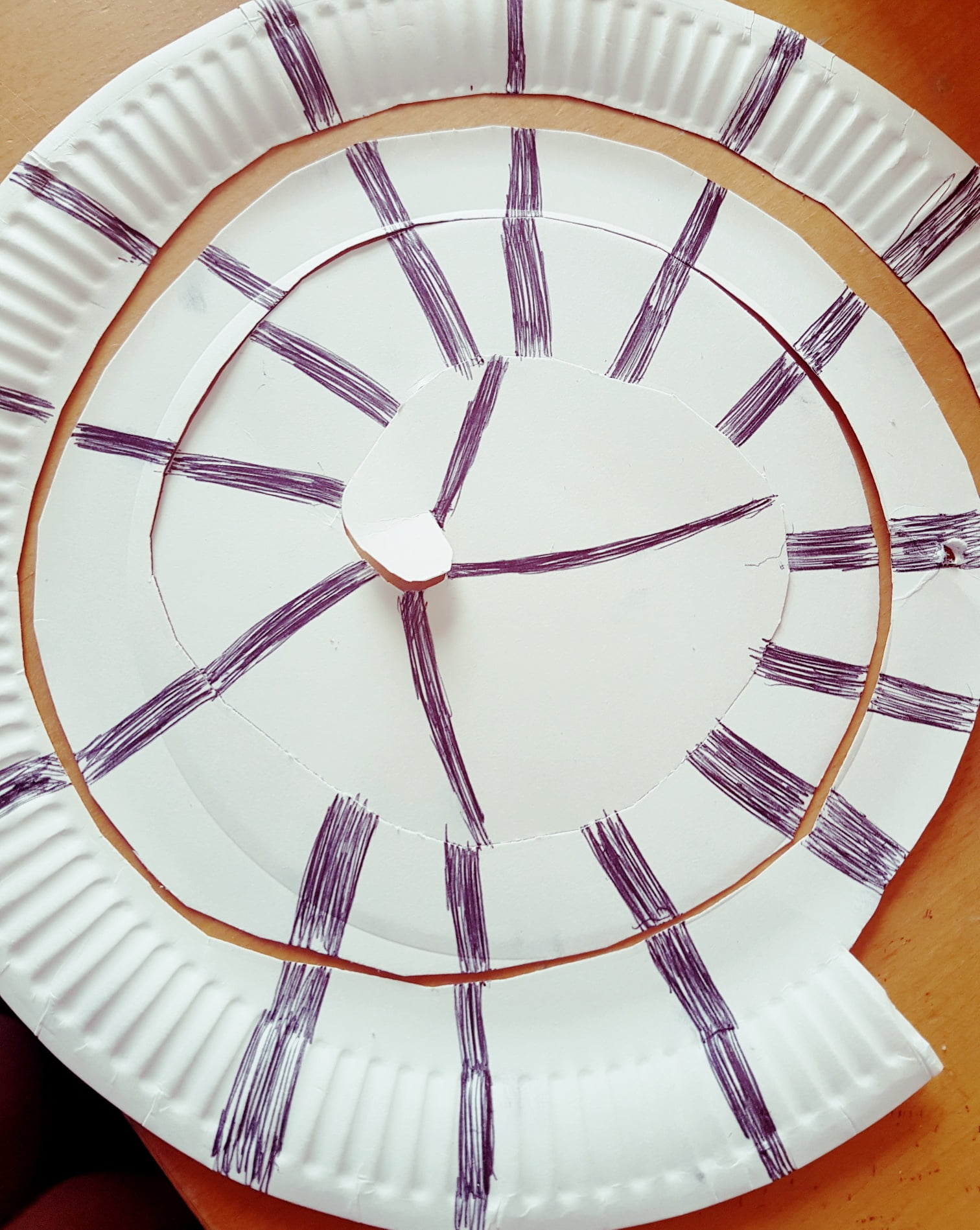 The next job was to try and make something that resembled a bike – this was the hardest part for them. They had a few goes and settled on bits of skewer and buttons, but they needed four to make them stand up.
Putting it all together required some creative use of Bostik and quite a bit of patience, but they were really pleased with their mountain stage of the Tour de France.
I wouldn't fancy cycling up this! How about you?