Are you daydreaming about your next family holiday? Picture this: sun-soaked beaches, thrilling activities, and unforgettable moments with your loved ones. If you're in search of the perfect airline and holiday package, look no further than Jet2.com. This airline has been winning the hearts of families across the globe for countless reasons, making it the ultimate choice for your next family holiday adventure.
In this article, I'm going to highlight some of the reasons this could be just what you've been looking for.
Family-Friendly Flights:
Jet2.com is renowned for its family-friendly approach to air travel. From the moment you step on board, you'll experience a warm and welcoming atmosphere that's perfect for families. Their attentive cabin crew goes the extra mile to ensure your journey is comfortable and enjoyable for everyone, especially children.
Extensive Destination Network:
Jet2.com boasts an extensive network of destinations, both within Europe and beyond. Whether you're dreaming of a beach escape in the Mediterranean, a cultural exploration in a European city, or a hotel with a pool, they have you covered. With so many destinations to choose from, you can find the perfect spot to create lasting family memories.
Hassle-Free Package Holidays:
Jet2.com isn't just an airline; they also offer comprehensive package holidays that are tailor-made for families. Booking a package with Jet2Holidays means you can enjoy the convenience of flights, accommodation, and transfers all bundled into one, making planning your family getaway a breeze. Plus, their ATOL and ABTA protection guarantee peace of mind for you and your family. What's more, there is a baggage allowance included in the package holidays, which is not the case with lots of other companies.
Kid-Friendly Accommodations:
Jet2Holidays has carefully curated a selection of family-friendly accommodations. Whether you prefer luxurious resorts, cosy apartments, or charming villas, you'll find options that cater to families of all sizes and budgets. Many of these accommodations come with kid's clubs, pools, and other amenities to keep your little ones entertained.
Exciting Activities and Adventures:
Jet2.com is not just about getting you to your destination; they also help you make the most of your family holiday once you're there. Their expertly crafted excursion options cover a wide range of interests, from thrilling water parks and exciting boat trips to cultural tours and wildlife adventures. No matter what your family's interests are, Jet2.com has an activity to suit everyone.
Award-Winning Customer Service: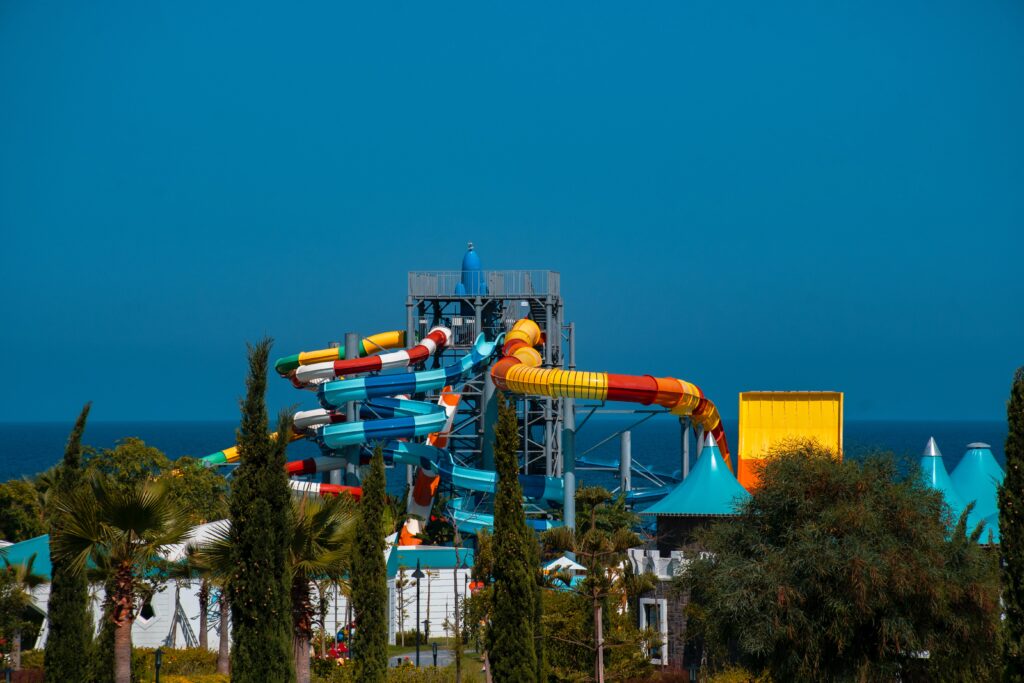 Jet2.com has earned a stellar reputation for its outstanding customer service. Their commitment to customer satisfaction is evident through numerous awards, including the prestigious Which? Recommended Provider status. When you book with Jet2.com, you can trust that your family's needs and preferences will be taken care of with utmost care and professionalism.
Final Thoughts:
When it comes to planning a family holiday, Jet2.com stands out as the ideal choice. Their dedication to creating a memorable and stress-free experience for families is evident in every aspect of their service, from booking your flights and accommodations to providing exciting activities and excellent customer service. So, why not make your next family adventure one to remember by choosing Jet2.com? Your dream family holiday is just a click away!