As a family of six we are considered a LARGE family. Our family doesn't feel especially large to me, as it is just our family and our own version of perfect. However, we are considered larger than the average family.
Most places you go to that have 'family' rooms or 'family' tickets consider a 'family' to be two adults and two children. That is most certainly the norm. Occasionally I will see options for two adults and three children or sometimes one adult and three children…but NEVER two adults and four children.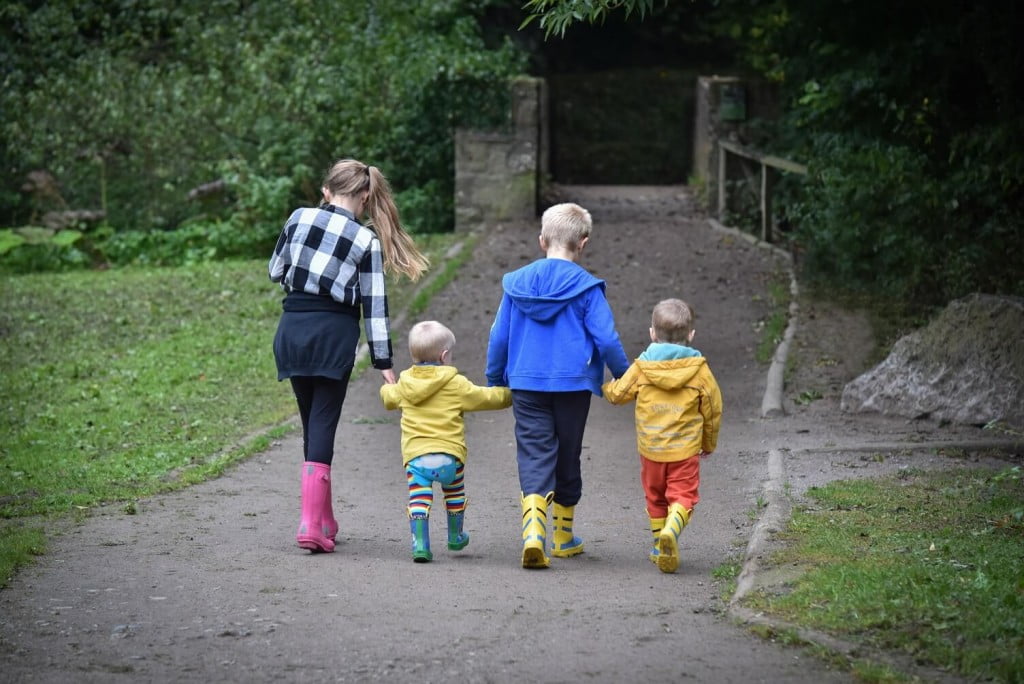 The bulk of hotel rooms are not designed for more than the standard, average family. Occasionally we find a gem, but again that is rare. Often apartments are a better bet as they offer more space and you just book the apartment not for a number of people.
Some countries, or cities are better than others, but generally I do feel this is an issue all over the world.
Now, I get that us LARGE families aren't the bulk of families out there wanting to travel, but that doesn't mean we don't want to. I do feel that there is a gap in the market, more companies need to be looking at this.
I've picked out a few cities to show what is available, but travel companies and hotels all over the world need to be more inclusive. You are missing out on business by excluding us LARGE families!
New York
The Double Tree Suites: Times Square have rooms with two doubles and a sofa sleeper, plus the added bonus of fridge and microwave
Dallas
Homewood Suites: Downtown Dallas have rooms with two queens and a sofa sleeper, plus an indoor pool, breakfast buffet and free local shuttle
London
Citadines: Trafalgar Square have two bedroom apartments with kitchens
Paris
Hotel Helzear Rive Gauche have a range of options including two queens and a sofa sleeper and rooms with a kitchenette
Sydney
The York by Swiss-Belhotel International have large rooms with a double, a queen and a sofa sleeper, plus washer/dryer, kitchenette and local shuttle
Dublin
Staycity Serviced Apartments have a range of sleeping options including two doubles, a single and a sofa sleeper, plus kitchen and washing machine
Toronto
Homewood Suites Toronto Vaughan have rooms with one king, two queens and a sofa sleeper, plus free breakfast, indoor pool and kitchen
Auckland
Quality Hotel Parnell have rooms with two queens and double, free breakfast and a kitchenette
Have you found any gems of places to stay with a LARGE family or have you struggled to fine suitable places?