Whether you suffer with heavy or unpredictable periods yourself, or you have a teen navigating their first periods, the whole business can be frustrating and feel like a real hassle.
I remember having lots of embarrassing leaks as a teenager in the early years, and as an active teen, I found periods a real inconvenience, especially during horse riding or swimming.
New thinking
These days, with advancements in period products there is no need for this fortunately. Have you heard of Modibodi? They are the UK's #1 leakproof underwear brand. Modibodi, understand the difficulties with navigating first and early years periods and are here to support with the launch of their signature and popular Hipster Bikini and Hipster Boyshort styles in a new Maxi-24hrs absorbency!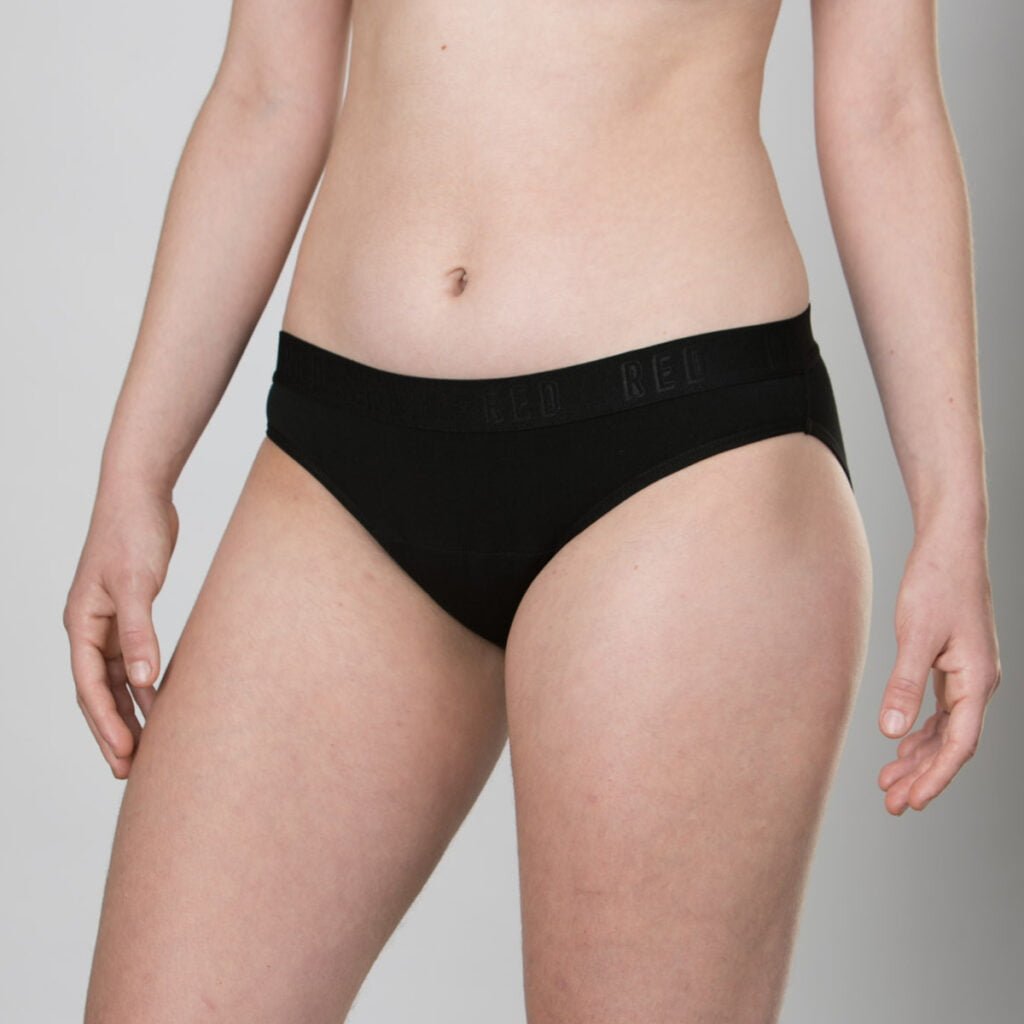 24 hour protection
This blows my mind to be honest. If I think back to how many massive and uncomfortable pads I could get through in 24 hours when I was a teenager, the fact that one pair of hipster pants can replace that is wild! This is serious progress people!
Designed to completely replace pads and tampons, even on the heaviest days (holding up to an incredible 10 tampons!), the Hipster Bikini and Hipster Boyshort in Maxi-24hrs are the new best friend for tweens and teens, providing up to 24hrs of stress-free protection.
I will say that again – 24 hours!
What else?
The slim, light and sleek new products are made from organic cotton and merino wool, offering complete comfort. What's more, Modibodi's proven-to-work technology provides growing bodies with protection from front to back, meaning there are zero fears of leaking through clothing whilst studying, being active and even while sleeping.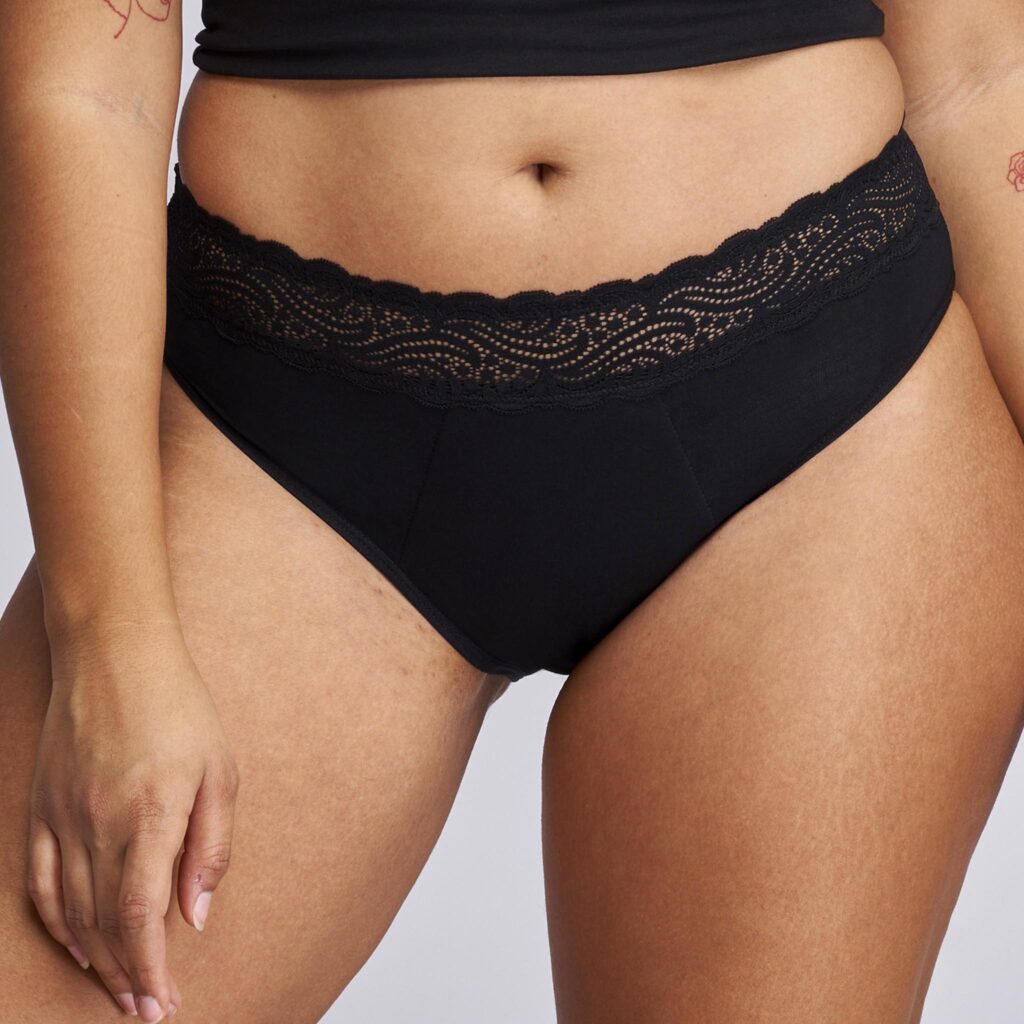 Where can you get them?
Available in black, the new underwear is now officially available at www.modibodi.co.uk in youth sizes 8 to 16 for an RRP of £22.50. Modibodi has always been about inclusivity, and the Maxi-24hrs products are also available in the Modibodi range from sizes 8/XS to 26/6XL. 
Whether navigating the first period or wanting to ditch the disposables for a more sustainable 2021, Modibodi is here to support with MAXI RED, protection that's better for the body, and the planet.