How do you teach your children about animals?
Perhaps you have pets, or visit your local zoo or wildlife park? Perhaps you read about them, watch nature programmes or play with toy animals? Perhaps you are lucky enough to live around a range of animals, or perhaps you've taken your children on trips away and seen animals you wouldn't normally find at home?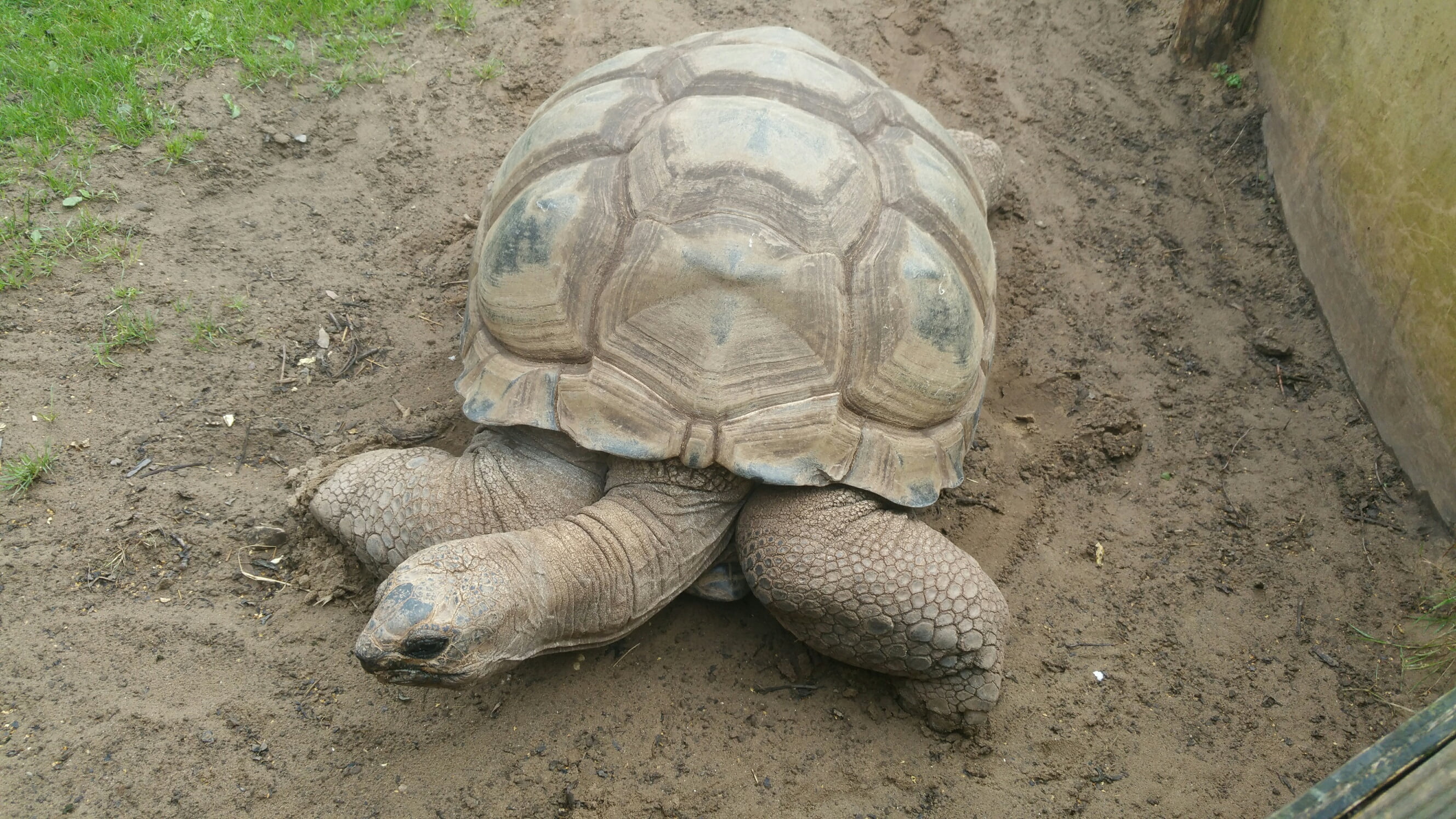 Of course the reality is often a mixture of a few of these things.
I always think that seeing animals in their natural habitat, whatever that might me is the most special and the most educational, but of course that's often just not a reality.
Fortunately, so much can be learned from zoos and wildlife parks, and whatever your views about these places they do allow us to see animals we might otherwise know nothing about.
As with any situation, it's lovely for children to act out and role play the world of animals. Whether it's learning about farm animals or jungle animals, this can be a way of showing their understanding, as well as a good opportunity to ask questions and learn from you.
Some of the first words out children said included 'cow', 'horse' and 'sheep' – largely from my endless repetition whilst driving the car and pointing out all the animals through the window.
Programmes like Andy's Baby Animals, My Pet and Me and so on are also ways to help children understand about all the different animals, their habitats and how they are cared for if they are domestic animals.
With regards to animal-related toys, nothing beats the Schleich animals, they are so life-like and the attention to detail, like the dinosaurs made by the same brand, is phenomenal. The paint work really brings them to life and these are toys that are built to last, so children can have jungle battles for years to come!
These figures range in price and can be bought as stand alone figures to play with, or to play within a larger scene. If you wanted to you could collect the figures, with a view to creating a much larger animal kingdom.
Learning about animals opens up a fascinating world for pre-school children and with Schleich's vast collection of farm and wild life animals, little ones can learn as they play.
Each Schleich animal, whether new or part of the existing line-up can be collected one by one until an entire play world is created. Couple this with the ready-to-play sets and accessories and the scenario is complete.
New animals and accessories are added year after year to ensure that their imaginations grow as does their collection.
What are your children's favourite animals and what is their favourite way to learn?