Are you desperately trying to kickstart a healthier lifestyle but struggling to get going? Love Yourself might be able to help. They deliver premium food, freshly prepared by a Michelin trained chef to your door. Ideal for people who have hectic lives and those wanting to get balanced and nutritious meals.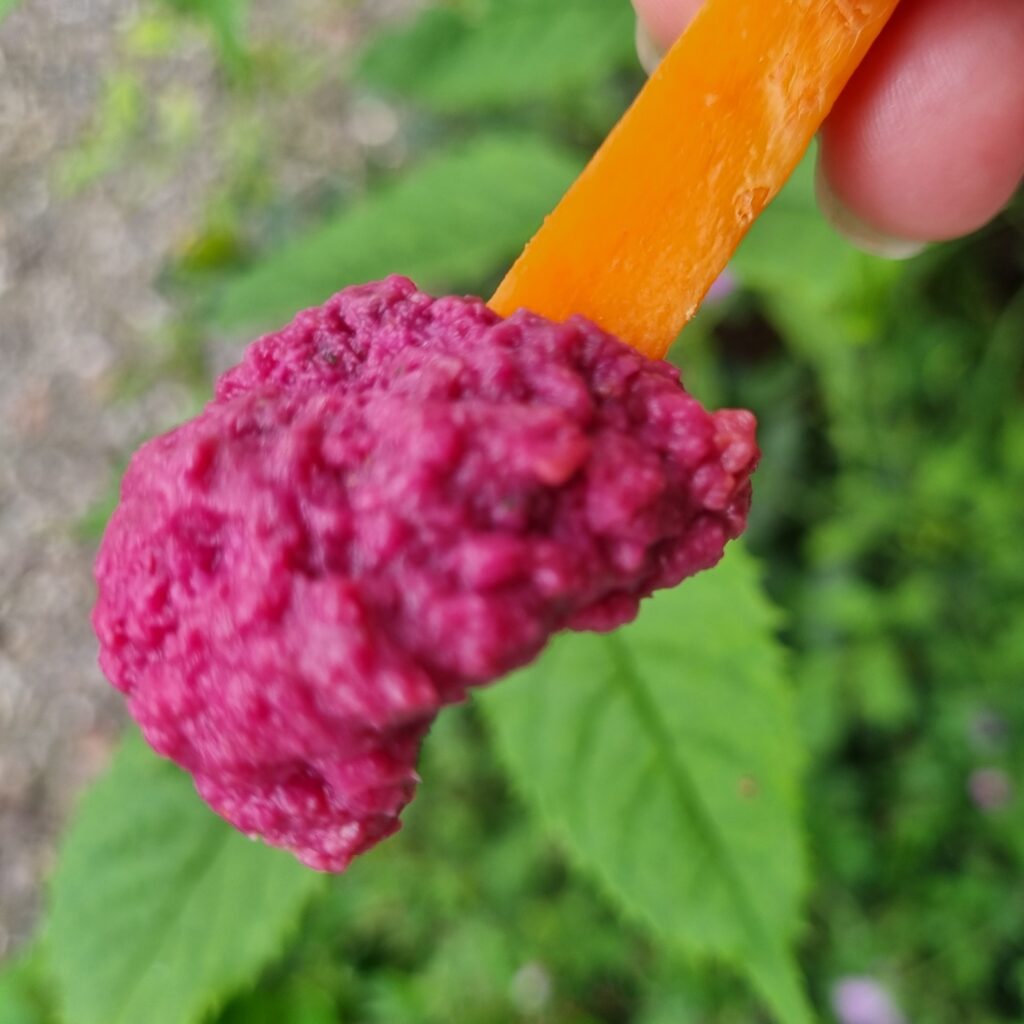 Here's the lowdown:
They cook fresh each day with fresh ingredients.
No additives, preservatives or processed foods
They have numerous calorie options.
A real gourmet Chef and Nutritionist have prepared your meals
Every meal is scannable via MyFitnessPal app to help you keep track of calories and macro-nutrients 
At Love Yourself they do all the work for you by creating tasty menus using locally sourced, fresh ingredients, which are prepared with you and your dietary requirements in mind. There are specific plans available for a range of dietary requirements including:
Low-carb
Balanced
Keto
Gluten Free
Vegetarian
Veto
Performance
Mini
Pescatarian
Halal balanced
Halal performance
Dairy Free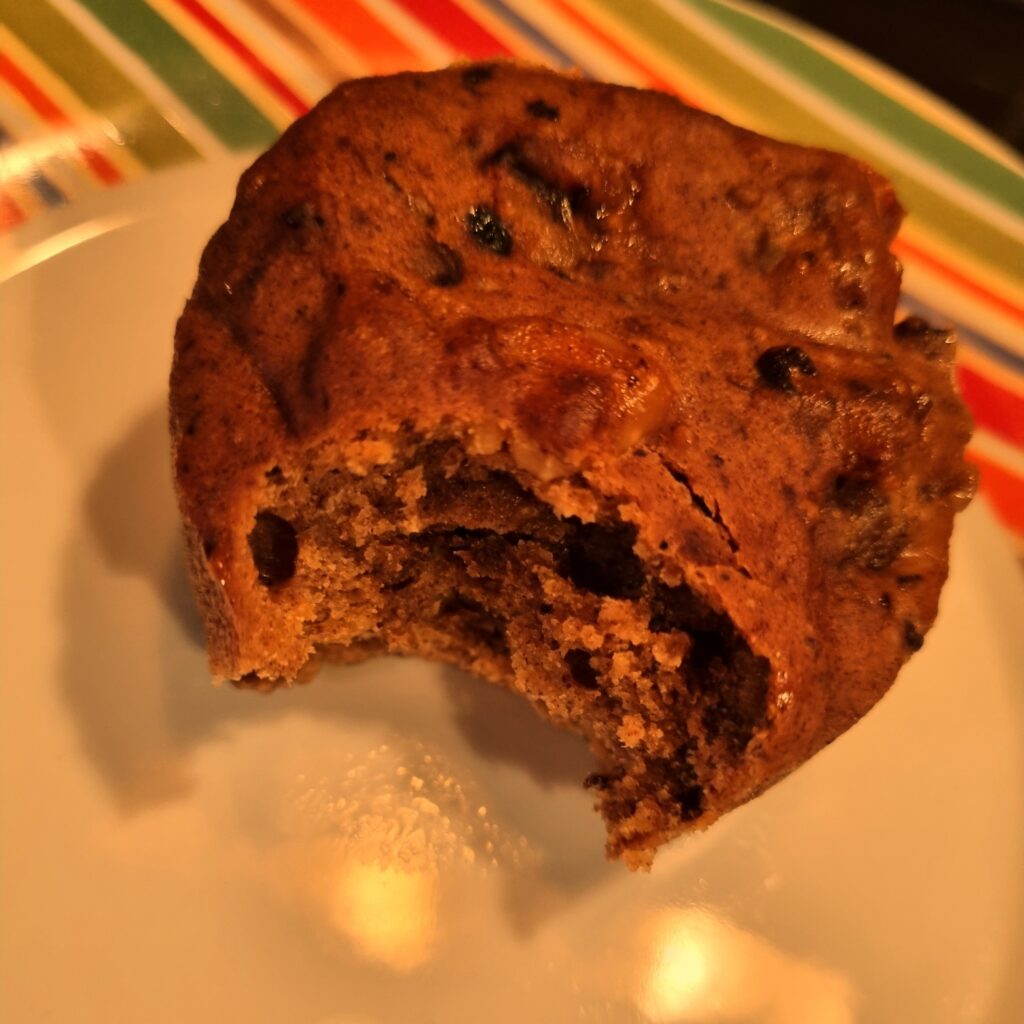 If you aren't sure and just want t try it out you can get a trial box for £15.00.
Love Yourself are now national in the UK. Each day plan consists of 3 meals and 2 snacks. There is a varied menu, but the popular themes are Balanced 2,000 or 1600 kcal, dairy free, vegetarian, keto, and performance.
I tried out the Gluten Free box and it had a lovely range of items. My favourites were: beetroot humous with carrot sticks; the gluten free muffin; and the egg, spinach, seed and salad breakfast.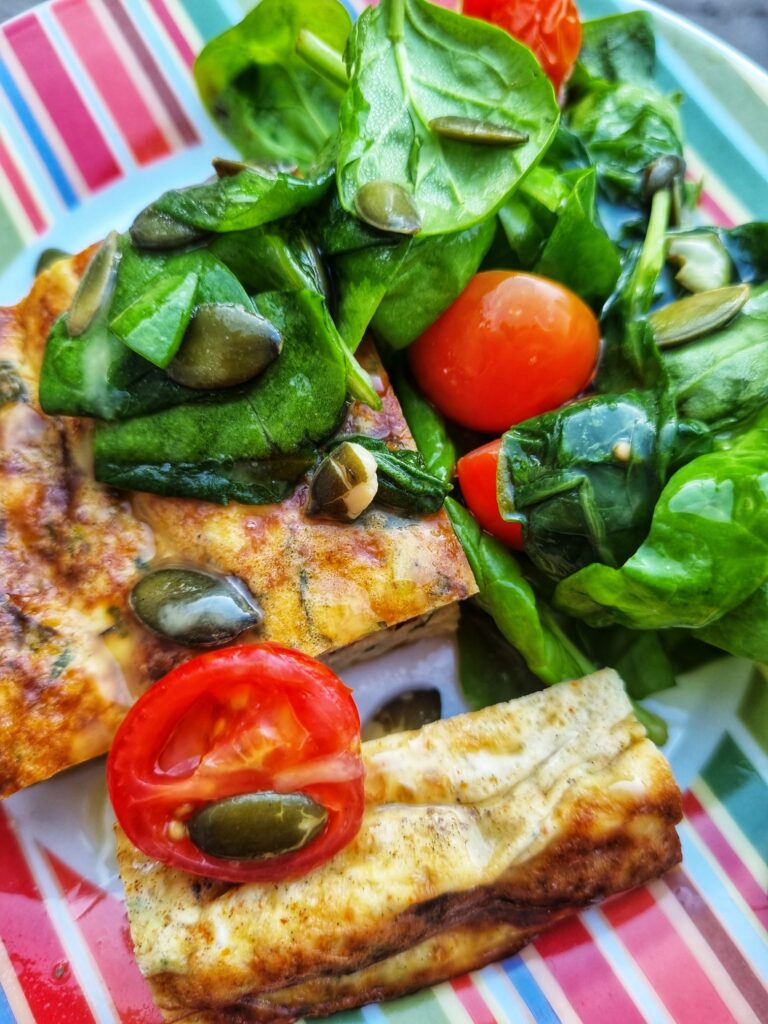 You can find lots of examples of delicious and nutritious meals over on their Instagram page.
Their items come in easily recyclable packaging with cool packs to ensure the food is kept fresh in transit.
Personally, I can see how these meals would benefit you if you were trying to kickstart a new regime, but they wouldn't be sustainable for most people due to the cost. Using them to get some inspiration and figure out things that you could perhaps make yourself could be useful though.
This is a collaborative article.