Did you know that globally, 2 billion people do not have access to safe, nutritious food? Did you know that 3 million people in the UK live with food insecurity, and, as a result of COVID-19, this figure is rising? Also, did you know that 1 in 5 children in the UK live in a household where food is scarce?
Did you also know that 1 in 5 adults living in the UK is Vitamin D deficient?
Fight Vitamins are aiming to improve the health of nation, as well as help to feed the nation via their charity partner Fare Share. For every bottle bought, a meal is donated to a vulnerable person.
What's available?
Fight Vitamins come in two ranges at the moment, the gummy range and the tablet range. There are currently five sets of gummies available including: Immunity; Energy; Bone Strength; Vison ; and Omega-3.
In the tablet range there are four sets of vitamins including: Vitamin C; Vitamin D; Zinc; and Lactoferrin.
The supplements range in price per bottle from £12.59 to £40.00, with the bulk of them priced around the £16.99 mark for a 30-day supply.
The supplements are vegan, gluten free and no GMO, all in recyclable bottles.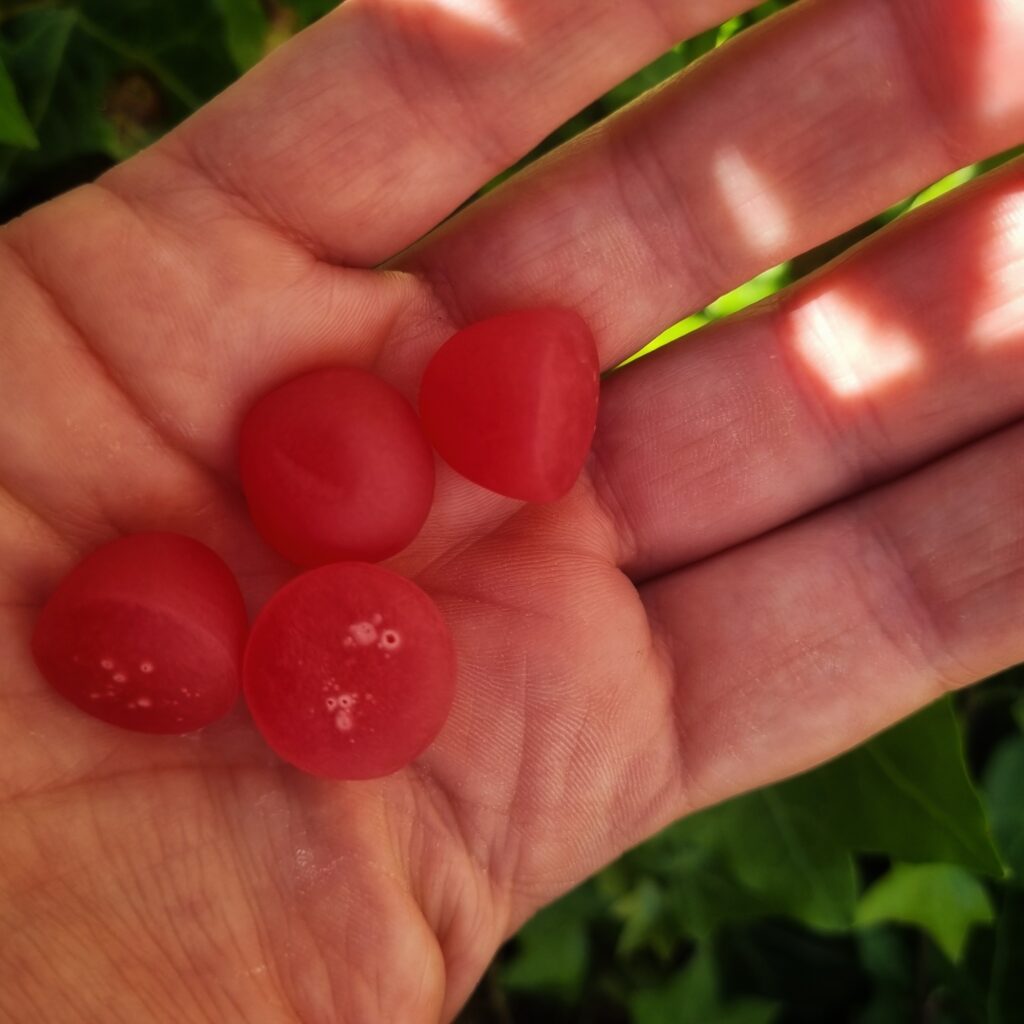 The gummies are really tasty and it makes a nice change to have gummies for a supplement designed for adults. For anyone who struggles to swallow tablets, try these instead! It's just like having a nice fruit gum.
However hard we try, it can be really difficult to get all the vitamins we need into our bodies every day. Some decent supplements can really help give us that much needed boost. These are tasty and well-priced and they have a social conscience – something I love.
Grab a discount
If you want to help to feed a vulnerable person at the same time as improving your own health, stock up on vitamins from Fight. If you enter the discount code FIGHTVITCLUB at the checkout for 15% off all FIGHT Vitamins.
This is a collaborative article.