I've always loved photographs. I love that we are able to use photos as a means of capturing a special moment, and preserving it as a memory. I love being able to look back on these memories and be reminded of fun and important times in our lives.
I have a bit of a thing about canvas prints too, and if they are black and white, well so much the better. There is something really special about black and white prints I think.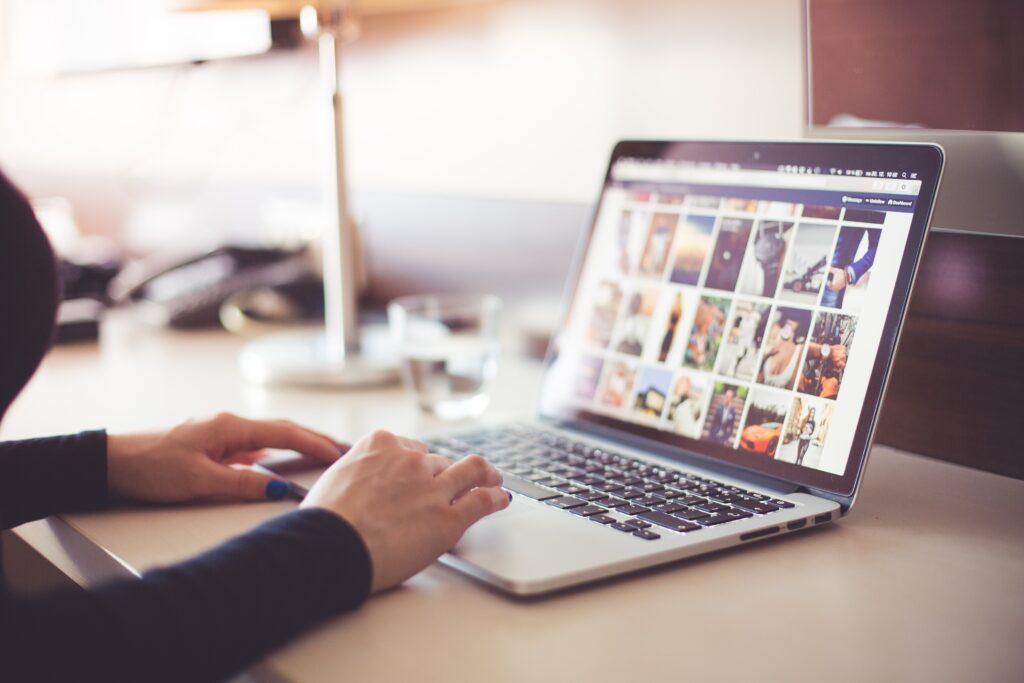 I love the way these look on the wall. We have lots and it's so nice getting a few done every few years and seeing the changes in the children and how much they have grown and changed.
Given all the digital technology these days there can be less incentive to print photos. Digital photo frames, digital storage and so on. Don't get me wrong, these developments are so much better in so many ways, but I still like to print some of our photos. I will find a range of ways to share my favourite images, including just getting some large photo prints to frame or even just to pop on the fridge with a magnet.
Do you still print photos? How do you share them? These days there are so many options aren't there.
You can print a photo book, or if you like to make your own old school albums, you can obviously still print the images themselves and add to your own albums or scrap books.
You could get fridge magnets done, or get photos placed on mugs or even a mouse mat!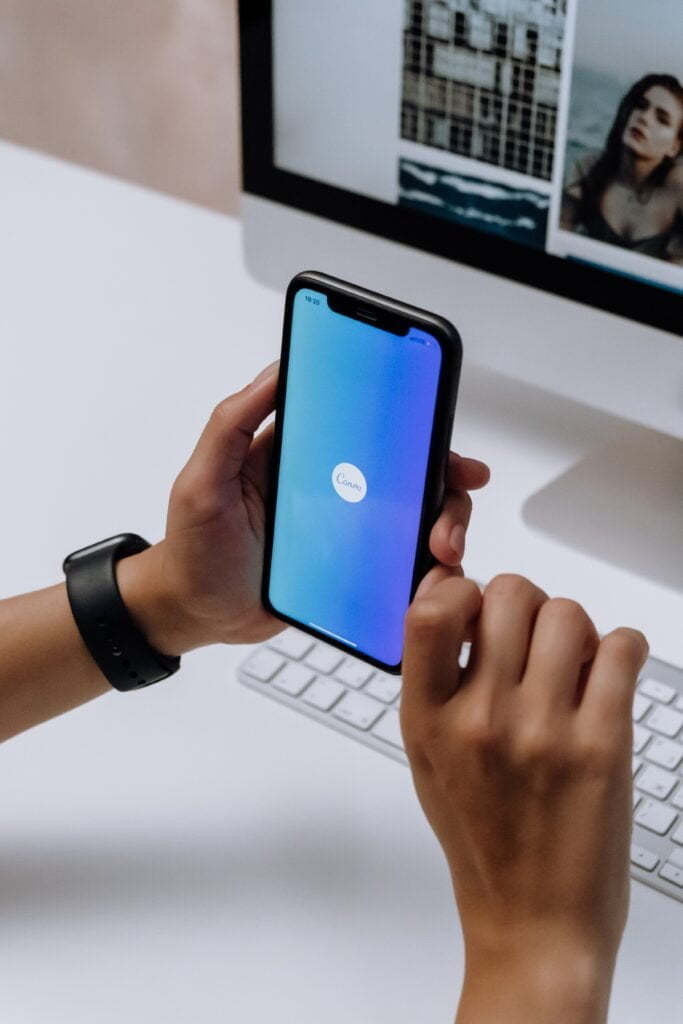 You could share your images with others by getting Christmas cards printed with a special family photo, or you could gift items to friends and family such as photo cushions or blankets. Another great gift idea, is getting calendars printed with photos and gifting them to family members. This is especially nice if family are far away. – they can be a great reminder of special times together.
If you are off on a holiday, or perhaps a hen or stag do, or it's a friend's special birthday, you can even opt to get a funny photo printed on a set of team t-shirts.
There are so many options for printing photos – which is your favourite?