We all love that magical trip to see Santa with the kids at Christmas and we are discovering more and more ways to make this a special adventure.
One such magical Christmas experience is offered by 4 Kingdoms Adventure Farm Park between Newbury, Berkshire and Basingstoke, Hampshire. Families can enjoy a two-hour adventure full of elves and magical creatures to bring Christmas to life for children, parents and grandparents.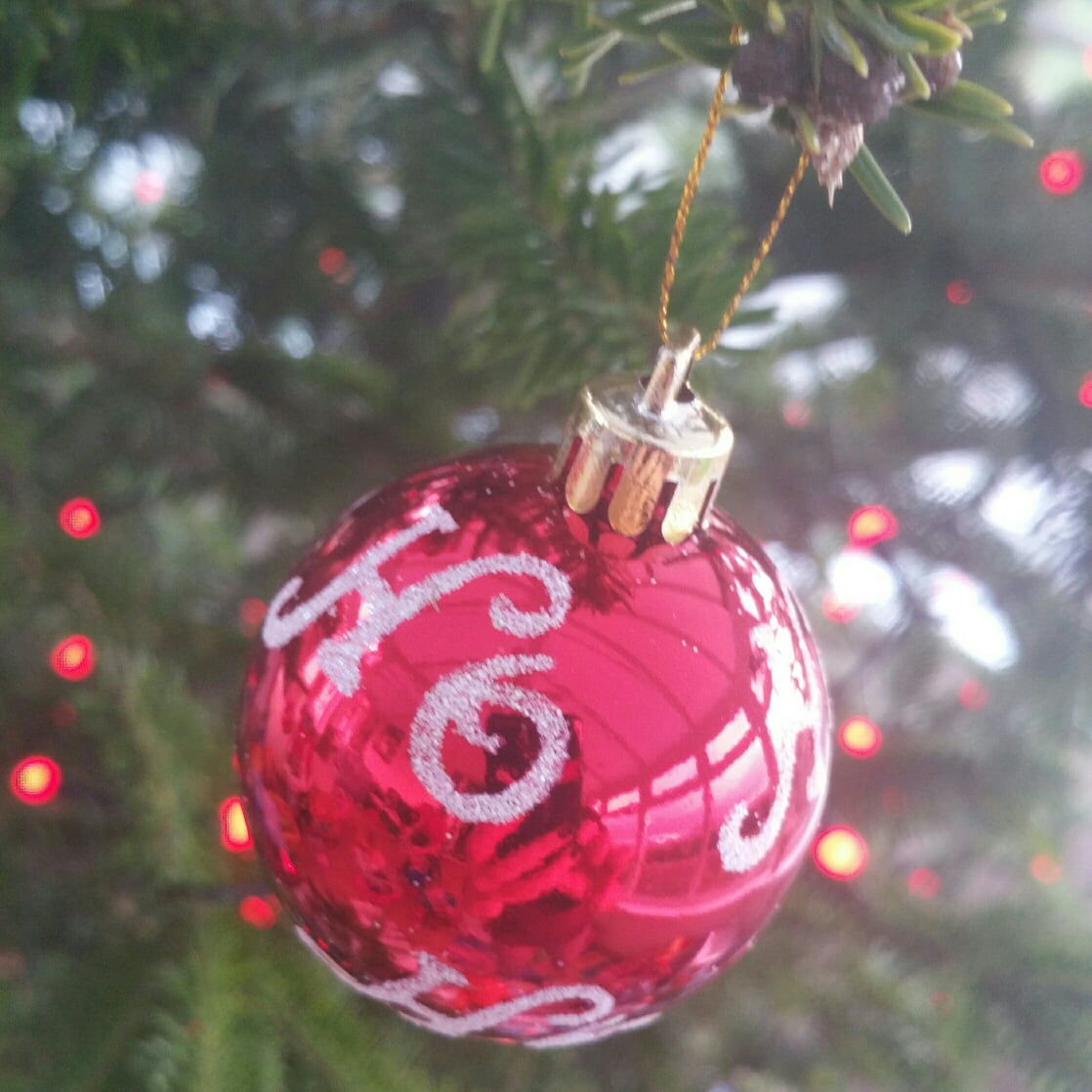 Part show, part visit to Santa, part hands on play and creating – making your own polar bear toy and decorating Christmas biscuits – 4 Kingdoms' Christmas experience offers loads of opportunities to feel a part of the adventure.
4 Kingdoms' Christmas experience takes guests through a series of different magical scenes – from 'check in', to sleigh ride, to time-travel to the first Christmas, to an enchanted woodland to a frozen castle and the north pole, to Santa's toy factory and mail room, to Mrs Santa's kitchen, to a sweet factory and of course to meet Father Christmas and his magical reindeer.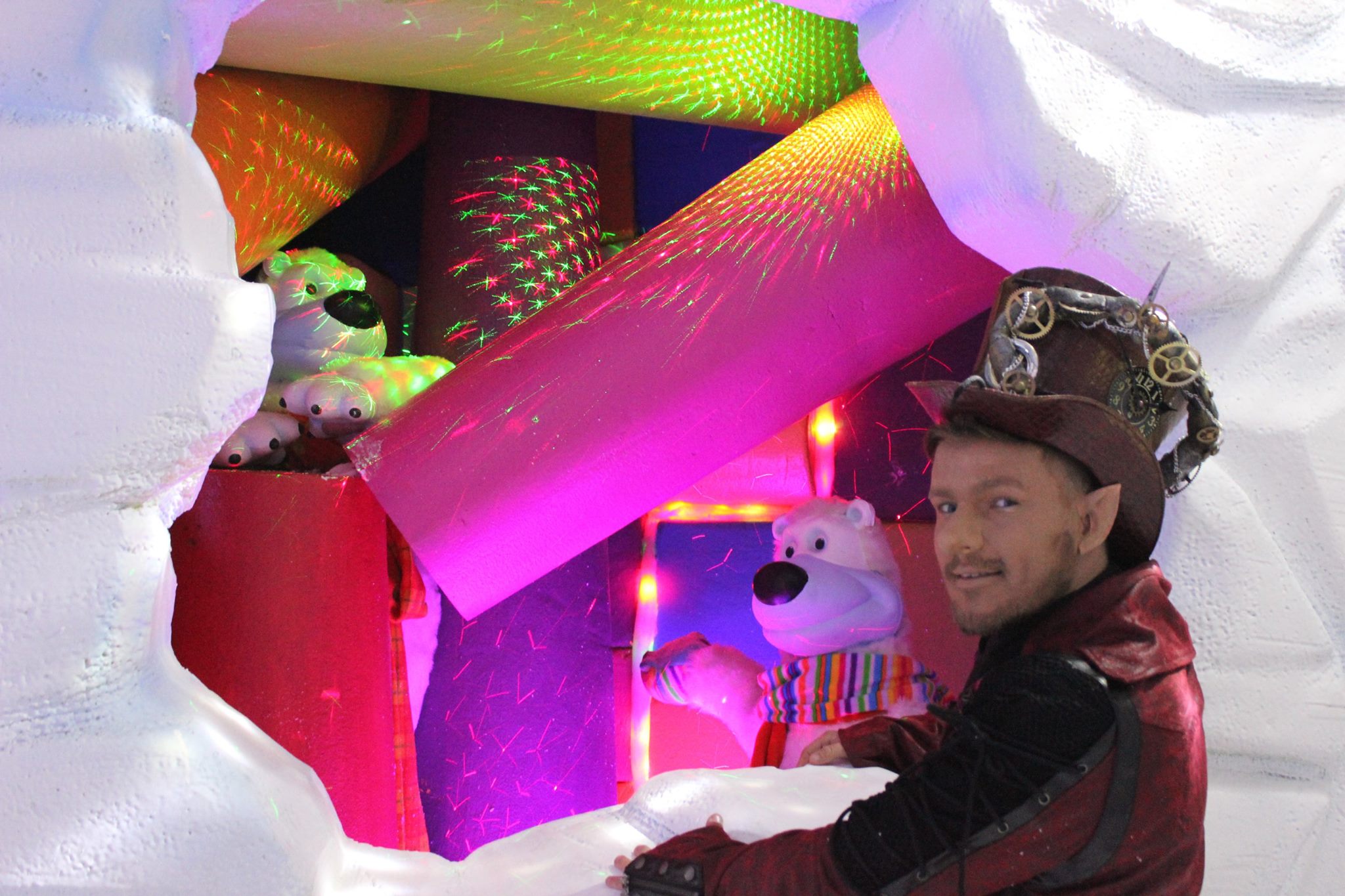 You will meet over 20 elves, magical animals including Arthur, the talking donkey, and Truffles the talking rabbit. You'll meet Princess Elsa, Mrs Claus and of course everyone gets to meet Santa. The toy store will be stocked with over 8,000 presents and the sweet store with over half a million sweets .
Tickets are £24.50 for children and £12.50 for adults (under 1s who travel with siblings are free if they do not want a gift) – with early bird discounts available on visits until 4th December.
For further information and to book visit: http://www.4-kingdoms.co.uk/christmas/ or call 01635 269678
Competition
We are offering one lucky family of four a chance to win a free pass to 4 Kingdoms Magical Christmas Adventure this year. All you need to do to enter is re-tweet the below tweet and follow BOTH @MummyFever and @4KingdomsPlay GOOD LUCK!
#Win a #free pass to 4 Kingdoms Play Magical Christmas Adventure this year. Just RT and follow @4KingdomsPlay and @MummyFever b4 midnight Dec 11th to be in with a chance #Christmas #FatherChristmas #Basingstoke pic.twitter.com/wJL2VRjToE

— Mummy Fever (@MummyFever) December 5, 2017
Competition Terms and Conditions
The 4 Kingdoms competition is open until midnight December 11th and winners will be notified within 24 hours via twitter.
The winning family will be offered a free family of four pass to 4 Kingdoms magical Christmas Experience– suitable for two adults and two children – and dates for your visit will be subject to availability – so please book quickly to secure your place.  You may book additional adults and children to your experience – at cost.
If you are unable to find a suitable date to attend the 4 Kingdoms' Christmas Experience – you will be offered a family day pass for 2018 as an alternative prize.
There is no cash alternative.
Featured on SuperLucky Me