When it comes to children's favourite subject, it's a numbers game as maths comes out on top. Extra tuition provider Explore Learning found that maths was the most enjoyed subject of four to 14 year olds (26%) followed by PE (20%) and art (16%).
When it comes to learning about history, only 5% reported history to be their favourite subject. I have to say that history was never my favourite, I preferred geography over history at school and I remember finding history quite dull.
Of course history isn't dull is it, any subject can be exciting and interesting if taught in an engaging way.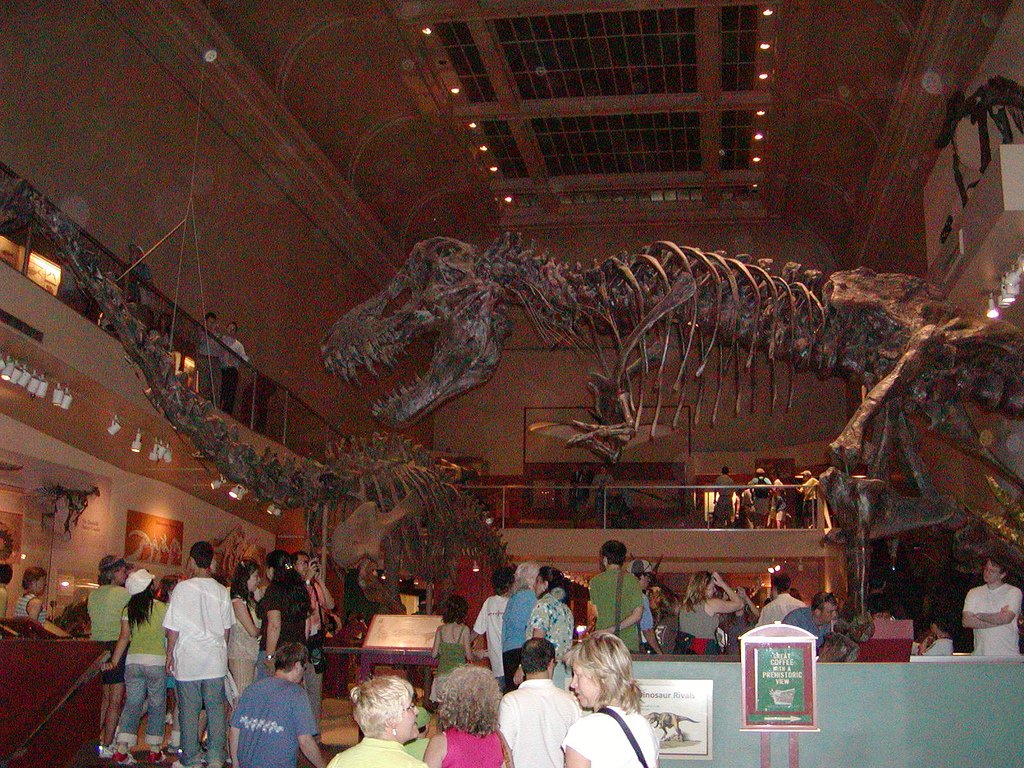 Making history fun and memorable
So how can something like history be made more interesting? How about bringing history to life and visiting places of historic interest? My boys in particular love to visit castles, and then of course we have wonderful resources like the Natural History Museum, and other wonderful museums where our children can learn so much.
Why not let them dress up in period costume and act out scenes from a period in time, or even live a day in the life of someone from a time they are learning about?
Anything that brings the learning experience to life and makes it more meaningful and enjoyable.
A friend of mine, who is a teacher in the USA was telling me how she made an America history lesson more interesting by visiting a range of  important landmarks in the state of Virginia. Here is her example:
Mount Vernon is a must for your history list
The state of Virginia is also known as the Old Dominion and it is crammed with historical landmarks, including Mount Vernon, which was George Washington's home.
Although everyone refers to the White House as the primary president's residence, in the time of the Revolution George Washington spent his time at Mount Vernon overseeing war strategies and helping to carve out the future direction of the United States of America.
You can see many original items when you tour the house and the grounds are equally impressive in bringing an important part of history to life.
Visit the Jamestown settlement
Another important historical landmark that has to be on your agenda is a visit to the Jamestown Settlement.
You get a unique opportunity to see where it all began and this is a living museum of 17th-century culture, with historical reenactments, English ships as they were at the time, plus faithful re-creations of Powhatan villages, and other highlights like the colonial fort.
When you visit Jamestown with your family you really do feel like you are stepping back in time.
A fitting tribute
Arlington National Cemetery is a place that poignantly connects the past with the present and gives everyone who visits a telling visual reminder of the sacrifices made by hundreds of thousands of military heroes over the years.
If you check into a hotel like the Marriott Renaissance Arlington for your trip to Virginia, you will be ideally placed to visit the cemetery and the capital with all of its landmark monuments and museums.
The other White House
If your children have been learning about Jefferson Davis in their history lessons, they will know that he was the sole president of the Confederacy, and he lived at the White House.
Not the White House that we all know so well but a building in Clay Street, Richmond, which served as the Confederacy headquarters.
It is generally viewed as the counterpart to the current White House in DC and it is a museum which will help to add a visual lesson to the textbook knowledge that your children may already have.
Bringing history to life
I think this is a really good example of how to make history have the impact it deserves. Another fantastic place to visit in the UK I think is The Black Country Museum.
It tells the story of a very special time and place in history and some of the most hard-working, ingenious and influential people you could imagine!
Where are your favourite places to learn about history?