Since weaning my children I've always tried my very best to get a range of foods into them, including red meat. It hasn't always been easy but my approach has been consistent and I've persevered.
As a small child, I loved lamb, but I've not eaten lamb for around 30 years now. I can't stomach the smell of it, so I don't cook it for the children either. 
I do however, make sure they eat plenty of beef. I mainly give them beef meatballs or I cook a mince-based dish and adapt it, depending on what we have in and if they've asked for something specific. Beef is naturally rich in protein and it is a great source of iron which helps reduce tiredness and fatigue.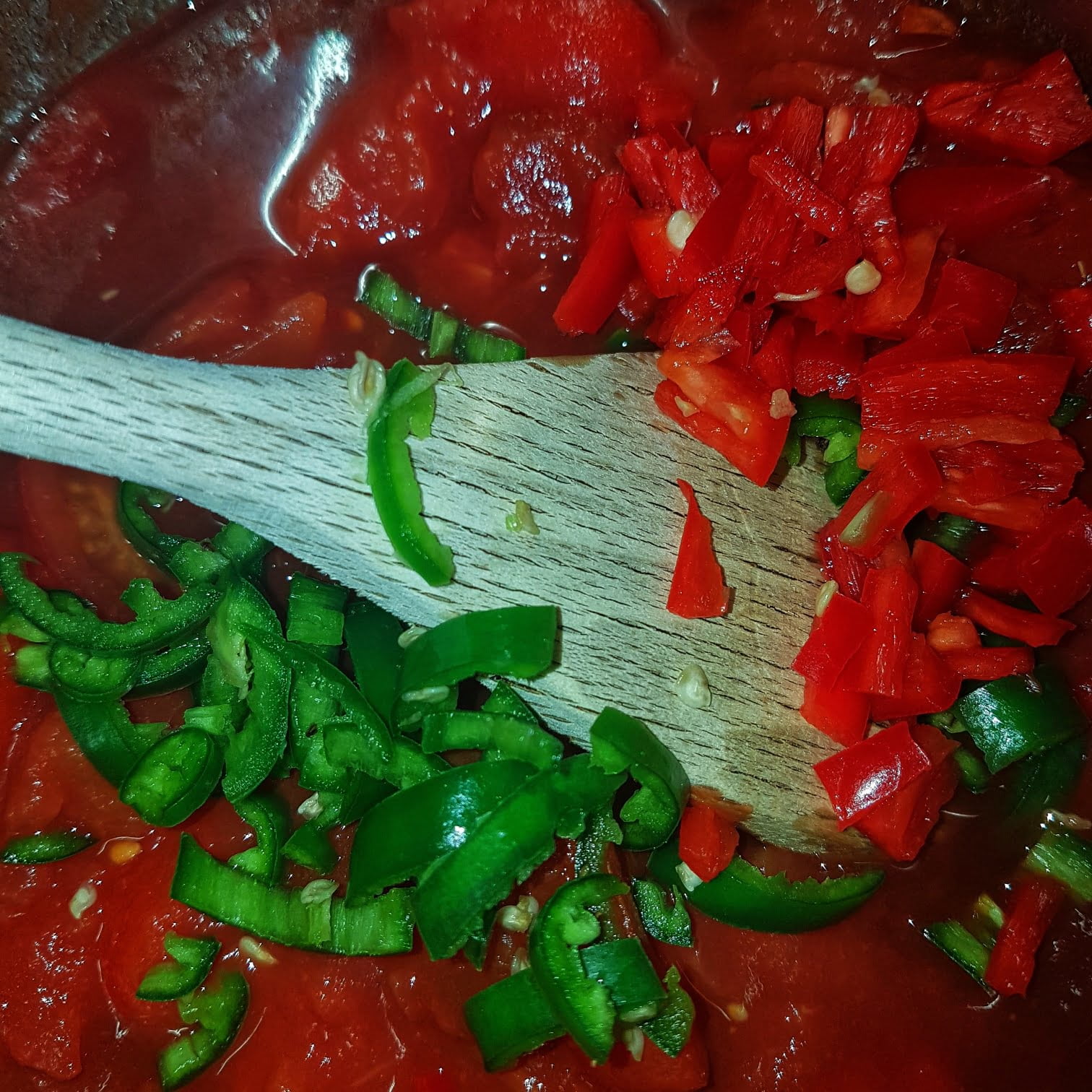 The children all love spaghetti bolognese, tacos, chilli and so on. I tend to cook two or three packs of fresh mince at the same time, make it up into the dishes and either pop it in the fridge or freezer depending on who is in for dinner during the week.
I store the meals in large tupperwares, so if for some reason the children need to eat at different times, due to after school commitments, I can take a set amount out and heat it separately.  
I find that none of these dishes take more than 30 minutes to prepare, but by cooking in bulk, I save myself additional time in the week.
The beauty of beef mince is that you can pretty much add anything to it, and therefore make a number of variations on a theme for the family.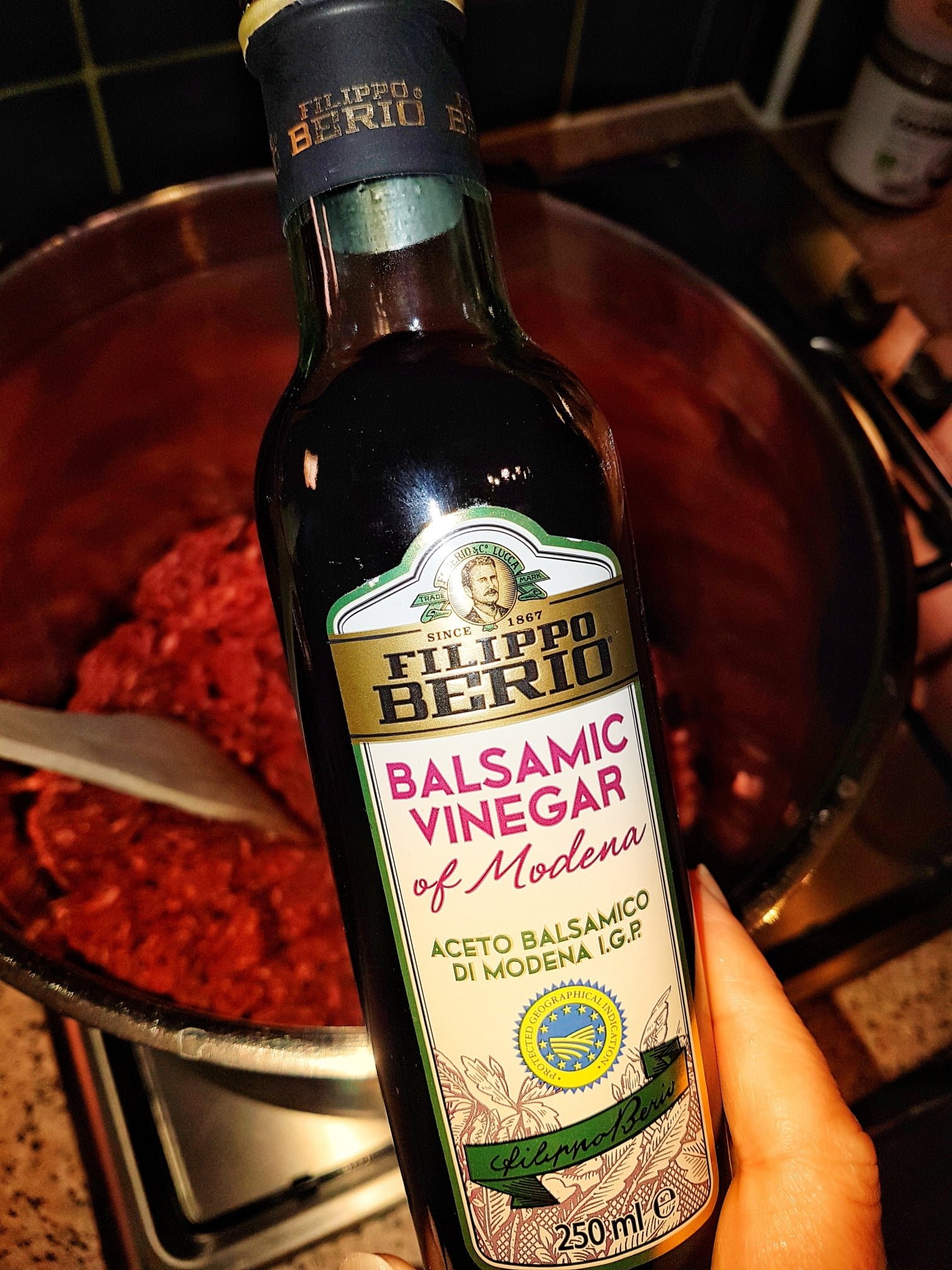 When cooking beef mince I don't use oil of any kind. I pop in a splash of balsamic vinegar as the meat begins to cook.
Often the younger children can be a bit fussy about having chunky vegetables mixed in with the mince. I get around this by adding in things like chia seeds and a dry omega mix with linseed. The children have no idea that I'm packing a ton of goodness into their systems, as they can't see it – so basically everyone's a winner!
I can always take some mince out and add in veggies for everyone else and just keep that separately. 
I also have switched recently from using tinned chopped tomatoes, puree or a pre-made sauce, to using a tin of tomato soup.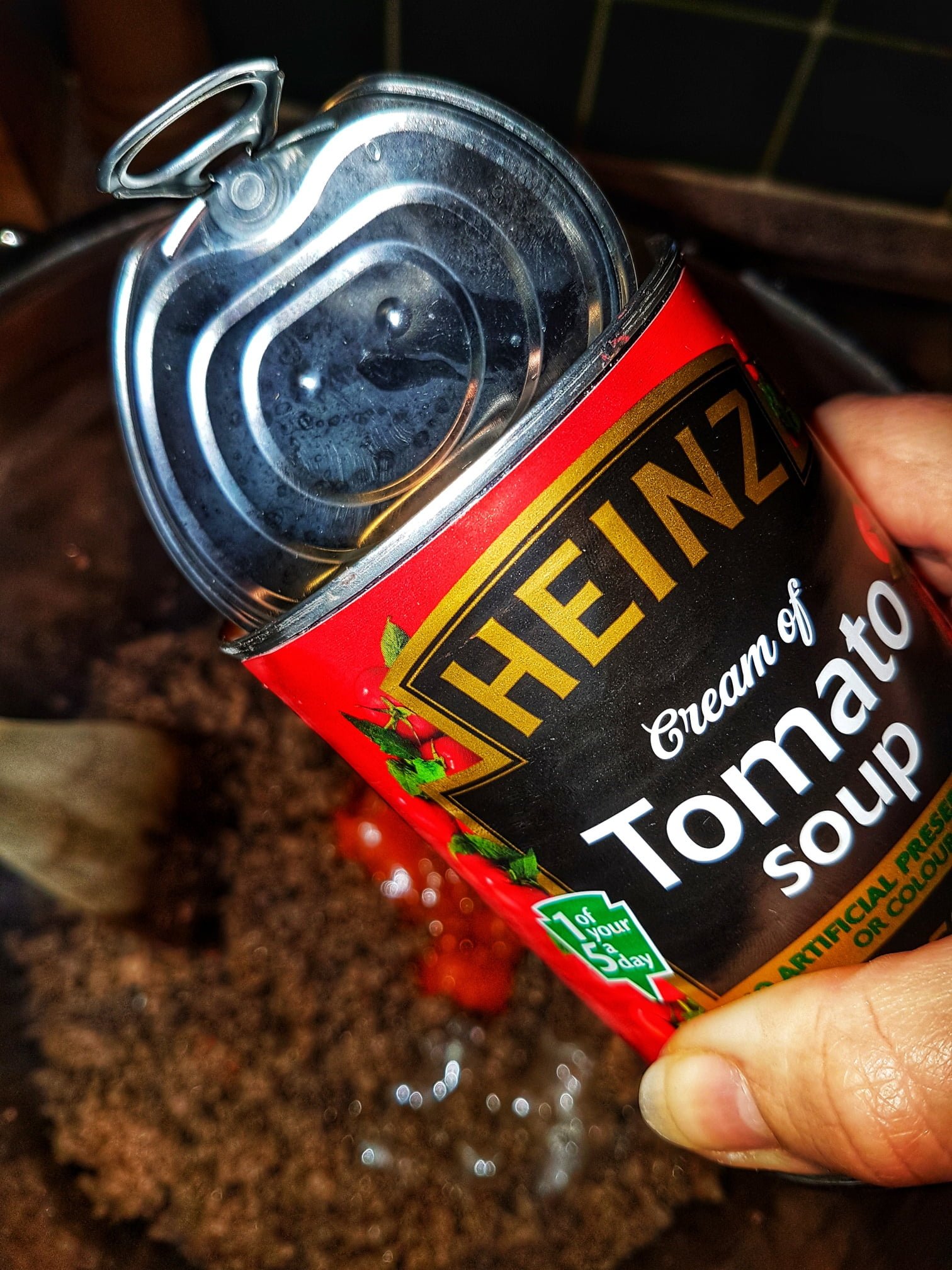 All the children love tomato soup and it makes a great sauce with mince. 
I alternate what they eat with mince from rice, pasta, spaghetti etc. The older children love it on a jacket potato, and all of the children will scoop it up in a burrito bowl or with a few nachos. It just depends what we've got in.
Do you cook read meat for your children? What's their favourite dish?
This post is an entry for the BritMums #MeatMatters Challenge, sponsored by Simply Beef and Lamb. Learn more about the benefits of cooking and eating beef and lamb along with recipe ideas and inspiration here!