By Dr Tom York, NHS-registered and private GP for GPDQ, the UK's first doctor-on-demand app
Springtime is nearly upon us and as the weather gets warmer and the days get longer it's likely you and your family will be spending more time outside. Outdoor activities can be a lot of fun but it's important that you're prepared and take certain precautions to keep your family safe.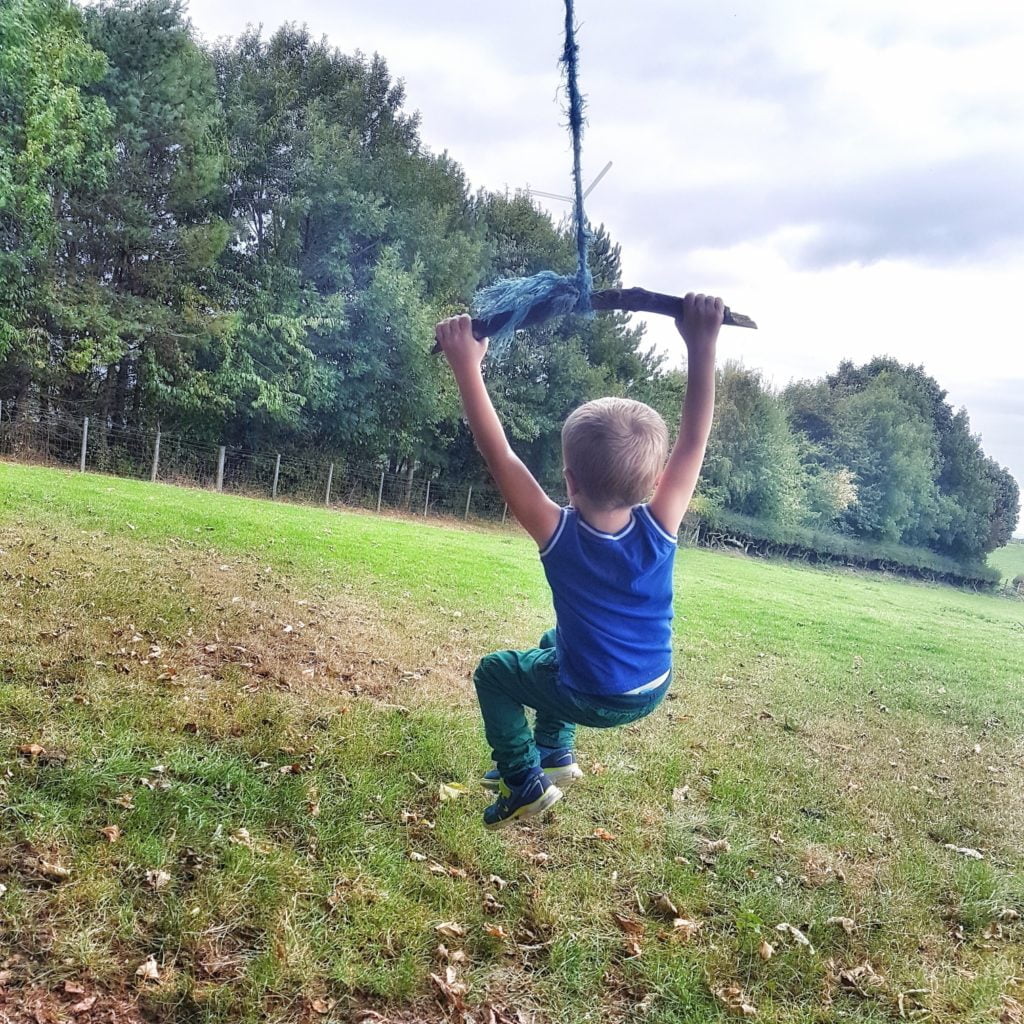 Here are my tips for staying safe this springtime:
Be careful around open water
Rivers and lakes start to appear more and more inviting as the weather gets warmer. Whether you take your family kayaking, for a dip in the sea or simply for a riverside walk, the dangers of open water should not be overlooked.
In 2017 there were 255 deaths from accidental drowning, and almost half of these were from people falling in unintentionally. The best way to prevent this is to never leave your children unsupervised when in and around water, teach them about the dangers of water and start taking them to swimming lessons from a young age. Always ensure they wear buoyancy aids if necessary.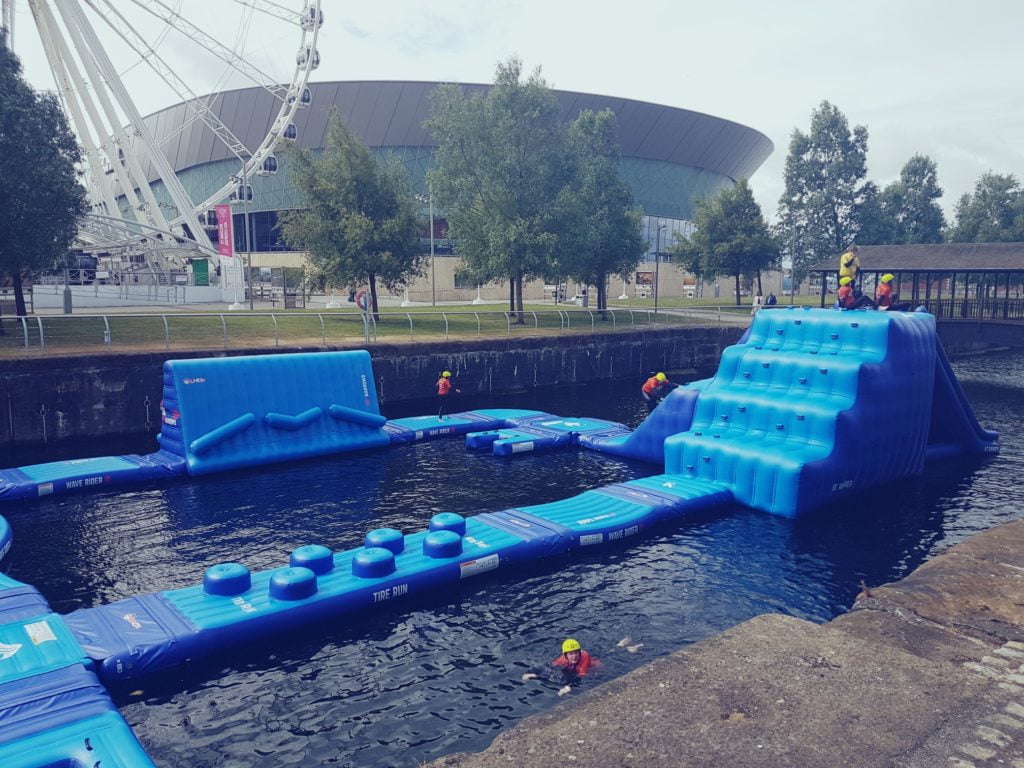 Watch out for open windows
Every year there are reports of children dying and being seriously injured from falling out of open windows. If you open a window to keep the house cool, remember to consider if there's any chance at all your child might be able climb up to the windowsill and fall out.
Children can be surprisingly ingenious when it comes to exploring and you may not consider that they'd be able to effectively rearrange the furniture until it's too late. If in doubt, install a window guard but be aware that this isn't a substitute for close supervision as children have been known to climb over these as well.
Set up a safe barbecue area
It won't be long before the aromas of flame grilled food begins to fill the air in neighbourhoods up and down the country. Barbecues are a great way to enjoy the brighter evenings but pose a risk to young children wishing to play with the new contraption in the corner of the garden.
Explain to your children the dangers of going close to the barbecue and that the person doing the cooking needs to have plenty of space to cook safely. Take extra care to keep children away from the barbecue to avoid an unnecessary trip to hospital – you could even arrange for another adult to keep them distracted with some garden games.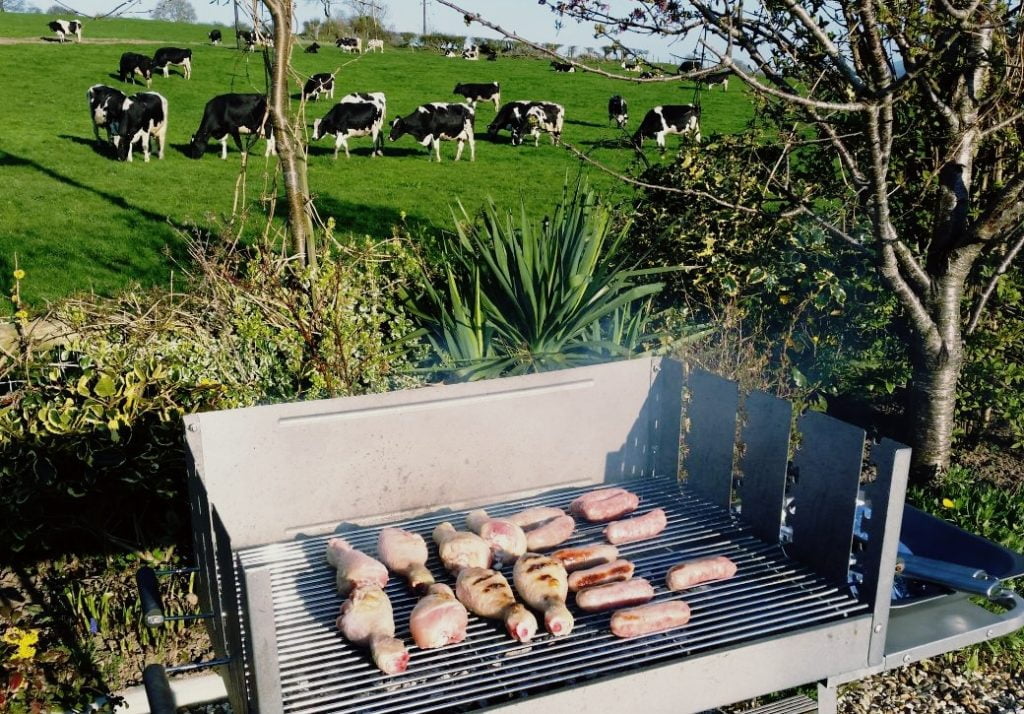 Prepare for the British weather
Going on a family walk can be a great way to make the most of the warm weather but ensuring you're well prepared can make the difference between making fond memories and an afternoon you'd prefer to forget.
Plan your route, take a map rather than relying on a phone, but take this too in case you need to call someone in an emergency. Pack plenty of water, sunscreen, snacks and make sure everyone has appropriate clothing and footwear.
You should also consider taking waterproofs, a towel and even a survival blanket. We all know how changeable the British weather can be and children are especially susceptible to hypothermia should they be caught in an unexpected downpour or accidentally slip into water.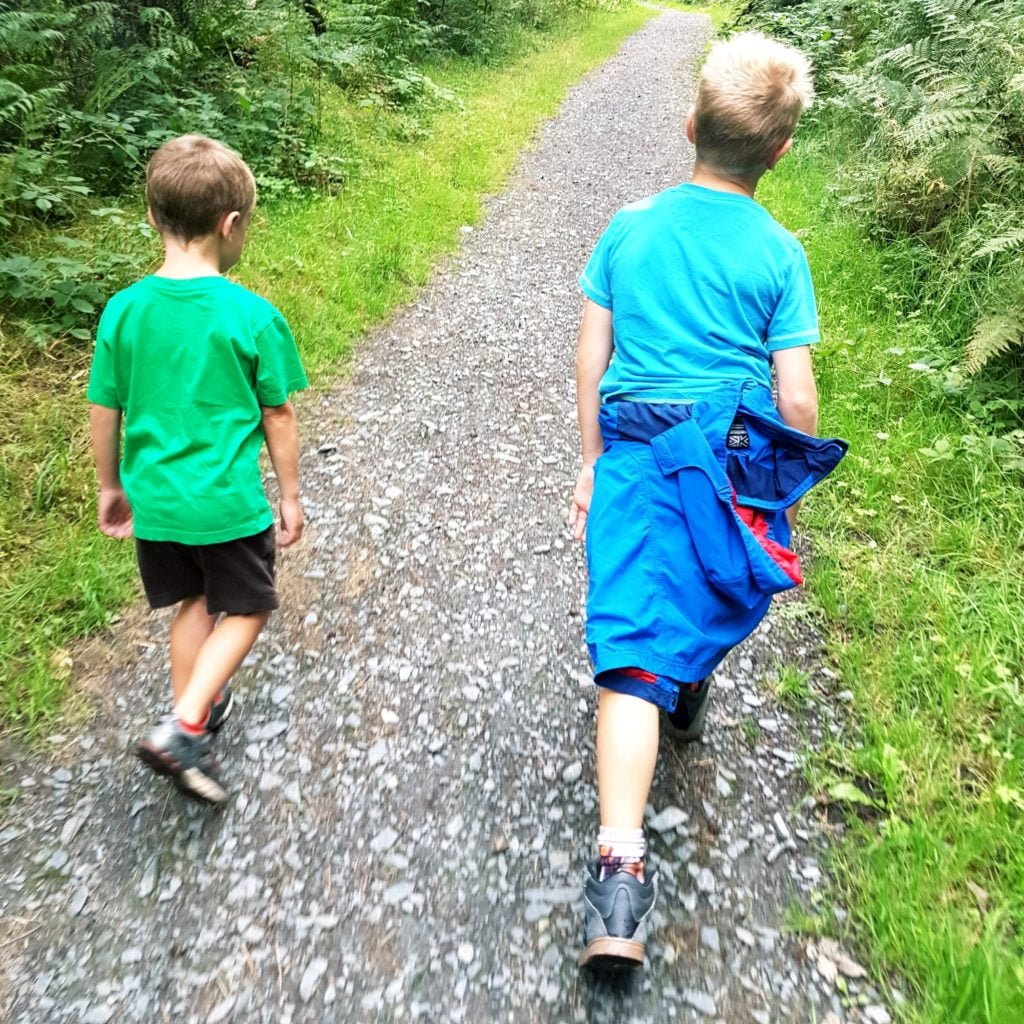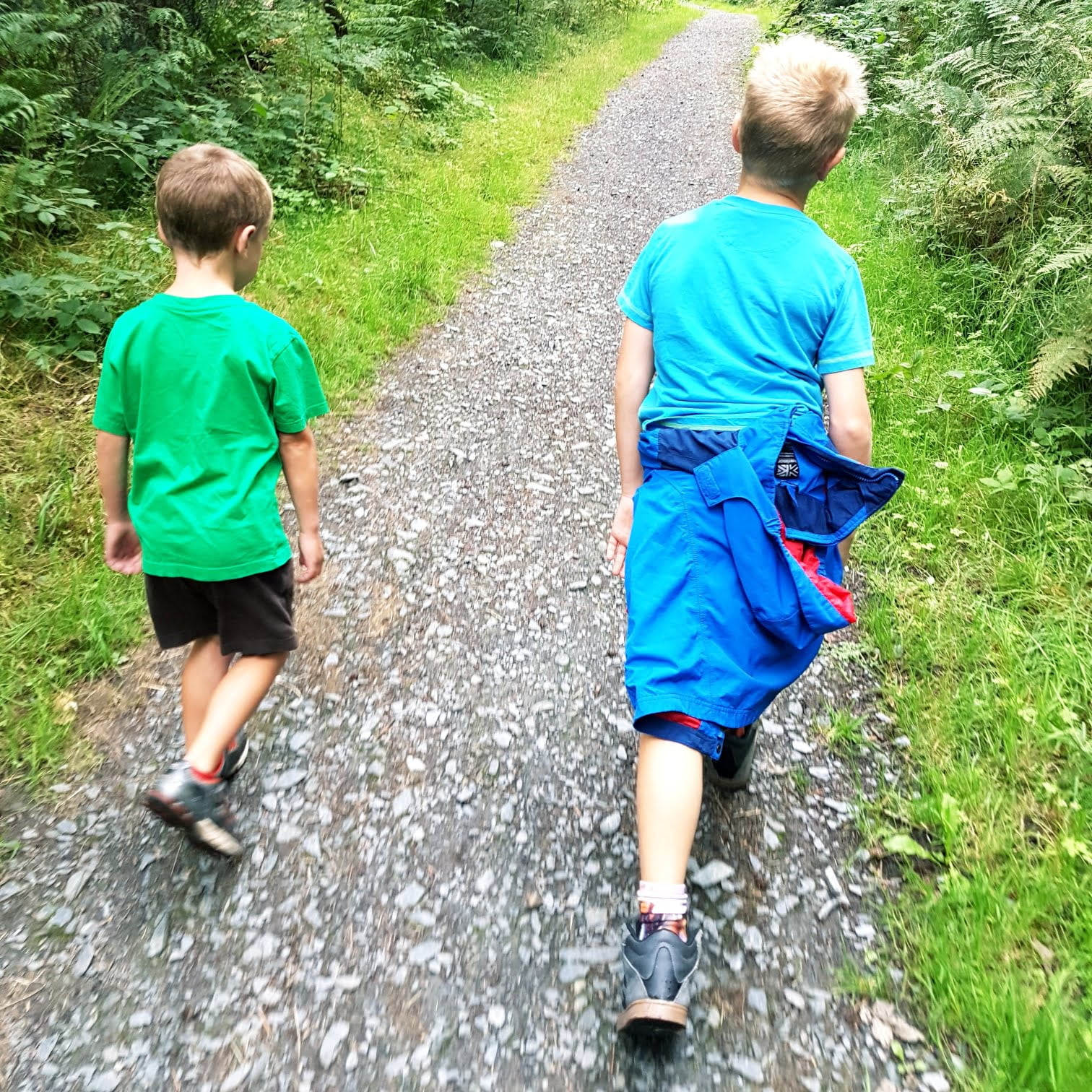 Beware of biting insects
With the warm weather comes a multitude of biting stinging insects. Thankfully there's nothing too dangerous in the UK but it still pays to be prepared.
Insect repellent is a good first line of defence but it's a good idea to have some antihistamines and anti-itch cream at the ready. Piriton is fast acting and is safe to use in children. Eurax cream or its steroid containing alternative Eurax Hc is good for reducing the itchiness and swelling following a sting.
Bee stings are best removed by scraping them off with a finger nail or the edge of a credit card. Pinching the stinger to try and remove it causes more venom to be released so should be avoided. Both wasp and bee stings should be washed with soap and water and then a cold pack should be applied to the skin. Watch out for any signs of allergy such as a rash, facial swelling or difficulty breathing, especially in children who may not have been stung before.