Every birthday is special but it always seems important to mark a milestone birthday with a little something extra special. What do you think?
It might be a party, a trip somewhere or a particularly special gift perhaps.
We all have our own preferred way of marking a special 'big' birthday and we have to be sensitive to what we think the recepient would like as well. Some people like a big fuss and lots of people around and others are quite the opposite, preferring something quiet and a more private celebration.
Whatever else you arrange for a loved ones' milestone birthday it is always nice to find that special gift that will have an extra little something to offer.
Have you found any great gifts for big milestone birthdays?
One lovely option is one of these from Historic Newspapers – do you know anyone who would like a newspaper with news from the day they were born? I think this is a lovely gift. With Historic Newspapers you get the main headlines from your birthday each year.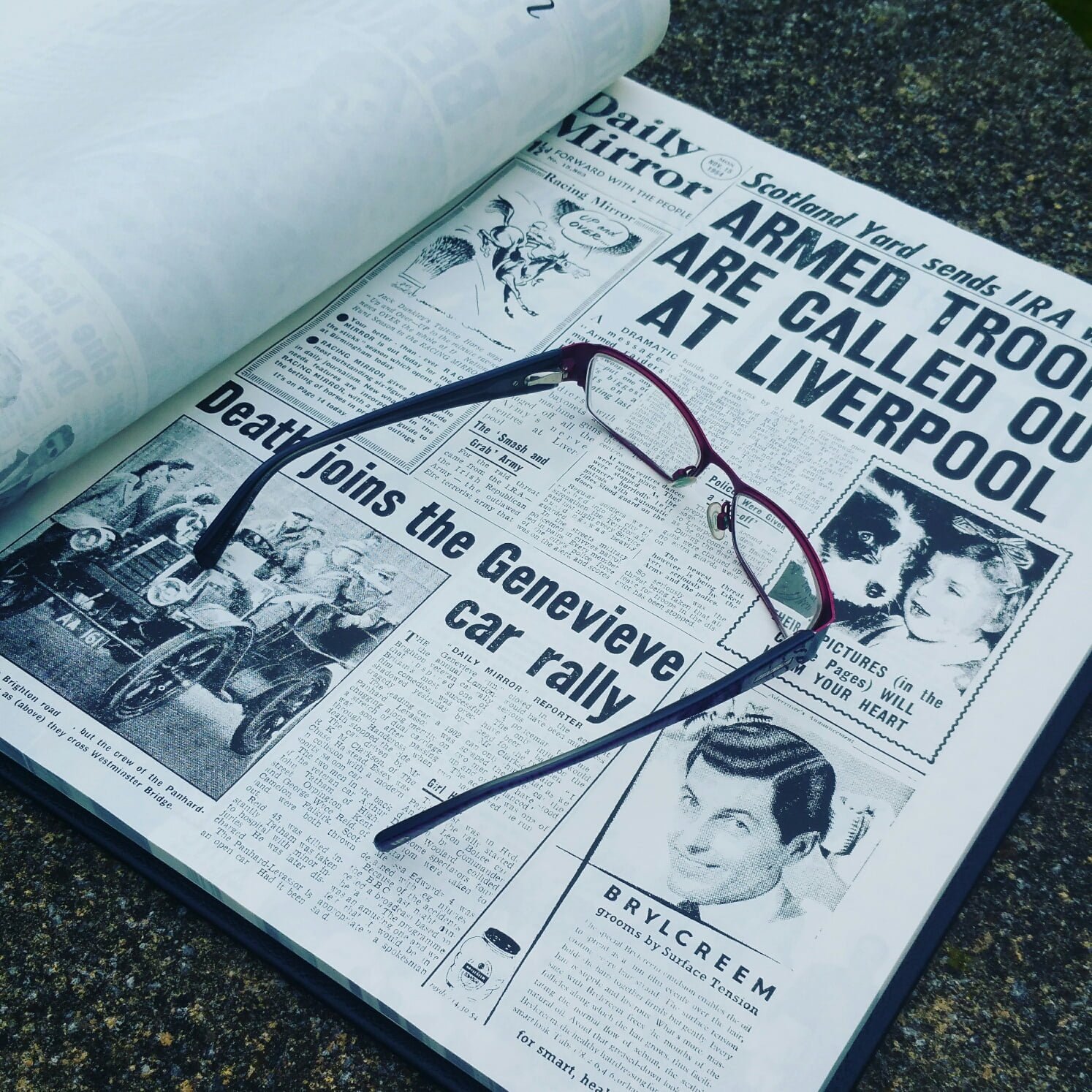 These gorgeous leather bound compilations make a stunning gift for a milestone birthday. It would be nice if there were a spread of headlines across all the main papers, but nevertheless it is still a really nice gift and makes a really interesting read.
You can personalise the front cover and then also add a dedication inside at the start of the book. This is a lovely option and gives it that extra special something touch.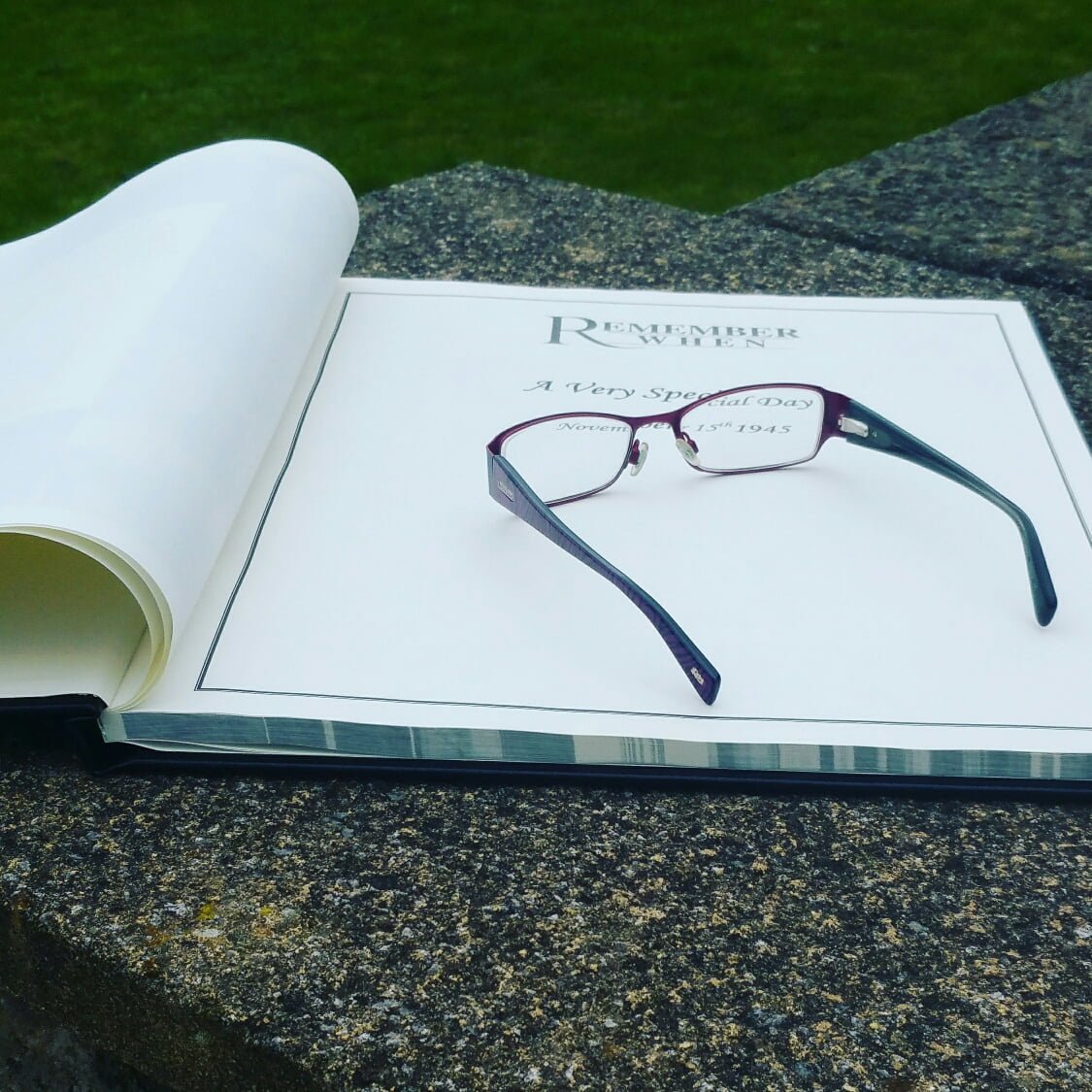 If you are looking for a 'different' kind of gift these are well worth a look. We have a chance for one lucky Mummy Fever reader to win a front page re-print – just enter below.
Win a Historic Newspaper front page re-print