These are challenging times for us all. The coronavirus lockdown means that many of us are confined to our homes for an unknown amount of time. If you are a parent, then there's also the added pressure of educating your children all day, and keeping them entertained, whilst still tackling all the normal day-to-day tasks and your own job.
Amidst all the gloom and obstacles we currently face, it's important to stay positive. Music can be a very powerful tool for lifting you up and making sure you look to the future with positivity. After you've put the kids to bed, set yourself some personal time and unwind with some custom beats music. A good time to catch up on those emails perhaps?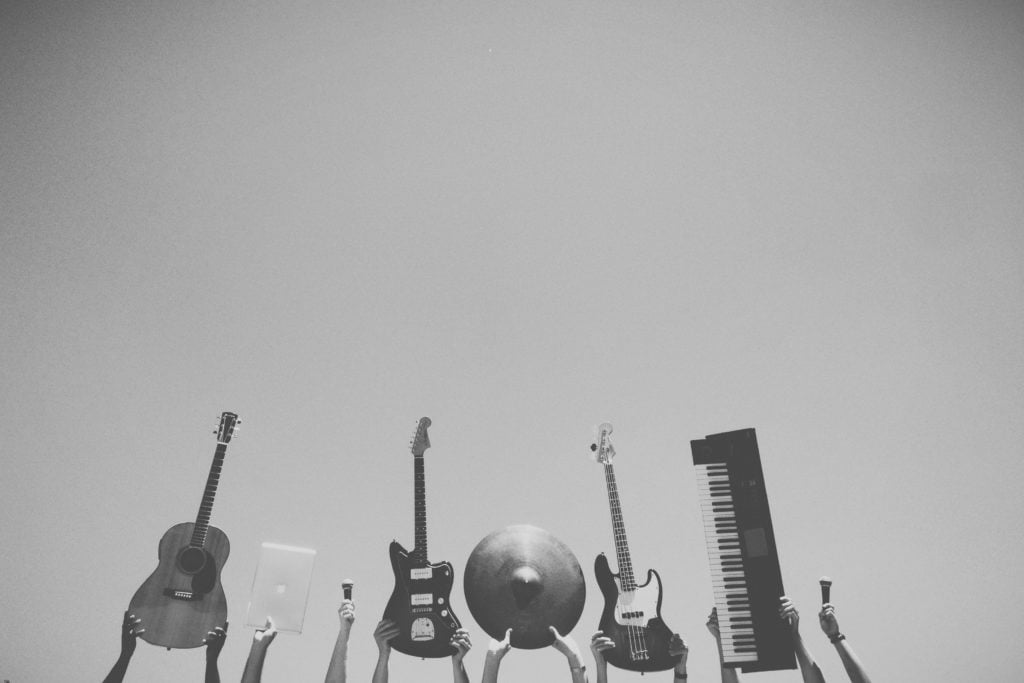 Colin Airey DJ is a professional DJ based in Liverpool. Having played shows across the country and in sunny Ibiza, Colin knows all about what it takes to get people dancing and in a positive mood. In this article, Colin will walk through some of his favourite songs to listen to during the COVID-19 lockdown.
I Want to Break Free
What better way to start off this list than with a relatable song that just about everybody is thinking! Unfortunately, we can't break free just yet, but this classic from Queen is sure to put you in a feelgood mood. At the end of a stressful day, put your feet up, switch on I Want to Break Free and enjoy a relaxing evening.
Three Little Birds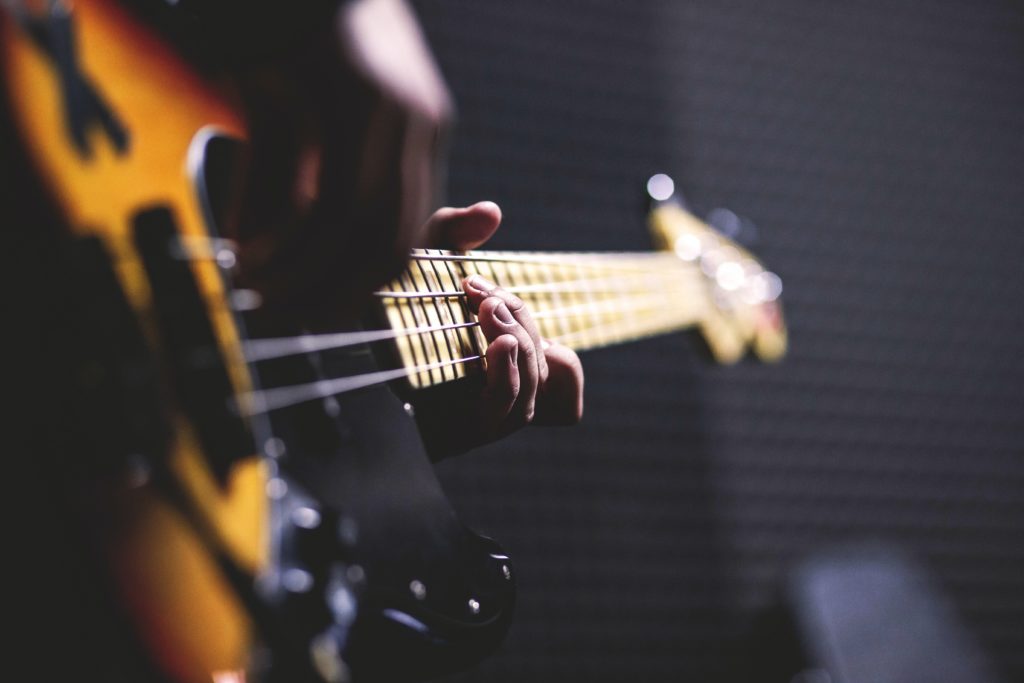 Bob Marley's Three Little Birds is an extremely popular choice when all you want is a bit of relaxation. This reggae classic will put you in a chilled mood in no time. In fact, we could probably list several of Marley's songs that will help ease all your worry of what's going on in the world.
You'll Never Walk Alone
This famous song used to be sung by football supporters on a weekly basis until the lockdown, but now more than ever the lyrics have a powerful meaning. We are all going through this crisis together right now and it's important to remember we're not alone. The song has recently become somewhat of a theme for the pandemic with NHS frontline staff, Michael Ball and Captain Tom Moore having sung their own renditions recently.
Gangnam Style
This isn't quite the relaxing or motivating theme of the other songs but it's certainly a fun one! PSY's huge hit will get you up off your feet and dancing out of nowhere. For a bit of a challenge, why not try and record your attempt at the dance move and see if your friends and family can do better?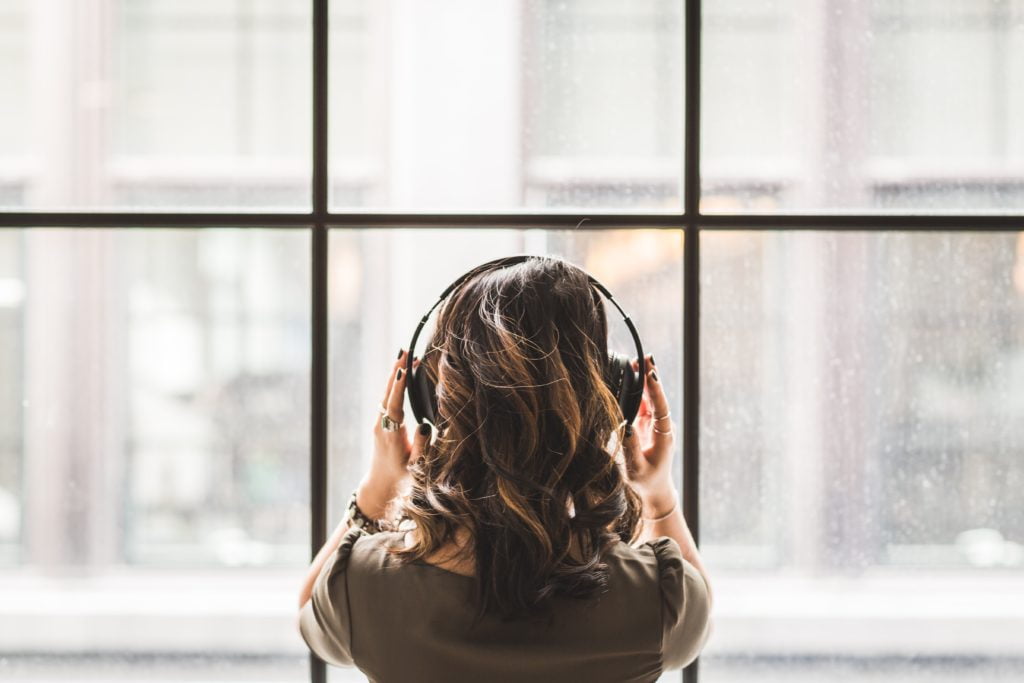 Everybody Hurts
If you're ever feeling low and worried about everything that is happening in the world, this soothing classic from R.EM. will bring a bit of comfort and support to your life. As the lyrics go, everybody hurts sometime but if we hold on, soon we will start to see the light.
(Is This the Way to) Amarillo
Another positive and feelgood song, Tony Christie's (Is This the Way to) Amarillo is the perfect choice for unwinding after a long day. This hit is enough to make anyone get up off their feet for a good singalong and dance. The song was re-released in collaboration with Peter Kay for Comic Relief in 2005 and has recently made a reappearance as the nation pulls together to find positivity amidst the pandemic.