Lock down is a strange and challenging time for so many people. People are living in different circumstances and each household will have its own unique challenges during this period.
One of the things I keep playing through my head is the number of times I've said in the past (before lock down) that I wish I had more time for X, Y or Z. I've had a list as long as my arm of things I wanted to get done at home, in the garden and so on – what's that saying? Be careful what you wish for!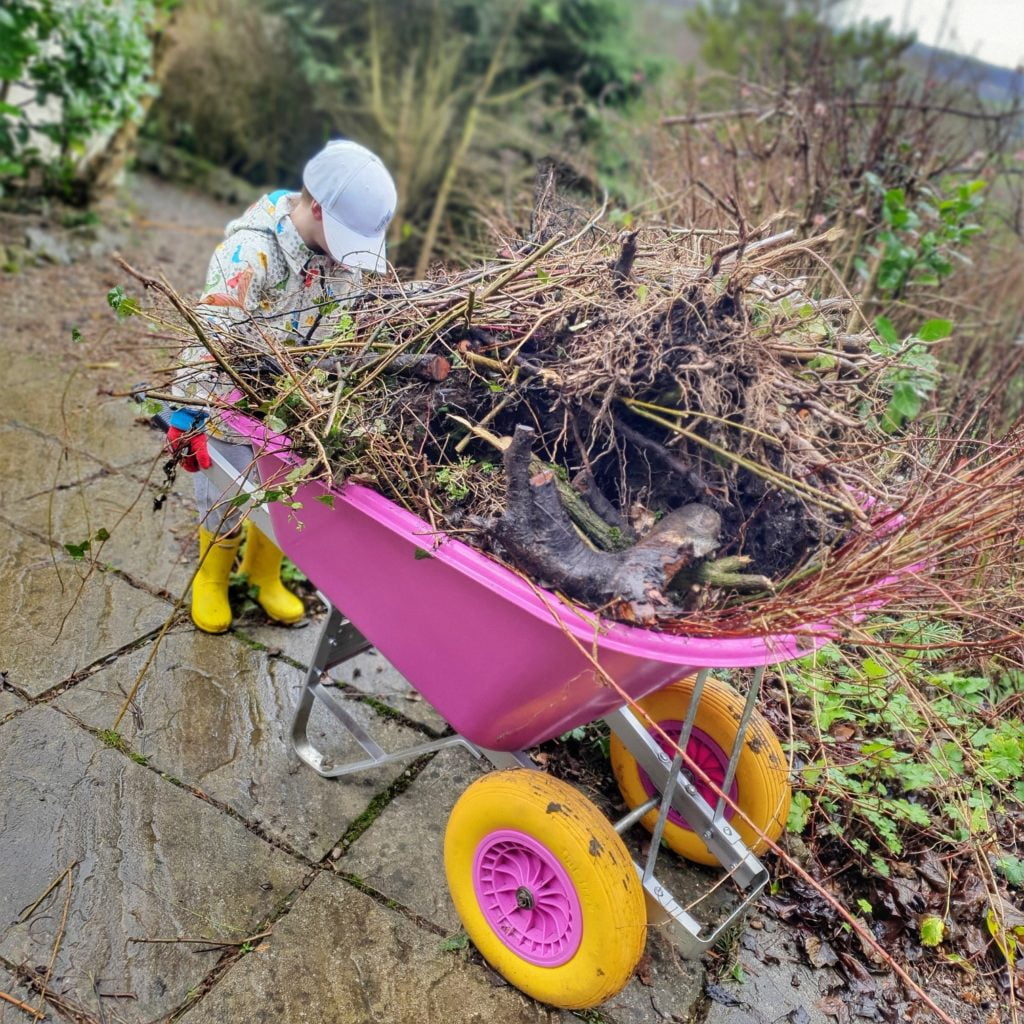 Given that, I can't help but feel that I should be using this time wisely, making use of this rather strange point in time, to get more done. Now, don't get me wrong, I've not got a ton of 'free' time on my hands – there are children to home school, work to be done and there is still the cooking, washing cleaning and so on BUT, there is less running around and travelling.
There are no school runs, no club runs and none of the backwards and forwards I normally have, so that time can be put to use in other ways.
If you are struggling to think of things to attack in the home as small projects, then take a look at this list of ideas below:
De-cluttering
As we all know, the main part about de-cluttering your home surrounds throwing items away. Unfortunately, this is quite a tricky task to matter. We are emotionally invested in a lot of items, and we are always questioning whether we "might" need something in future.
A quick and easy way to overcome this is to just ask if you have used an item over the last six months. If you haven't, it's a great case to throw it away. Or, if you are particularly risk adverse, consider local storage options you can use in the short-term.
I've been doing quite a lot of de-cluttering lately. The trouble with this is that at the moment you need somewhere to put all the 'clutter'. We can't currently venture to the charity shops, or the local re-cycling centre, so you will need somewhere to store the things you have sorted out for now.
You could aim to do a room every couple of days, so you feel like by the end of each week you've got somewhere but equally you aren't spending a ton of time in that process.
Garden tidy up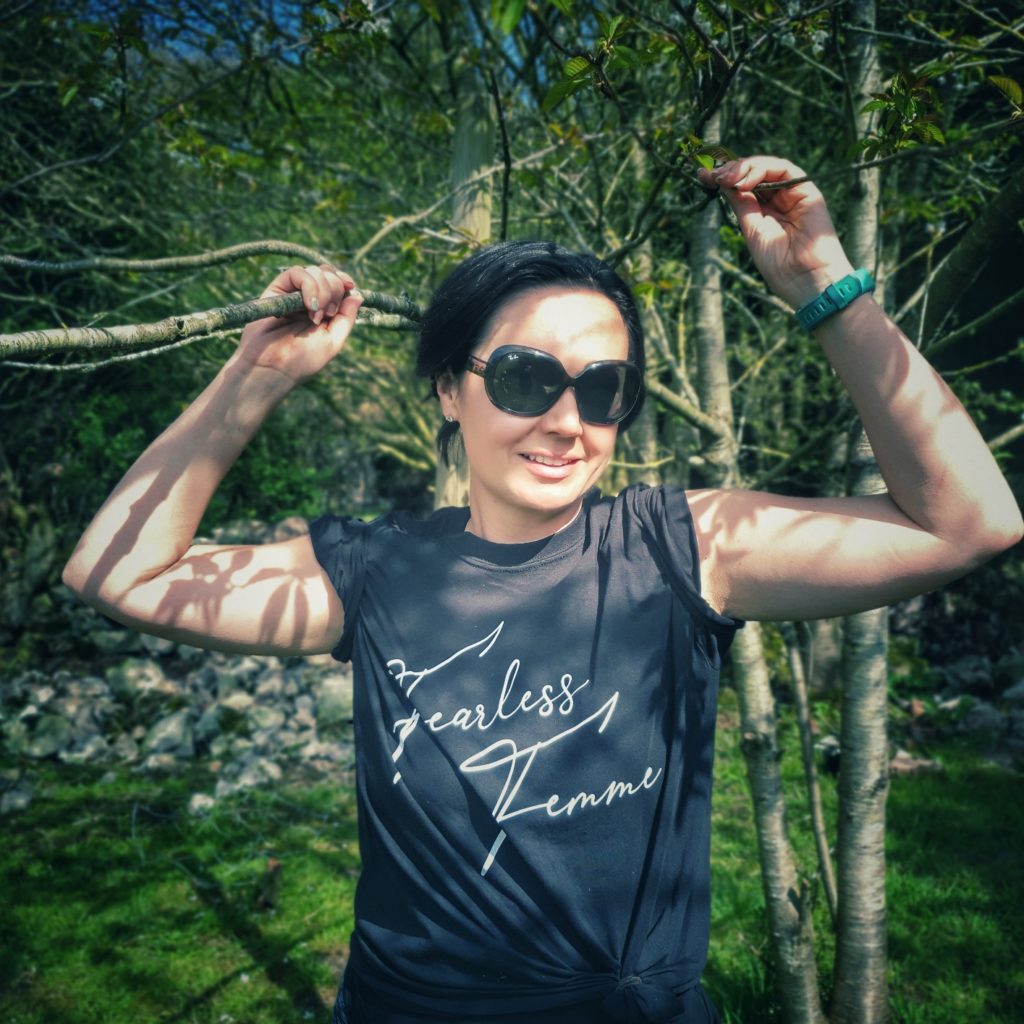 If you have a garden or even a back yard now is the time to get the whole family involved and give it a good tidy up. This can be good physical exercise for everyone as well, so a double win of making things look better and being good for everyone. Some fresh air can work wonders.
De-weed, mow the lawn, and generally have a good tidy up. This is something we've been doing a lot of and the children have enjoyed helping and learning some new skills. Everyone has been throwing on a t-shirt and getting out in the sunshine. Hasn't the weather been amazing?
Clothing systems
With the sunny weather set to vanish for a while, perhaps you need an inside job to get on with? You could come up with a new system for your washing, ironing or even the way you store your clothes perhaps? Maybe you can create some space by putting away those winter woolies and making space for things like that cropped hoodie, but keeping space for those comfy joggers you've been wearing in lock down.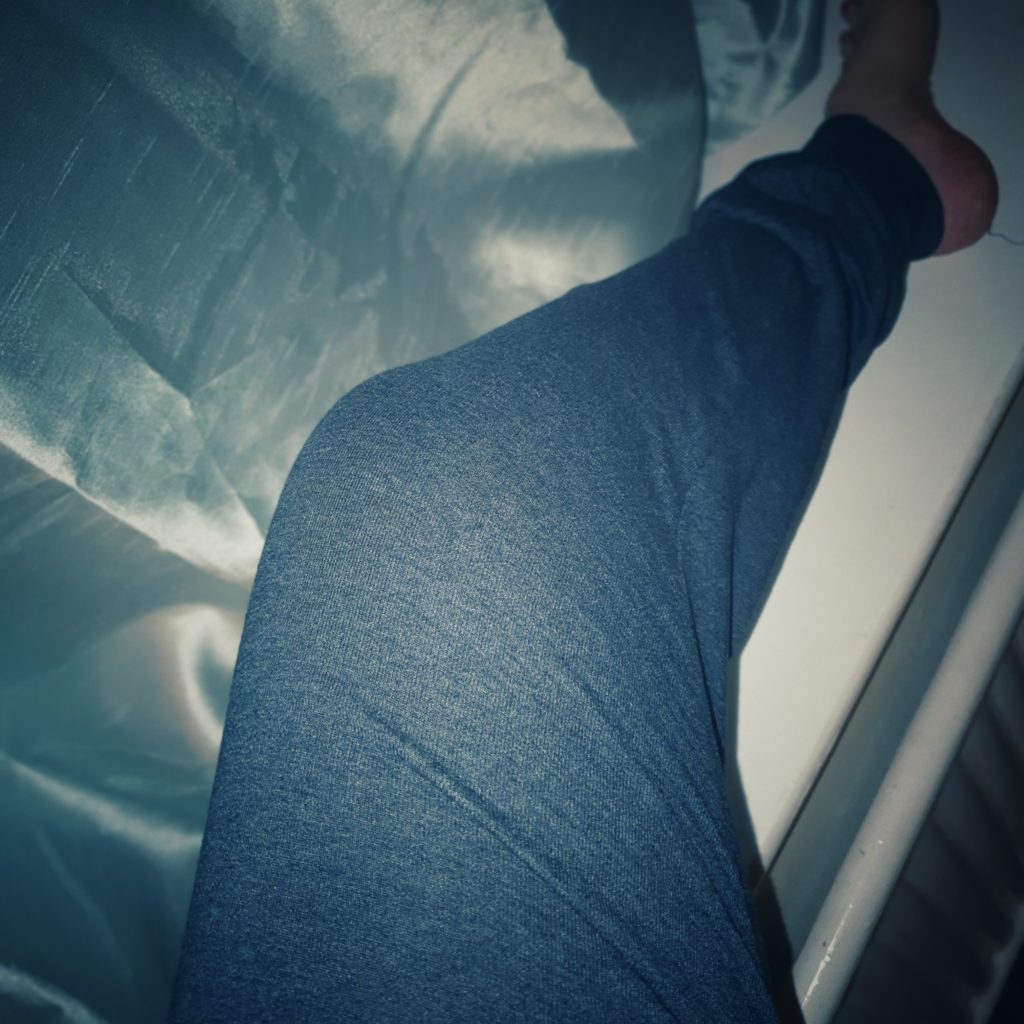 Have a sort through and check that everything in the wardrobes family members actually still wear. Does everything still fit? Can things that are folded be hung to make more space? Or vice versa? Are socks driving you mad? Perhaps you can come up with a better system for pairing them up?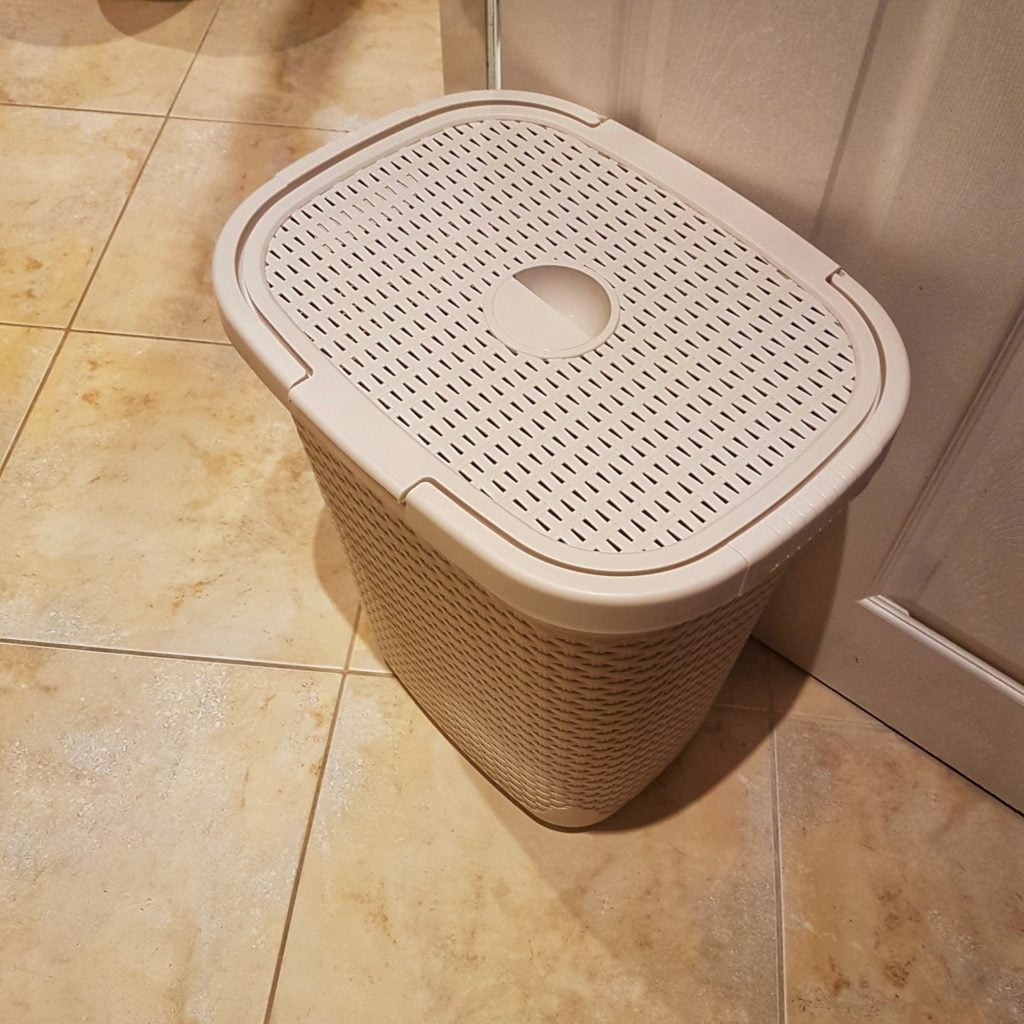 Filing Systems
Does paperwork drive you crazy? Have you been meaning to sort all your papers our since forever? You could use some of this time to sort through everything and come up with a better system – or any system if you don't have one at all.
This is a collaborative post.