Wardrobes can be a nightmare to keep tidy can't they? They don't seem to take long to get in a complete state if you don't have a system. Are you a systems person when it comes to your wardrobe, or a bit more haphazard in your approach?
In my head I'm super organised but I rarely prioritise wardrobe organisation in the whole scheme of things going on in life. One of the biggest problems I currently have with my wardrobe is that it doesn't just have clothes in. It's also hiding Christmas gifts and other bits and bobs that don't have homes yet.
I do have a plan though, It can be done. So I thought I would share some thoughts.
Organise into neat sections
It's always good to kick start an organisational spree with a good clear out, so spend a little while having a de-clutter first of all.
After your clear out, one option is to try to organise your wardrobe into neat sections. You could try using organisational hooks, tools or divides.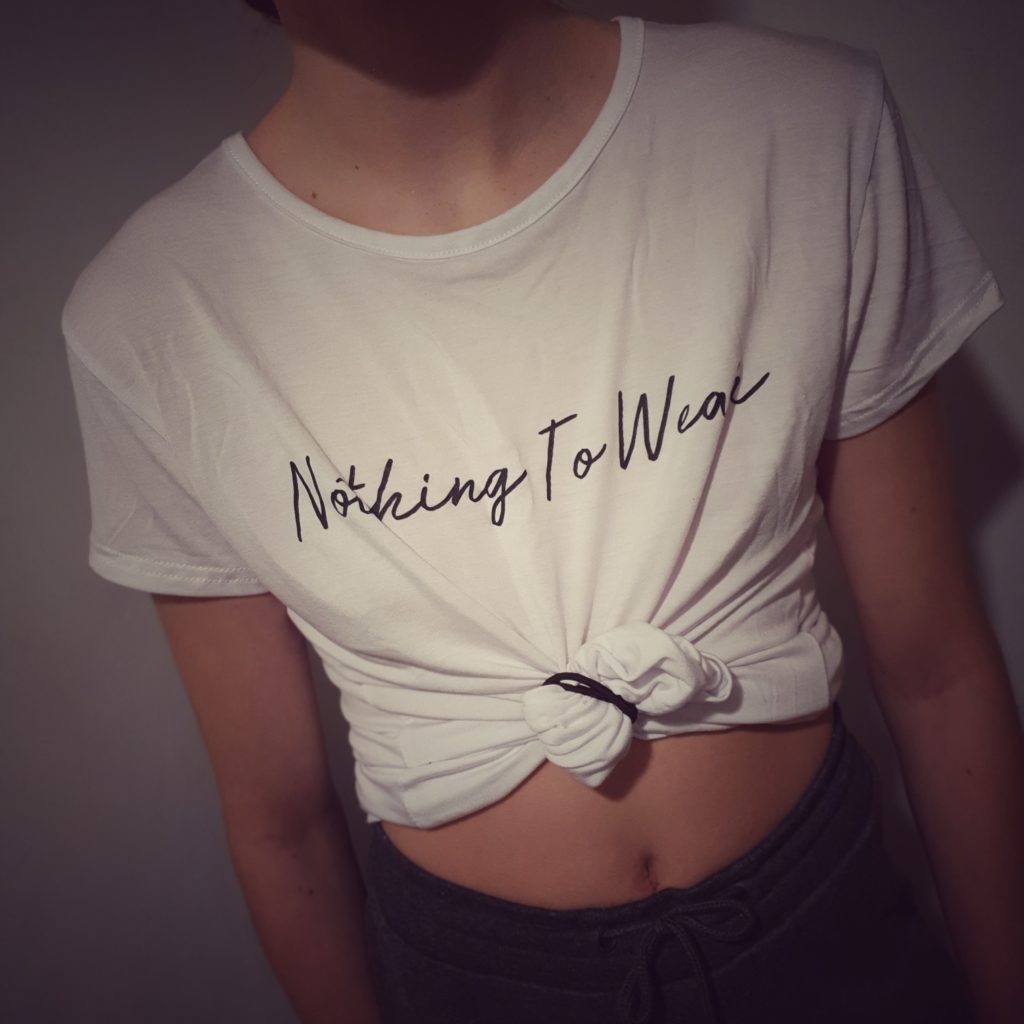 Next, make sure you're storing your clothing in the most effective way to maximise storage. For example, shirts should be hung up while thick sweaters should be folded. Those little halter neck tops might be better off folded too as they tend to fall off hangers easily. Last, if you're having trouble keeping your wardrobe tidy, you may need to get rid of some clothing.
Organise by clothing type
You could try to organise your clothing by type. Instead of haphazardly hanging your clothing wherever you can in your wardrobe, you could attempt to organise your wardrobe into sections if you think that will work.
You could hang a certain type of clothing in each section. That way you will be able to locate the clothing you need much more quickly and your wardrobe will look much neater. Sections could include:
Shirts
Skirts
Trousers
Jackets
Work clothing
Special clothing, such as formal wear, suits, or costumes
Organise by colour
Another option is to organise your wardrobe by colour. You could take this approach across your whole wardrobe or apply this with each section once you've organised it by type as above.
Having your clothes organised by colour makes your wardrobe look instantly more tidy, but also makes it easier to find things. It can also help you to identify what is missing from your wardrobe, or equally if you have an excess of one colour, as well as finding that missing bodycon party dress.
Don't forget the vertical space
One thing that is easy to forget is all the vertical space in your wardrobe. If you have limited wardrobe space, make sure you use the areas above and below the clothing rack to store folded items, shoes, jewellery, nightwear and lingerie.
If you think it will help, use organisational tools such as dividers or small storage boxes to help you organise the vertical space. The better the system, the more chance you have of keeping it like that. You don't want everything falling out on you when you open the wardrobe – my current situation!
Whatever you choose to help you get organised, choose wisely. There are many department stores and online shops that sell containers, hooks, racks, and dividers. These items can be used to attractively display your clothing and accessories while making them easy to access. Give it a go!
What I'm wearing tomorrow hooks/stands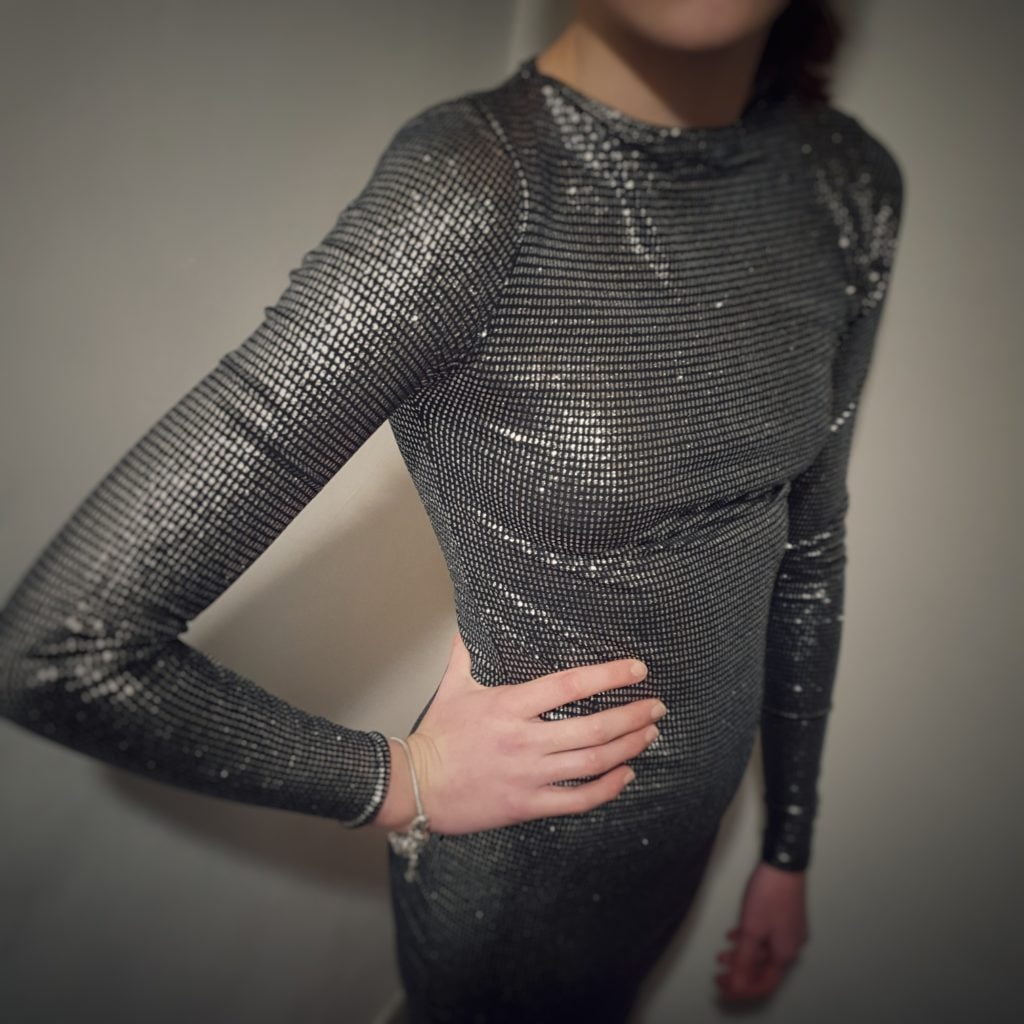 With a busy household I find it helps the mornings run more smoothly if everyone knows what they are putting on the night before. School uniform is always out ready and if it's a school holiday or weekend and we are going somewhere I get the children to choose their clothes the night before. It just makes the morning a little easier.
I try to do the same – thinking is not required at the same level early in the morning then, always a good thing!
To help with this you can get hooks, stands and rails. There are all sorts of things out there, but I've seen some really cute ones for children with "What I'm wearing tomorrow" on them.
Do you lay out your clothes the night before? Do you have a preferred method of what works best?
Do you have any good organisational tips to share? Any good life hack storage solutions for your wardrobe? Do let me know in a comment below.
This is a collaborative post.