Personalised gifts can be a lovely way to show someone you have really put thought into what you've bought them. Have you heard of Wanapix? I've recently come across them so thought I'd let you know a bit more about what you can create via the Wanapix site.
Who are Wanapix? 
Wanapix is a brand part of the Foticos S.L. group. Foticos S.L. is a Spanish company, born in 1984. They've always been active in the photo and image services sector. To begin with this was dedicated to the more traditional development of photography; whereas now they specialise in personalised gifts.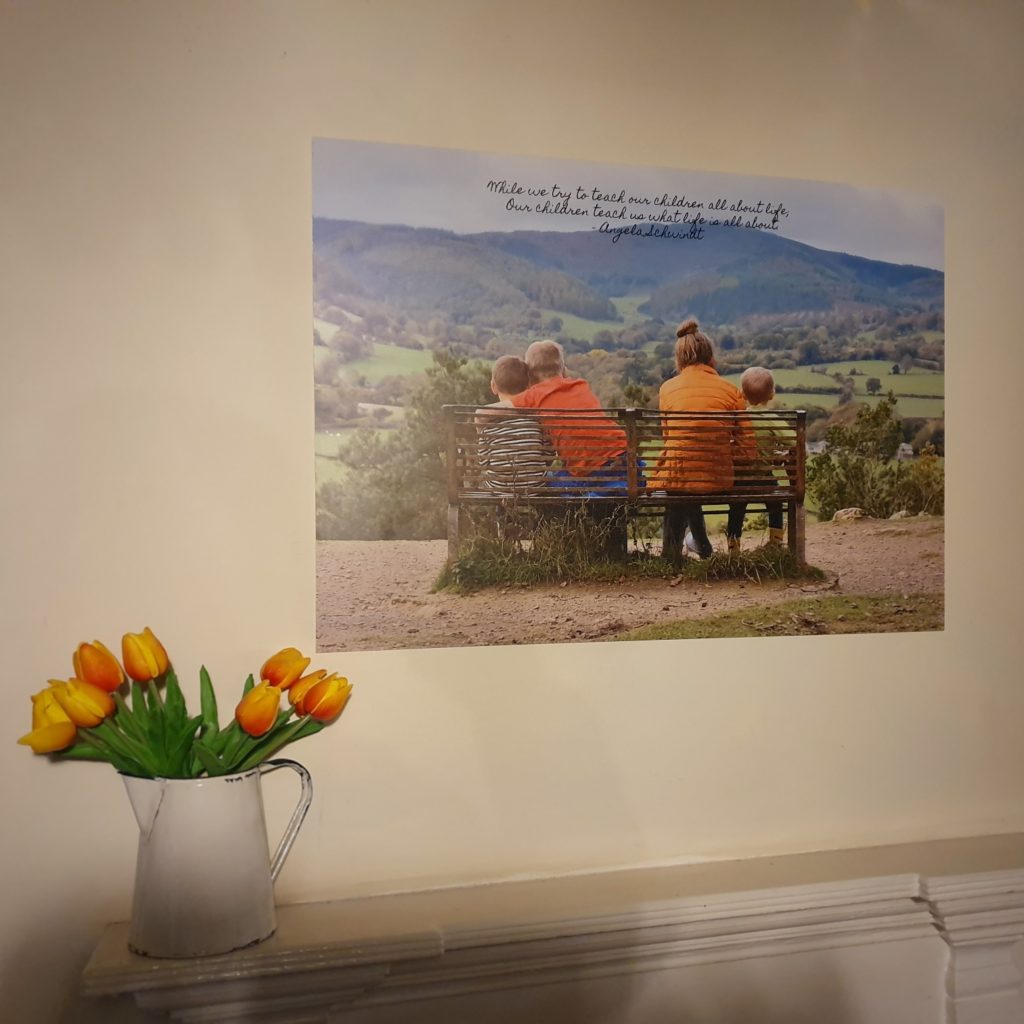 I've been blown away by the quality of their products and the range of items they have available.
What they do?
Wanapix have a really comprehensive selection of products you can personalise. Whether you are looking for something for your home or a gift for someone else, there is so much choice.
I love sites that offer personalised items but I don't think I've seen a site quite this comprehensive before. I love the range of products available, which include: blankets, duvet covers, towels, mugs, glasses, luggage tags, Christmas decorations, door mats (both indoor and outdoor), cushions, bags, mobile phone cases, various prints, cards – the list goes on and on and includes a whole range of clothing items and jewellery too.
I love this travel neck cushion which can of course be personalised. Here I've added a quote about travelling to make it personal.
Why their personalised gifts are different?
One of the things that make Wanapix stand out for me when it comes to personalised gifts is the fact they have so many difference types of gifts available.
It's not just the standard, cards, canvas prints, key rings and mugs – they can produce personalisation on anything from a garden stake to a USB stick!
One of the other reasons I really like the site is that it is very easy to use. Adding your custom personalisation to your items couldn't be easier. In addition to this, you can add multiple types of personalisation to a single item if you wish. You don't have to choose between an image or text for example, you can add both!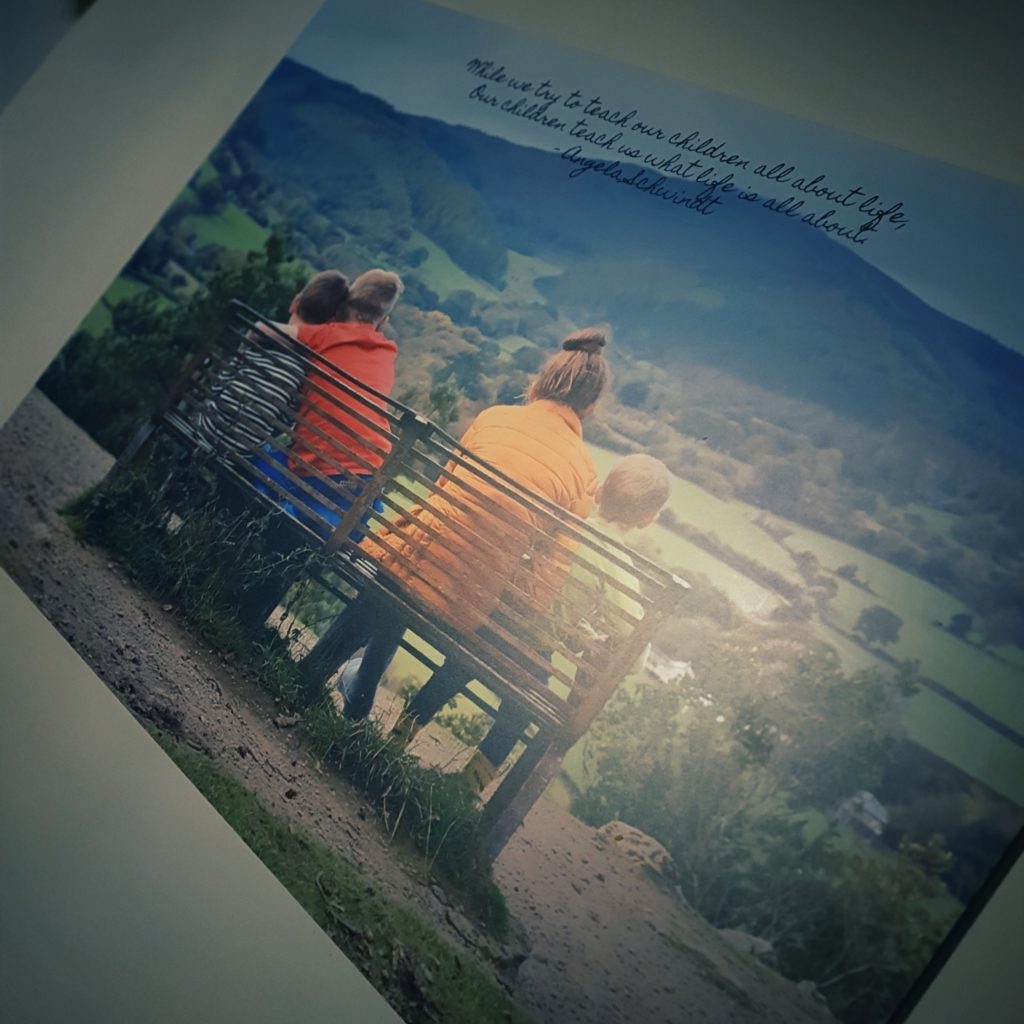 I've added both an image and a quote to this aluminium frame, which is a really nice alternative to a canvas print. It comes with a stick on pad with a standard picture hook on it, so it's really easy to hang.
Discount available
I'm happy to be able to offer you all a discount on the Wanapix products. If you use the code MUMMYFEVER at the checkout you will be able to get 30% off. This is applicable on all personalised items except the sweatshirts and PrinTiles. Enjoy! Hope you find something you like, or a unique gift for a loved one.
This is a collaborative post