I do love a useful present. One of my favourite birthday gifts this year was a huge wheelbarrow. I love it because it's a massive time-saver. It holds about four times that of a regular sized barrow and I can also put the children in it if I need to as well.
If you are starting to think about Christmas gifts, here are a few 'useful' gifts for you to consider:
Socks
Society Socks are a small sock subscription company with a social cause. For every pair of socks they sell, a pair is donated to charity. Every one needs socks don't they? Socks are always a useful gift.
I mean, what better feel good gift to buy for someone right?
I absolutely love the bright colours on offer. You never know which socks you are going to get, so it's always a surprise. I love the idea of giving a subscription of these as a gift.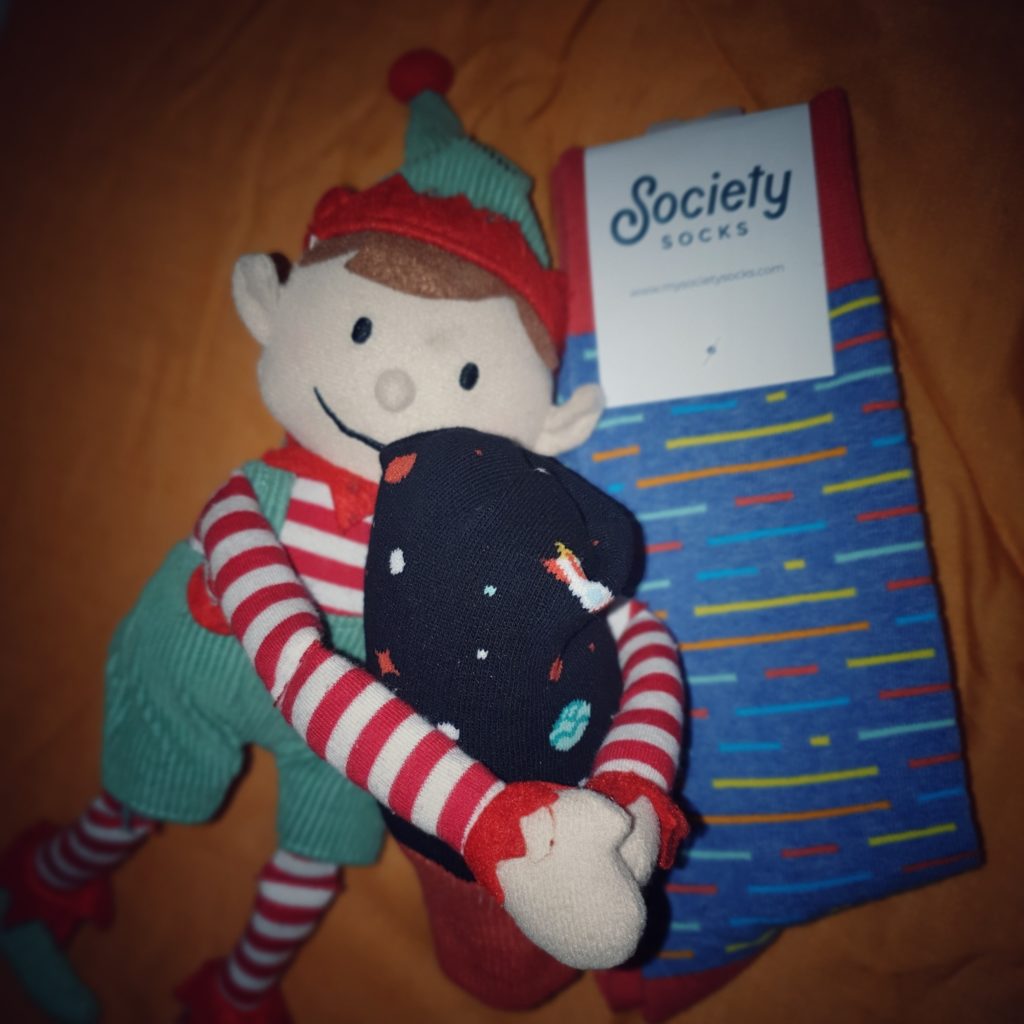 If you know someone who embraces funky socks and would like the fact that this has a social cause, then this could be the gift you are looking for!
Storage to save parents' sanity
If you are looking to help out a fellow parent in need, or gift one of your children something to help them get a bit organised, you could consider these bargain Trading Card Sleeves.
What's more, with this coupon you can get 30% off your order! Just enter C79QXAT9 at the checkout!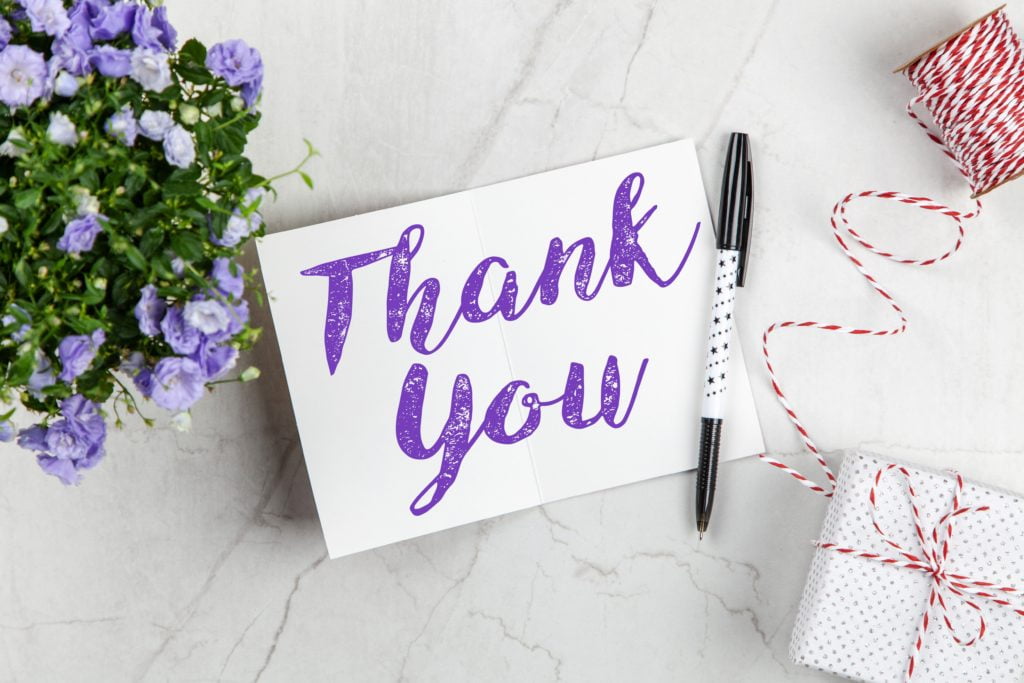 Storage cubes are another great gift. Kids love them because they can feature their favourite colour or character and parents love them because they are great for keeping on top of the chaos that children create, which can be heightened over the festive season.
A gift for a new parent
Do you know someone who has just had a baby? Help them get to grips with parenthood by gifting them a baby carrier. The Lictin Baby Carrier Sling for a newborn is a great idea for any new parent – allowing them to be 'hands free' this Christmas but still close to their baby. You can get a discount on this at the moment using code FN742LFH  – this will give you 30% off the existing price.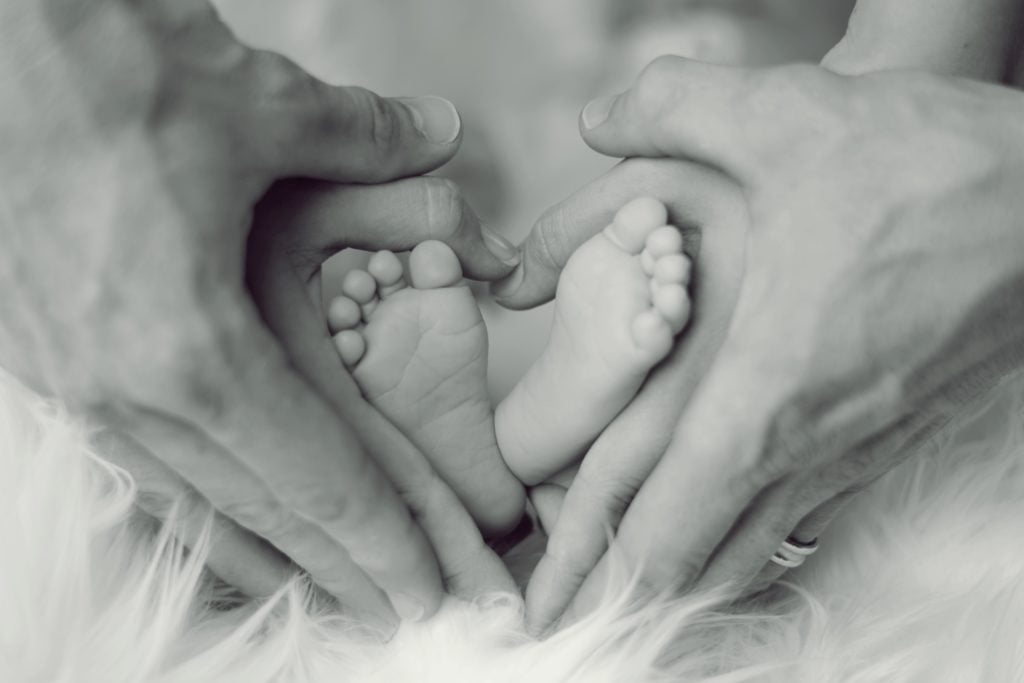 You could also make up a hamper of useful things that you found helpful when you were first a parent, these are always well received by new parents.
A small baby food blender might be another useful gift for a parent. It might not be the kind of thing they would buy for themselves but it would make great gift. You can currently get 30% off the Lictin Baby Food Blender on Amazon using code SEHDAFHQ.
Edible gifts
Edible gifts are by nature 'useful'. Why not buy things can people can enjoy either over the festive season or beyond? You could buy ready'made hampers, as lots of stores sell these, or, if you have time make one up yourself.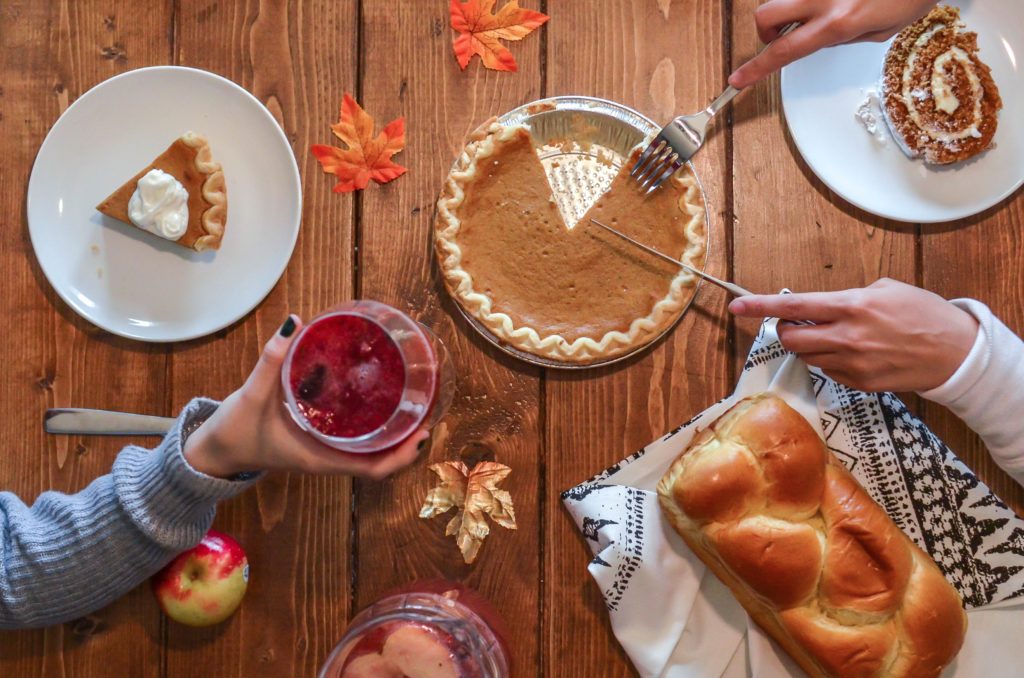 Making one yourself allows you to create something exactly how the recipient would like it. If you've ever had a hamper bought for you before, you'll know that there are always a couple of random bits and bobs in them that no one seems to like.
Practical gifts
Practical gifts are always a winner. Something that is appealing to a child, yet, one which the parent can view as practical is even better.
If the festive season is likely to involve travelling for you and your family and your little ones might need to be occupied with a bit of screen time during your travels, why not consider some funky headphones like these ones from Puro Sound Labs.
The PuroBasic on-ear wired headphones promote healthy ears by limiting volume to 85 dB (the maximum safe listening level as recommended by many organisations, including the Hearing Health Foundation, OSHA, and the World Health Foundation) and ensure that kids don't turn their volume too high. Perfect!
The PuroBasics also implement the patent pending Puro Balanced Response Curve that optimises sound quality at lower volume levels, meaning all aspects of the audio can be heard without needing to turn the volume up. This is really useful – the number of times we've heard the children complain they can't hear all the words on noise-limiting headphones, makes them a bit pointless sometimes.
The PuroBasics also feature a lightweight but durable build with ergonomic, super-soft vegan leather earcups and adjustable headband to suit different head sizes and shapes.
One of the things I love the most about these is that they have a foldable frame and soft carry case make them portable and perfect to store in a backpack when travelling. These come in four vibrant colours, so there's something for everyone, and they are a bargain on Amazon at the moment.
What is your favourite 'useful' gift?