Are you getting involved in #ChristmasJumperDay this year? The little boys' school is taking part this year, on Friday 13th December.
Save the Children's Christmas Jumper Day 2019 needs YOUR help to make it the biggest and best yet. Since launching in 2012, Christmas Jumper Day has raised over £21 million to help build a better future for children in the UK and around the world. That's incredible!
Last year more than 4 million people took part and this year Save the Children are aiming for even more!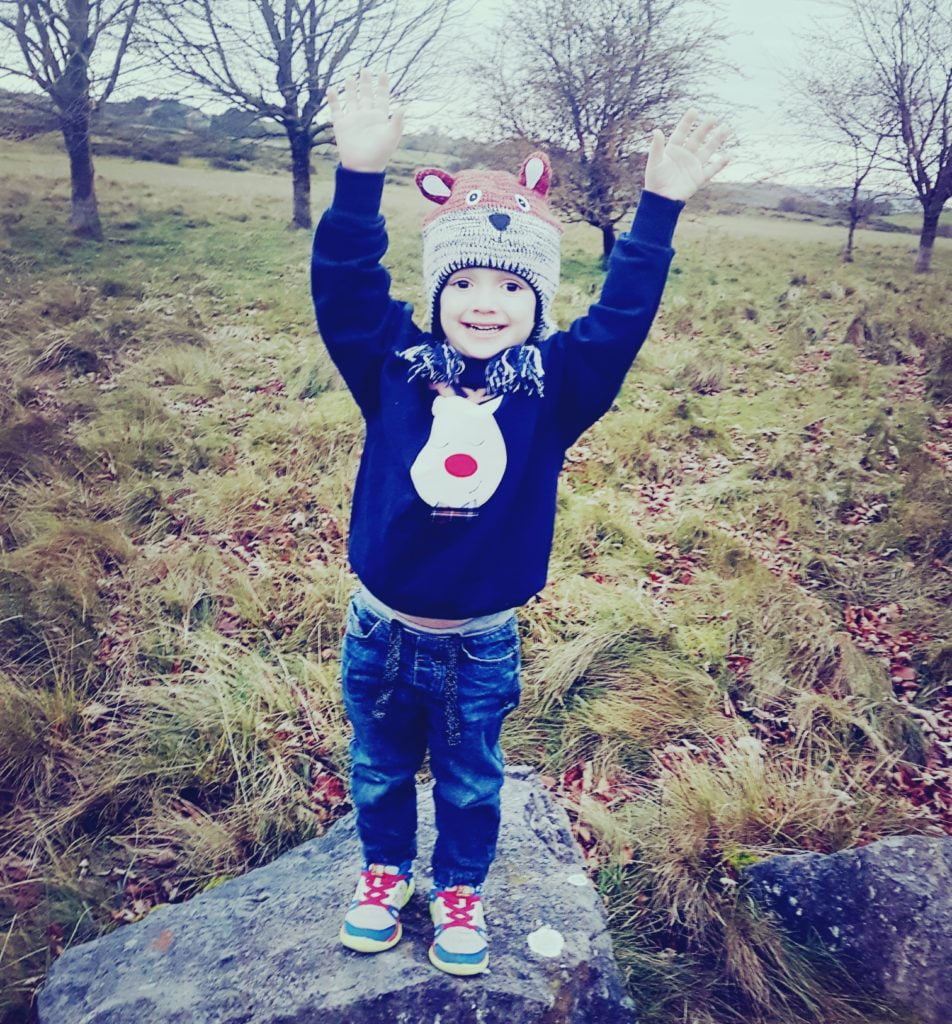 About Save the Children
Save the Children exists to help every child reach their full potential. In more than 100 countries including the UK, they make sure children stay safe, healthy and keep learning. They are very creative and find new ways to reach children who need the most, no matter where they're growing up. For a century now they have stood up for children's rights and made sure their voices are heard. Together with children, supporters and partners, Save the Children are determined to help every child become who they want to be.
For more information visit www.savethechildren.org.uk.

What can #ChristmasJumperDay do?
By popping on a festive jumper and donating £2 you could pay for antibiotics for eight children suffering from pneumonia, one of the biggest killers of children.
£5 could pay for educational toys to help a child in the UK learn through playing. £16 could equip a midwife in Afghanistan with a birthing kit so they can safely bring new life into the world, and £20 could provide a mother and new-born baby with vital supplies to keep them healthy.
By being part of Christmas Jumper Day, you're helping children survive, learn, grow and become who they want to be.
Have a sustainable #ChristmasJumperDay
There are tons of lovely Christmas jumpers around these days, but rather than go out and buy a new one, why not jazz up an old jumper with a few craft bits from home?
This could be a fun activity to do as a family! Why not get more involved at www.christmasjumperday.org, you can help to give the world's most vulnerable children the chance to have a brighter future.
Make an impact
I know it's hard. There are so many charities out there doing amazing things, we can't support them all. Really though, life should all be about impact. What difference can we make? With lots of people doing lots of small things, big changes can come.
So buy one less pack of mince pies this year and spend the money donating to #ChristmasJumperDay instead.