Travel can be expensive, especially when you have a large family. From the airfare to food, to the local transportation costs, you will start to incur expenses quickly.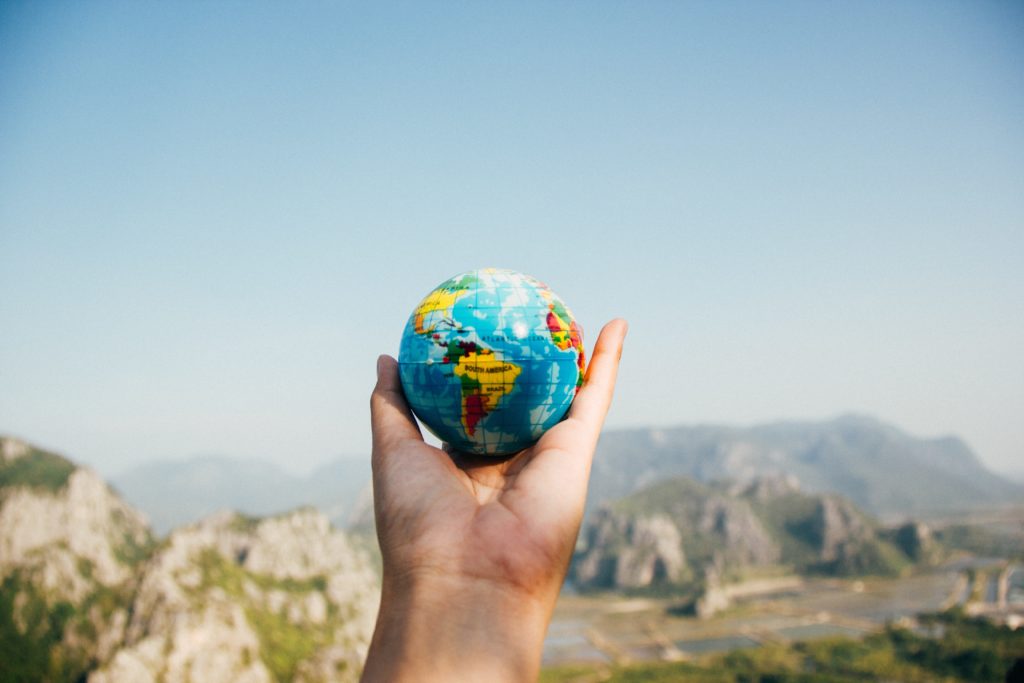 As such, it's important for you to find a way to reduce costs whenever possible, to continue to make travel possible. One of the ways you can do this is by looking for affordable places to stay. These tips could help you reduce your overall expenses for accommodation. 
Book in advance
As soon as you know that you're heading on a trip, you have to book your hotel. As the day comes closer, it will be more difficult for you to find a cheap hotel room. Fix the date first, and everything will follow.
Don't stick with hotel rooms only
When it comes to accommodation choices, hotels aren't the only options available. You can also rent an apartment. The rooms are more spacious and affordable, especially if you have a large family – also more practical. If you're travelling as a group, considering large country houses to rent for weekends would be a terrific choice too. Yes, it's an expensive option, but the entire group can fit in one place.
If you book a hotel, there's a maximum of two to three guests in each room. If you compute the cost, you will still save a lot if you decide to rent a large house. You even get the chance to use the special amenities and facilities that might not be available in a regular hotel.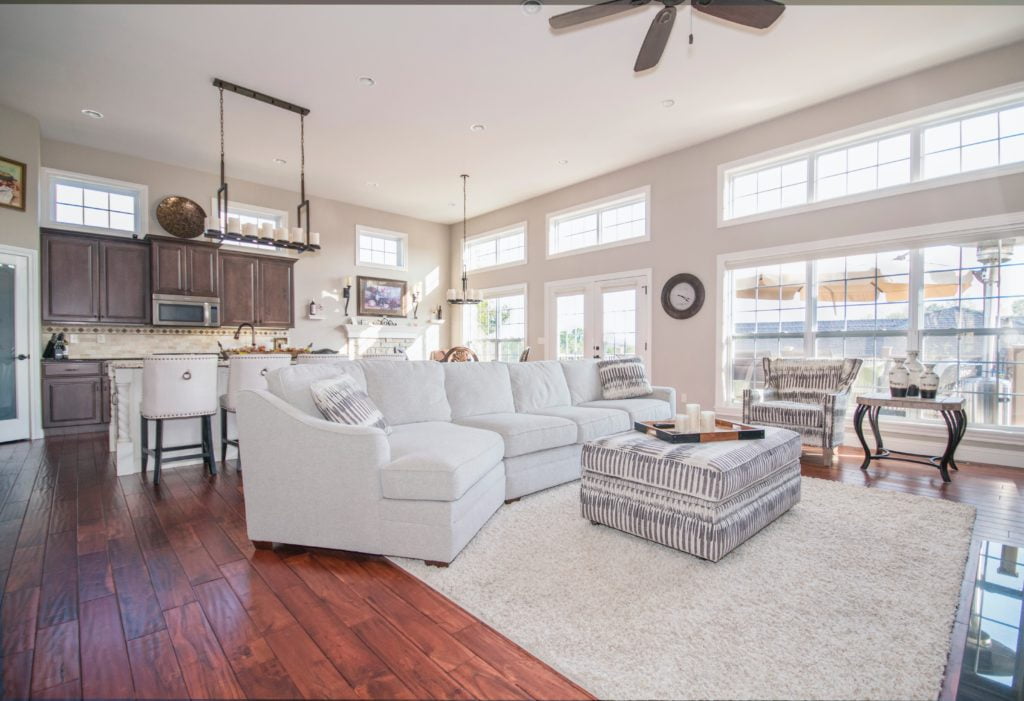 Budget hotels aren't necessarily an affordable choice
You might think that you will save a lot of money if you decide to stay in a budget hotel. Obviously, the rooms are for people who are looking for cheap accommodation. The problem is that the location is usually terrible.
You will still spend a lot on local transportation. You also don't have everything that you need. Therefore, you might end up paying a lot to buy some necessities. The worst part is that you won't be as comfortable in a budget hotel as in other choices.
Always look for promotions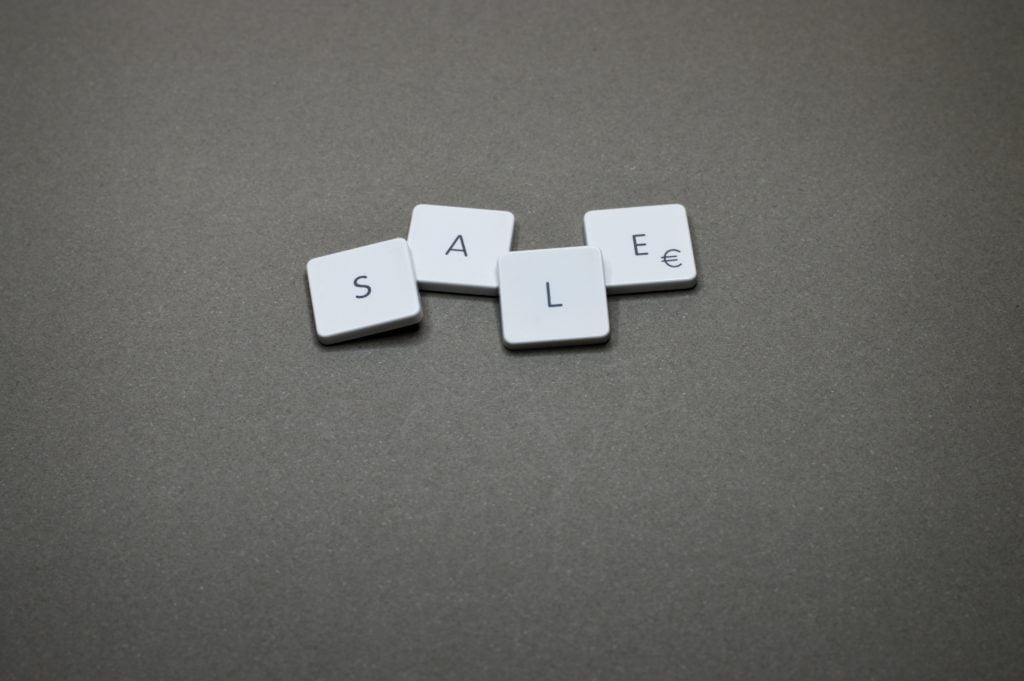 If possible, you need to look for promotions and discounts. There are a lot of hotels offering promotions and discounts. The best thing to do is to like their social media pages or subscribe to the newsletters. It will then be easier for you to take advantage of a promotion if ever it comes up. 
Be smart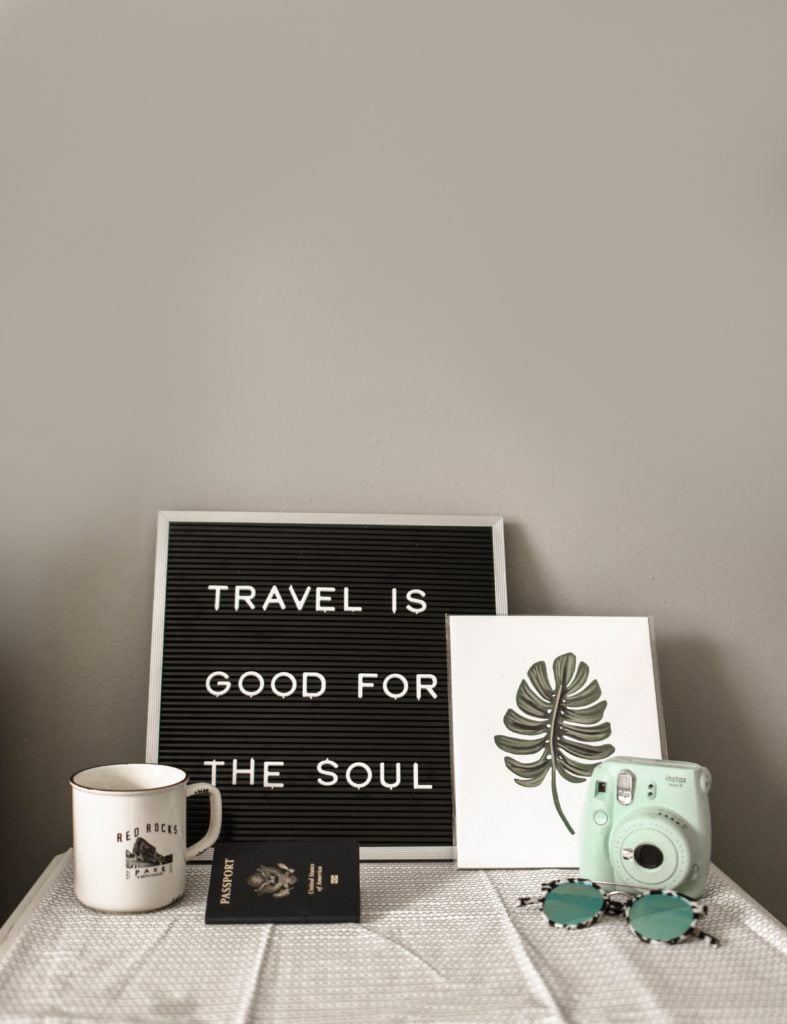 Your accommodation expenses are only a fraction of what you're going to spend on the entire trip. Therefore, you need to be smart about budgeting. Make sure you don't go beyond the amount you allocate. You also have to compare the choices thoroughly before finalising your reservations.
Don't forget that cost is also just one of the things to consider when you decide to book a hotel. Your comfort and safety are also essential. You won't feel satisfied with the trip if comfort isn't one of the factors you consider before making a reservation.