Autumn, the season of pumpkins, crunchy leaves, dark nights, cold and crisp walks, trick or treat, bonfires, toffee apples and fireworks. What did I miss? I love Autumn! If any of you ever studied Keats at school you may remember Keats called Autumn the 'Season of mists and mellow fruitfulness', autumn is a season famous for its harvest times, turning leaves, cooling temperatures and darkening nights. What do you associate with Autumn?
On the subject of Autumn – what's your Autumn style like? What does your Autumn wardrobe consist of? Here are a few of my favourites.
Something tan
Tan screams Autumn to me. I saw a post on Stacey Soloman's gram feed recently where the whole family were dressed in tan, all co-ordinated – I loved it. They looked fabulous, well done Stacey!
I do love a bit of tan in Autumn. A tan outfit alongside all the colours of Autumn just looks gorgeous. If you are one for keeping up with fashion trends apparently 2019 is also the year for earthy tones too.
There are some lovely tan coats out there at the moment, but if you want to stay autumnal on a night out you can still find a slinky tan dress if that's what you fancy.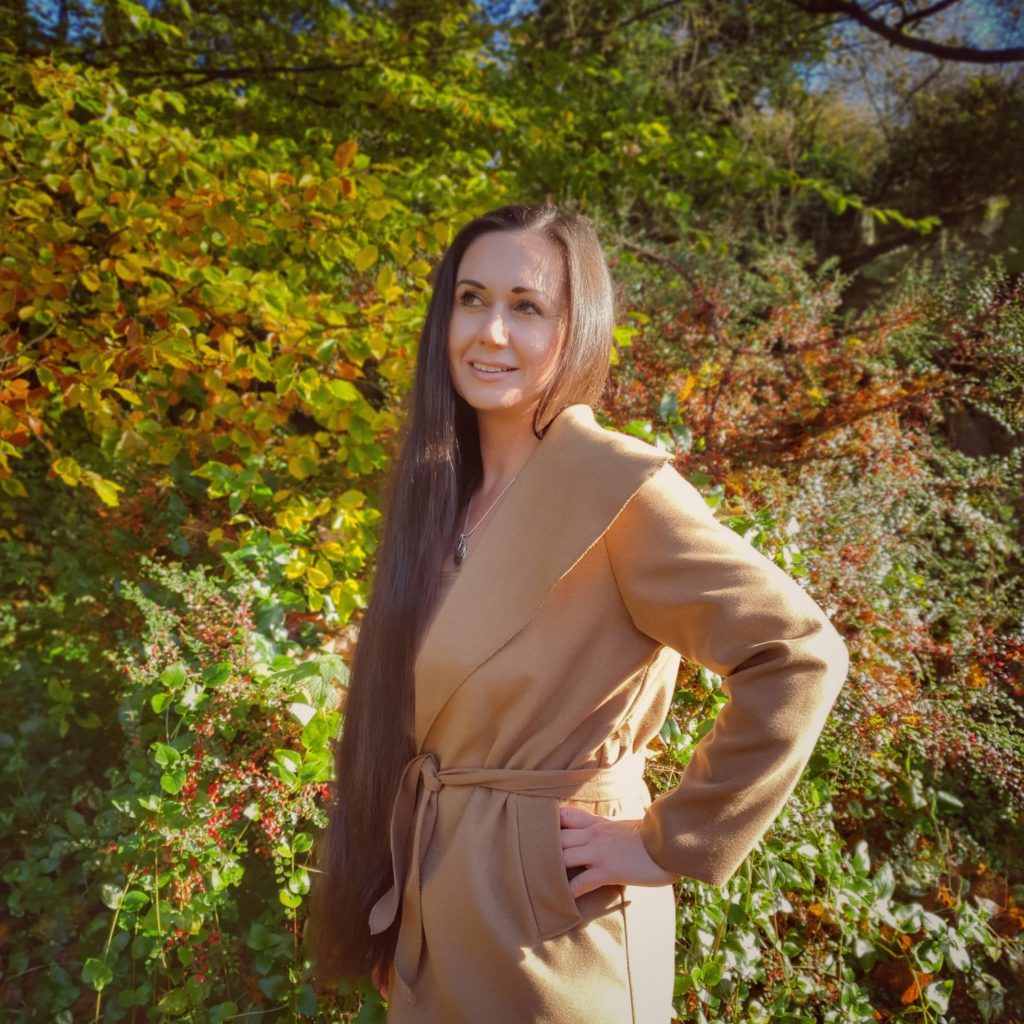 Chunky knits
Nothing says autumn like a good chunky knit. Whether it's a jumper or a jumper dress, they are warm and cosy and make you feel warm and smart all at the same time. There are so many of these around and in stunning autumnal colours too. Grey is also really popular at the moment, as well as tan.
I love wearing these, nothing too itchy though. There's nothing worse than an itchy jumper is there? You don't want to be counting the minutes until you take it off, you want to be enjoying every second of wearing your cosy knit.
What's your favourite type of knitted outfit? Do you like big roll neck jumpers? Or perhaps the more traditional knit with the diamond pattern? The only issue I have with these is I often find it tricky to fit a coat comfortably over the top.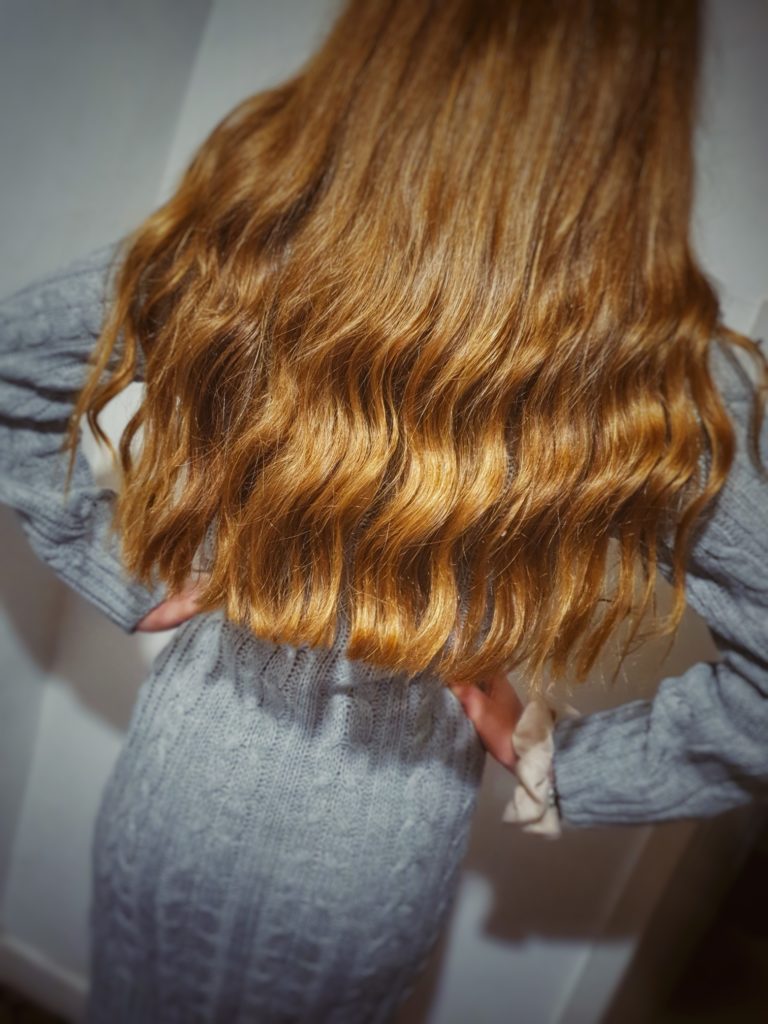 Hats, scarfs and gloves
Autumn is when all the hats, scarfs and gloves come out in our house. I love a good woolly hat. They look so cute on the children and I just really enjoy wearing them myself too.
I do love the giant bobble trend and I love the bobble hats with two bobbles on like space buns – so cute.
I prefer fleece gloves to knitted as they are warmer and hats that are fleece lined always get a big thumbs up in our house.
What are your favourite types of winter accessories?
Boots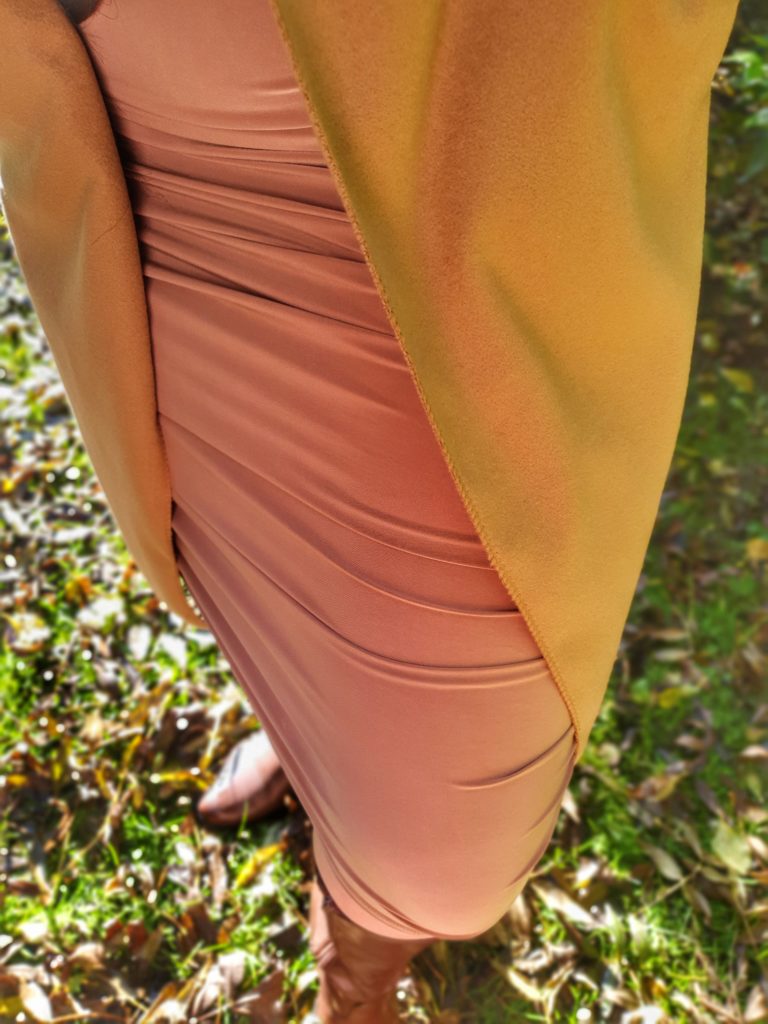 Autumn needs boots – am I right? I actually need to replace my current boots as they are on their last legs. I'm desperately trying to squeeze another year out of them as they are super comfy, but in all honesty I'm not sure they will make it.
What kind of boots do you enjoy wearing in Autumn? Are you into a good pair of smart leather boots? Maybe some cosy fluffy boots? Knee length or ankle boots? Let me know in a comment below.
Cosy sweats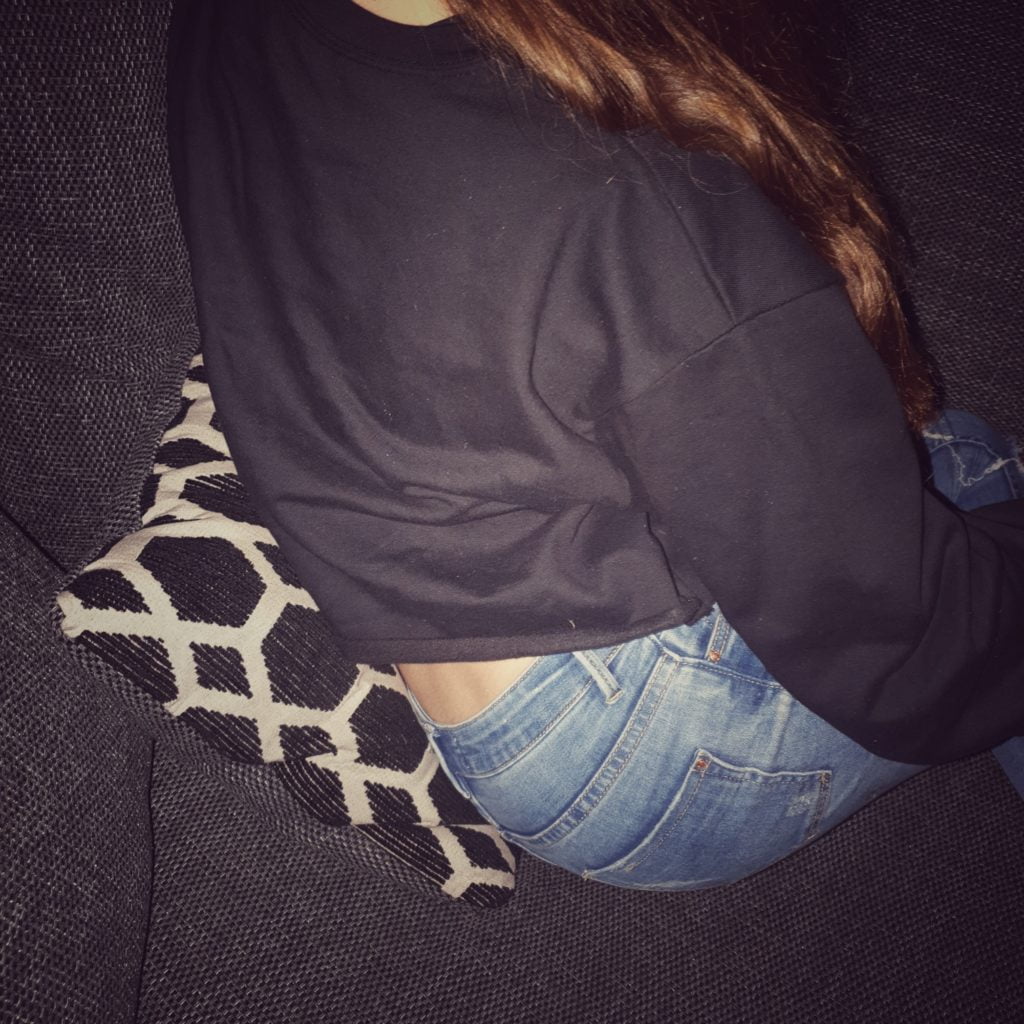 When you've done crunching through the leaves outside, and you want to get cosy indoors, you might prefer some cosy sweats. Autumn is a perfect time to invest in some new cosy sweats to enjoy family movie nights, and time indoors by the fire.
There are so many comfy and cosy things out there to choose from. Full on tracksuits, loungewear, cropped sweatshirts, cropped jogging bottoms and so on. What's your favourite type of outfit to just relax indoors in during the colder weather?
This is a collaborative post.