I do love a good winter coat. When I was a teenager with a part time job in a well known high street clothing store I used to put my staff discount to good use buying winter coats. I think my record was about six winter coats at any one time. Of course they were all different colours and styles so I could justify them to myself.
What type of coat?
I went through a phase of loving smart coats. The kind of tailored wool coats with faux fur. I loved them. My favourite was this light grey one with a belt that came just over the knee. I bought a hat to match…very Russian.
That coat and matching hat got me a free upgrade to first class on flight to Switzerland, so well worth the purchase I reckon!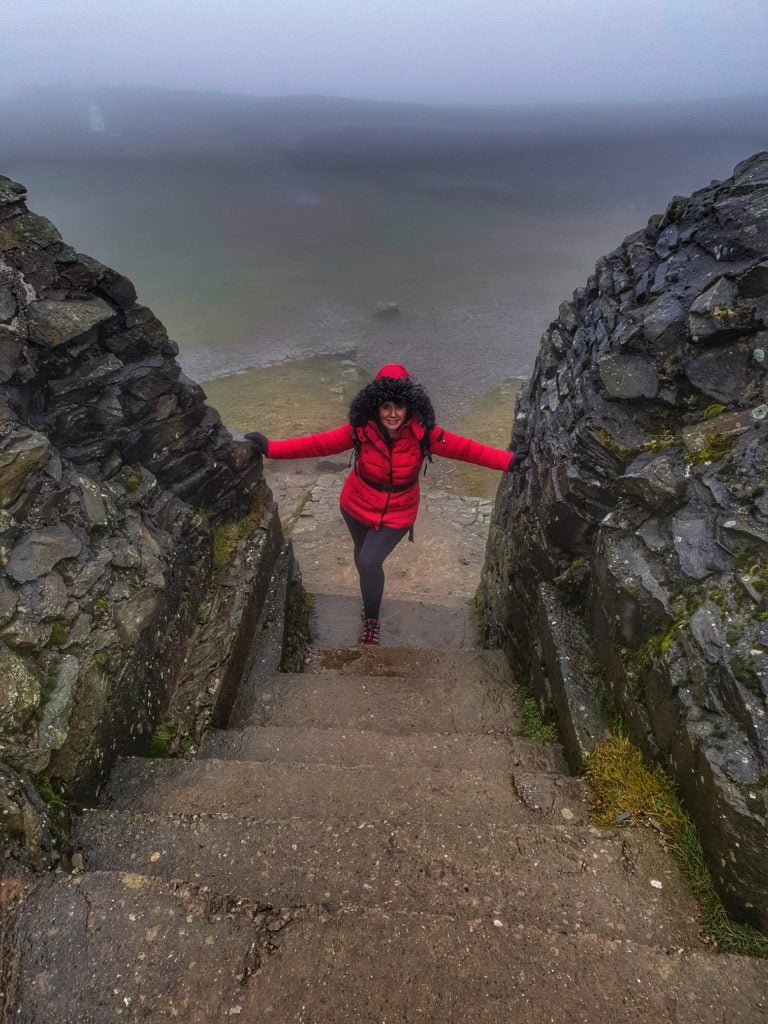 Since having children I've preferred coats that resemble duvets! You know the kind I mean – when you put it on it feels as if you're climbing under a massive 14.5 tog duvet!
The puffer coat
I'm rather in love with this red puffer coat with a faux fur hood. It literally feels like climbing into a duvet. It's super cosy without feeling bulky or restrictive.
It is very resistant to the rain too. I walked 40k in the pouring rain wearing this a couple of weeks ago and I was dry underneath and stayed warm.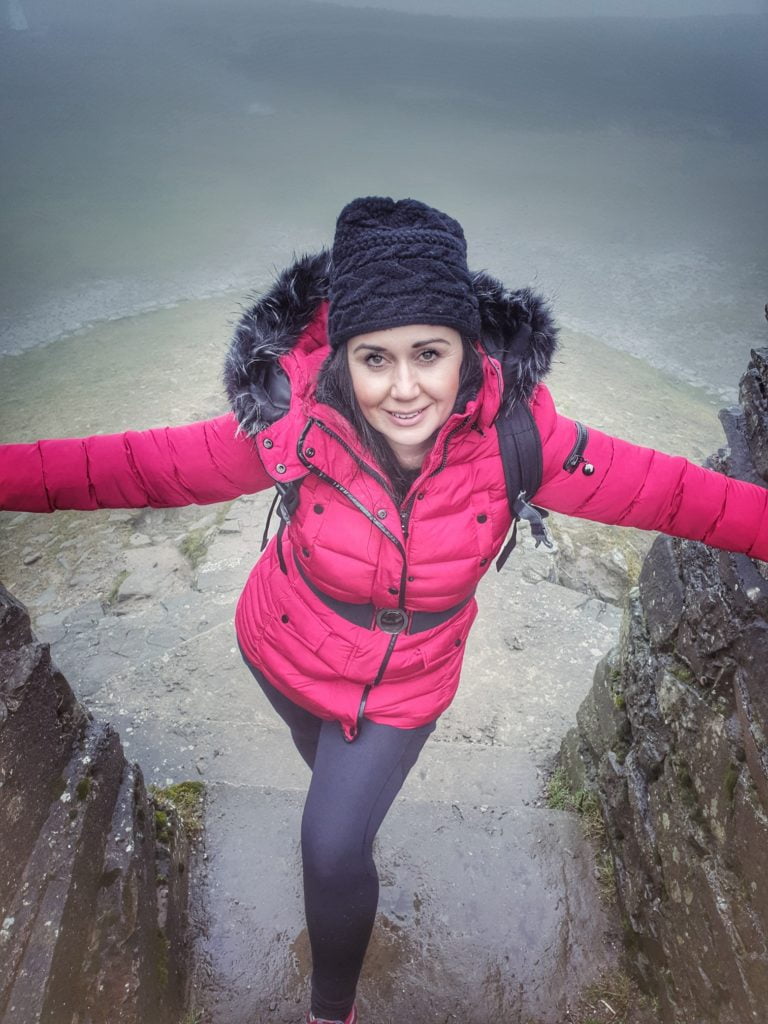 The faux fur on the hood is detachable, this is actually really handy as not only does it give the coat two different looks, but it means if it is raining you can take the faux fur off and it doesn't get all soggy and drip down you face.
The other thing I love about this coat is the belt. I haven't had a belted coat for ages and I just feel it makes it a bit more interesting.
The pockets are big enough to hold a large smartphone and they pres stud shut for extra security.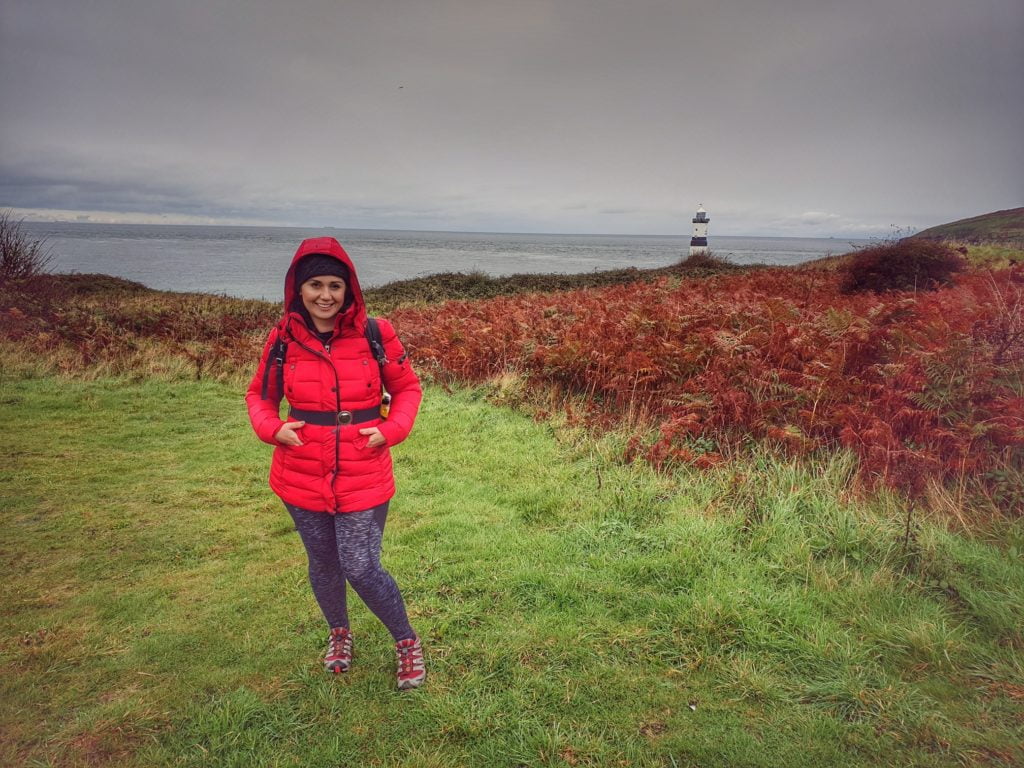 This puffer coat also comes in black if the red is too much for you. I would normally go for black so I decided to try something a bit different. I'm really pleased I did. I really love the red.
If you aren't fancying a puffer jacket at all this Winter, Lily Lulu Fashion have all sorts of other gorgeous Winter coats to see you through the cold snap.
What's your favourite style of coat?
This is a collaborative article.