Being a new parent is exciting. The clothes, the toys, choosing the bedroom extras. One of the rights of passage all parents go through is realising that the Christmas price hike is a huge drain on the funds you have available for the January sales – you know, when shops roll out the discounts and you find that the Christmas goodies you spent a small fortune on a few short weeks ago now cost a fraction of the price!
Here are some top tips on stretching your winter budget to free-up some extra cash for those tempting new year price drops.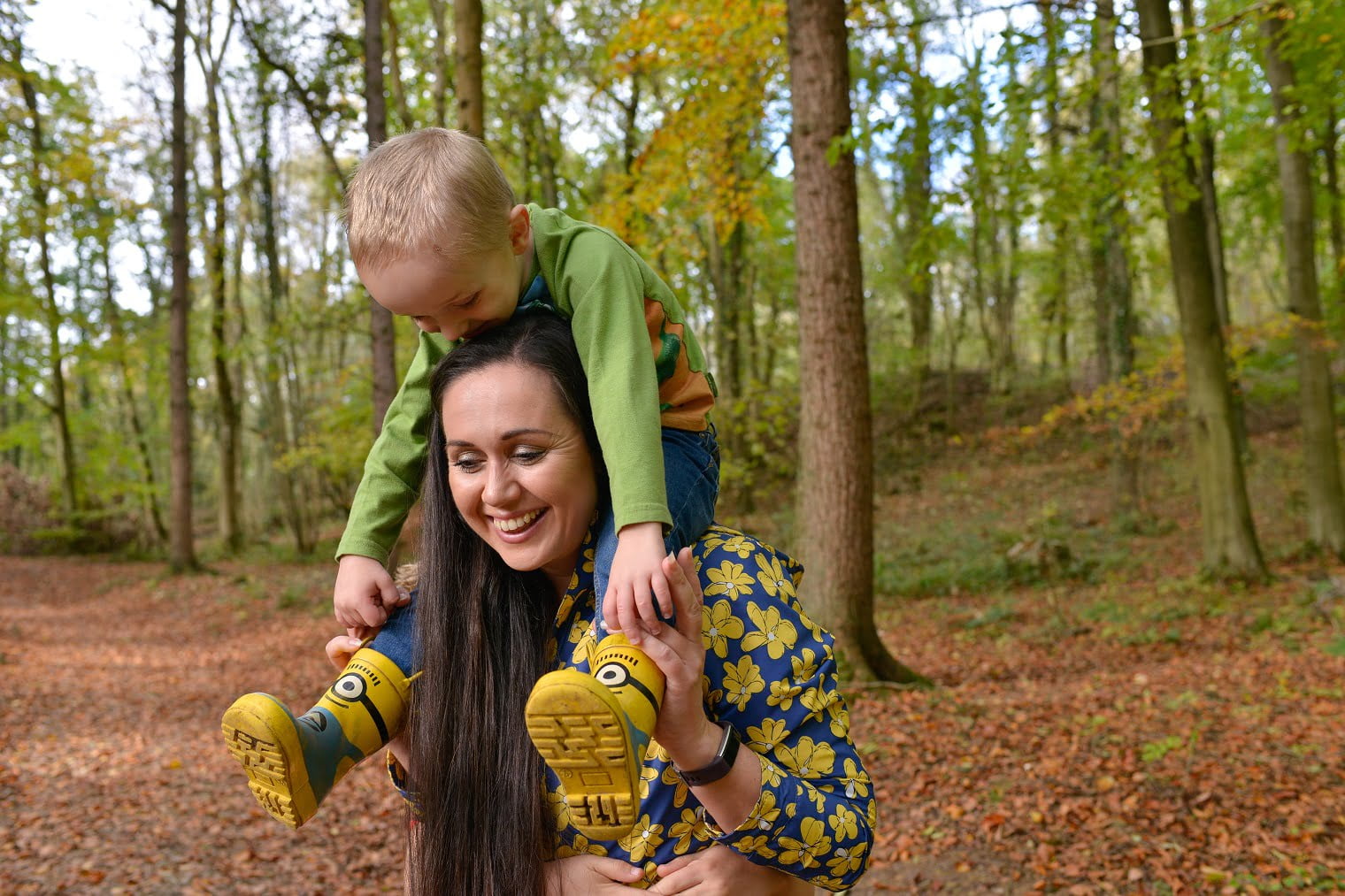 Lower Fuel Bill
If you are on mains gas then make sure you shop around to get the best price, this applys to electricity as well.
If you live in an area that requires a delivery of fuel, do you know which type of oil your home heating system uses? As a general guide, you will most likely find that older heating systems take Gas Oil (or Marked Gas Oil, known as MGO), while newer boilers use Kerosene. If you are unsure, Gas Oil is green in colour and is suitable for outdoor boilers only, whereas Kerosene is orange and can be used with an indoor or an outdoor boiler.
Check out supersaveroil.ie for money saving deals that could replace your current home heating oil with new oil that will retain heat for longer. Benefit from cosy warm nights and lower heating bills.
Transfer Your Debt
We've all been attracted to interest free repayment periods on loans and credit cards. We all think we'll stay on top of the date that the interest free period runs out. However, few of us ever do. Now is the time to shop around.
If you're paying interest on monthly credit card repayments, explore your balance transfer options. Compare the interest free payment periods on offer from lenders and make the switch sooner rather than later – remember, most balance transfer providers offer you the opportunity to consolidate multiple credit cards into one interest free payment.
Switch Your Car – For 3 Reasons!
Is your mileage less than great? Is your road tax hitting you in the pocket each year when other drivers seem to more or less escape the expense (or they pay nothing at all)? Is your car insurance a monthly drain on funds that you've accepted without realising it could be much lower?
Shop around for practical deals on previously owned mint condition vehicles that perform at 60 mpg or above with zero road tax and lower insurance premiums.
Sure, the 'beast' you've currently got parked on the drive looks nice and it hasn't let you down yet, but check out what you could be saving by trading in your car for a potentially newer, more eco-friendly, low tax, higher mileage car with low insurance premiums. You'll be amazed and astounded at how much you could save.