If you are a regular reader of the blog you may have been following our series on large family cars. Some of the cars we have looked at include the Mitsubishi Outlander, The Ford Grand Tourneo Connect, the Volkswagen Sharan, the Seat Alhambra the Ford Galaxy the Volvo XC90, and also the Skoda Kodiaq.
More recently we've been looking at the Citroën SpaceTourer, the large MPV designed to make your life easier. It's available in three different lengths and has up to eight seats, meaning it's ideal for large families or for group travel.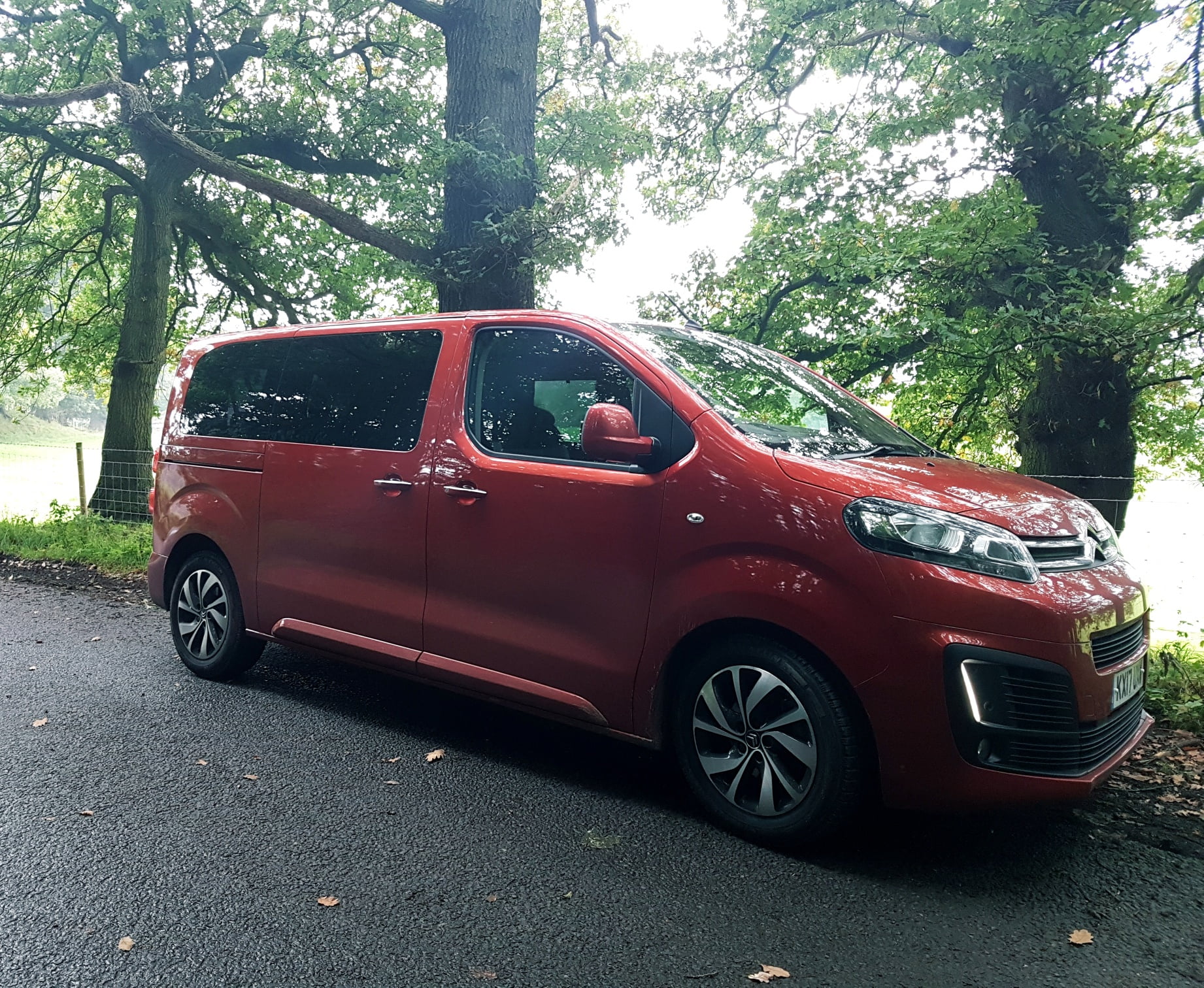 I am totally in love with the size of this vehicle and the possibilities in terms of seating options. For a busy, adventurous family of six like us this is an ideal size. It means we have have the children's friends with us and everyone still has room. There's space for my daughter's guitar and even with all eight seats in use you could easily fit two large suitcases in the boot. Size wise, this is a large families' dream.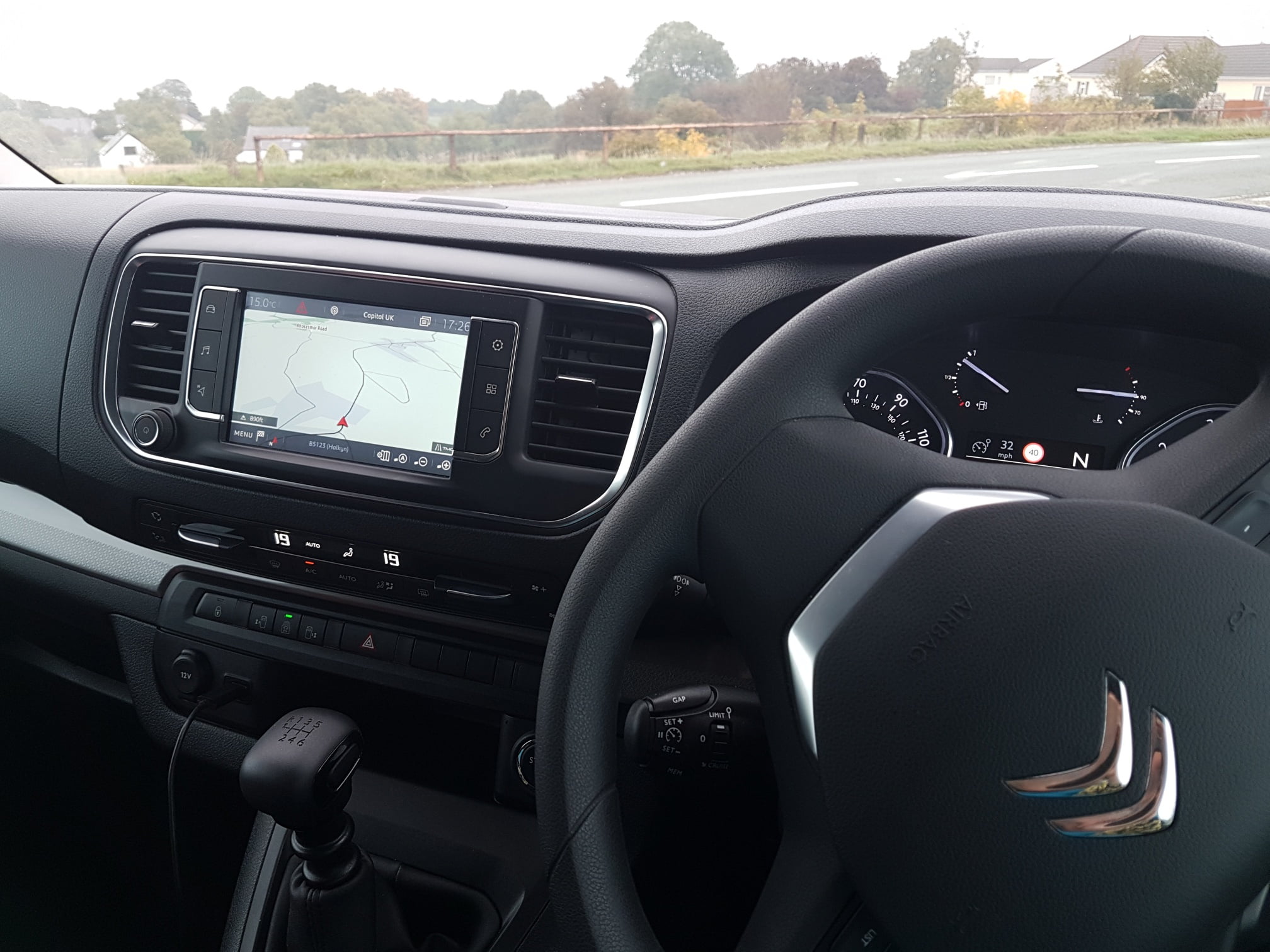 Pros
Lots of seating options
Seats all slide forwards and backwards, fold down and even come out
Sliding doors – perfect for tight spaces like school car parks and supermarkets
Huge boot space even with all 8 seats in use
3 different wheel base lengths
So much space even for a large family
Very economical on fuel, even on short journeys like school runs
Lovely to travel in on a long journey due to space
Even with two seats in use with Isofix baby seats all other rear seats can be used, there is plenty of space including shoulder space
With baby seats in place it is still possible to get into the rear 3 seats via the sliding door – no need to enter and exit through the boot which is a big issue with lots of cars, this is probably the best part for me
There is a sensor underneath the back of the car, if you wave your leg under the sensor the sliding door opens – very useful if your hands are full of shopping, or if you are wrestling children, as I often am
Cons
Not easy to manoeuvre in small spaces
The sliding doors feel vulnerable as there is such a large piece of glass, they rattle a little when you close them
Feels a little unstable when going around corners
The drive of it does feel like a rattly van a lot of the time
I found it hard to reach the handbrake easily and had to bend right down
Gear changes were difficult to get smooth
The sensor at the back that opens the sliding doors doesn't always seem to work
Not that comfortable in the driving seat
Overall thoughts
I love the size of this car. For us, the space is just perfect, the children loved it and loved how many different seating options there were. The sliding doors make life easy and the sensor opening (when it works) is really handy. However, it doesn't offer the driver a very comfortable experience and everything feels a little out of reach in the cab, it is ultimately a van and it drives like that.
Here's a bit more of a closer look at the Citroen SpaceTourer. I'd wanted to do a more in-depth video but every time we tried to film it rained…boo!