Autumn is here!
Who loves Autumn? I do!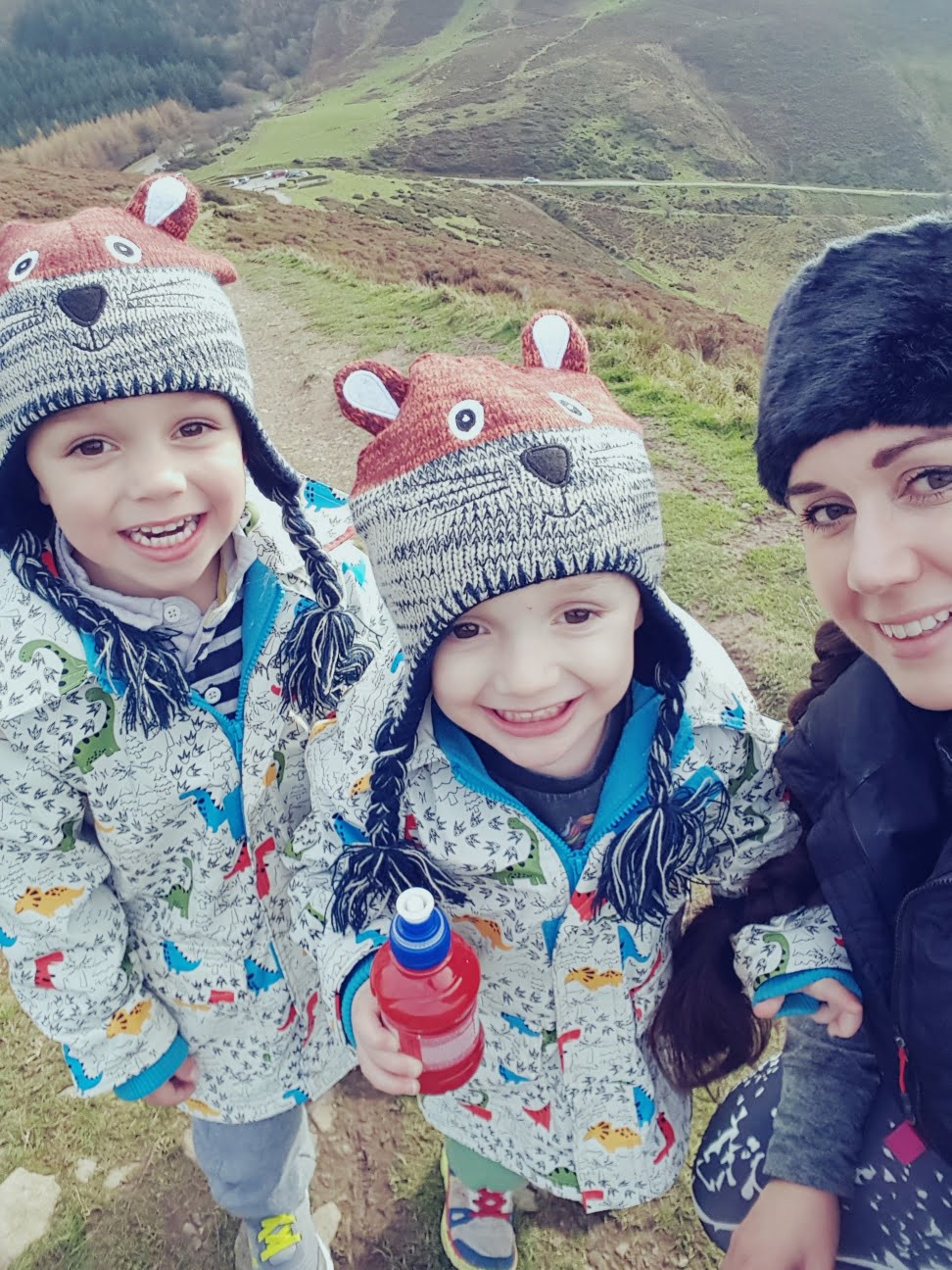 What is it that makes Autumn great for you?
Perhaps it's the crunchy leaves on the ground? Perhaps it's the colours? Perhaps it's the cosy fires or the fireworks and bonfires? Maybe you like warm socks and fluffy jumpers? Or perhaps you just have your eye on half term?
Are you embracing Autumn colours in your outfits this year? If you are looking for coordinating nail varnish then Orly might have just what you are looking for.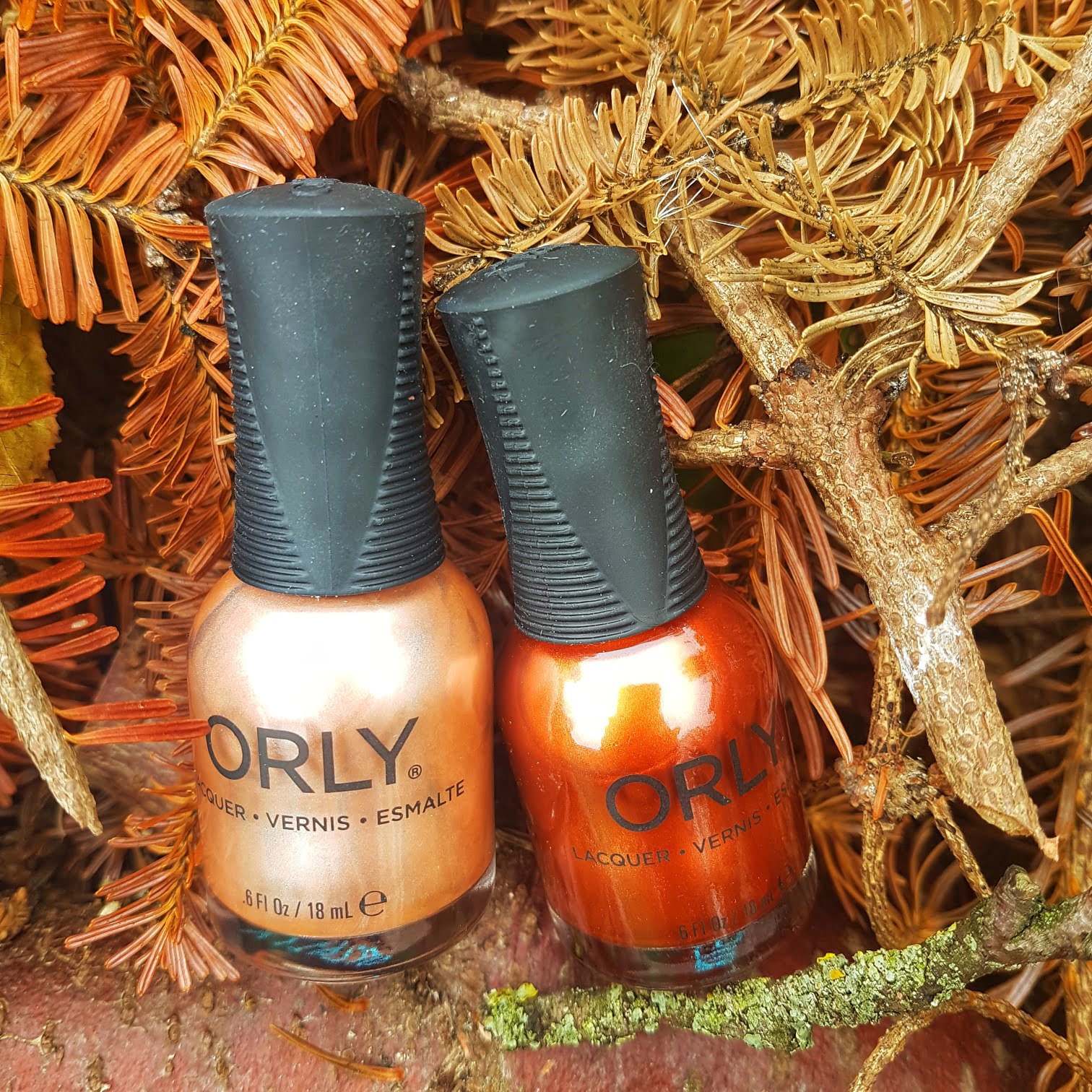 Available from Grafton Beauty and Superdrug, Orly have some stunning colours to enhance your Autumn looks. Valley of Fire is my favourite in the range. The brushes are really easy to hold with their rubber handles, it means your painting can be much more accurate and quicker too – let's face it, how many mums have time to paint their nails?
You need a good couple of coats for good coverage but most of the Orly polishes are really long lasting. I painted my toe nails before we went to Florida in the summer, swam everyday, walked around 25,000 steps everyday and when we got home 2.5 weeks later my Orly nails were still going strong and looking presentable.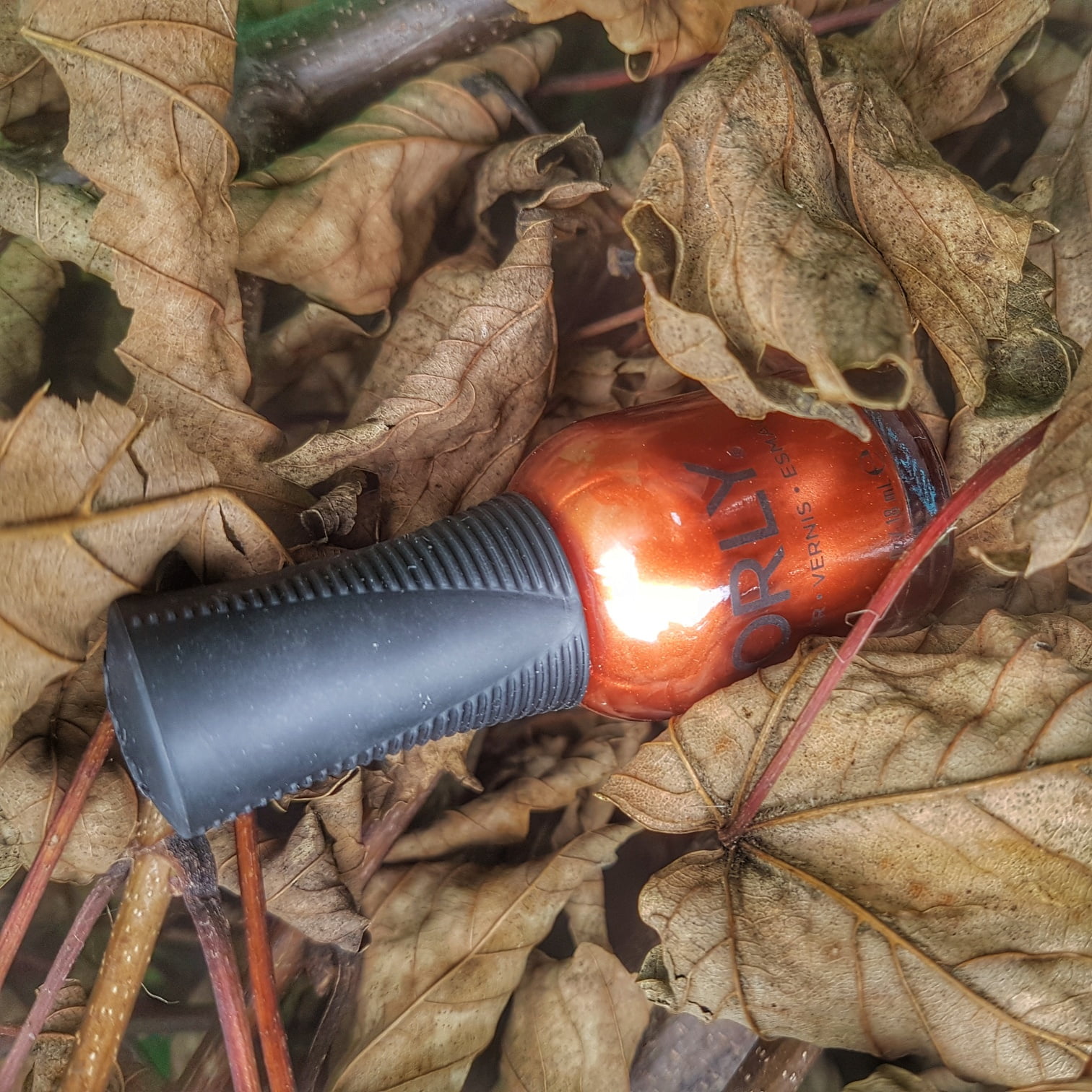 I do love all the Autumn colours! The start of crunchy leaves also tends to mean snotty noses as well though, but we can't win them all. It's been lovely having such nice summer weather in the UK for so long, as it's rather unusual, but I do quite like it when the temperature drops and the boots can come out. How about you?
Oh and mulled wine – did I mention mulled wine? When the clocks go back it's reasonable to open the mulled wine right?