At times, life in all branches of the military can be particularly taxing for those men and women that have a family. Mum or Dad being posted away, sometimes for several months at a time, can make maintaining the normality of daily life extremely difficult to cope with for those remaining at home, particularly the children. When a spouse is deployed away for several months – or if he or she suffers a severe injury during their service – the entire family dynamic will be affected. That is why it is crucial that servicemen and women have a safety net available from charities and plenty of support from friends when life becomes difficult. Thankfully, there are also several charities and organisations that provide much-needed support for such families.
How can you help?
Help a Friend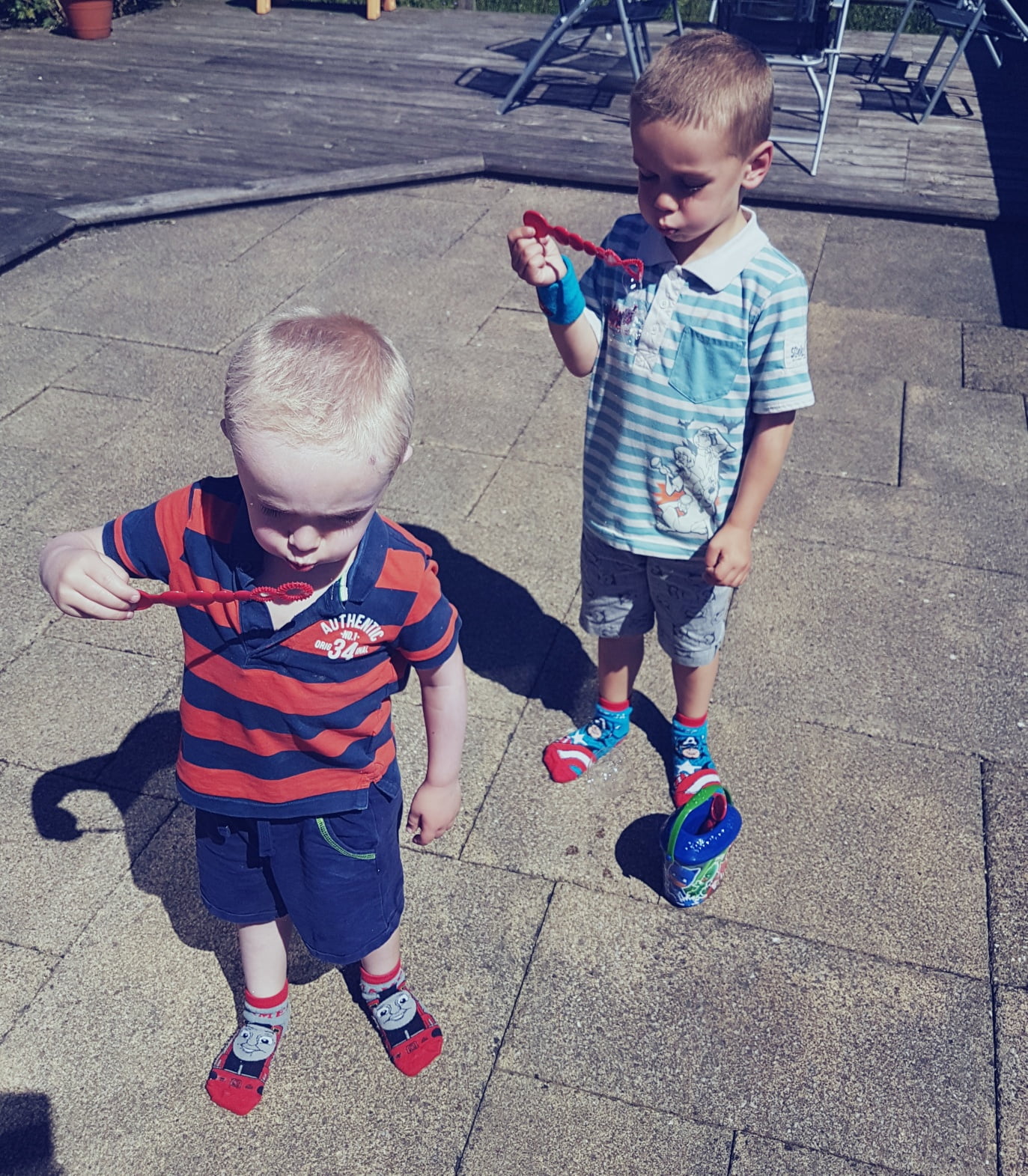 If you do happen to be friends with a military family, make sure you help out if and when some practical help or morale boosting is required. For example, the couple might be going through a rough patch and are heading to military divorce, then you could help them find a competent lawyer. Or, if a spouse is away on deployment and the other partner has to keep an appointment, you could offer to babysit? You could also invite the family over for a drink or make an evening of it by having some dinner and arranging some entertainment for the children while the adults enjoy a drink and a chat.
Making sure that such families do not feel isolated and that they are still part of a community with supportive friends around them is vital. If applicable to the family's circumstances you could also encourage them to get help from the government or another support service that can help. Remember, even small things that you do can make a big difference to families under stress.
Help for Heroes Branded Goods
When a serviceman or woman is wounded or injured, it can be devastating for their partner and the children. It has a massive impact on a family, especially if the injured person is the main breadwinner. That is when charitable support organisations step in, playing a vital role by providing support for the family in many ways.
The charity Help for Heroes was created to help those in the British Armed Forces who have suffered injuries by providing recovery facilities, activities and courses to help them get their lives back on track. Several businesses support the charity's work by retailing goods that display the Help for Heroes logo and contributing a percentage of the sale price of an item.
For example, the retailer Debenhams sells branded Help for Heroes clothing and the florist site Flying Flowers donates 15% of the sale price from a collection of bouquets and plants designed by four ladies of the Help for Heroes Band of Sisters. That branch of Help for Heroes is a network created to bring together families of sick and injured service personnel to provide much-needed support.
Fundraise in Other Ways
Various charities will have several different ways that you can raise money for them. You can choose your fundraising method based on what you're particularly good at or are interested in becoming involved with.
They range from pub quizzes and charity walks to sponsored runs and even bungee jumps. As well as raising money for a good cause, they are often also a great way to spend your time and meet new people.
Volunteer to Help
There are so many ways that you can volunteer to help current and ex-servicemen and women and their families in your local area. Charities rely on volunteers to support people in several ways. By helping the charity to fundraise, marshal events and answer donor queries, you will be helping to raise much-needed funds.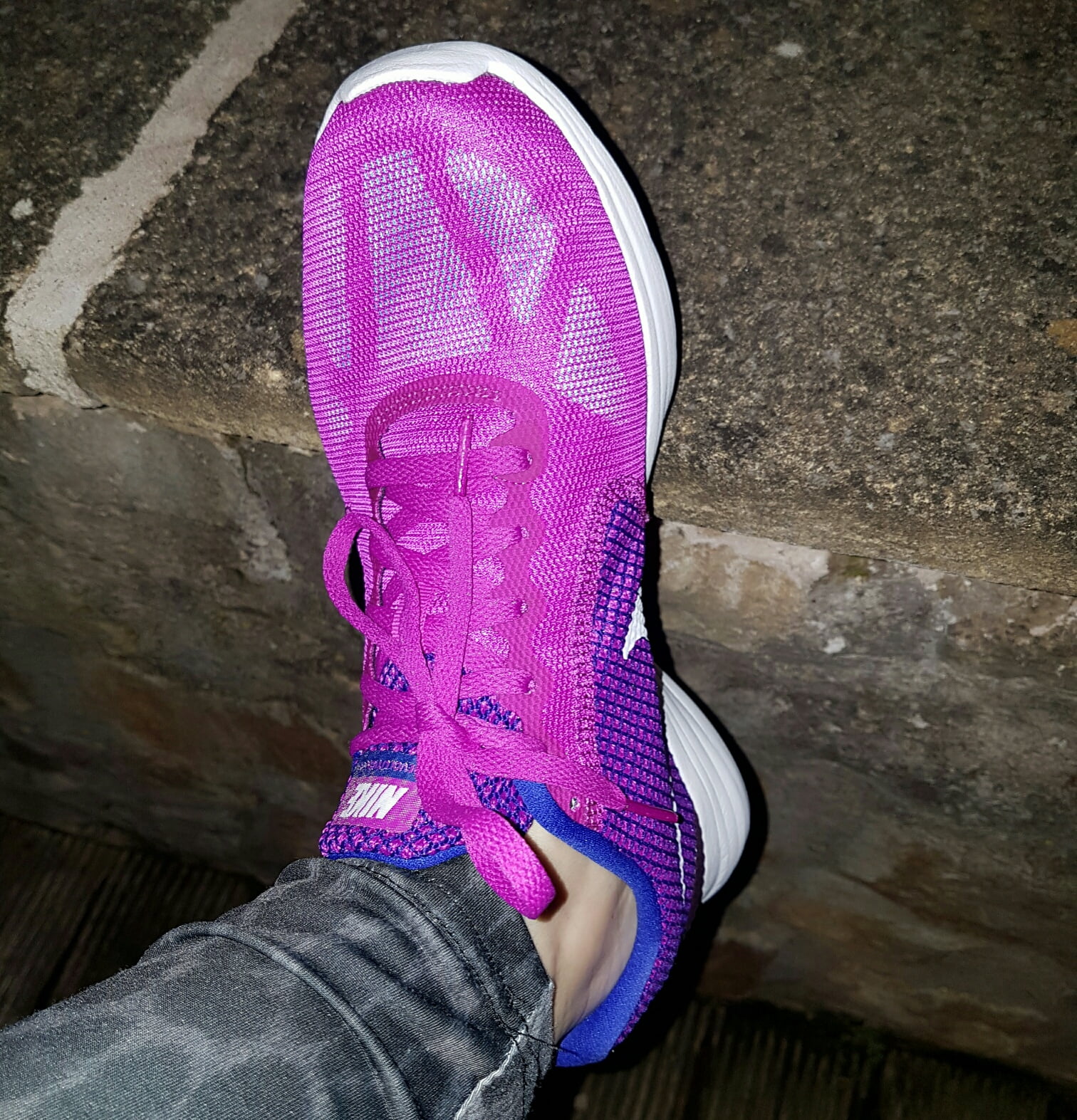 Make a Difference
What is most important for military families going through tough times is that they know that they are not alone. Incredible things can happen when communities come together to help out those having a difficult time due to a spouse being away or being injured. Through fundraising, volunteering or just helping out when you can, you can make a positive contribution to the support of injured military personnel, their partners and their children. Why not start today?