Do you think there is enough mental health support for women during pregnancy and motherhood?
A new social enterprise, female-led tech start-up founded by a mum of 2, is set to revolutionise motherhood by helping all mothers prioritise their mental health and well-being. The Nourish app – the first of its kind – will be created by mothers for mothers, with the aim to make significant difference to the lives of many women and their families.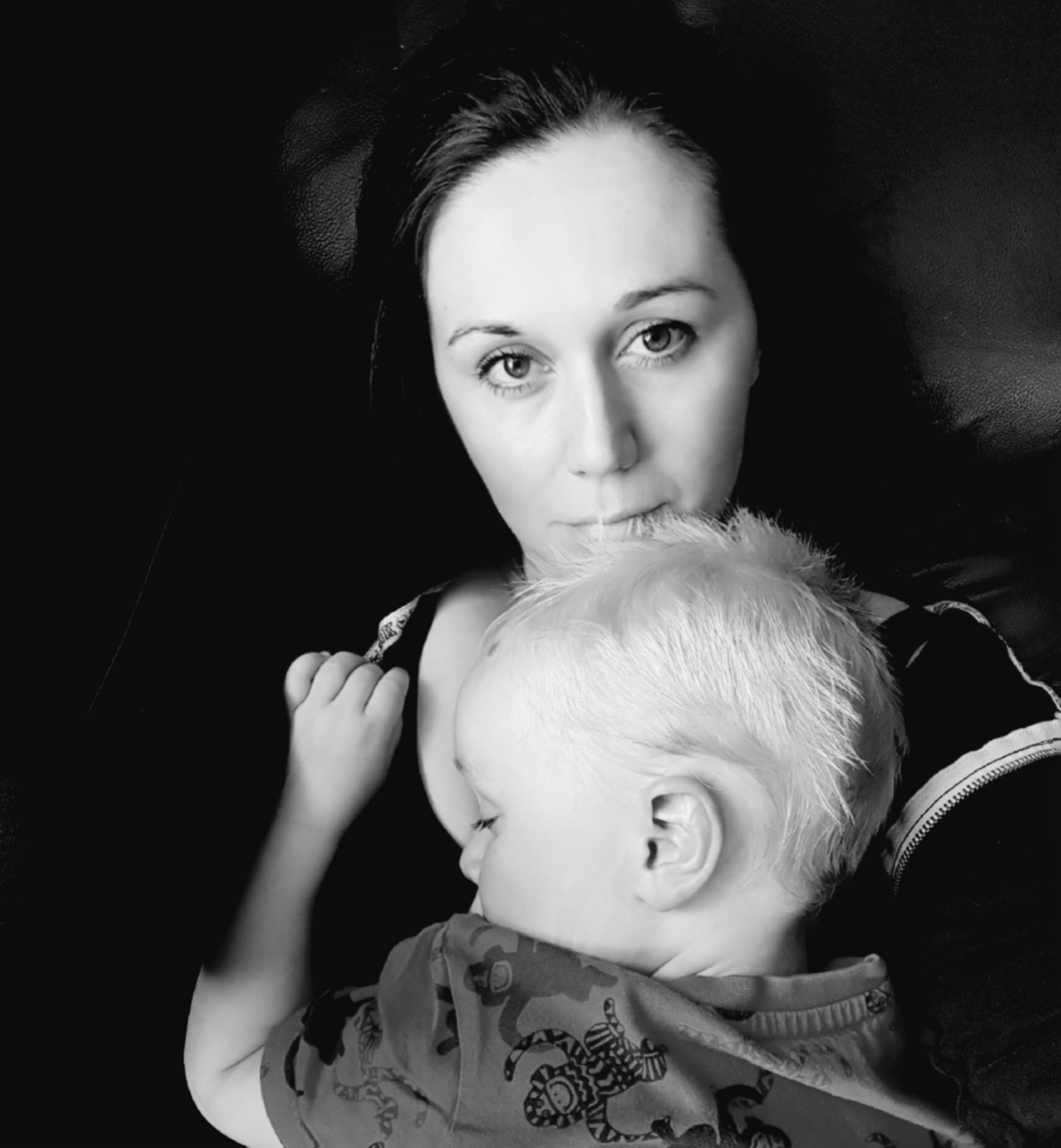 The birth of a new mother is the most significant physical and psychological transition most women will every experience. Combine that with the modern mother's mental load and today's societal pressures to be a Supermum. Not to mention the endless digital distractions, and the comparisons and judgements from social media. It's no wonder that 1 in 7 women experience mental health issues post-natally and some studies suggest 1 in 3 mothers experience mental health issues related to parenthood at some point. However, many mothers still remain undiagnosed due to the huge stigma and fear of being seen as a failure.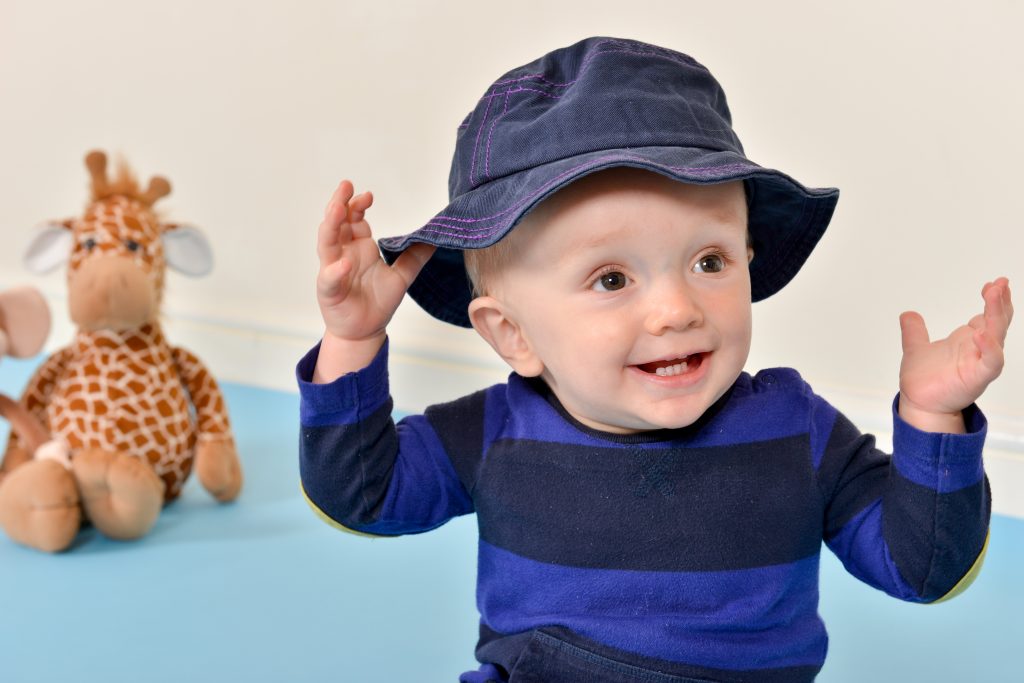 Nourish is the brainchild of Sara Campin, a mum of 2, a strategy consultant and personal development coach. After struggling with her emotional wellbeing after the birth of both her kids and in juggling the pressures of a stressful job and modern mothering, Sara spotted a huge need for a simple, accessible, 'go-to' resource to support mothers in their emotional wellbeing.
The Nourish app will offer mothers easy access to practical, bite-sized tips and tools to manage their emotions and navigate the challenges they face, depending on their needs and preferences in that moment, and will also send supportive, uplifting messages. All content will be evidence based and provided by a team of passionate mums, who not only have the life-experience to understand the challenges mothers experience, but who also happen to include some of the UK's leading experts in maternal well-being.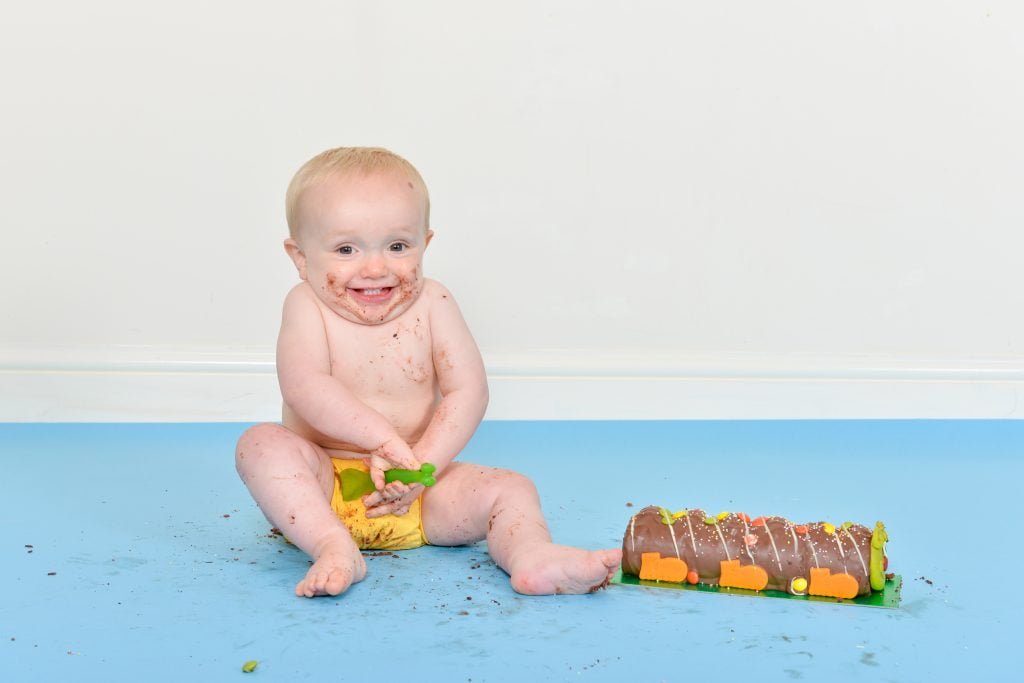 Sara Campin, Nourish Founder, comments, "We rigorously prepare ourselves for the birth and how to look after a baby through courses and endless books – and saddle ourselves with plenty of expectation and guilt about how things should turn out. However, there is very limited emphasis on how we can look after ourselves – what strategies we can call on in moments of overwhelm, fear, anxiety and depression – when things don't quite work out as expected or when we feel like we are struggling to hold things together."
Maternal mental health problems can impact not only the child's well-being and development, but the well-being of the entire family and broader interpersonal relationships. Mental health problems can also significantly impact the ability for mothers to work effectively and can result in more sick days, delayed return to work or mothers leaving their roles entirely.
Despite the statistics and resulting impact, there is still limited emphasis on supporting mothers through this enormous psychological event and beyond. Nourish is on a mission to change this.
Nourish wants to revolutionise motherhood by helping all mothers prioritise their mental health and well-being, so they can better navigate the turbulent waves of motherhood, shift feelings of discontent and find greater joy on their journey.
Nourish is on a mission to support, motivate and inspire all mothers to thrive, so they can access their best selves, not only for themselves, but also for their families, their work and their communities.
Nourish is a social enterprise, with a focus on social impact versus financial return. They want to offer an affordable and accessible solution to as many mums as possible. They are therefore looking to the community to try and raise some of the funds they need to build the first version of their app. Check out their Kickstarter crowdfunding campaign. They would absolutely love your support in making the Nourish app a reality.
Follow Nourish on Instagram and Facebook or check out their website for more information.