We've been buying Micro Scooters products for nine years now. If anyone ever asks me to recommend a brand of scooter or helmet for that matter I tell them I'd never buy anything other than Micro Scooters. In my view nothing compares in terms of quality, durability and safety.
The Micro Scooters products are built to last and you absolutely get what you pay for. When the children have outgrown a particular scooter, they've either passed it on to a sibling or a friend to enjoy.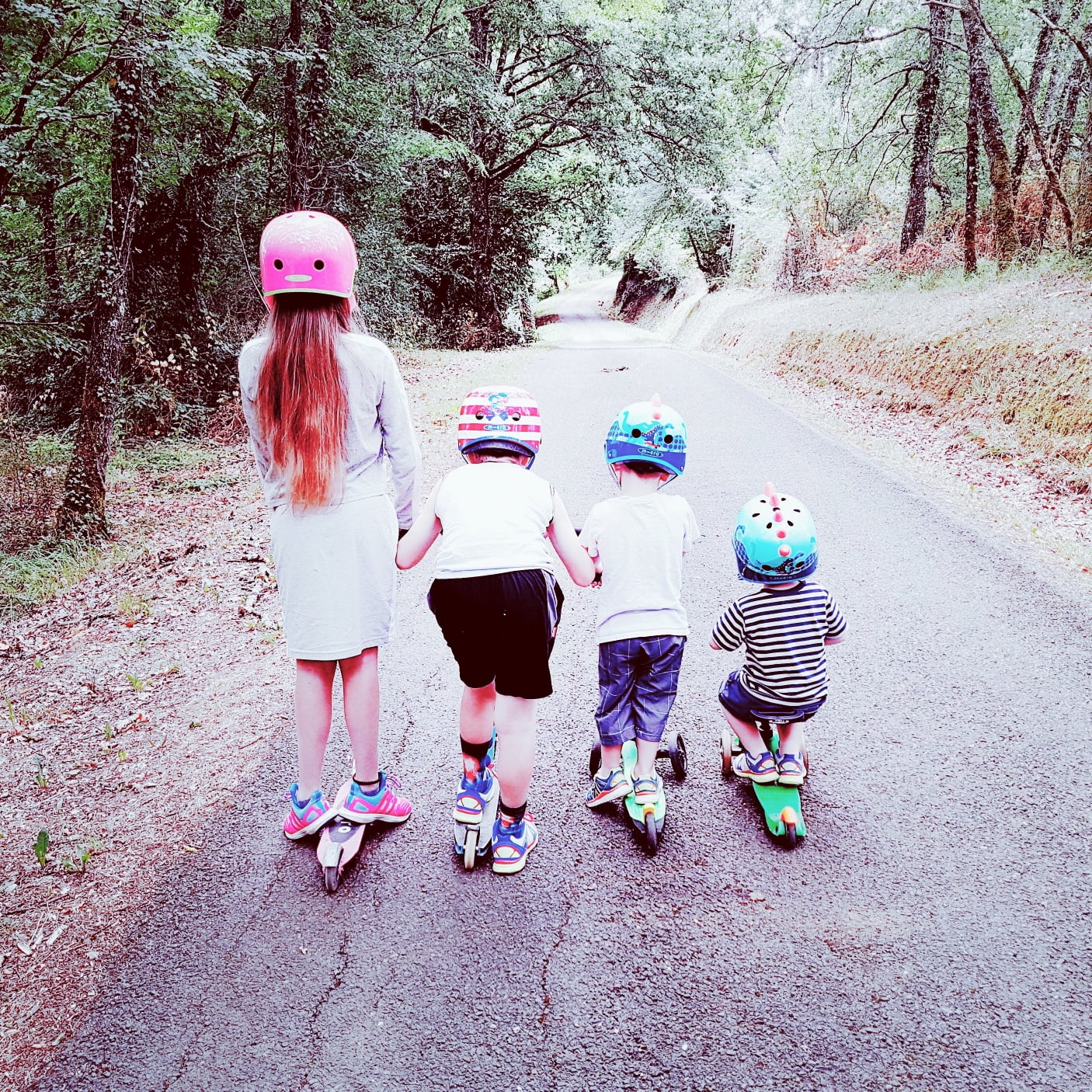 We were really excited to hear that Micro Scooters have now developed the Micro Trike, although I could have done with one of these years ago, or a tandem trike perhaps!
The Micro Trike puts an end to clunky, noisy and hard-to-steer children's and toddler strollers and pushchairs. The Micro Trike is incredibly lightweight, with special wheels that make it quiet and easy to manoeuvre; it folds down neatly and compactly allowing it to be stored in the smallest of spaces. With a sturdy seat, cosy handle grips and an adjustable footrest, your child will be at their most comfortable, entertained and happy when you are out and about.
This is so lightweight and handy. It folds up so small I am even contemplating using it in the airport later this month. You could very easily keep it in the boot of your car and whip it out when needed. It saves little legs and saves your arms and pushchair battles.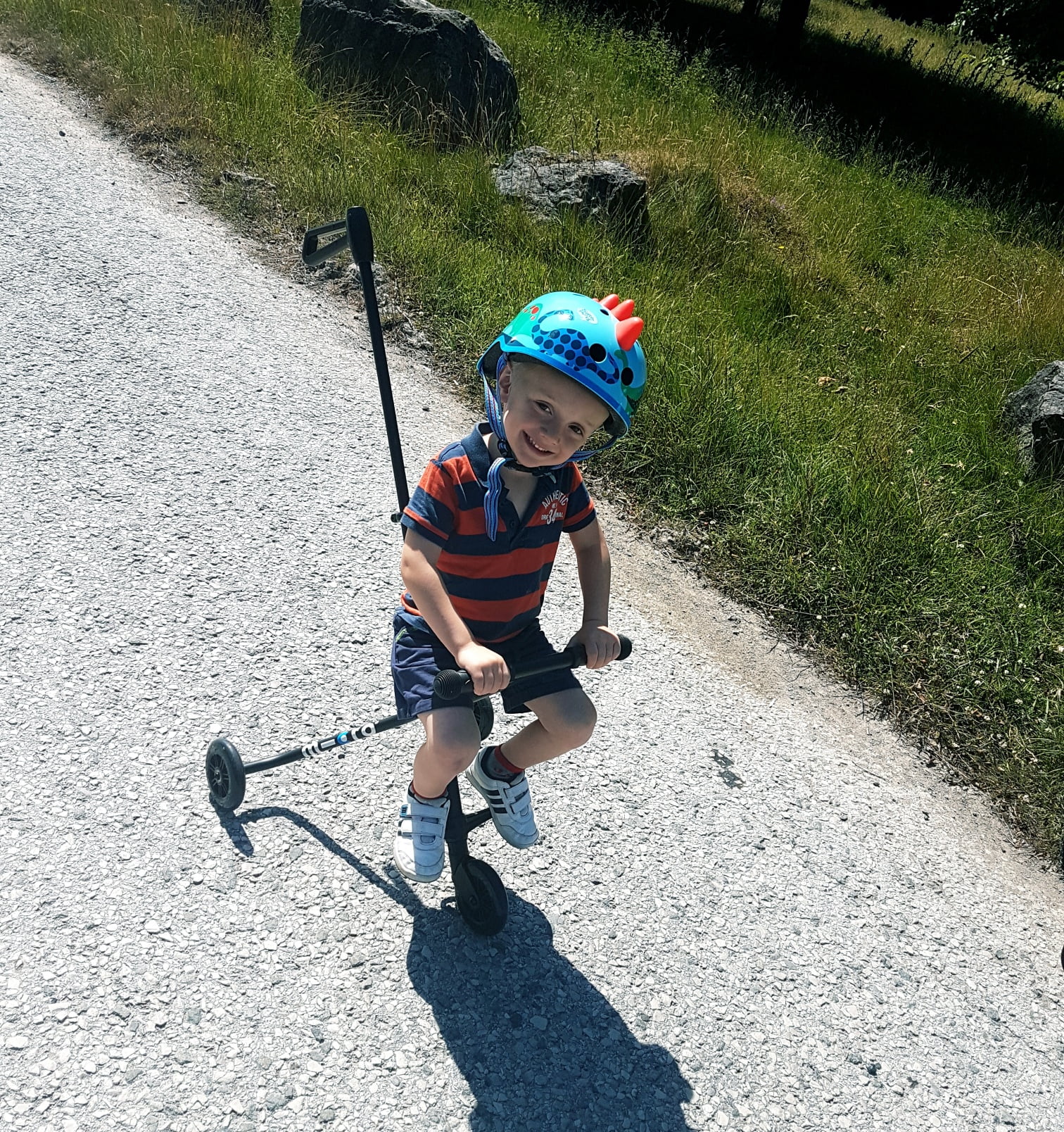 Little ones love it, they get to ride, practice balancing and feel a bit more grown up, but they can rest their legs at the same time. It really is the best of both world's.
The only part we aren't sure about is the harness. It's really hard to work out how it attaches and it seems more of a hindrance to be totally honest. We've opted not to use it and given our little ones always wear their helmets anyway it's not really a big deal.
It's a great way for little legs to take on big adventures.
Do you think your little one would enjoy something like this?