Are you thinking about a trip to Orlando with the family? Can't decide where to stay? Perhaps you've been trying to decide if you'd be better in a villa or one of the Disney hotels?
As lovely as some of the hotels look, we always think holiday villa accommodation is better over staying in a hotel as it affords greater flexibility. You also have so much more space, often your own private pool, and you can escape from some of that Disney madness as well. There are so many other amazing things to do in and around Orlando that you could miss if you remain in that Disney bubble for your whole stay.
The choices of holiday villas in Orlando are vast and the bulk of them are fantastic. Many are really geared towards families and kitted out with families in mind. Many are also a considerable size, so if you have a large family, or are travelling with relatives then you can all stay together.
Contempo Homes have a large selection of vacation homes in Orlando, some homes occupying up to 12 people. This can be really advantageous when travelling with friends or family as it can cut accommodation cost considerably.
I wanted to share with you one of their properties as an example of how suitable it is for a family.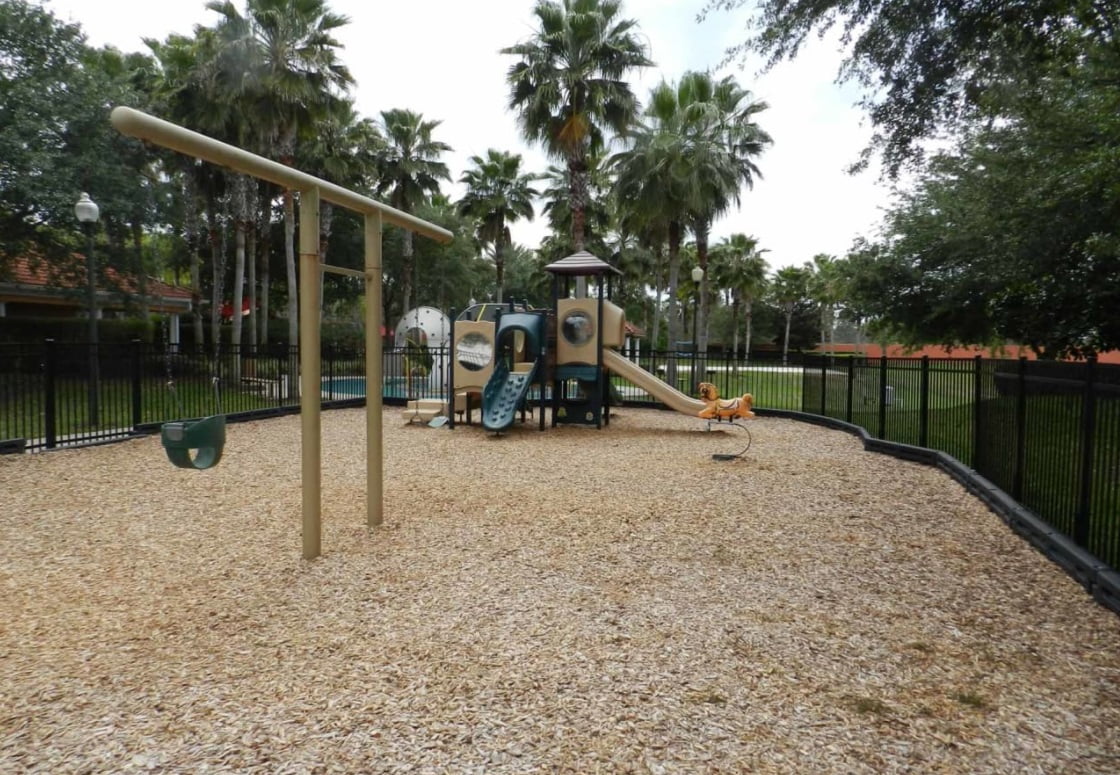 Holiday rentals in Orlando tend to be sited in a range of  'communities', many of which are gated and feel very secure. The Solana community incorporates a secure gated entrance and fenced perimeter. It also features a clubhouse with snack bar and a communal pool/ spa, kids water play area, sand volleyball, gym and sports facilities. The community is located in the 'Golden Triangle', situated on US27, between the '192' and the I-4 Freeway. The community is situated about 15 minutes from the Disney attractions and the shopping areas on the 192. Slightly further up the I4 is Universal Studios and Sea World as well as many additional shopping centers.
The Solana community itself has numerous facilities on site which include:
Club House
Tiki Bar
Resort-sized swimming pool
Spa
Sand volleyball court
18-Hole Mini Golf Course
Recreation field (soccer pitch)
Wifi and computer use
Sundry Shop
Fitness room and gym
Luggage room
Free wireless internet access.
Tot-lot featuring swings, slides, ride-ons and activity play frame.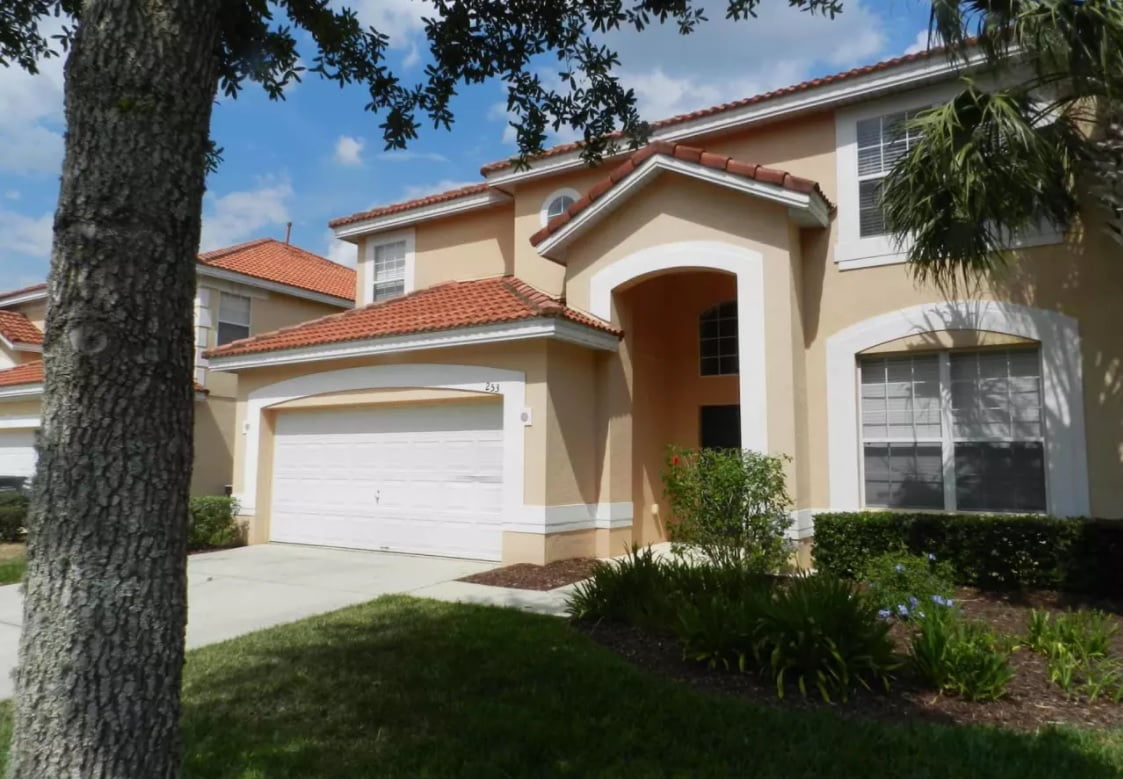 The specific holiday villa I have looked at in the Solana community has five bedrooms and three bathrooms, so ideal for a large family or a smaller family travelling with grandparents.
The living areas are ideal for family living, a large fridge-freezer, easy clean surfaces, dishwasher, microwave etc.
The master bathroom is on the ground floor complete with en-suite bathroom and there is a second bedroom on this level also suitable for anyone wishing to avoid the stairs.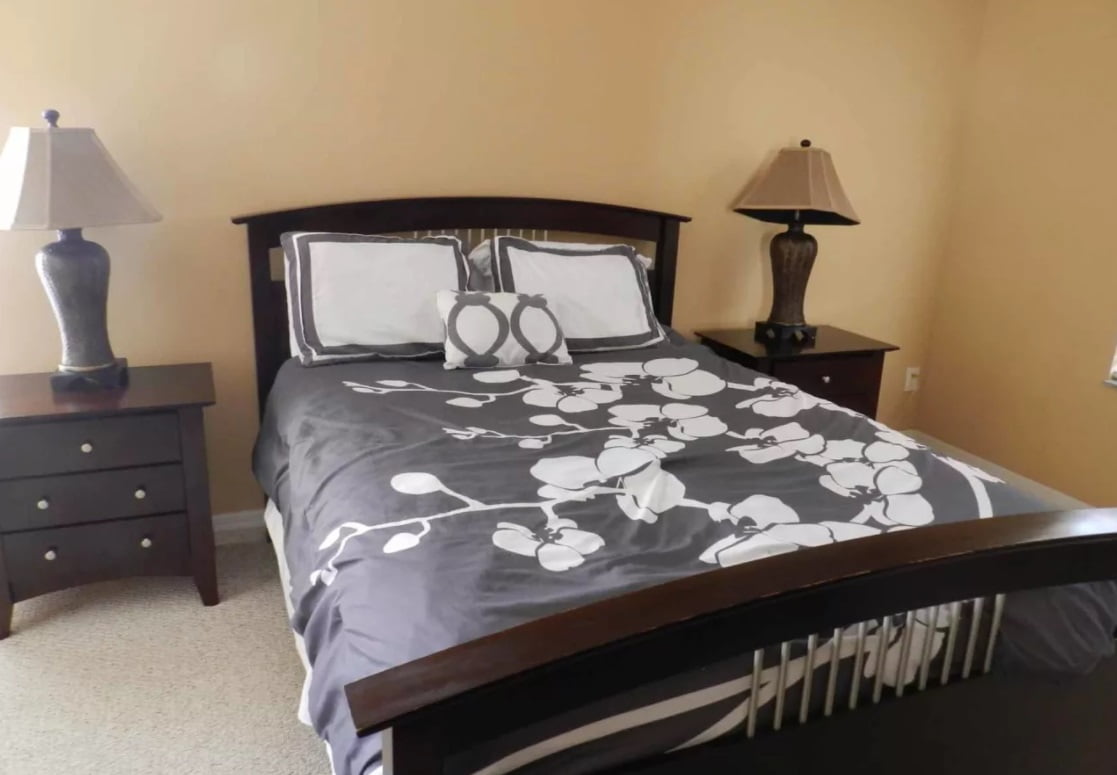 The home boasts full internet access and a VOIP phone with free national and international calls. There is quiet desk space should anyone need to work.
There are bedrooms specifically designed with children in mind, making it a home from home and a really practical holiday living space.
Outside you will find your own pool which can be heated. The deck is sunny and furnished with a large dining table suitable for those alfresco dining experiences. What better way to unwind from a hot and busy day in the parks than cooling down in the pool. Whatever you prefer, this home will provide it all, in fact it looks so good you might not want to leave.
What do you look for in a holiday villa? Would this be suitable for your family?