These days we take so many photos of our children and have them all digitally, it is so easy to share them on social media, but there isn't the printing off of actual photos or physical albums as I remember as a child.
In terms of preserving the memories I do think that we are much better off these days as we don't have to worry about a photo or a negative being lost or damaged. Don't forget thought to always back up your photos several times over, I know a few people who have lost important memories from not backing up.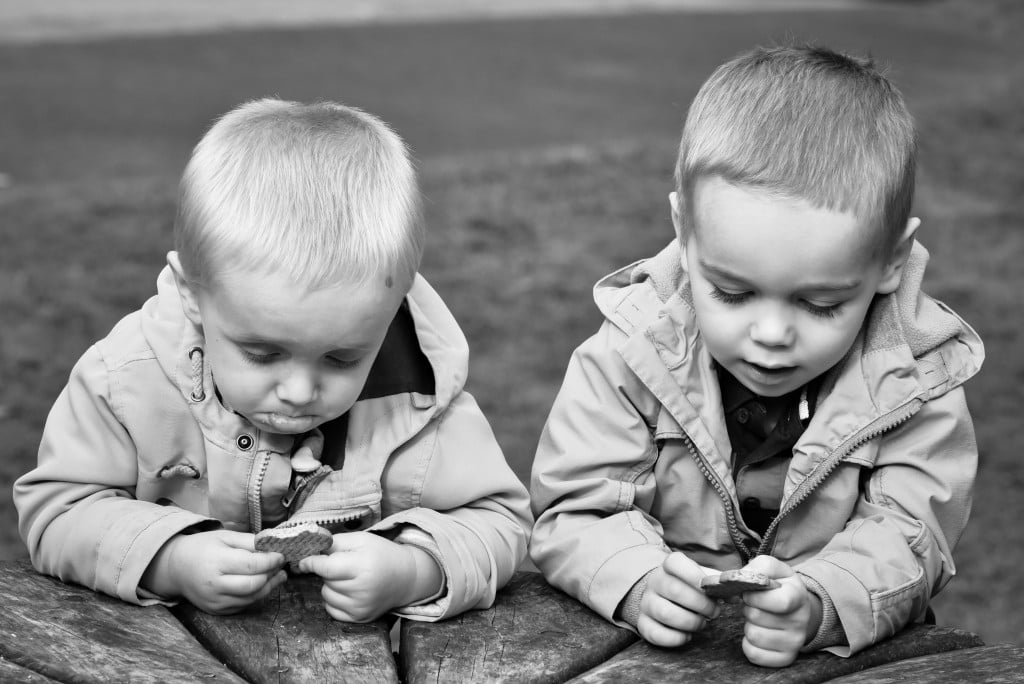 It is nice to have photos on display still, and whilst a digital photo frame is a really good way to do this Snapfish also have a range of other options which are great for your home, or indeed make the perfect gift.
There is still time to get creative and make your own personalised Christmas photo cards – they trump your bog standard shop-bought cards any day!! Give everyone a Santa hat and strike a pose!
If Photo Cards aren't your thing, what about creating some tree decorations? These Round Acrylic Ornaments are really cute and you can either pop them on your own tree or give them as a gift.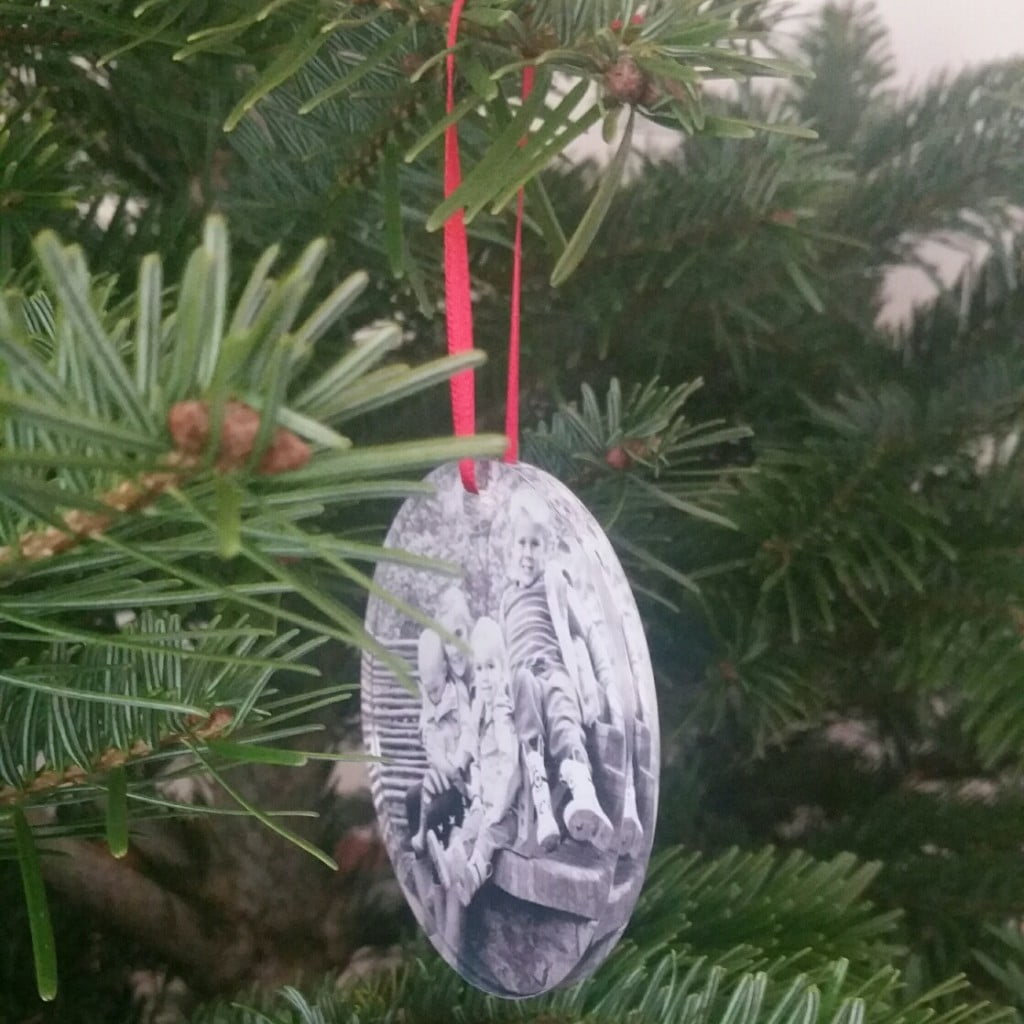 Colourful Mugs, Calendars and iPhone Cases are all other options to consider, as well as things like photo cushions and canvas prints, which all make lovely gifts of course.
Photo cushions in particular make lovely gifts I think and they can add something special to a room. These are also available from companies like gifts.co.uk in a square or heart shape. Prices start from around £12.99 making them good value gifts as well.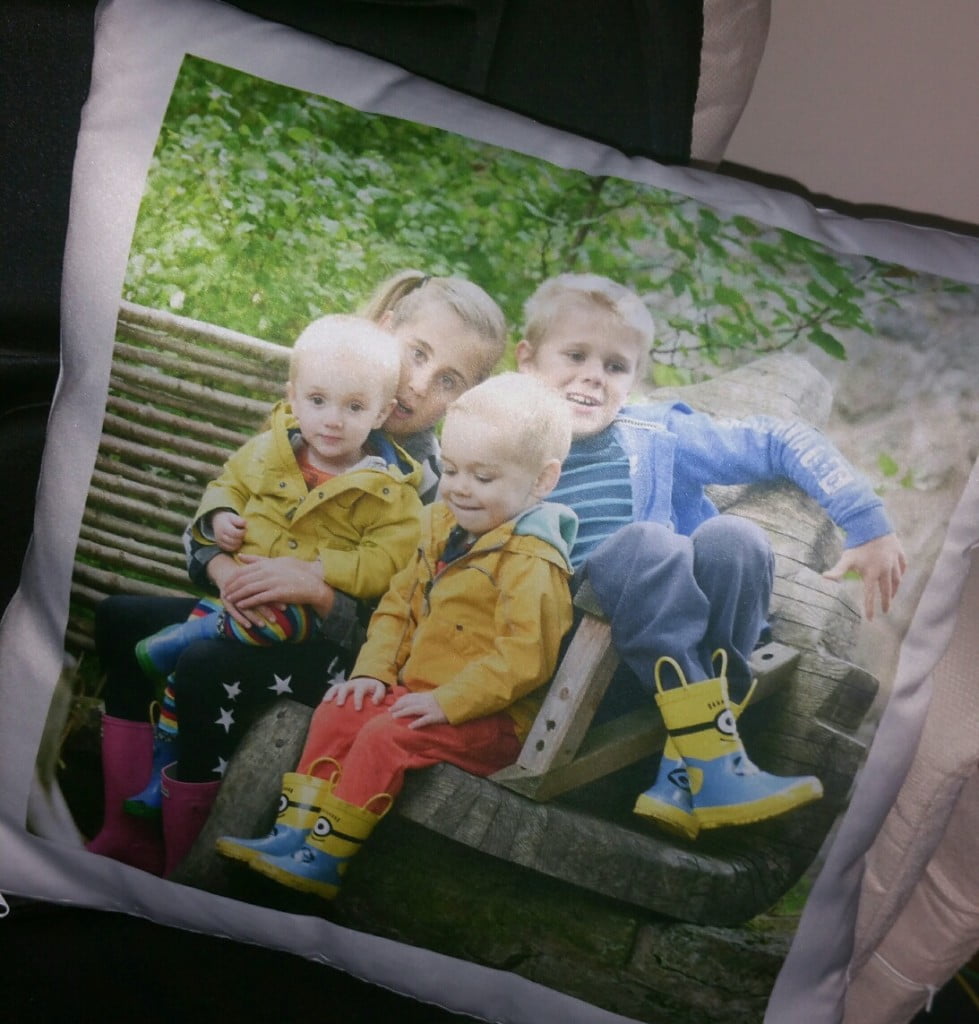 gifts.co.uk also stock a huge range of other gifts that can be personalised. There are around 90 to choose from in total, so you should be able to find something for even the hardest of family members to buy for. Personalised gift companies like Snapfish and gifts.co.uk are superb sources of presents for when you are lacking in ideas and need some inspiration.
What about a personalised chopping board? Perhaps a personalised vintage sports bag even? Or, a personalised apron, BBQ tongs or set of towels?
Why not create something beautiful this year?
I love the idea of these Christmas Tree decorations, as it's something you could add to each year, bringing back lots of memories each time you put up the tree.
Do you ever give personalised gifts? What sort of Christmas cards do you send? I have done personalised cards before and they were lots of fun, but the last few years we have been able to order Christmas cards with the children's designs on through school, which I absolutely love.