Did you know?
For children aged 2-5 years in the UK, the Chief Medical Officer recommends 3 hours of physical activity a day.
Currently in the UK, only 10% of children in this age group do the recommended allowance of activity per day (Source: health Survey England)
This is important because obesity is one of the greatest public health challenges we face, with nearly a quarter of all reception aged children overweight or obese.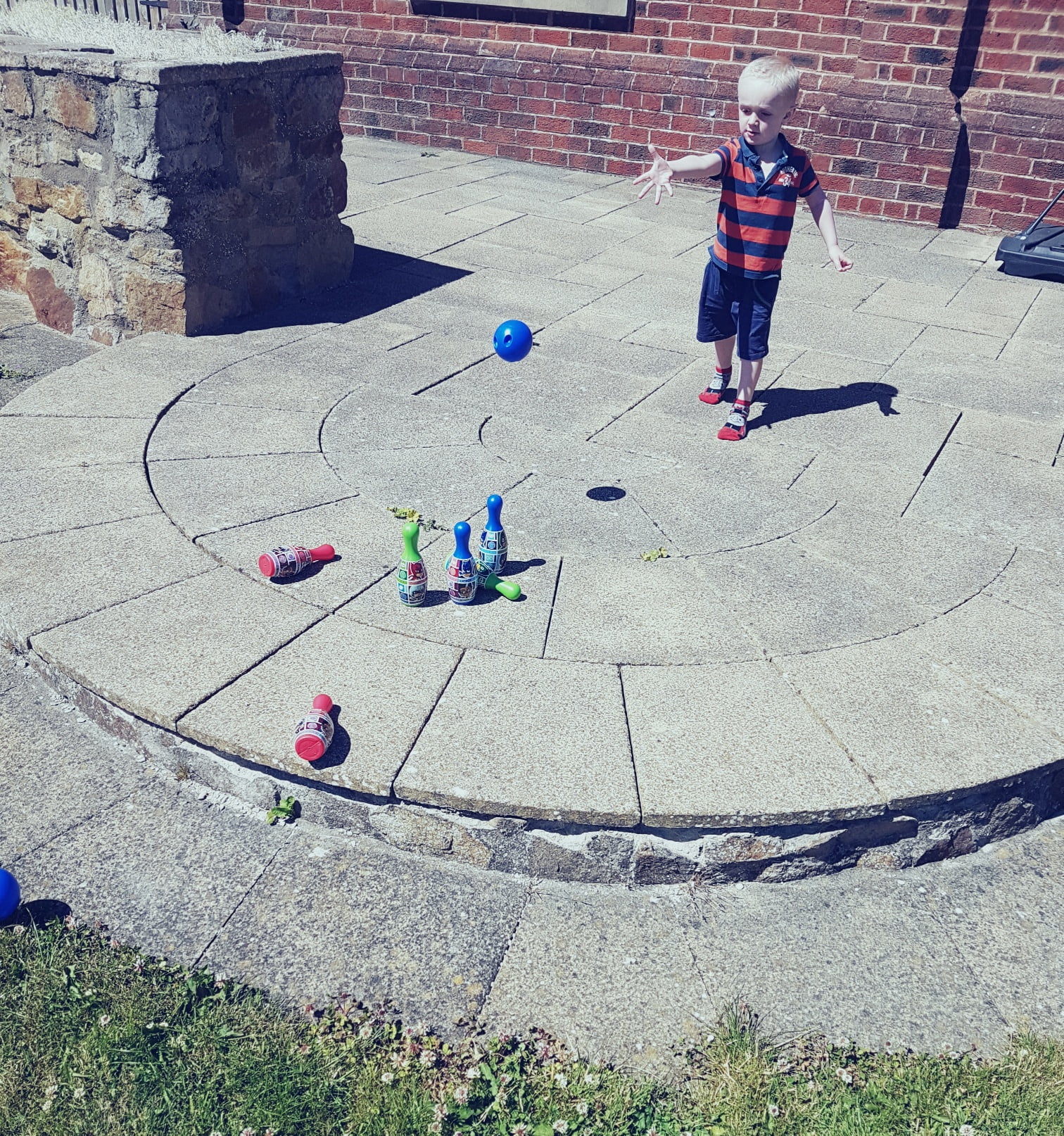 Taking action
The Youth Sport Trust has joined up with eOne's PJ Masks to help children in the UK grow up healthy, happy and strong by taking part in fun daily activities that will develop balance, agility and co-ordination. The moon-themed activities in their Super Moon Adventure Activity Guide, are designed to capture the imaginations of young kids who can recreate the moves of their favourite characters from the new two-part PJ Masks episode special 'Moonstruck' that shows the heros embarking on an exciting mission to the moon.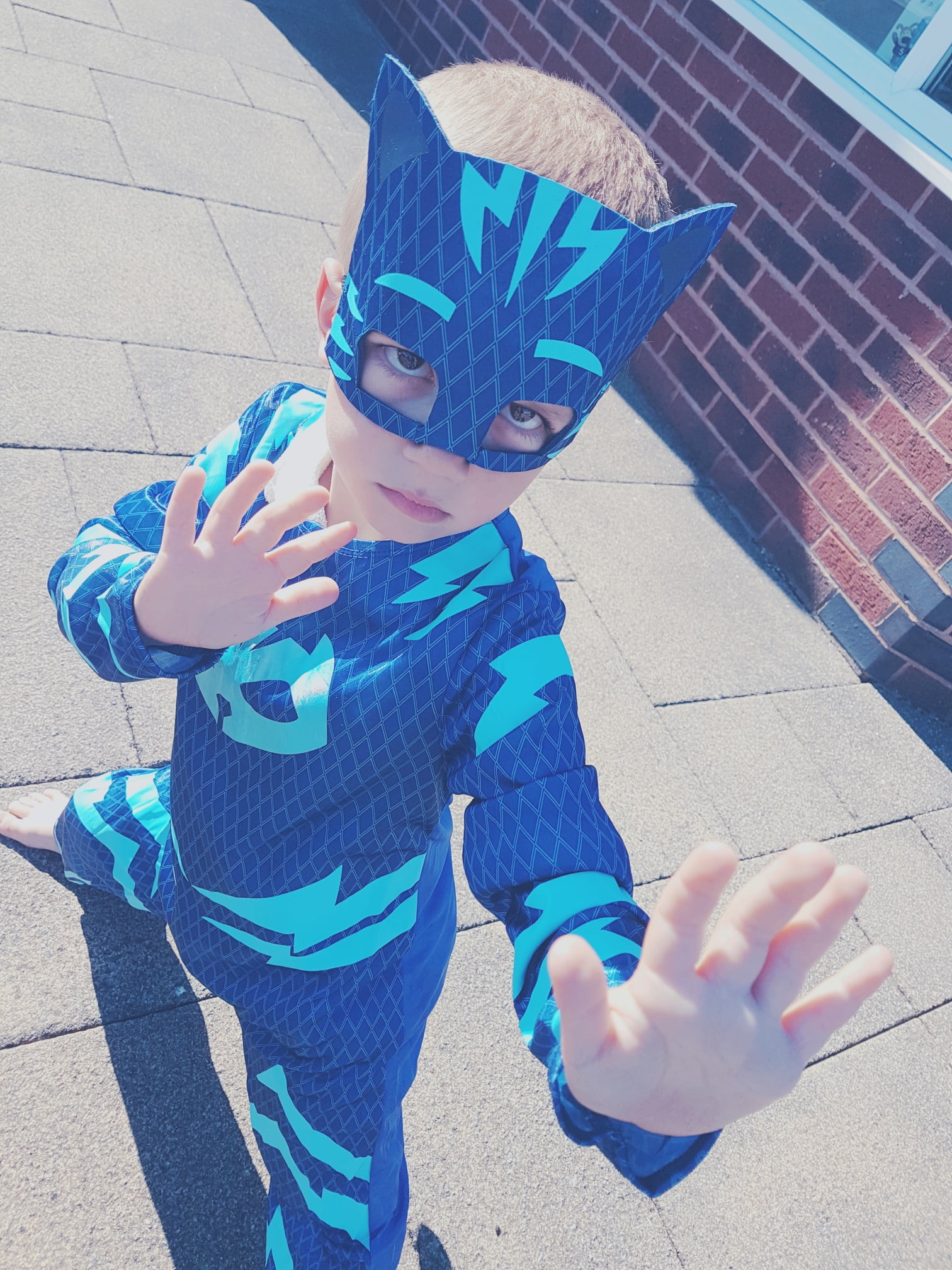 Inspired by the trio of heroes in the hit series PJ Masks, the Youth Sport Trust has developed this guide for schools, early years providers and families to encourage children to emulate their favourite characters Catboy, Owlette and Gekko, and take part in physical activity. We are lucky in that our children don't need any encouragement to be active, they are on the go all the time and involved in lots of sporting activities between them. However, this isn't the case for all families.
Setting our children up with positive and healthy attitudes to physical activity early on in life is so important and those foundations will stay with them as they grow and hopefully mean they enjoy being active throughout childhood and into adulthood, and potentially help improve their academic performance.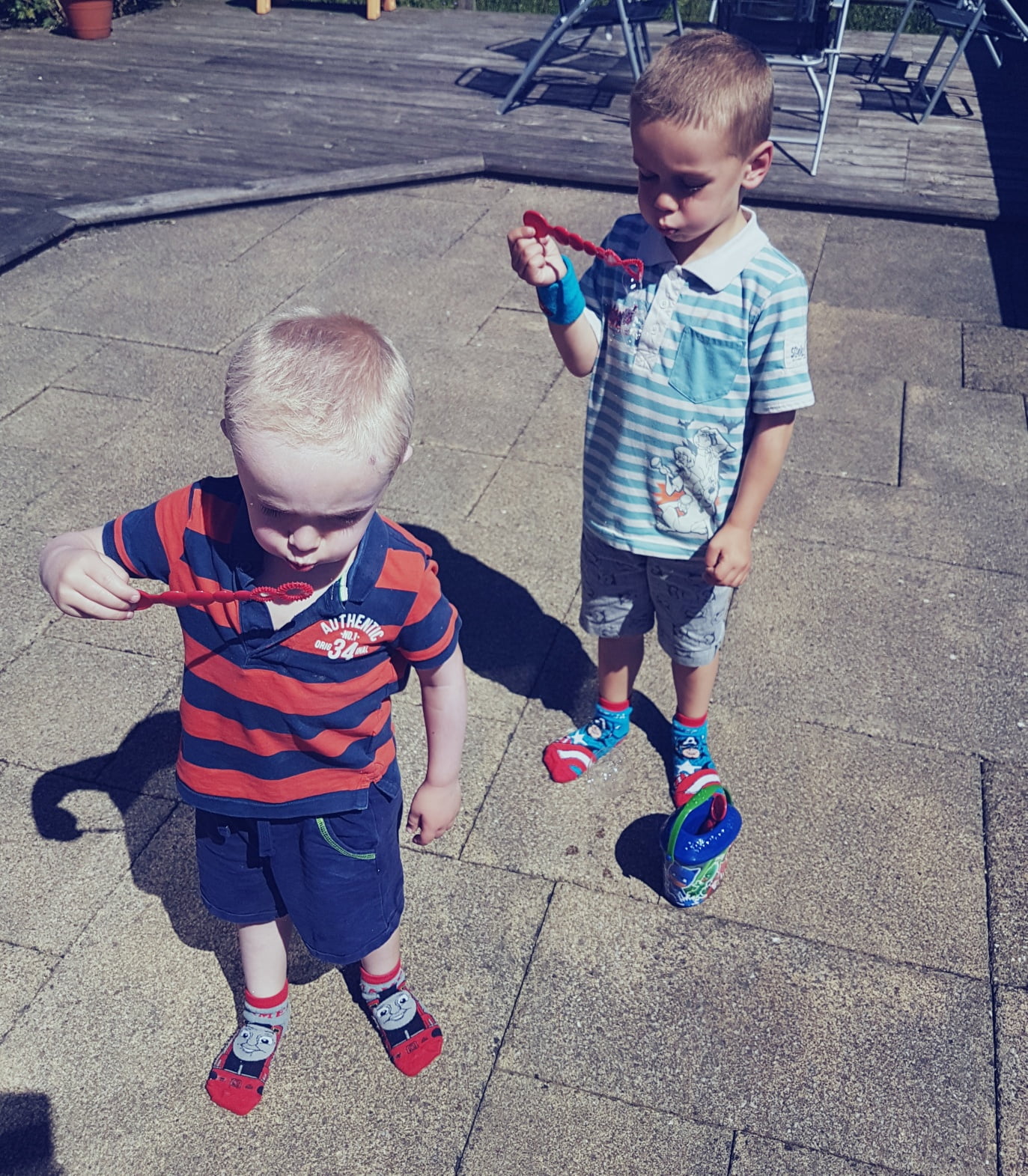 There are tons of activities to try out with little ones. Why not get your children's school, pre-school, playgroup or nursery involved? National School Sports Week runs until 29th June, but of course you can choose to get children more active any time.