When you think about hobbies what do you think of? I guess, if someone asked me that question I'd say exercise. It's something I enjoy, but never have enough time for, and if I had a spare hour that's how I'd spend that time.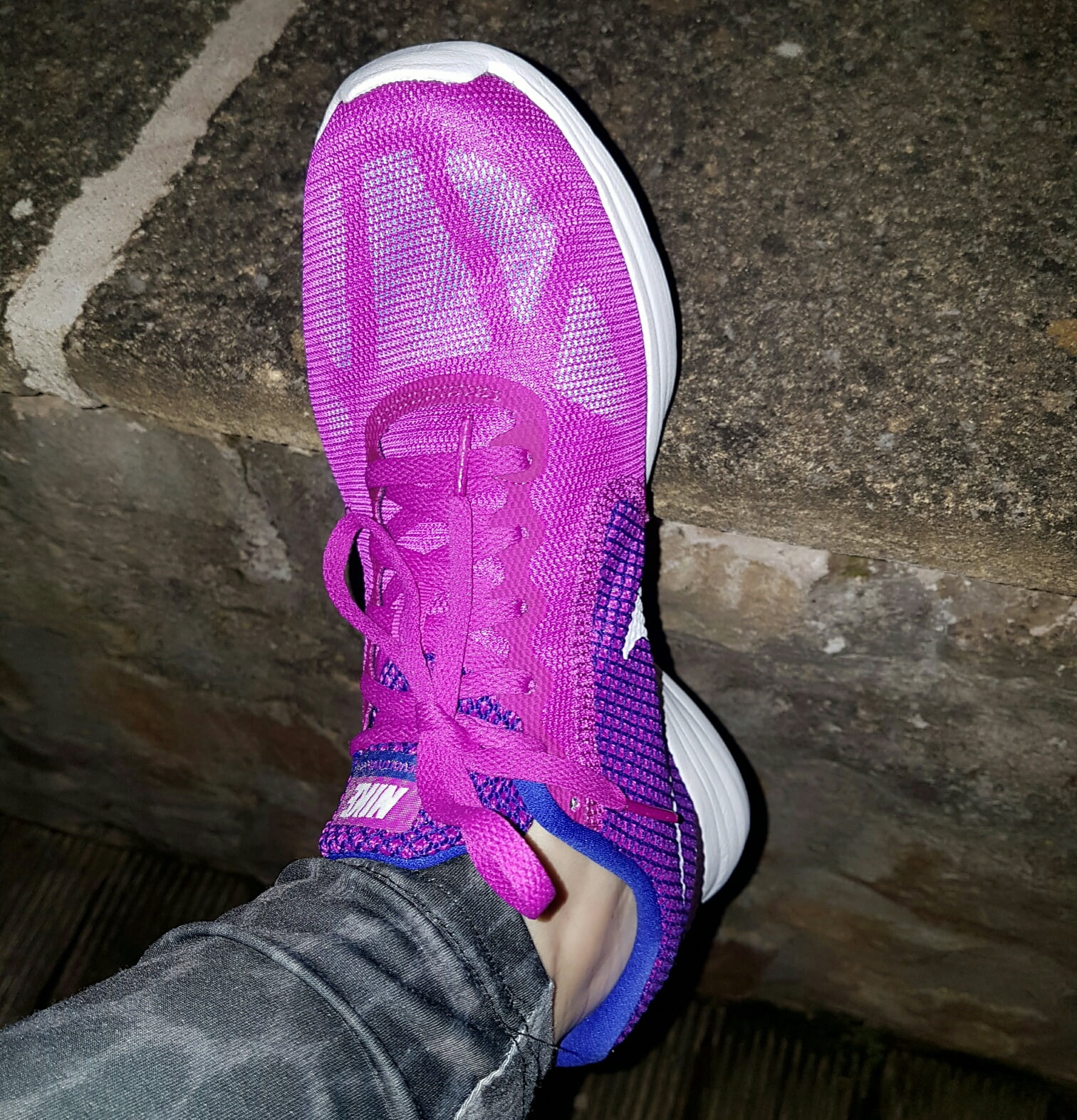 What do you spend your 'spare' time doing, or what do you choose to do to relax? What sorts of things do you enjoy?
A hobby is a great way of tackling the feeling of not having time to yourself, or even your own 'thing' after you become a parent, as well as rejuvenating you by taking your mind off the normal stresses of being a mum. Here are four hobby ideas that other mums are doing.
Painting
Art is a great learning tool for children and painting for adults is a wonderful way of relaxing and expressing yourself. It can feel a little daunting to start if you haven't picked up a paintbrush since before you did your GCSEs. You don't have to break the bank with equipment, either – you don't need to buy an easel because even the most basic of paint sets and brushes can allow you to create something unique. You can paint anything you want, from the cat in the garden, to something entirely from your imagination. Painting is also a wonderful thing to do with your children.
Drawing
If you want something a little less messy, then drawing is a great option for your artistic hobby. It requires even less equipment than painting, so it is also cheaper.
Drawing landscapes is a fun thing to do if tackling portraits is a bit daunting – you can use photographs that you've taken on holiday or even of your own neighbourhood. Go to a drawing class if you get the chance, even if it's just for a few times – so that you can get a basic understanding of things like perspective and shadows.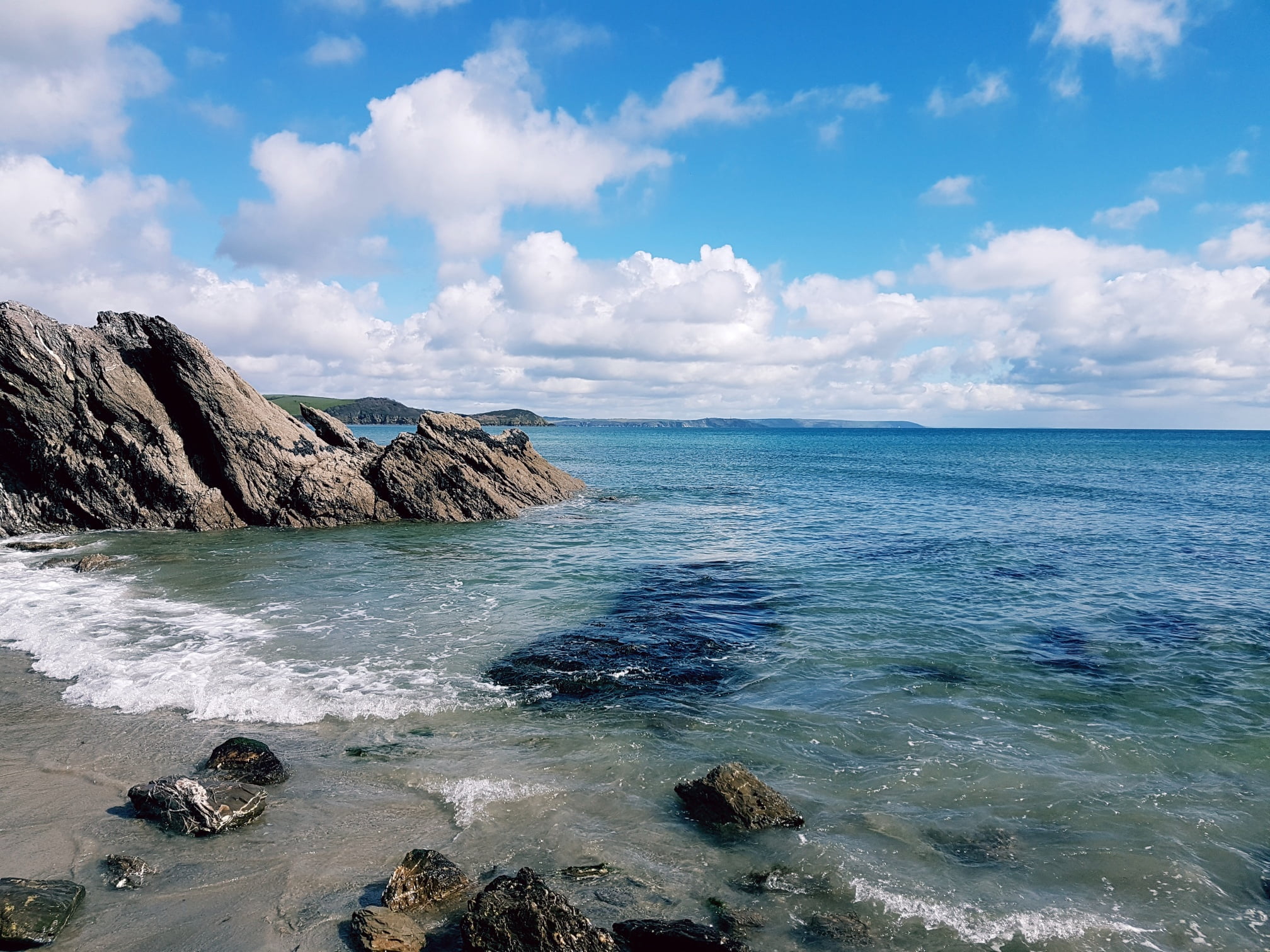 Gaming
This isn't just a hobby for teenage boys any more – gaming is mainstream. You don't need to buy an expensive console because you probably have a gaming machine in your pocket right now. Your smartphone can be home to so many different games. Have a browse of the app store on your OS and see if there are any puzzle, action, racing or any other genre of games that take your fancy, or try your luck on something like Pink Casino.
You can also game on your laptop, either by buying games or with browser games. You can also play online casino games by logging onto Stakers to have the chance of winning some money. However, make sure you only bet what you can afford to lose.
Knitting
Yes I said knitting! My grandmother was the only person I ever saw knit, but these days I see women of all ages knitting. It's not for me, but clearly lots of people enjoy it.
The great thing about knitting is that as well as creating something nice to look at you can also make practical items, such as mittens, scarves, jumpers and tea cosies, to name a few. It can seem daunting at first, starting with a big ball of yarn, with you expected to make something useful out of it. However, it is surprisingly easy to get into and you'll soon be creating lopsided jumpers and misshapen scarves for the whole family. The other nice thing about knitting is that you can do it while you're watching the TV or listening to the radio and it can be very relaxing to have something like that to do with your hands.
What's your hobby?