"A little magic can take you a long way" (CHARLIE AND THE GREAT GLASS ELEVATOR).
No childhood is complete in my view without a large dose of Roald Dahl. Do you agree? His stories were a huge part of my childhood and they continue to feature strongly in the lives of my children.
My all time favourite Roald Dahl stories are:
The Witches
Matilda
Danny the Champion of the World
Who am I kidding? They are all pretty great right? It is so hard to choose just a few.
The most gloriumptious things are set to happen in 2016 as Tatton Park embarks on a magical journey celebrating 100 years since the birth of Roald Dahl, The World's number 1 storyteller.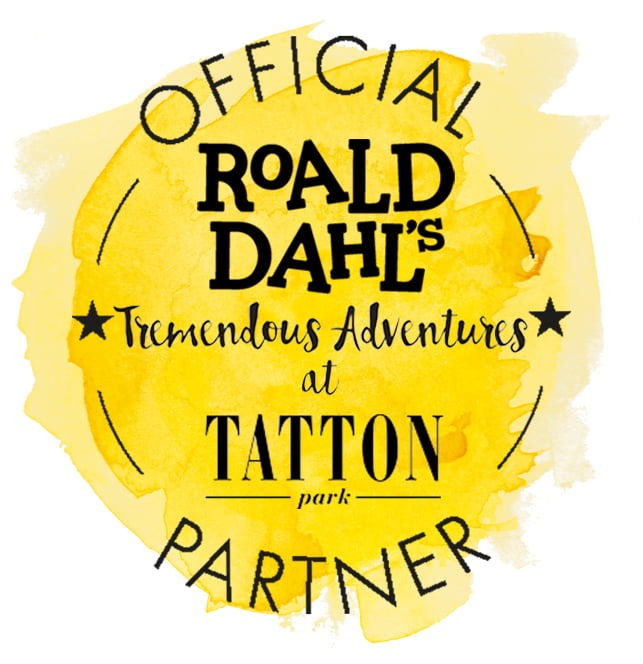 Working closely with the Roald Dahl Literary Estate and legendary illustrator Quentin Blake, the year-long programme of events at Tatton Park is just one of a host of activities taking place throughout 2016 as part of Roald Dahl 100. Included in the birthday celebrations is the Imagine Children's Festival at London's Southbank Centre in February, the launch of a new David Austin rose named in Roald Dahl's honour at the Chelsea Flower Show in May and City of the Unexpected – a birthday weekend celebration in his home city of Cardiff in September.
Amongst the jam-packed year of surprises at Tatton Park are the most imaginative trails for children. From Easter to the end of September you'll be invited to join DANNY THE CHAMPION OF THE WORLD in the Gardens, FANTASTIC MR FOX at the Farm and MATILDA in the Mansion….and out in the Parkland THE ENORMOUS CROCODILE will be lurking.
Expect to be entertained as Illyria outdoor theatre puts on a grand performance of DANNY THE CHAMPION OF THE WORLD in the spectacular outdoor setting of the Old Hall. Outdoor cinema comes to Tatton's beautiful Parkland with a late summer evening screening of WILLY WONKA AND THE CHOCOLATE FACTORY starring the legendary Gene Wilder. And there will be plenty of invitations to settle down and listen in as Roald Dahl's extraordinary storytelling weaves its way through the park throughout the year.
In September Tatton will be joining many others in a worldwide celebration of Roald Dahl's 100th year with a scrumdiddlyumptious picnic day. A Frightsome Halloween will be full of witchy mischief and the Christmas Mansion will be packed full with Roald Dahl's unique imagination, his beloved characters and unforgettable stories.
The Mansion will be hosting a unique opportunity to see a magnificent display of Roald Dahl book covers from around the world and throughout time. His books have been published over 200 million times and in over 50 languages.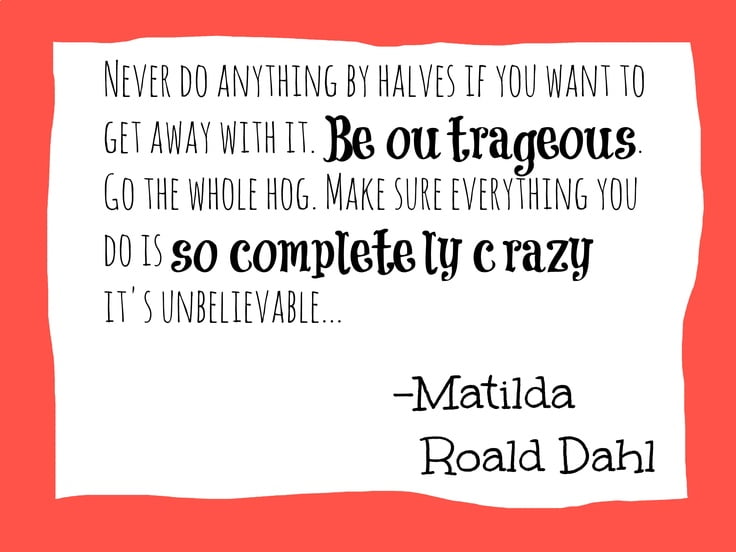 Roald Dahl's ability to make people imagine is the inspiration for a number of children's interactive and creative sessions taking place throughout the year …. make a kite with Danny, conjure up your own magical potions with George or simply get creative and write your own magical tales.
Visitors will be able to discover the most gloriously yummy treats in Tatton's Stableyard. Inspired by Roald Dahl a fun children's menu includes scrummy boodley pods and tasty piggerley porkers and the shops will be packed full of extraordinary things to buy.
Throughout the year's activity visitors will be able to enjoy many of Quentin Blake's iconic illustrations from Roald Dahl's stories.
"A little nonsense now and then is relished by the wisest men" (CHARLIE AND THE CHOCOLATE FACTORY)…………So prepare yourself for one the most memorable and fantabulous outings of the year!
Full list of activity and events
Cover to Cover: Roald Dahl around the World  Sat 19 Mar – Sun 30 Oct
A fascinating mansion exhibition displaying illustrations of Roald Dahl book jackets from across the world and throughout time.
Phiz Whizzing Trails: Fri 25 Mar – Sun 2 Oct
Danny the Champion of the World in the Gardens
Fantastic Mr Fox at the Farm
Matilda in the Mansion
The Enormous Crocodile in the Parkland
Charlie Chocolate Easter  Fri 25 – Mon 28 March
Fantastic Mr Fox Activities at the Farm Tue 26 Jul – Fri 26 Aug
Mr Fox invites you to spend the most marvellous summer day joining him in a farmyard packed with fun. Go on a journey to find the den, get creative in the writing hut, be entertained, listen in to storytelling and enjoy one of your best days ever!
Danny the Champion of the World Outdoor Theatre at the Old Hall *Sat Aug 27
Join Illyria as they promise a terrific performance of DANNY THE CHAMPION OF THE WORLD as he masterminds the most incredible and exciting plot ever to save his Dad from danger.
Roald Dahl Big Picnic Day Sun Sep 11
Pack a picnic and come and celebrate the month Roald Dahl, the world's best storyteller, was born. Bags of activities to make for a splendiferous time.
Willy Wonka Outdoor Cinema* Sun Sep 11
A late summer screening of  WILLY WONKA AND THE CHOCOLATE FACTORY starring the legendary Gene Wilder as Wonka. Grab your golden ticket and bring a picnic.*
A Frightsome Halloween Sat 22 – Sun 30 Oct
"Witches are easily the most dangerous of all the living creatures on earth." This half -term be spooktaculary entertained by a park full of Roald Dahl witchy mischief….and plenty of mice!
A Gloriumptious Christmas Mansion* late November – December
"Those who don't believe in magic will never find it". Step into our Christmas mansion and into Roald Dahl's magical world as his extraordinary storytelling weaves itself through the grand staterooms and into the bustling servants' quarters.
Normal opening times and prices apply
*Additional charges and opening arrangements apply to this event
Visit tattonpark.org.uk/RoaldDahl for details 
What's your favourite story?  We'd love to know.