Calling all film buffs and telly addicts! Ever wanted to recreate a set from your favourite movie or TV series? Now you have the unique opportunity to put your creativity to the test and win a £100, £200 or even £300 voucher for your next purchase on Wayfair.co.uk!
Have you ever bought anything for your home from Wayfair? It's one of those websites I get a bit lost in. There are so many lovely things for literally every room in the house, and well, don't even get me started on the things they have for the garden!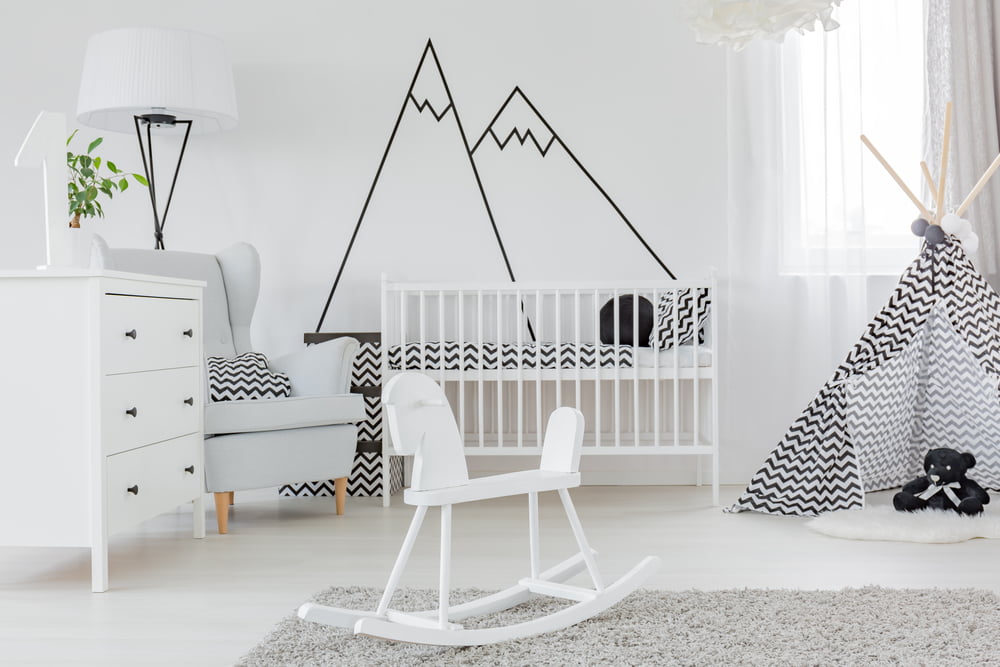 How it works
Want to enter this fantastic competition? Here's what to do: Recreate a room from your favourite film or TV series using their Room Planner. You can select one of the backgrounds or choose from the options available in the Room Planner.
Screenshot your creation and submit it via the button online or send it in an email to: competitionseu@wayfair.com. The deadline is 31.07.2019.
The winners will be announced on 09.08.2019 and all of the picture-perfect results will be displayed in a gallery.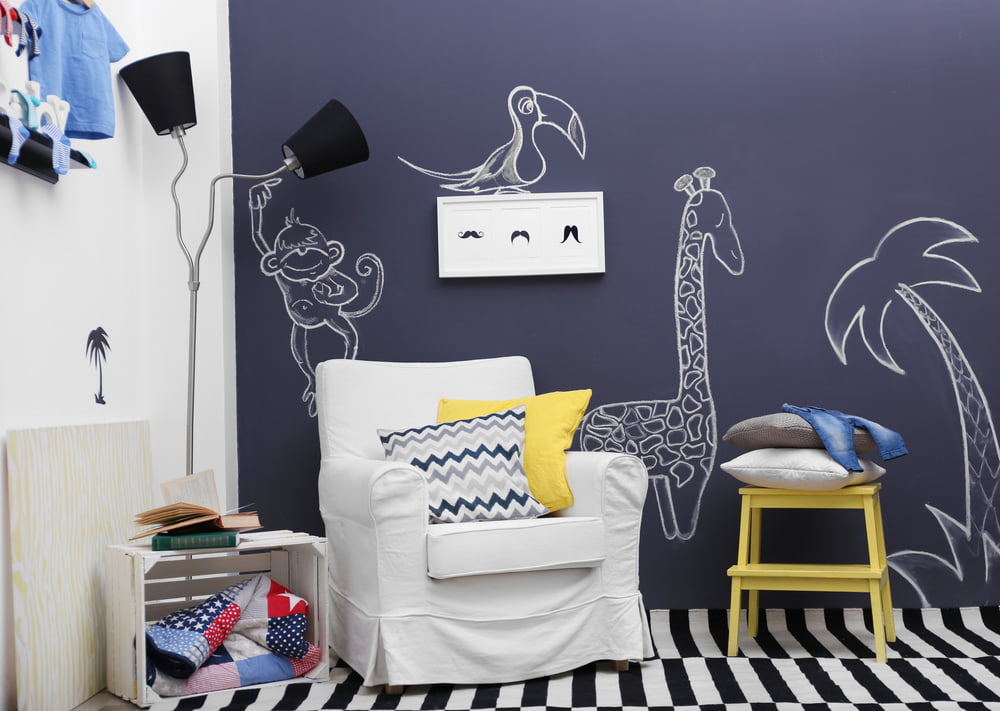 Have fun with the virtual tool and good luck with the competition!