When you think of Vegas, you usually think of bright lights, late nights – possibly a total reverse of 'normal' life where everyone is awake all night and catching up on sleep around the pool in the day.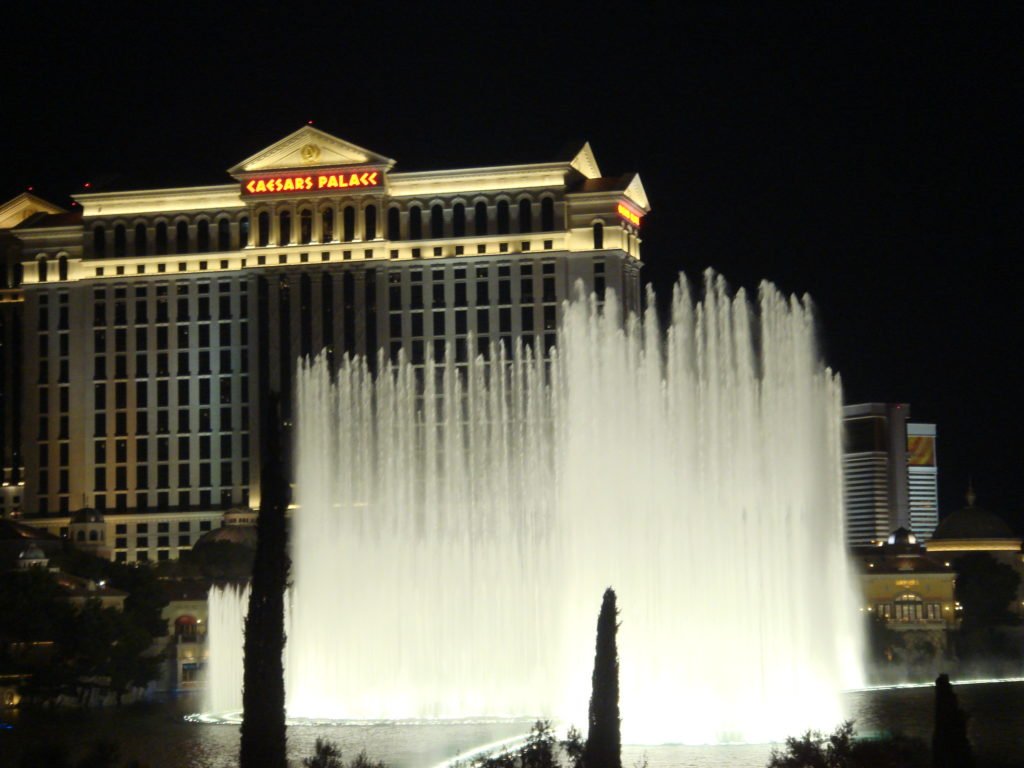 You think of miles of casinos which make you wish you'd got some practice in at roulettegeeks.com, hot weather, fancy outfits, crazy weddings, huge, elaborate shows and so on.
I've never been, but I've always imagined that if I ever went it would feel like being it a totally different universe. Anyone who has been – is that the case?
Vegas has certainly never been on the list of places I'm desperate to take my children, but, I'm told it can actually be quite a cool place to take the kids – really? Let's take a look at a few things you can do with children in Vegas.
Wet 'N' Wild
A water park is such a fun activity to do as a family. You can easily spend a day enjoying rides, pottering about, trying out the ice cream and generally making wonderful family memories.
Vegas has Nevada's number one water park, called Wet 'N' Wild, which has tons of rides for all the family. It looks like a fun place to take the children, and during peak season it's open until 10pm.
Gondola ride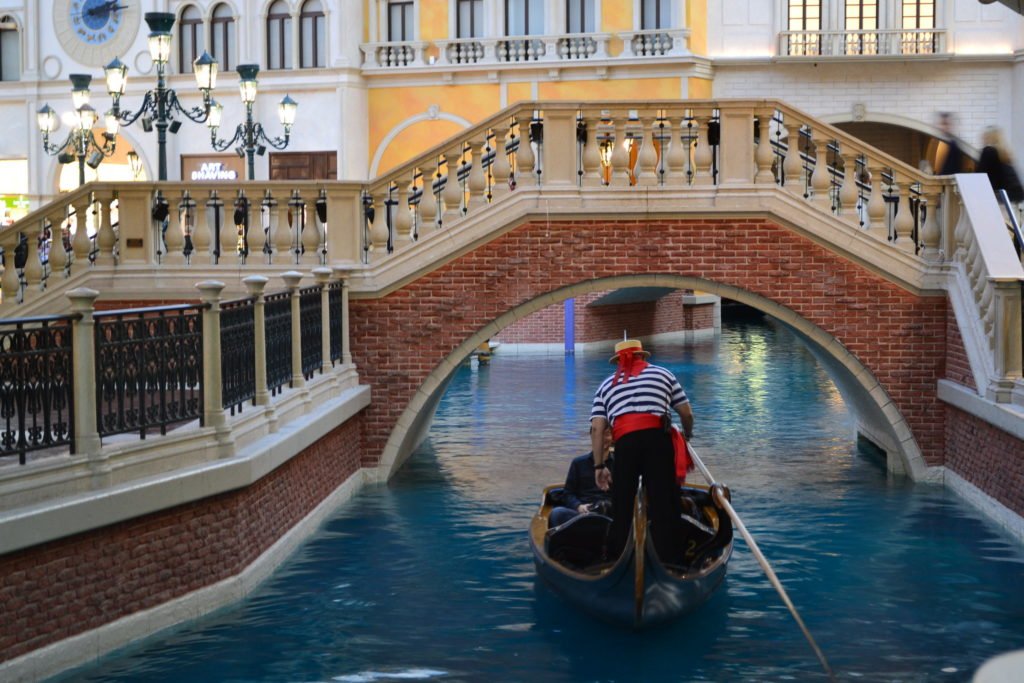 Fancy imagining you are in Italy? You could take the children on a gondola ride. The Venetian Resort offers both indoor and outdoor gondola rides which I'm sure the children would love.
See a show
Seeing one of the big shows is something that does really appeal to me about Vegas. Not all of the shows will be suitable for children but things like the magic shows, circus shows and the variety shows are all said to be child-friendly.
Madame Tussauds
We love Madame Tussauds, it's a great place to visit as a family and each one we've visited has been different. I really don't think it's a case of once you've seen one you've seen them all, so why not check out the Vegas one whilst you are there?
Marvel Avengers S.T.A.T.I.O.N
This sounds so cool and I know our boys in particular would love this. There is one in London and Cardiff, but whilst in Vegas, well you could check this out.
This is an interactive and educational exhibit bringing visitors into the world of The Avengers. Cool right?
All ages are welcome to the official Scientific Training and Tactical Intelligence Operative Network (S.T.A.T.I.O.N.) headquarters. This sounds super exciting!
Have you been to Vegas? Would you ever consider visiting with the kids? Let us know in a comment below.