I don't know about you but I always think that the price of household essentials can massively add to your weekly shop. The price of cleaning fluid, cleaning brushes, washing liquid and so on can soon add up.
Given this, I wanted to let you know about an amazing one time offer that's available ONLY today.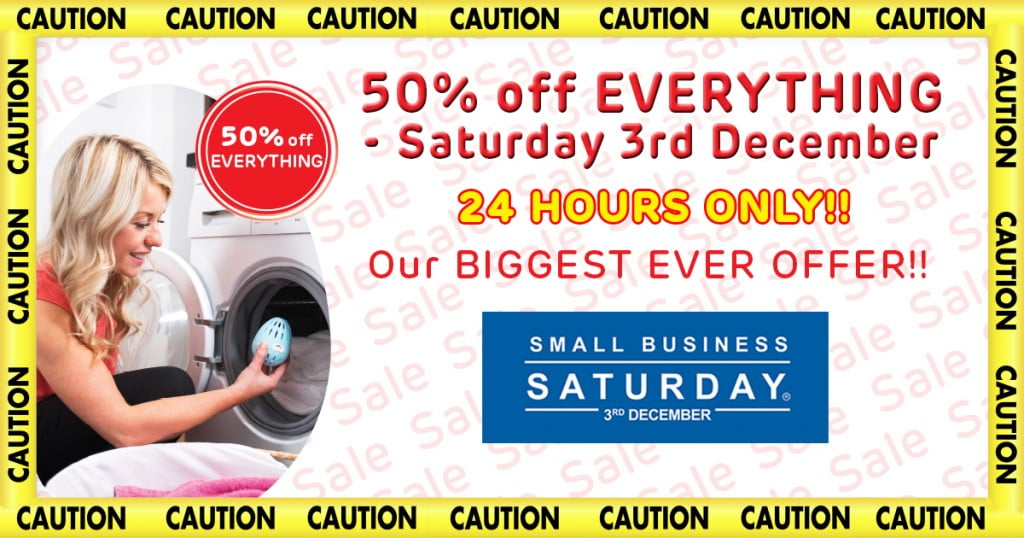 Eco Egg if you haven't used them before stock a huge range of natural household essentials.
Disinfecting like most parents, is something I do on a regular basis. As well as the normal keeping things clean type of disinfecting and wiping down toys etc that I do on a continuous basis;  if anyone is sick, I always feel as if I have to do a massive clean and I disinfect everything in sight!
I normally use Dettol as I've always had a thing about the smell of it. One of those childhood memories I think. I get through so much of the stuff I've been looking for something more heavily concentrated that I can make up that will last a bit longer.
After recently discovering the Eggsterminator, I had a look to see what ecoegg had to offer and they stock a concentrated antibacterial cleaner they say is a "world first"
Dilutes to make 80 bottles – meaning it costs around 25 pence per bottle!
Kills the flu virus, MRSA, E. coli and Staphylococcus
Dermatologically tested
Today and only today there is a massive 50% off this and everything else on the site. Just enter the code tellafriend at the checkout and then do just that – make sure everyone gets the same great offer!
Happy discount shopping!