We all know we need to exercise. For some people it's a real chore and not something that is enjoyable. For others it's the opposite, it's something that makes us feel good.
I love exercise, my problem with it, like many parents, is time, or lack of it to be precise.
I used to be someone who spent three hours in the gym at least five times a week. I'd run at least two marathons a year and maybe two or three half marathons.
Then I had children, lots of children.
Clearly when you are a parent and you work there is just not that same 'free' time left over. Sometimes it's tricky to fit in a relax in the bath, never mind a yoga or gym session or a run.
I've spent the last ten years as a parent trying to find new ways to build exercise into my daily routine. I've tried to be creative, to find ways of working out at home, and to build exercise into normal daily activities, even if it's loading the dishwasher or washing machine. I'm the person that does squats when I iron…crazy? Maybe, but needs must.
I've teamed up with the fantastic OnlineGym4Me to offer all our readers one years free online gym access. How good is that?
OnlineGym4me.com is an online gym with daily live and on-demand workouts. The OnlineGym4me users can choose from general training, yoga, aerobics, and Pilates classes and exercise from the comfort of their home, hotel room, office or any other preferred location. OnlineGym4me makes exercising convenient, effective, affordable, and fun for its users. All you need is a little space, a laptop and internet connection.
OnlineGym4me is also accessible on both iOS and Android applications and this is such a perfect solution for people in all sorts of circumstances. Busy parents, the gym shy, people who travel for work…Every month, users can choose from more than 200 live classes and also access the full library of recorded classes.
Sometimes the thought of being able to workout in our own home is far more appealing and way more convinient. Switch the baby monitor on and away you go. The problem with this is that motivation is often lacking when it comes to getting off the sofa and knowing what exercise to do first, then next. What about those warm ups and cool downs. It's a lot to remember! That is why I love OnlineGym4Me. It's so organised and structured. The instructions and workouts are all in front of you.  It's really worth a go to at least get a feeling of what you could be doing in the gym.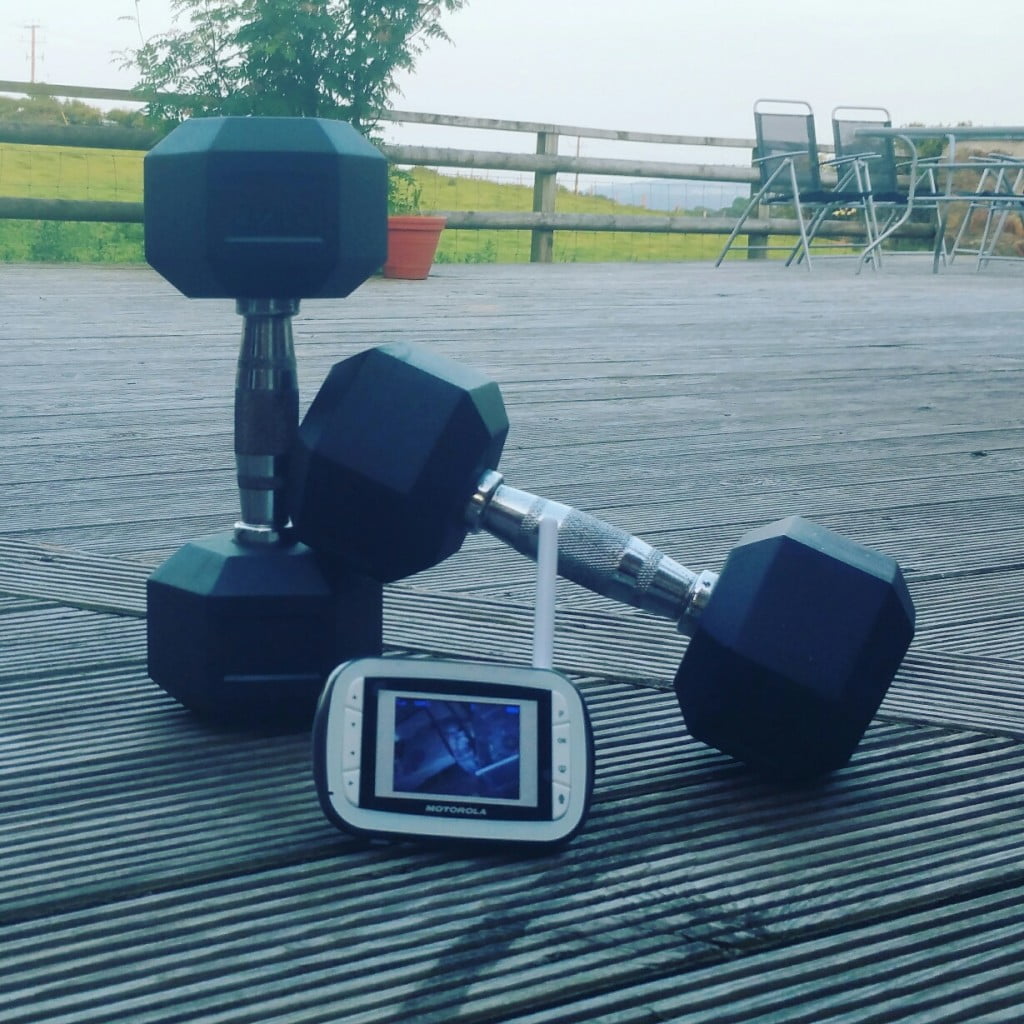 If this sounds like it could be for you just click here to access the online gym for free for one year! What have you got to loose?
I'd love to hear which workouts are your favourite and if you have any top tips to share with others. I really like the yoga and Pilates sessions. I used to go to classes before the children and starting these again via the online gym makes me realise how tight and stiff everything is. It feels like a great workout, but all done from home – perfect!