I'm always looking out for good quick snack time bits and bobs, either for a quick lunch, on the go snack whilst out and about for the children's various sports and music activities or a quick after school snack to keep the little ones going until dinner time.
Soreen have started doing lunchbox size versions of their malt loaves in both the original and banana. Soreen takes me right back to my childhood. My grandmother would always have a couple of slices of malt loaf waiting for me when I got home from school as I was always starving. It would keep me going until dinner time.
The little loaves are perfect for lunchboxes, on the go snacking or even if you needed it, a super quick breakfast. They are compact but a great source of energy.
With an indulgent festive period behind us, we're turning our attention to a healthier diet this New Year. For many Brits who are trying to kick start a healthier January, finding snacks that can satisfy a sweet tooth and be guilt free can be tricky. But Soreen, the iconic malt loaf maker, has the answer with its portion controlled Lunchbox Loaves at under 100 calories each.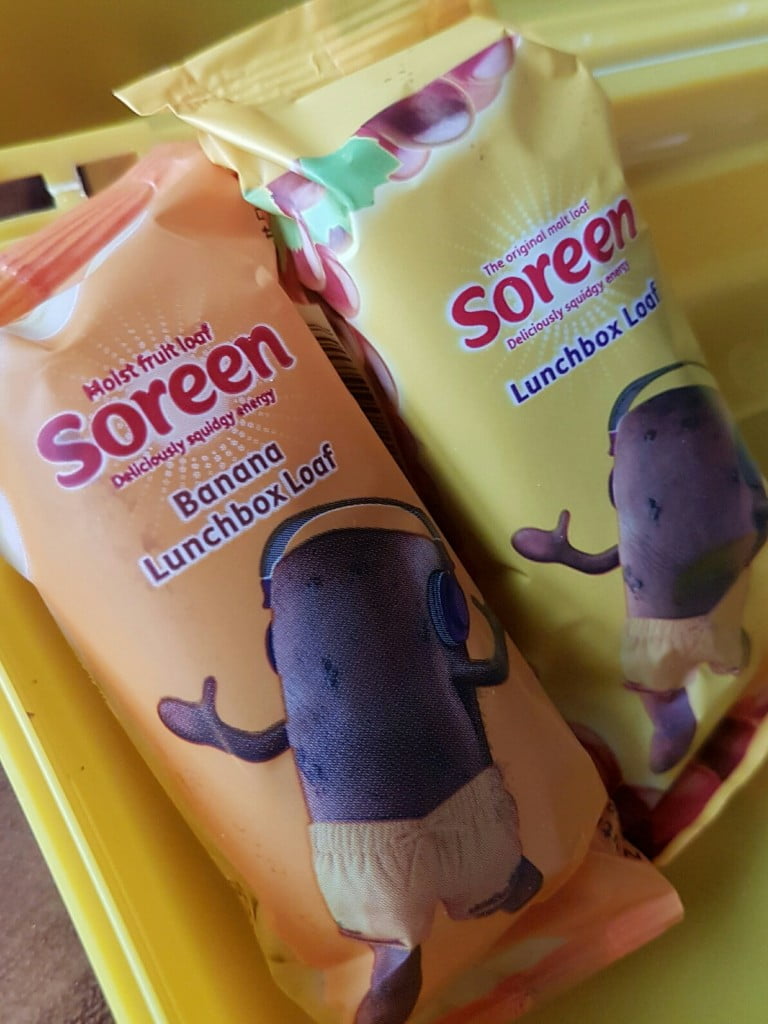 They are the perfect snack for children and adults alike and offer a low calorie, low fat alternative to sugary confectionery such as chocolate and biscuits. The individually wrapped bars contain only 95 calories each and less than 0.3g of saturated fat. Bonus!
They meet the nutritional guidelines set for schools by the Children's Food Trust so there is no need to fear the lunchbox police! Lunchbox loaves are available from all major supermarkets including Asda, Sainsbury's, Waitrose, The Co-operative, Tesco, Morrison's and Ocado.com at an RRP of £1.35.
Belvita are another good option and more than just breakfast on the go as they can be a great source of energy anytime. In some research by Belvita, it was revealed that parents get in such a state over the stress of getting back into the back to school routine, that 36% of them forget to give their children breakfast as they are so busy trying to get them out of the door. Now whilst I've never forgotten to give the children breakfast, I totally understand how rushed the mornings can be.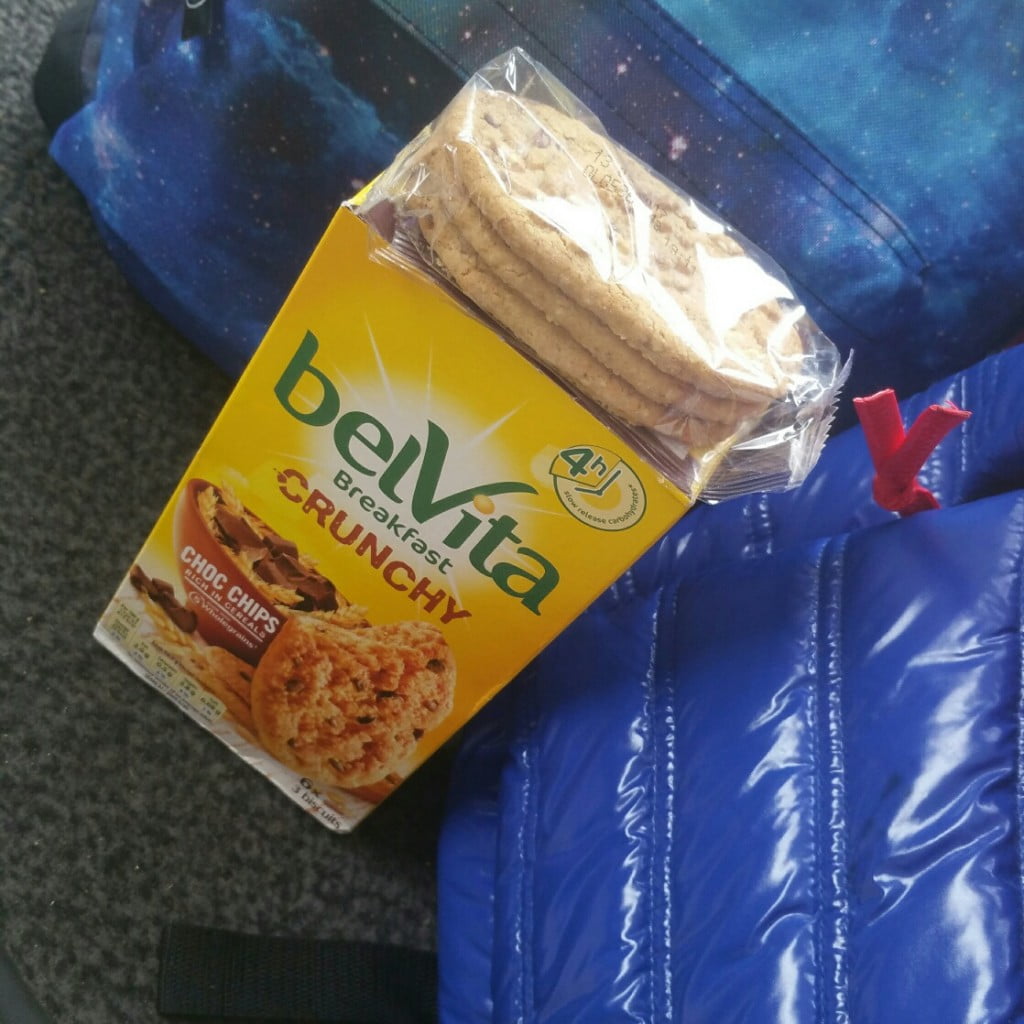 Primula Light cheese is another great snacking option, or equally perfect for a quick lunch, also it is 40% less fat than Primula Cheese Original. If you are in a real rush just pop some between some crackers, but if you want to make a quick but different after school snack warm some up in a bowl and serve with some bread sticks and carrot sticks as a mini cheese fondue.
If you like the idea of some quick meals using Primula Light, there are some great ideas on their website and this is a great thing to keep in the fridge when you run out of packed lunch options too.
What are your favourite options for a quick snack?