Life as we know it has changed drastically compared to the last couple of decades. Parents, and often mums in particular are now more than ever tasked with endless amounts of responsibilities at work, and then have to come home and prepare lunches, put clothes in the washer, and provide an environment for their children to learn and grow to be healthy and happy adults someday.
With so many responsibilities, many of which are often conflicting, 'me time' can be rather lacking. Taking care of our children is a full-time role as it is, sometimes though, all they need is some supervision while they do their own thing. This is one way you can squeeze in a couple of blissful moments for yourself, whether that be reading the latest mag, just sitting with a hot drink, or throwing on a relaxing face mask.
Colouring Books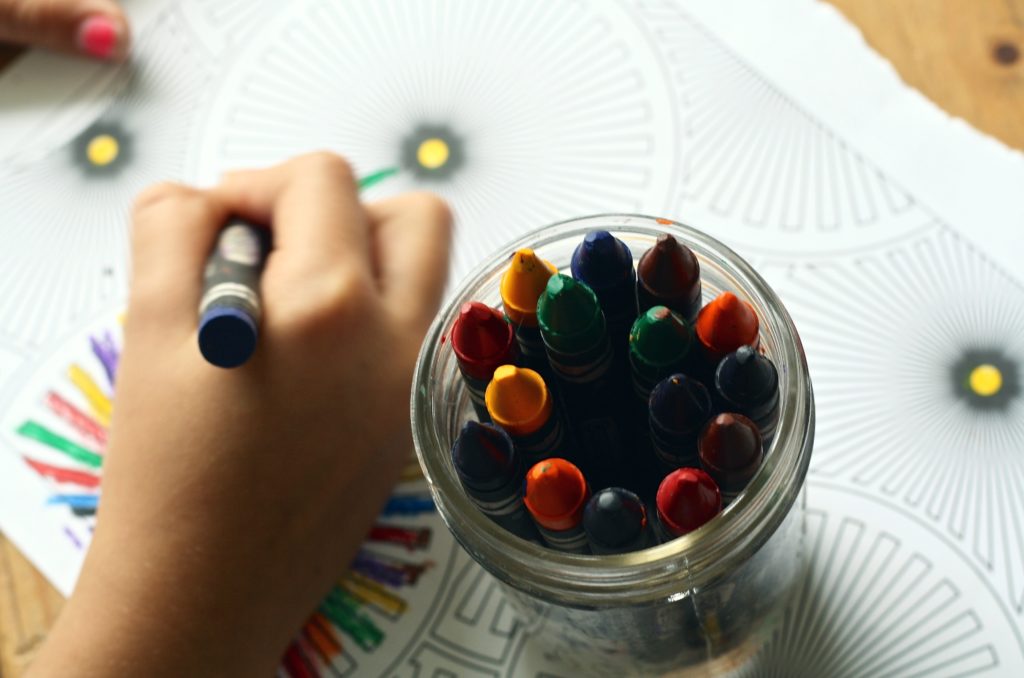 Colouring books were practically invented to give busy parents a few minutes to cool off. Setting your children up with some colouring can buy you a bit of time to try this site out or maybe even call your friend back. Colouring books can total up to hours of fun for your young ones. They're great at encouraging creativity in children and let's be honest, we all want a child that can make us a personalised card for mother's day.
The benefits of giving your children colouring books are far beyond just some spare time for yourself. Many colouring books today are in the form of storybooks that combine reading and colouring elements. This won't only help your child work on their creativity but their reading as well.
Playdates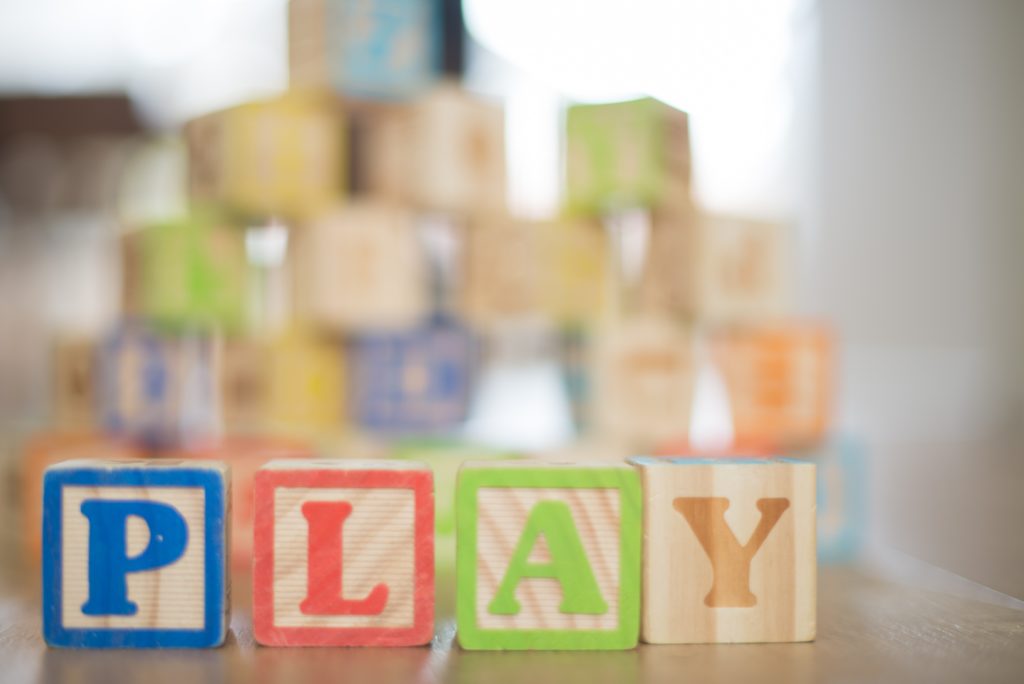 This one might leave quite a few of you out there puzzled. Yes, while it is a bigger responsibility to host a play date and have to watch over more than one child, the truth is that play dates are the perfect time to have some time for yourself. When on play dates children mostly focus on their play partner. This means that as long as they're close enough for you to check up on, you're free to watch a good movie and put your feet up. As long as you have some snacks pre-prepared for when the kids get hungry, and lots of toys for them to play with, you'll be free to enjoy some well-deserved me-time.
Cartoons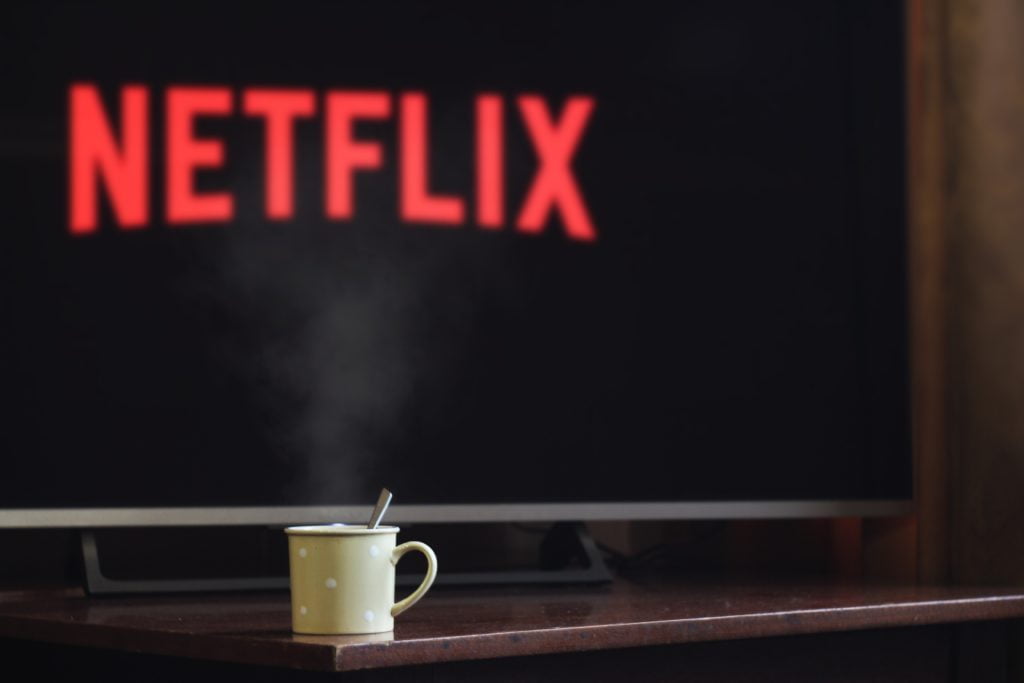 Cartoons have been the saving grace of parents even before Disney started dishing out classics. As long as it's not too much TV and the cartoons have a positive message then it's perfectly fine to let them enjoy some watching time. You can always stay in the same room and enjoy that hot drink, so you can be prepared to answer the unavoidable questions that might come up once in a while but ultimately work on your own goal, relaxing.
Role Play
Kids love to dress up and play make-believe. They're at an age where they begin to learn new skills around creativity, problem-solving and sharing. A role-playing activity is bound to keep your kids entertained while you can sit back and simply watch. Kits like the sago mini box are perfect for this. These handy little subscription boxes are tailored to kids and let them simply make and create, giving them the creative space to make their own activity and learn through play. It's bound to keep them busy for a few hours (or minutes!).