Whether it's a Half Term road trip, an Easter adventure, a quick Bank Holiday weekend away or perhaps you have a longer Spring Break, having young children requires more preparation than you'd think. We've put together an amazing list of items to pack to make your break a good one.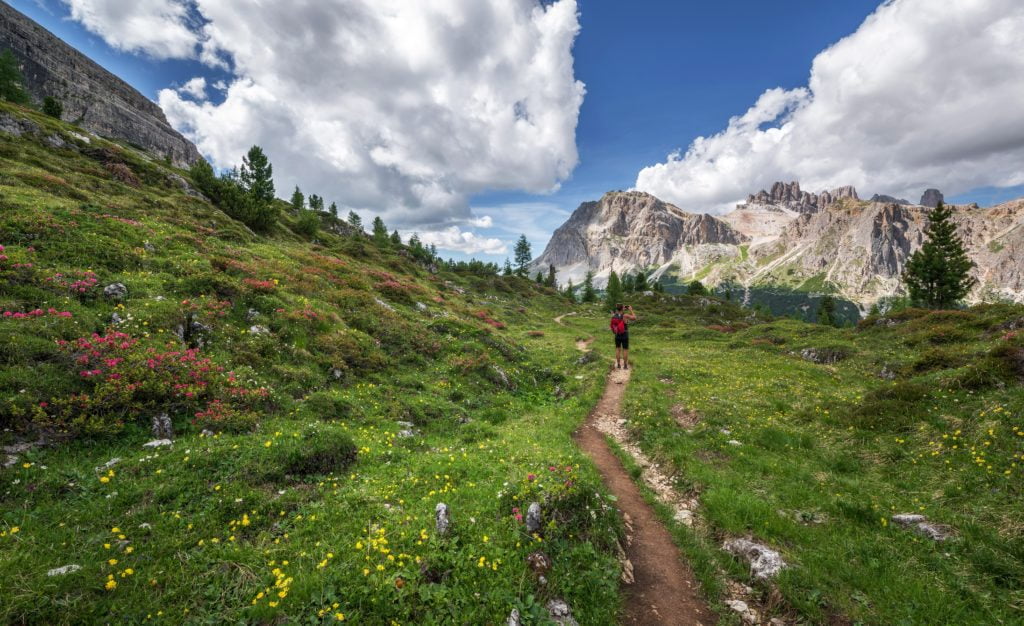 Selfie Stick
These gadgets have come a long way in the past several years, and there's a reason this MPow Selfie Stick has over 10 thousand positive ratings. It's perfect for capturing those priceless family memories during on-the-go activities like hiking or touring. It uses Bluetooth to connect to your phone and can fold into the size barely larger than a pen, making it easy to stash in a pocket or backpack.
Portable Hammock
You'd be surprised how often a portable hammock comes in handy. Whether you're at the beach, hiking in the mountains, or touring a new area, there is always a need for a resting space for one of your children (or a parent!). These lightweight hammocks can be folded down to be small so you'll barely notice you're carrying one in your backpack.
Baby Carrier
Consider a baby chest carrier for your adventure. When you place your baby facing out, you can help him or her to see what you're seeing. They can enjoy all the beauty of nature while keeping baby close to you and keeping you 'hands free'.
Binoculars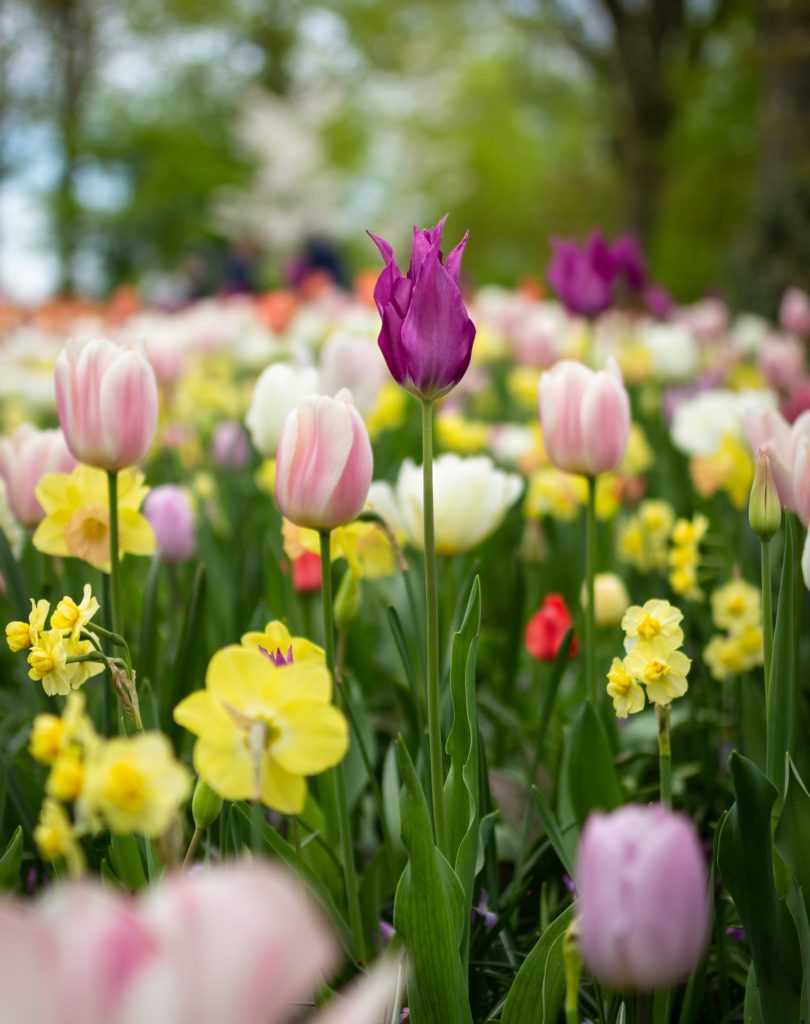 Using binoculars is an easy way to improve an excursion. There are surprisingly affordable pairs for adults, and kid-friendly options that can withstand rough handling while still offering the same features as higher-end binoculars. Kids will be less likely to grow bored if they're actively engaged in exploring what's around them, which makes this a great addition to your spring break trip.
Children can use them to help make a project of the trip or maybe even help with homework?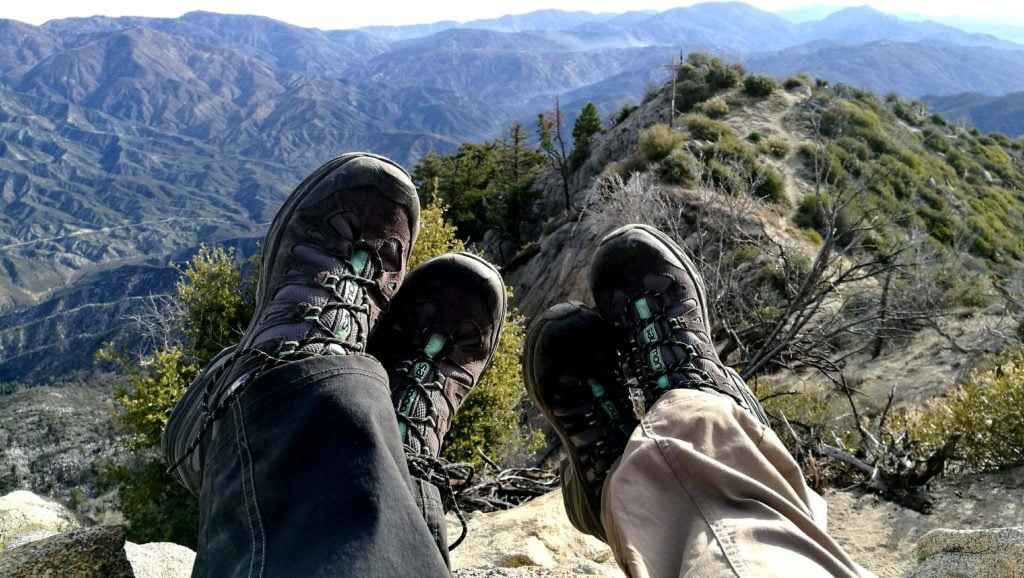 Scavenger Hunt Cards
Whether your family is headed to the mountains, the beach, or even a large city zoo, don't miss on the opportunity to pack some scavenger hunt cards. There are some great options to keep your little ones entertained. Toddlers as young as two will be excited to participate in a scavenger hunt where they're on the look for certain items. This is an incredibly easy way to keep them engaged.
These are great on a long walk or hike – before children know it they've walked miles.
Lawn Chairs
There's nothing like a classic, folding lawn chairs. These dependable, lightweight pieces are the drop back for family memories. They're comfortable, ethically made, and will become a staple travelling piece for your family. Most importantly, they are meant to last for years to come.
Family First Aid Kit
While eagerly expecting good memories is way more fun, it's crucial to prepare for accidents and incidents. Every family should have a thorough first aid kit in their home, but one should also keep a smaller version for travelling. The American Red Cross Foundation provides some excellent resources for building your own first aid kit, according to your family members' age and needs. You might find this helpful.
GPS Tracking Device
No, this isn't for your wallet or keys—it's for something much more precious. Today more than ever there are high-tech GPS options that can help you track your kids' location at all times. Depending on their ages, you can select a wireless version (easily attached to a belt loop or kept in a backpack) or a kids watch they can wear on their wrist. The devices connect to your phone and make it easy to keep a constant virtual eye on them at all times.