One of the good things to come out of COVID-19 I feel, has been that it has forced us all to stop and take in some of the beauty right on our doorsteps.
So often we travel abroad to seek out beautiful places and we miss what is here right in front of our noses. Don't get me wrong, we love to travel and there is still so much of the world I want to see and so many places I want to take my children BUT – we are also very grateful to live in such an incredible place as well.
If for now you are avoiding international travel and hoping to take in a few sights of the UK, here are a few places for you to consider. If you are looking to make hotel reservations for your adventures, try ebooking – you can book in confidence without any hidden costs and without pre-payment.
Chester
If you haven't visited Chester before you are missing out. Great for a couples get-away or a fun family break. Enjoy the lovely cafe culture, walk the old walls around the city, browse the gorgeous shops and choose from a plethora of gorgeous bars and restaurants, with options to suit every pocket.
Take the kids to Chester Zoo, or pop over to the Blue Planet Aquarium for family days out you won't forget.
Llandudno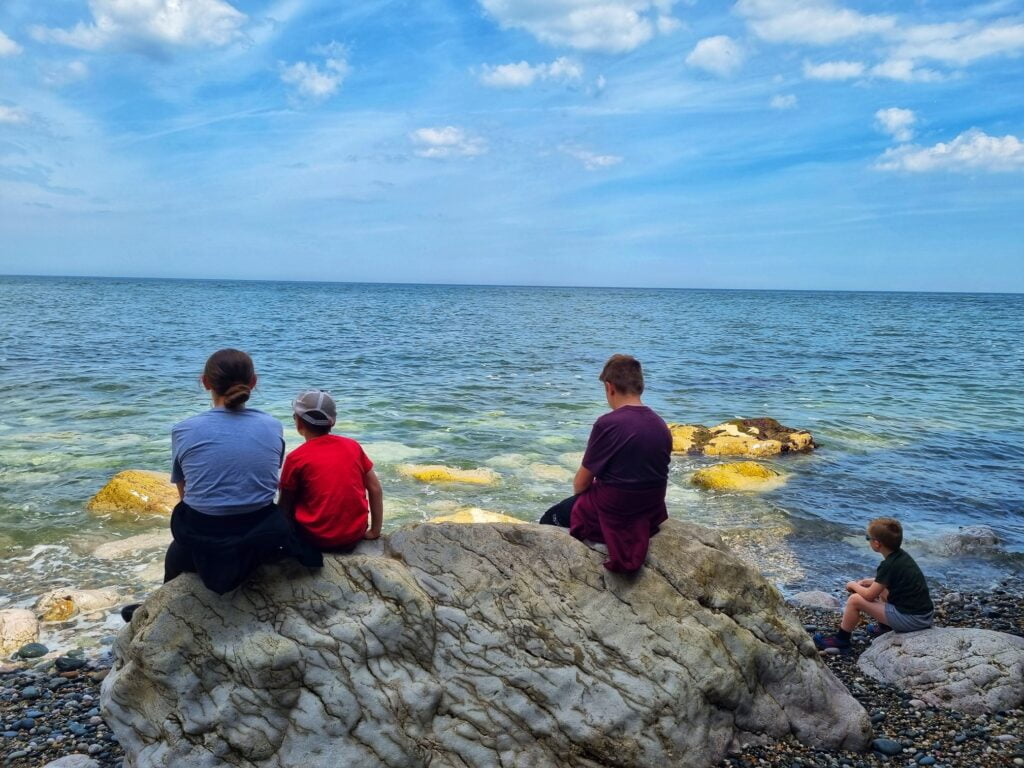 If you decide to spend time in and around Llandudno you won't be disappointed. There is something for everyone! Take a stroll along the pier and indulge in a few fairground rides and candy floss, or walk along the beach and enjoy some stone skimming in the sea.
Take a trip up to the Great Orme and enjoy the views from the top. The Great Orme headland is a massive chunk of limestone that rises 207m/679ft straight out of the sea, it got it's name from the Vikings.
Enjoy a wander through the town and visit traditional ice cream parlours and cafes, or dine in one of the lovely sea front restaurants. If that doesn't suit you, you could always grab some traditional fish and chips and watch the waves.
If you venture a little further you can even watch the seals at Angel Bay and enjoy a stunning coastal walk.
Snowdonia National Park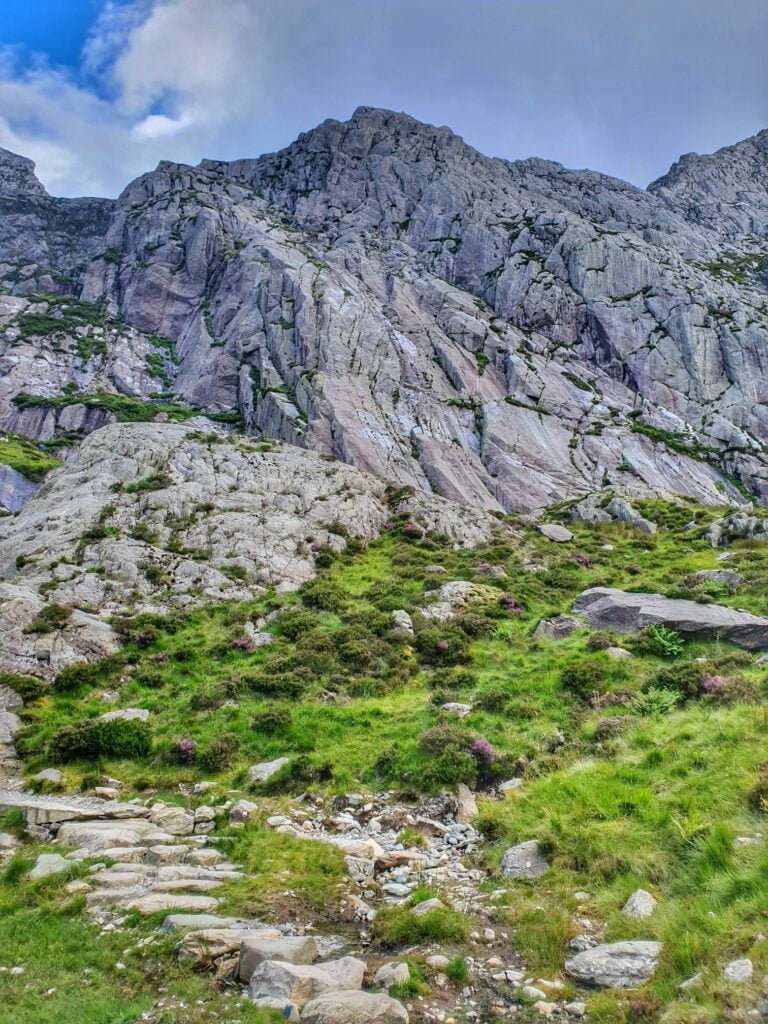 Snowdonia National Park is take your breath away kind of beautiful. If you love the great outdoors, walking, incredible scenery, waterfalls and cosy pubs, Snowdonia is for you.
I personally never tire of visiting and feel incredibly lucky that we are only an hour away.
If you do visit, please do take your rubbish with you so this stunning part of the world can remain that way.
York
York is such a fun city, with so much to do. Just like Chester, York is perfect for both couples or families, as there really is something for everyone.
The JORVIK Viking Centre was always my favourite place to go to in York as a child. I used to visit with a friend and her grandmother. If you are a fan of a good castle, Clifford's Tower is well worth a trip too.
For some family fun head to The Hole in Wand – Wizard golf with a potion drink for every player is £6.99 per person. Minimum age is 3 and the maximum group size is 6 Wizard with wands.
Of course there are also plenty of lovely cafe's and restaurants to enjoy and shops to browse around too.
Cornwall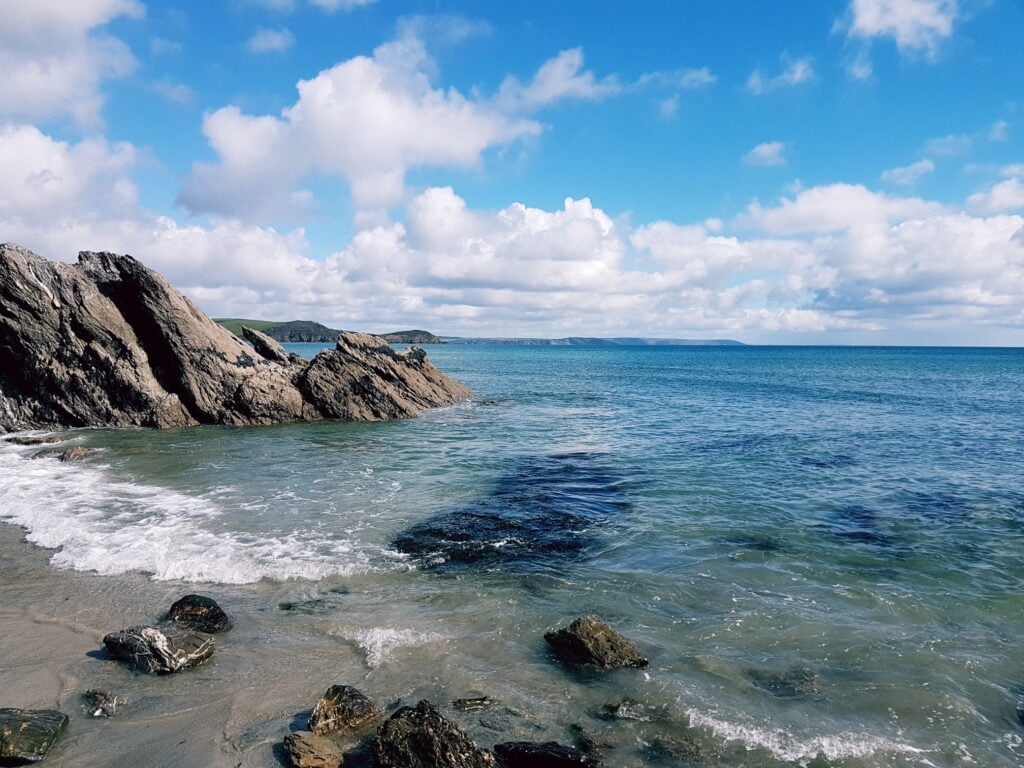 The Cornish Coast is stunningly beautiful and a lovely place for a couples escape or a family adventure. Breathe in that fresh sea air, walk miles along glorious beaches and explore the rock pools.
Indulge in some fish and chips or yummy Cornish ice cream, or even learn to surf, kayak or paddle board.
How many of these places have you been to? What are your favourite UK spots?