It's often portrayed as a lifelong goal to own your own home, however, more and more people are starting to realise the benefits of renting, particularly in the current climate. Whether you're interested in London, Manchester or Liverpool apartments for rent. Perhaps you are even looking abroad, if so you can find on my-rental-homes.com homes for rent in Santorini.
No Repair or Maintenance Costs
When you own your own home, all of the repairs that need to be made are all on you, but this isn't the case when you are renting. A huge benefit of renting is that it's your landlord's responsibility to ensure that everything is in working order and for making any improvements to the property. Not only does this save you money, it will also save you time and effort, not to mention the worry of anything suddenly going wrong and having to get in touch with the right people to fix the issue.
Flexibility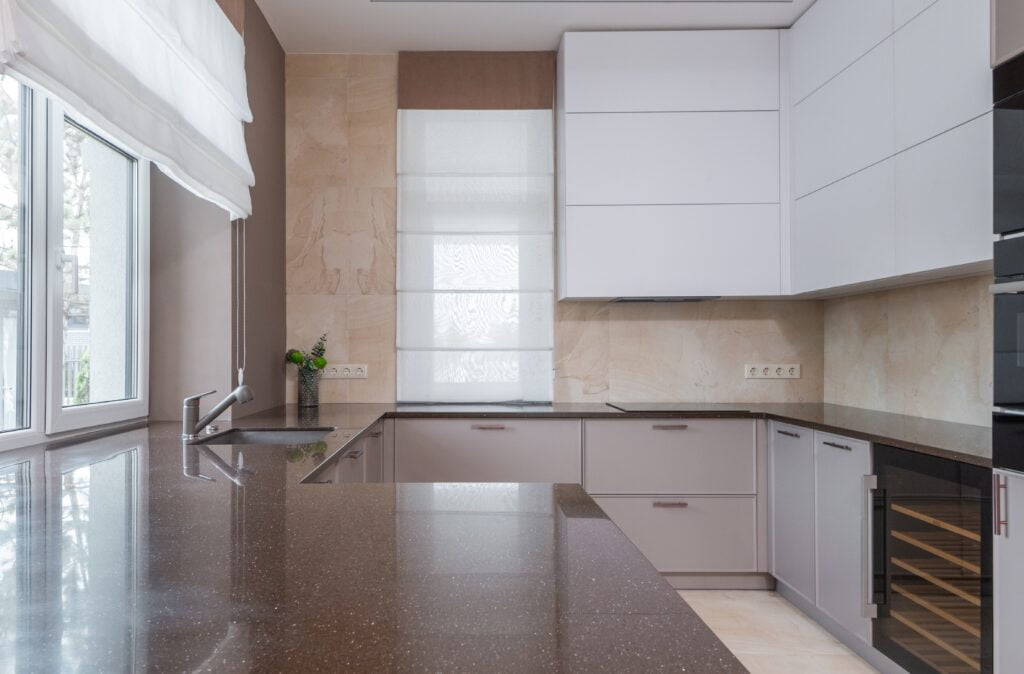 A huge bonus for renters is that they can choose to live wherever they would like, whereas, home owners can be quite restricted to areas that are more affordable for them. For most home buyers, living in the city can prove too expensive and out of reach, however, if you're renting, there are many more options available to you.
For renters, there is also the flexibility to downsize your home if you're after a more affordable space that fits in with your budget. If you own your own home, it can be much more difficult for you to go through the selling process. In addition, if you have invested a lot of money in your home as a homeowner, the sale price may not reflect these costs and leave you unable to sell in the current market.
The housing market will fluctuate and go up and down without warning. This will obviously affect homeowners substantially, particularly if they're looking to buy or sell, whereas renters will not usually be directly impacted by this at all, so it's one less thing to worry about when it comes to your finances.
Access to Luxury Amenities
Renting in an upscale apartment complex will give you access to a range of luxury amenities that you wouldn't usually be able to afford as a homeowner. You can have a gym and indoor pool within your building as a renter in a luxury complex, whereas a homeowner would have to spend thousands to have these features in their own properties, plus further costs for maintenance.
Reduced Bills
With rental properties usually having a more efficient and compact floor plan, renters will also benefit from reduced utility bills, as a result of them being more efficient to heat and no doubt using less electricity than in standard houses.
Rental property insurance is also usually a lot cheaper than comparable homeowner insurance policies, meaning that renters can make quite considerable savings on a few of their bills.
No Deposit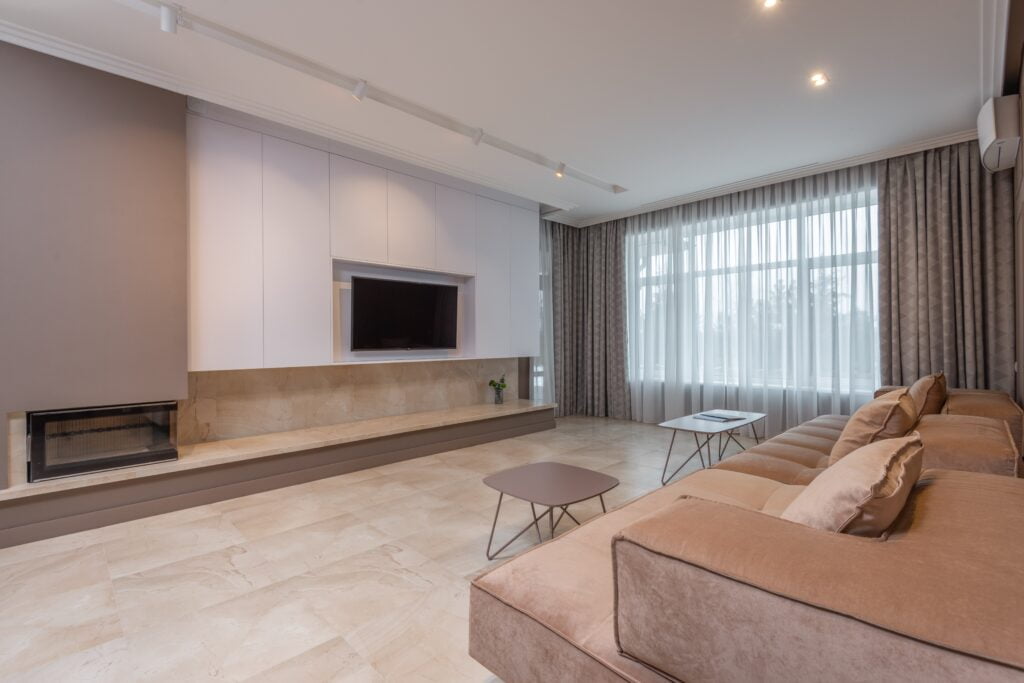 Saving up for your deposit when buying a house can be a huge task to take on, with renting, you don't need to be weighed down by this. Of course, renters will still need to pay a security deposit that is usually around one month's rent, but this is considerably less than the cost of a security deposit.
Of course, buying a house can be beneficial in the long run for homeowners, as a result of the equity acquired, but as the above points show, there can still be many benefits for renting a property rather than becoming a homeowner. The decision will no doubt come down to your own situation, finances and lifestyle but it's worth bearing in mind that buying a home isn't the only choice and renting can be a perfectly viable option for you to look into.