Buying, selling and renting is not always straight forward is it. There is a reason that moving house is considered to be one of the most stressful life events a person can go through…it's tough, complicated, often unpredictable, and involves some complex decisions and processes.
Sometimes you can sell your home super fast, find somewhere else and it all goes to plan. Generally speaking though, that is not what happens is it? Normally, one of those things might happen, but the other end is delayed or there is a problem. Maybe your buyer pulls out when you've already committed to your next home, or perhaps you sell your home super fast but can't find anything your like to move to.
If you are struggling to sell your property, or thinking of keeping hold of it as an investment, you may want to consider renting it out.
If that's the case, here are a few things to consider.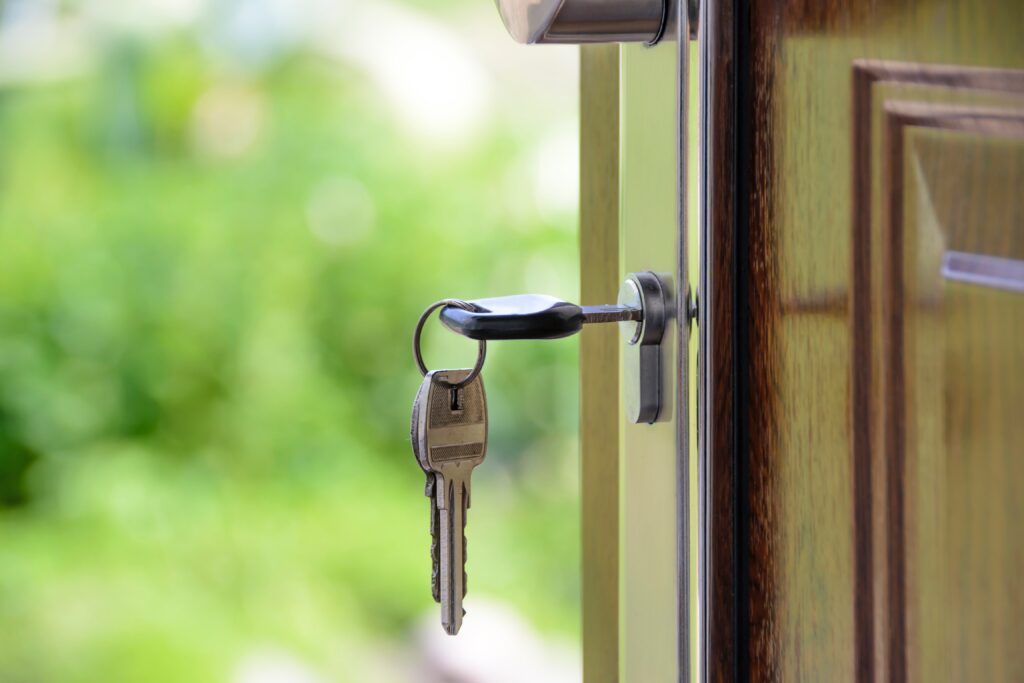 Get to know the local market
Start doing your research. Check out online listings locally of properties available to rent and look at how much they cost per month, what the deposits are and how many there are similar to yours. You should that way be able to work out roughly what you will be able to charge and then work out all your costs and affordability. If you are concerned about fluctuating rent, check out AMS Housing Group, who can help out with guaranteed rent.
Compare landlord insurance
Before you get tenants in you must let your current buildings and contents insurer knows of your intention to let your property, as these policies may need to be amended. In addition to this you will now also need to take out a landlord insurance policy.
Landlord insurance is vital as it can protect your property, your tenants and your investment on the whole. It's worth taking the time to compare landlord insurance, to make sure you get the best possible deal. Some policies also pay out if your tenants miss rent payments, so don't just go with the first deal you see – read the small print!
Prepare your property
There will be a few things you need to consider doing before you actually start having paying clients.
Firstly consider if you are renting the property furnished or unfurnished. Personally I think unfurnished is way less hassle and worry than furnished, but you will need to decide that for yourself. It is quite common though to have things like built in dishwashers, washing machines and fridges in properties, so consider if any of this applies to you and then remember that you will need to replace or repair it if there is a problem.
You will also want to consider the following:
Give the property a good deep clean and open all the windows for a blast of fresh air (also try and do this before anyone comes to view the property, or make sure you leave a few air fresheners out)
Make sure any repairs on fixtures and fittings have been carried out
Ensure all appliances that are remaining are in good working order
Give the property a mini-makeover to ensure everything is well-presented and up-to-date, you may wish to re-paint the rooms in a neutral colour, white or a light grey give a nice fresh look
Fit smoke alarms
Have any gas appliances tested by a Gas Safe registered engineer (very important)
Arrange an Energy Performance Certificate for your tenants
Register with the Tenancy Deposit Scheme
Consider whether you need an agent
You can rent out your property without using a letting agent, but consider if you might find their input helpful. A letting agent will be able to cut out a huge amount of legwork, as they will advertise your property, show possible tenants around, draw up the tenancy agreement and deal directly with the tenant if you don't wat to. Do consider though, that this will mean less rental income for you and make sure you check their charges beforehand.