The idea of taking a bath right beneath the starry sky surrounded by natural vegetation sounds like a dreamy way of pampering yourself and easing your stress. To be a part of this picturesque scene, consider getting a hot tub with SPA features for additional comfort.
Sprucing up your backyard, porch, or patio with a custom-made hot tub explicitly designed according to your needs with quality equipment is a good way of modernising your outdoor space and creating somewhere very special for you to spend time. With this, your garden becomes an oasis where you enjoy a peaceful, relaxing bath during hot summer days.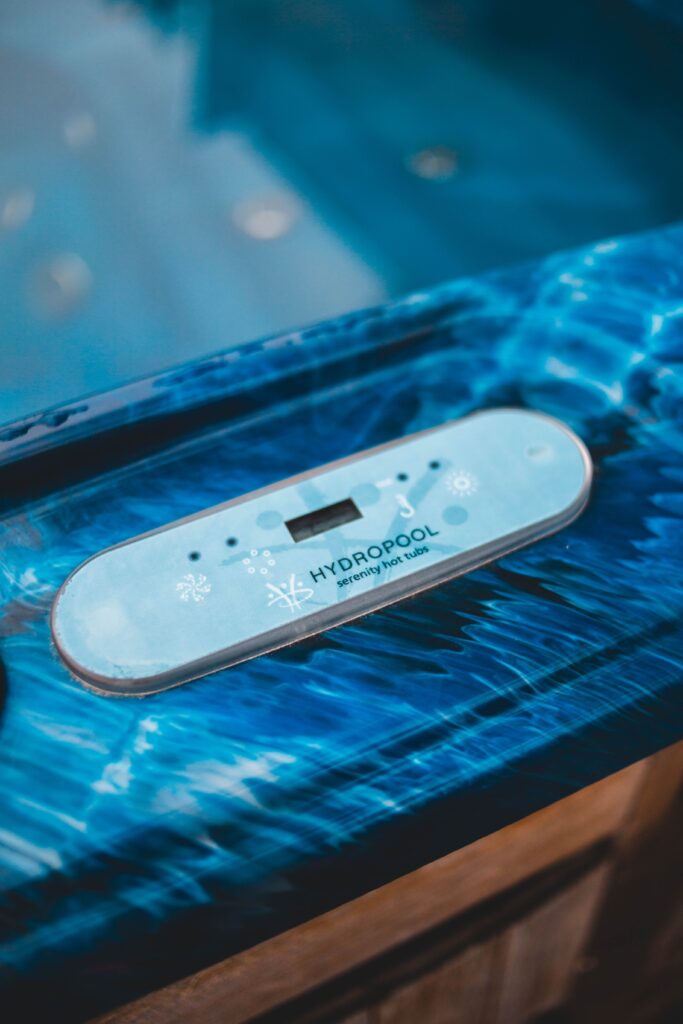 Get A Stylish Stone Wall
Place your wooden hot tub like this in an enclosure surrounded by the stone garden wall. The stone wall creates a perfect private bathing space, whereas, for a more nature-inspired look, you can add green plants in the corners of the wall. This not only creates an admiring look but is also an ideal solution when you are short on space.
To bring more contrast to your showering space, you can either use pebbles and stepping stones or create a wooden floor under the hot tub. The overall design gives you a good combination of modernity and conventional bathing space.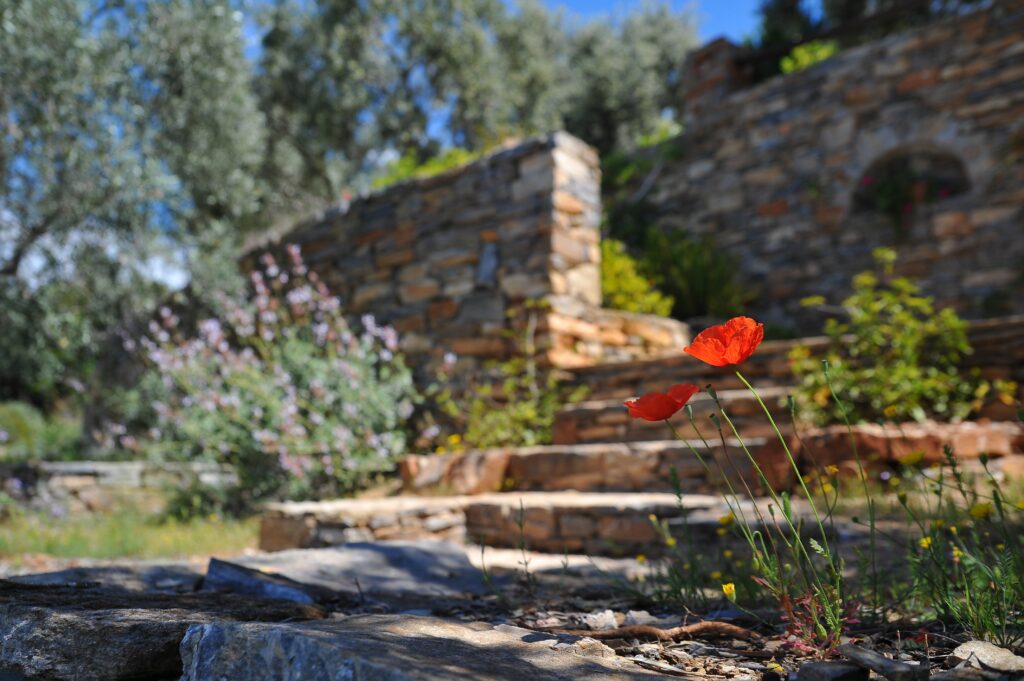 Create A Tropical Look
Designing a tropical-looking natural habitat for your wooden hot tub gives you a jungle-like ambiance while also creating a relaxing spot for a comfortable soak. Plant thick bushy trees to fulfil the element of privacy. Growing ferns around your entire bathing space give you a soothing habitat with lush tones of green. This becomes an adequate place for calming down your stress levels with rushing warm water after a hectic day at work.
Setup A Sitting Area
You can consider installing a wood-panelled fibre-glass hot tub with an integrated or external heater. It has all the features of a comfortable Jacuzzi or Spa, so it's best to opt for a minimalistic approach. These sorts of hot tubs are designed to bring comfort and style to your patio space. They also come with custom-made wooden stairs giving them an ultimate vintage look.
So, make the hot tub your focal point. Place your bathtub in the open air and place sun loungers to modify your outdoor space. You can enjoy an amazing sunset right after your bubble bath. Besides, you can also add a patio heater during the winter season to make your outdoor area more warm and welcoming.
Candles And Fairy Lights
Enjoying a warm bath under the moonlight in a hot tub becomes cosier and relaxing if you add candles, lights, and lanterns all around your outdoor space. This is a simple technique for transforming your backyard into a fairy tale world without spending a fortune.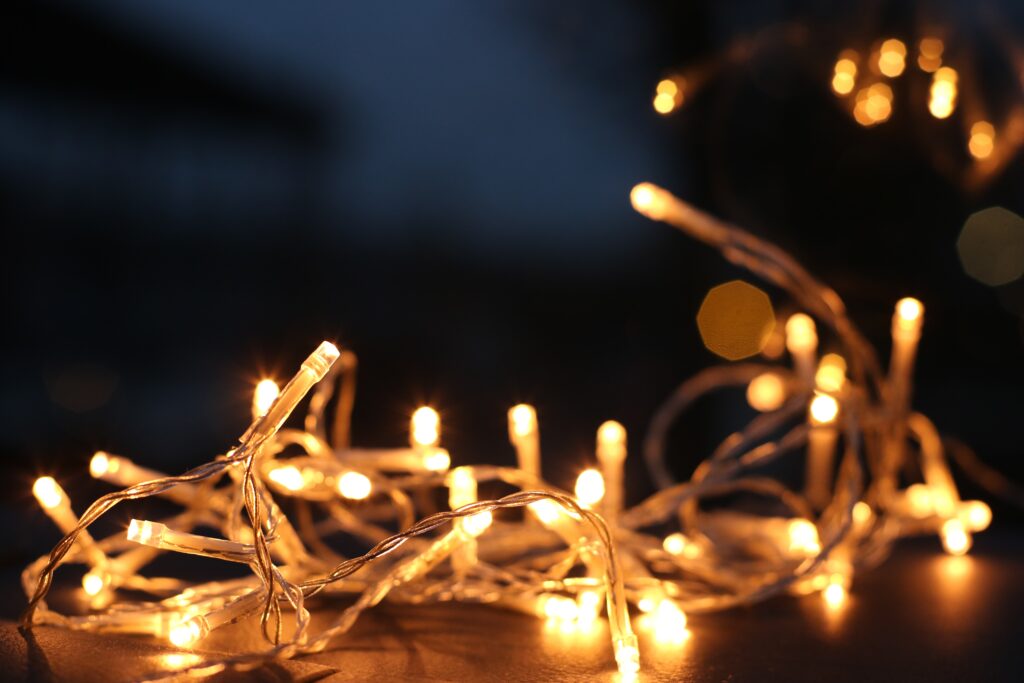 Design A Side Wooden Deck
A wooden circular hot tub well-placed between a lush green garden in your countryside cottage will indeed create a superb atmosphere – but building a contrasting wooden deck around it will make it look like a part of your home.