Despite the huge cost involved, skiing is a sport enjoyed by tons of families, with many families enjoying time on the slopes during the winter months. The last couple of years has seen ski resorts hit badly by the COVID-19 pandemic, but as the severity of the pandemic begins to decline and the rate of vaccination increases, families are, once again considering ski holidays.
When travelling from the UK, the obvious choice for ski-fanatic families is the French Alps, due to its proximity and accessibility. Having said that, families from the UK also go skiing in Austria, Switzerland, Italy and even ski in Bulgaria. The ease of places like the French Alps doesn't stop Brits from longing for those wide open pistes of the USA though! American ski resorts are known for their vast mountain ranges with ski runs to suit all the family.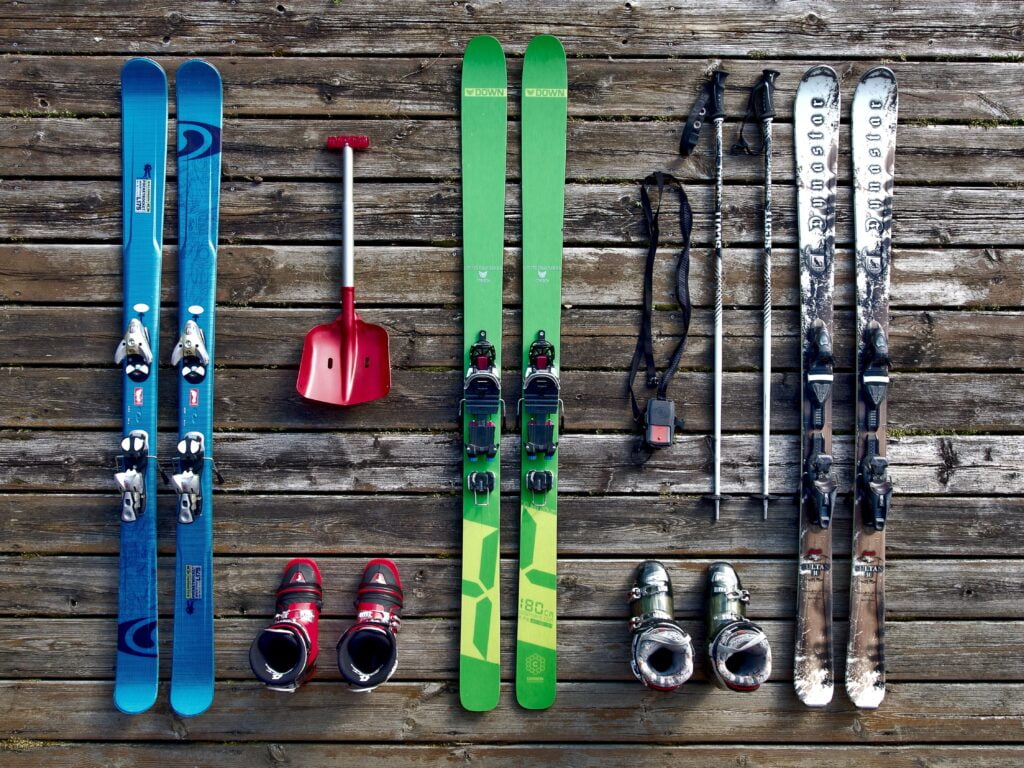 Whilst, these days all ski resorts try to be family-friendly, I would say that some achieve this much more successfully than others. So, let's take a look at some of the most family-friendly ski resorts in the USA. If you are thinking about travelling to the USA, start your research with Ebooking, where you will be able to find a number of suitable family accommodation options.
Keystone: Vail
Vail in general is a great family ski destination, but Keystone takes this to the next level. There is tons of ski-in/ski-out accommodation for starters. Any ski parent will know that this makes ski-life so much easier with children, as you don't have to lug heavy ski equipment miles just to reach the slopes.
They have entertainment aimed at children and have even created 'Kidtopia' which boasts unique amenities for kids including giant snow forts and playgrounds at the base, along with many other exciting diversions for kids amongst the resort's terrain.
I mean it's the gold star of family resorts quite frankly! They even supply parents with wagons to transport all their baggage from their FREE parking to the accommodation!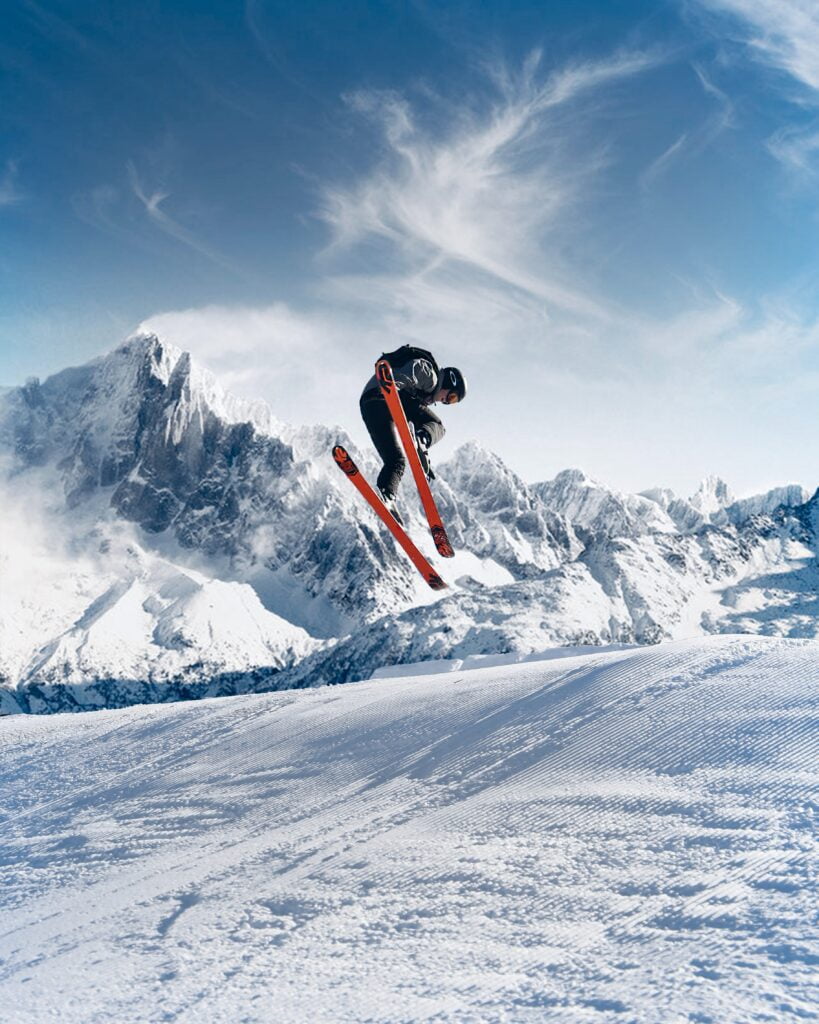 Winter Park
You can be in Winter Park within 2.5 hours from Denver. It's very accessible and easy to navigate – a must for stressed parents. Ski School here is expertly run and the emphasis in on family compatibility. There are tons of family-friendly runs on the mountain, so you can all enjoy that all-important ski time together if you wish.
Winter Park is also known for being a bit kinder on the pockets of parents, with cheaper lift passes and generally lower prices than other resorts in the USA.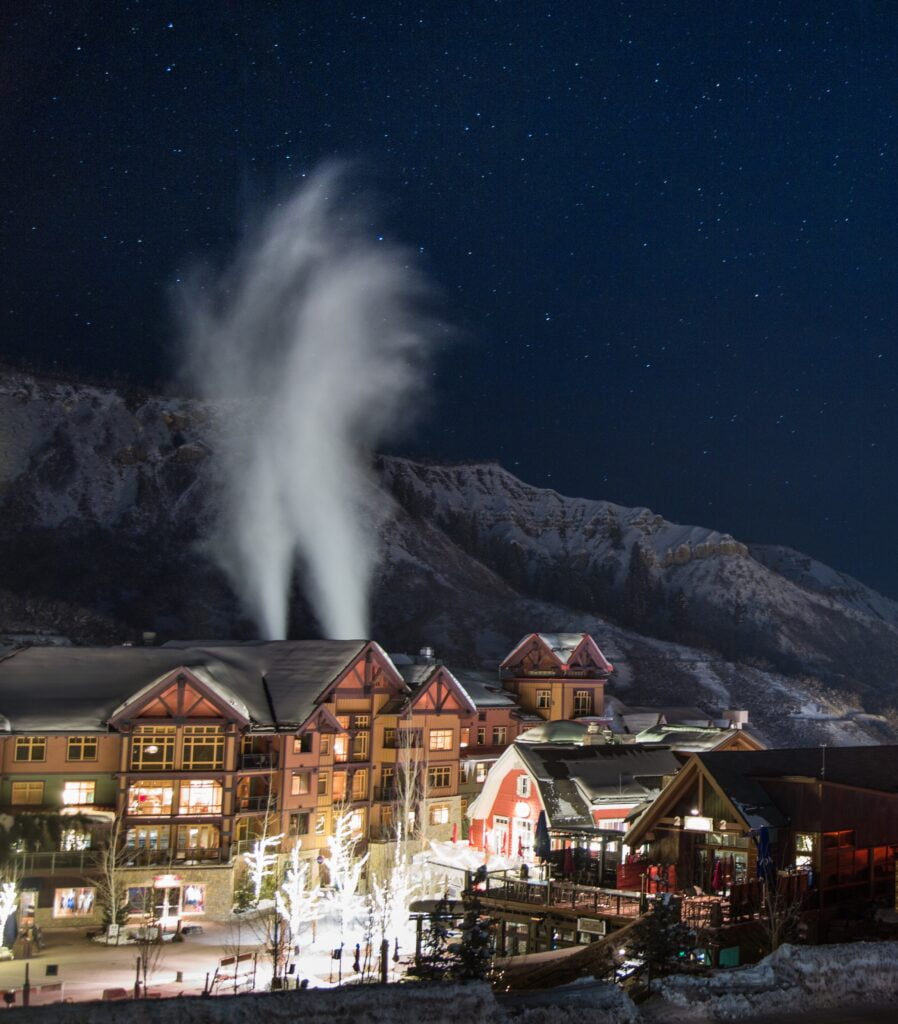 Big Sky: Montana
If your dread lift queues when skiing with your children and you have a family who like to blast around on the slopes all day with few interruptions then Big Sky could be the resort for you. This is proper cruising as far as skiing goes with tons of stunning blue runs through the trees.
There are tons of affordable places to stay, compared to many ski resorts and they've recently had a major upgrade on their chair lift system. The resort also boasts many family-friendly activities such as zipline tours and the enchanted forest.
There are tons of wonderful ski resorts in the USA and loads of choice depending on your personal priorities – but they've certainly got family-skiing nailed!